Stepping Into The Past With The Adidas X Gucci Collection
Did somebody say...dream team?
For the love of Gucci... this is a good collection. The iconic pair have teamed up again following the success of last year's collab. The new sneakers- which are available now- bring the best of both brands to the forefront through notable design. There is a retro essence of the eighties in the collection which shines through the bold color palette and the geometrical shapes. It was acceptable in the eighties, and it is absolutely acceptable right now.
The Adidas three-stripe appears on the Gazelle, along with the Gucci monogram. The sneaker is the ultimate blend of the two fashion giants. Showing off both brands' heritage as well as their passion for cutting-edge design, the Gazelle is a knock-out. Styles like the Adilette and Sideline are slip-on silhouettes which embrace the nostalgia both brands wanted to convey in the collaboration. They are youthful and sentimental with their use of colors and not to mention very cool.
The accompanying campaign, shot by Max Siedentopf, is fun and creative. The vibrant energy of the sneakers is captured in a series of images as well as a short fashion video. The collab is super cool and we are hoping this will not be the last of the dream team's vision.
1 | 10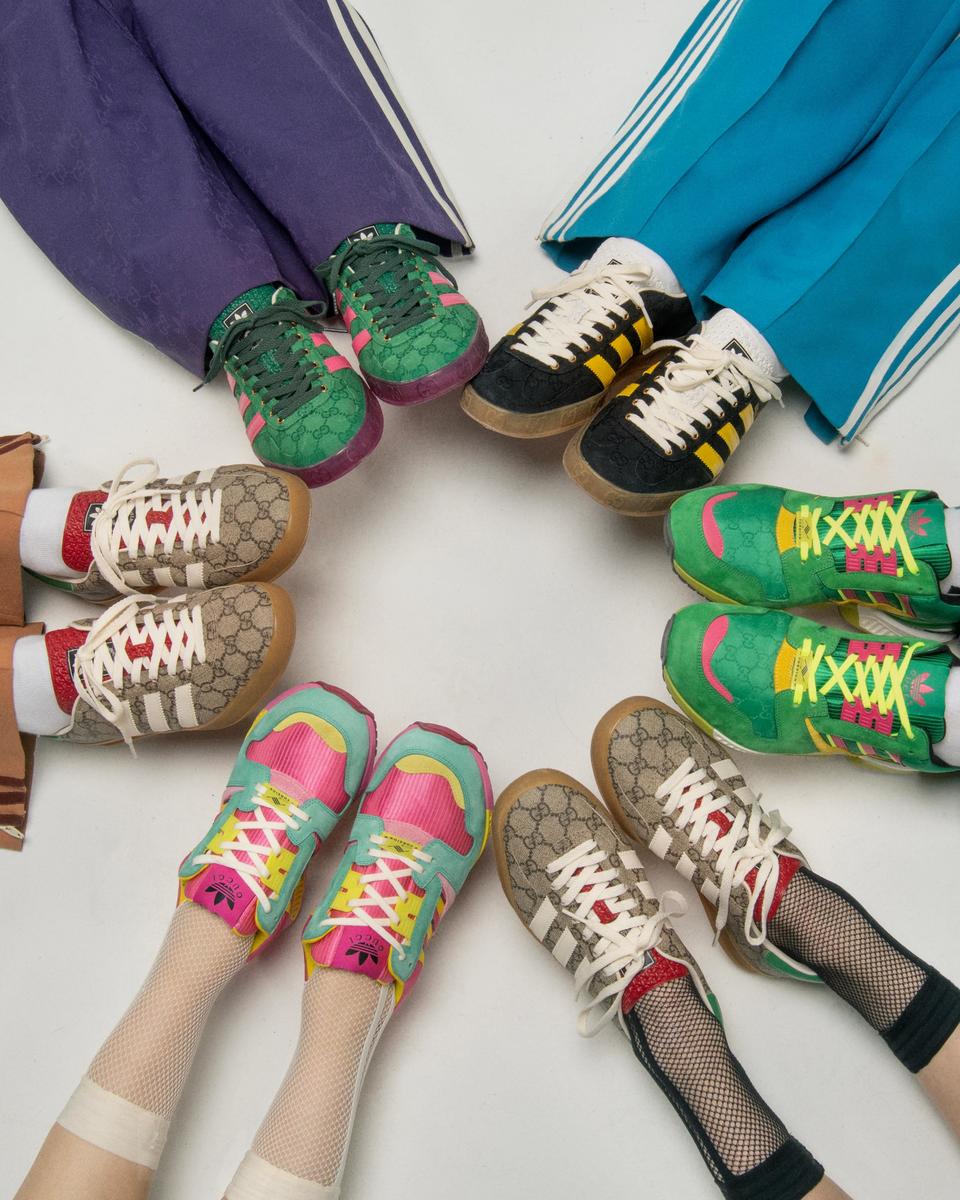 2 | 10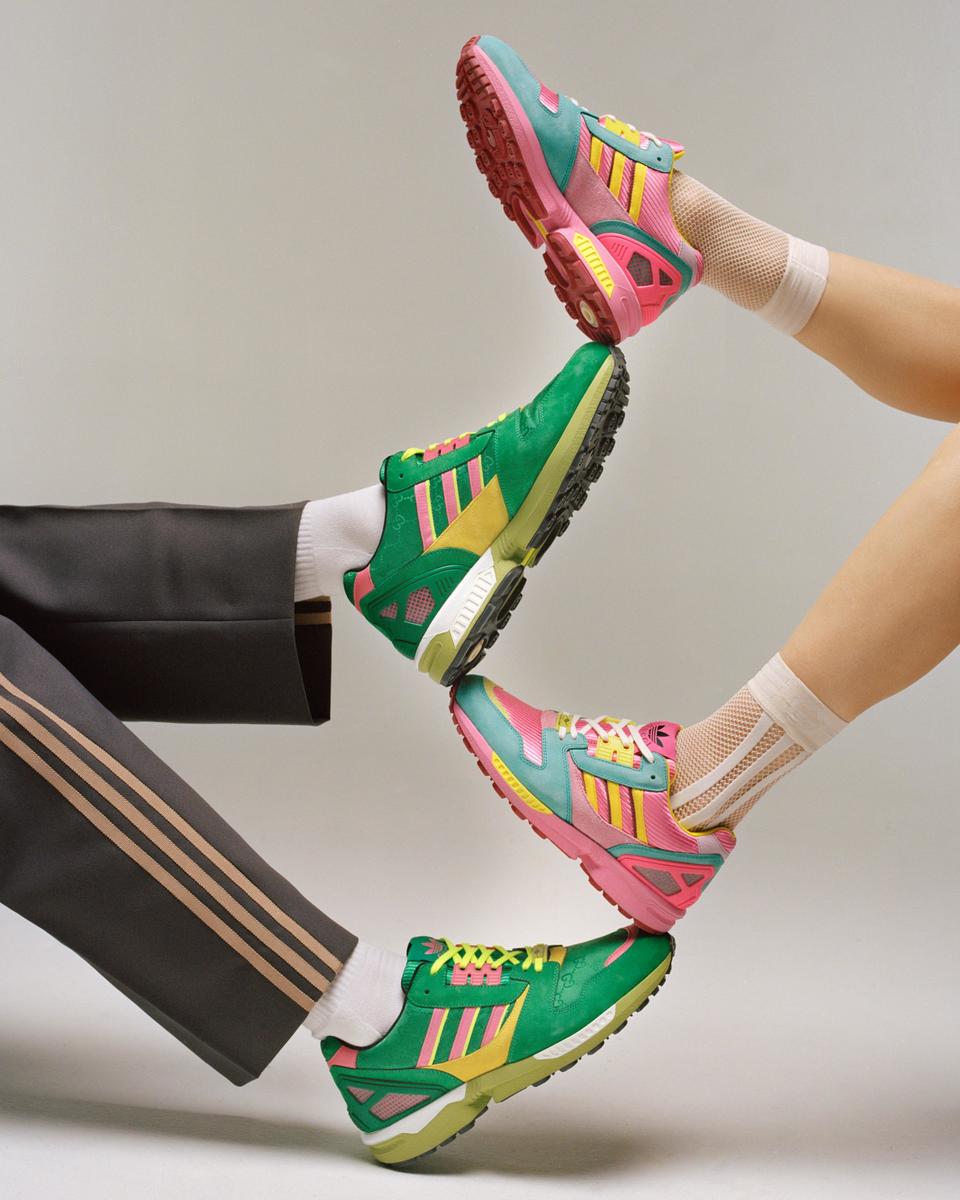 3 | 10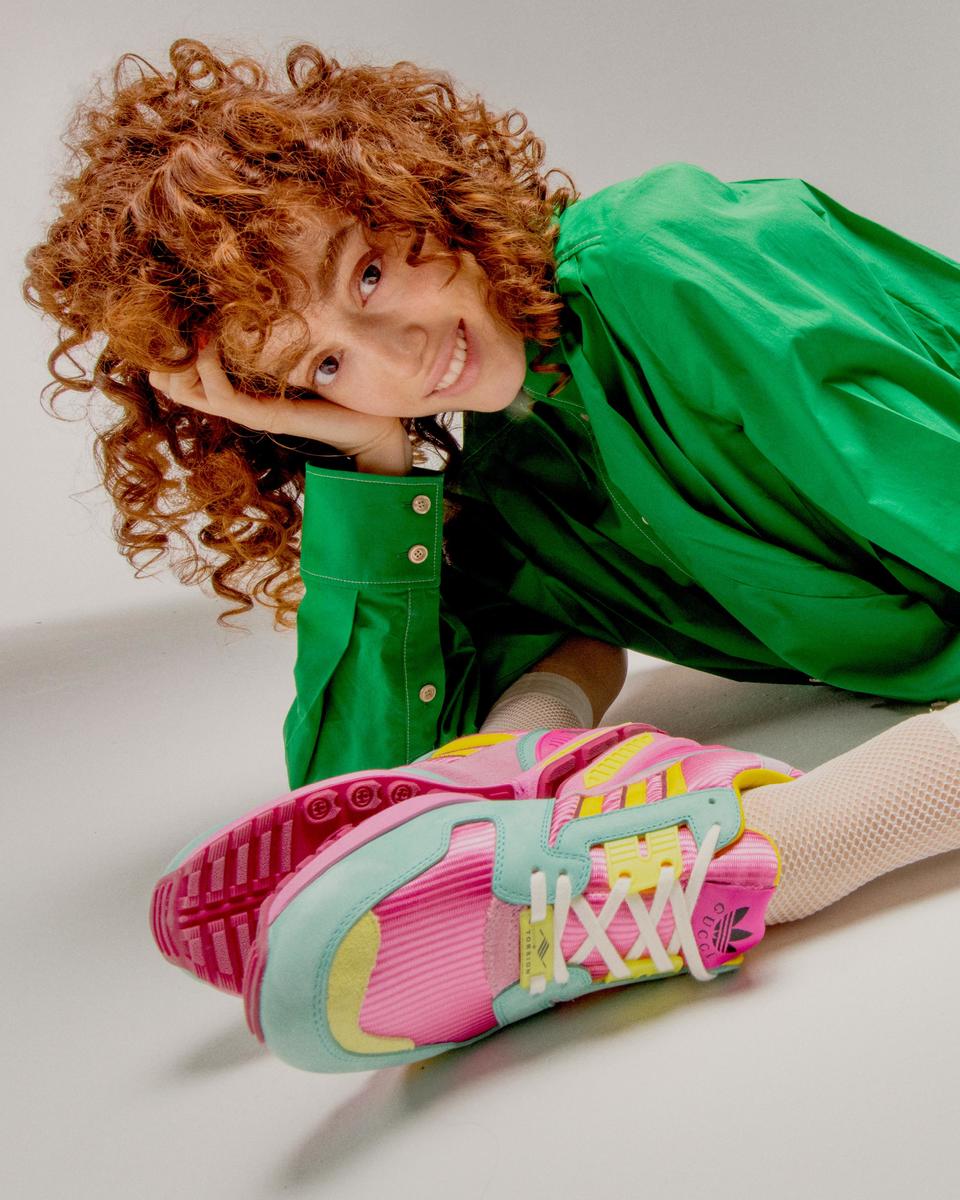 4 | 10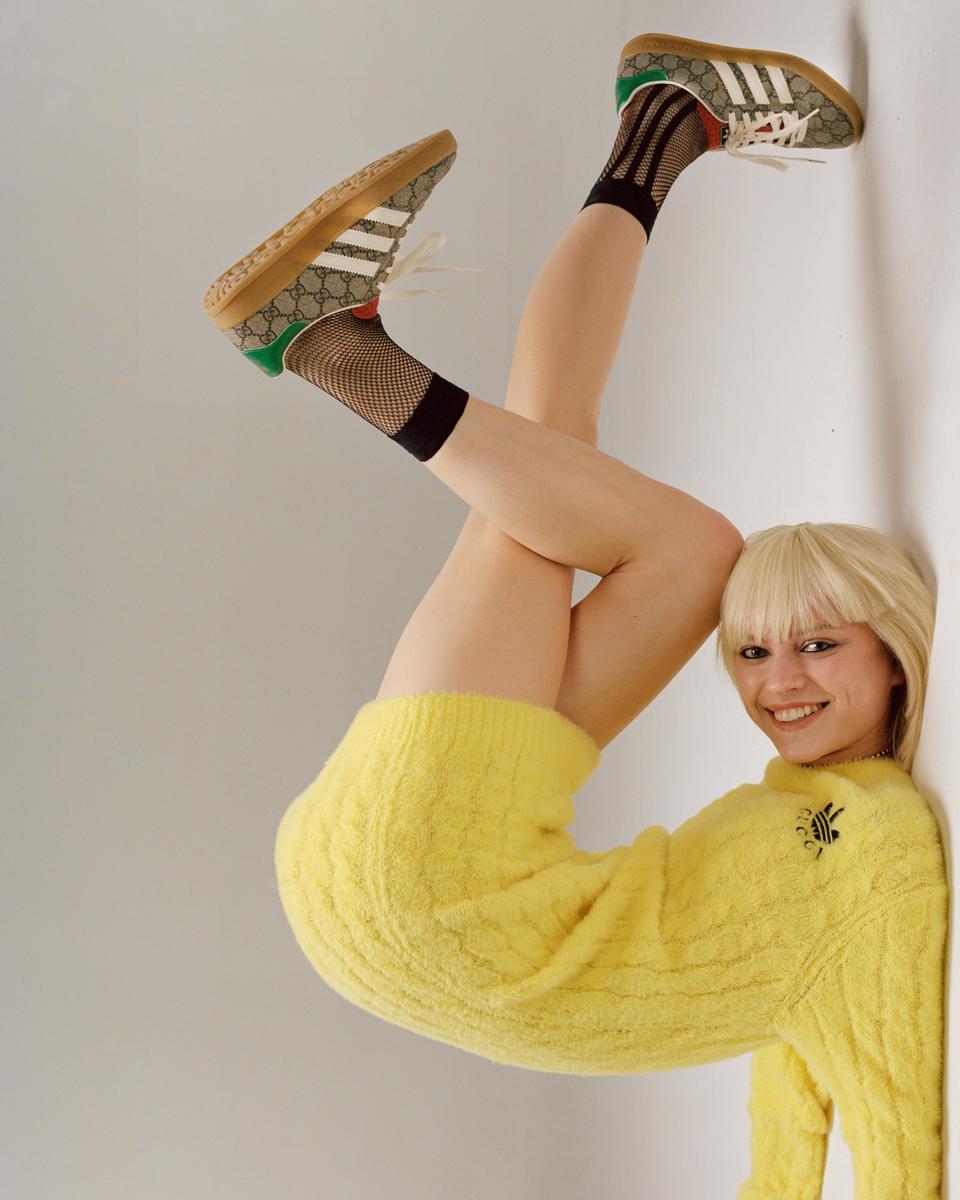 5 | 10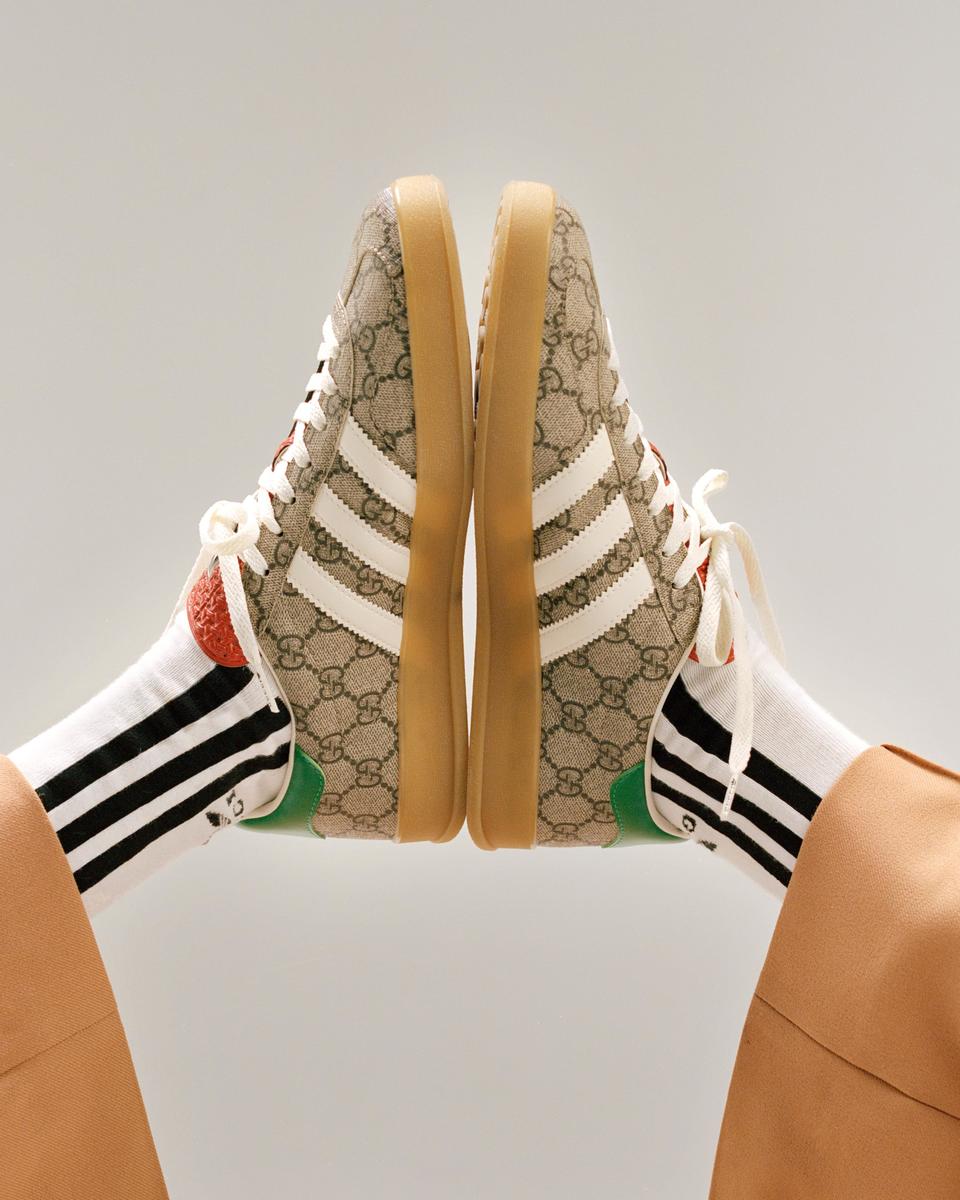 6 | 10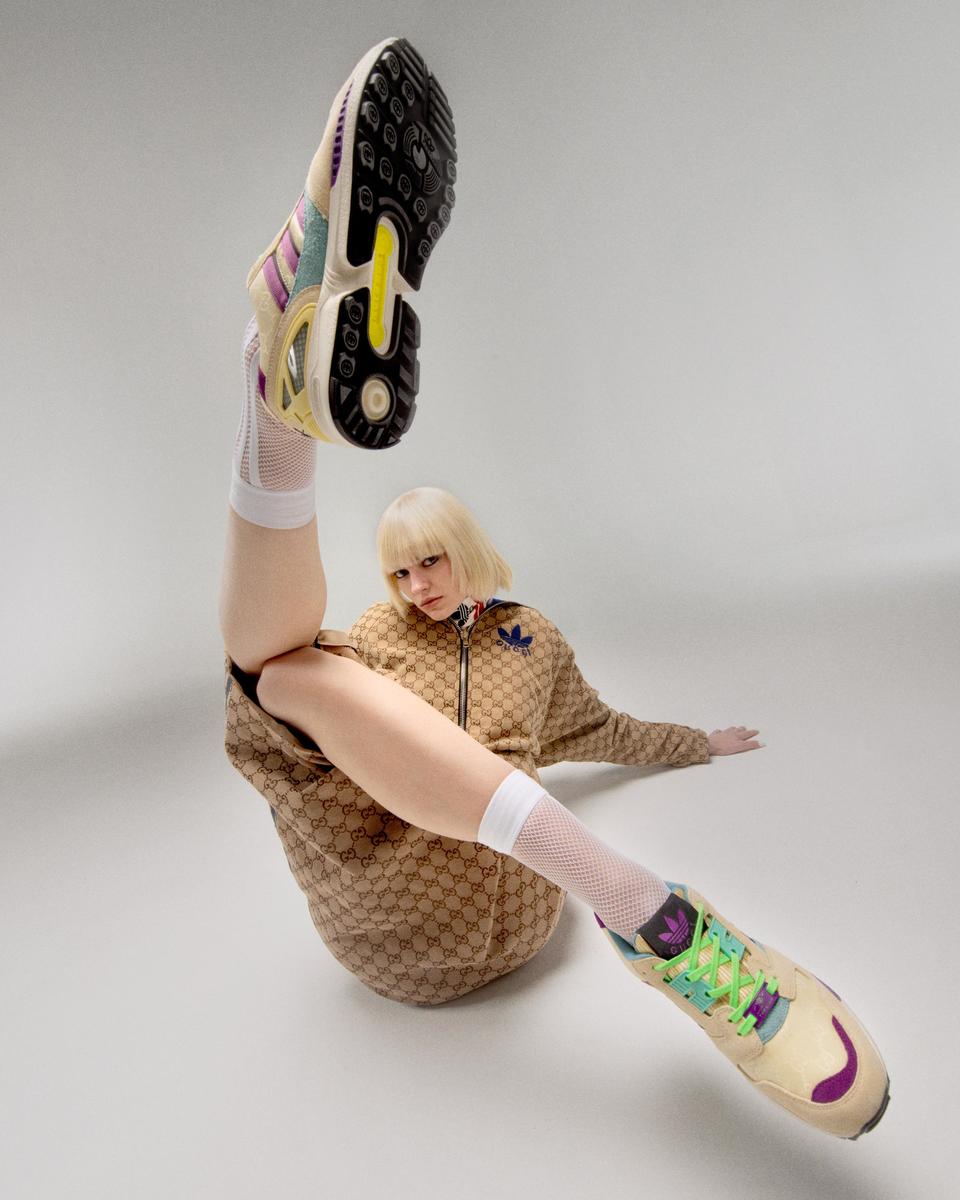 7 | 10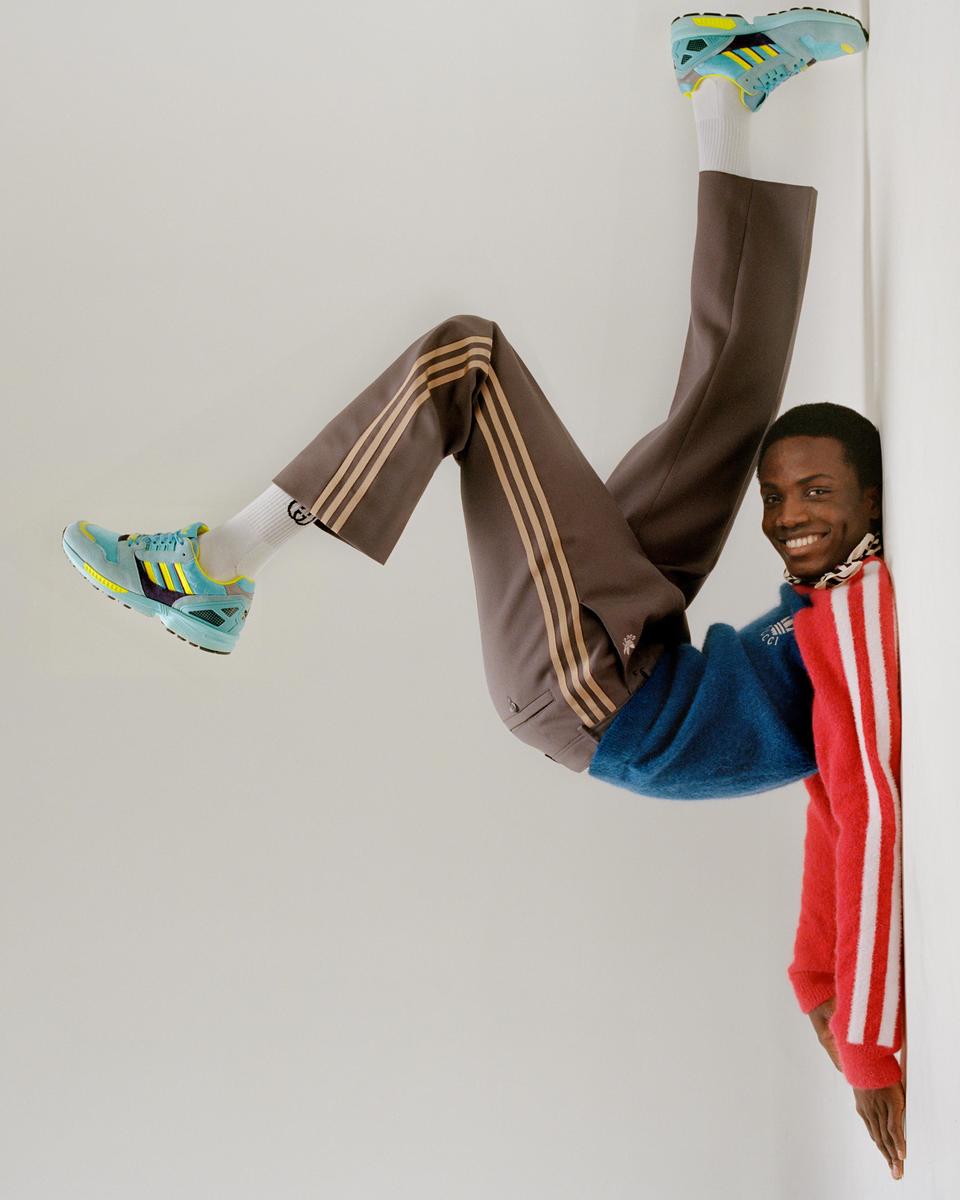 8 | 10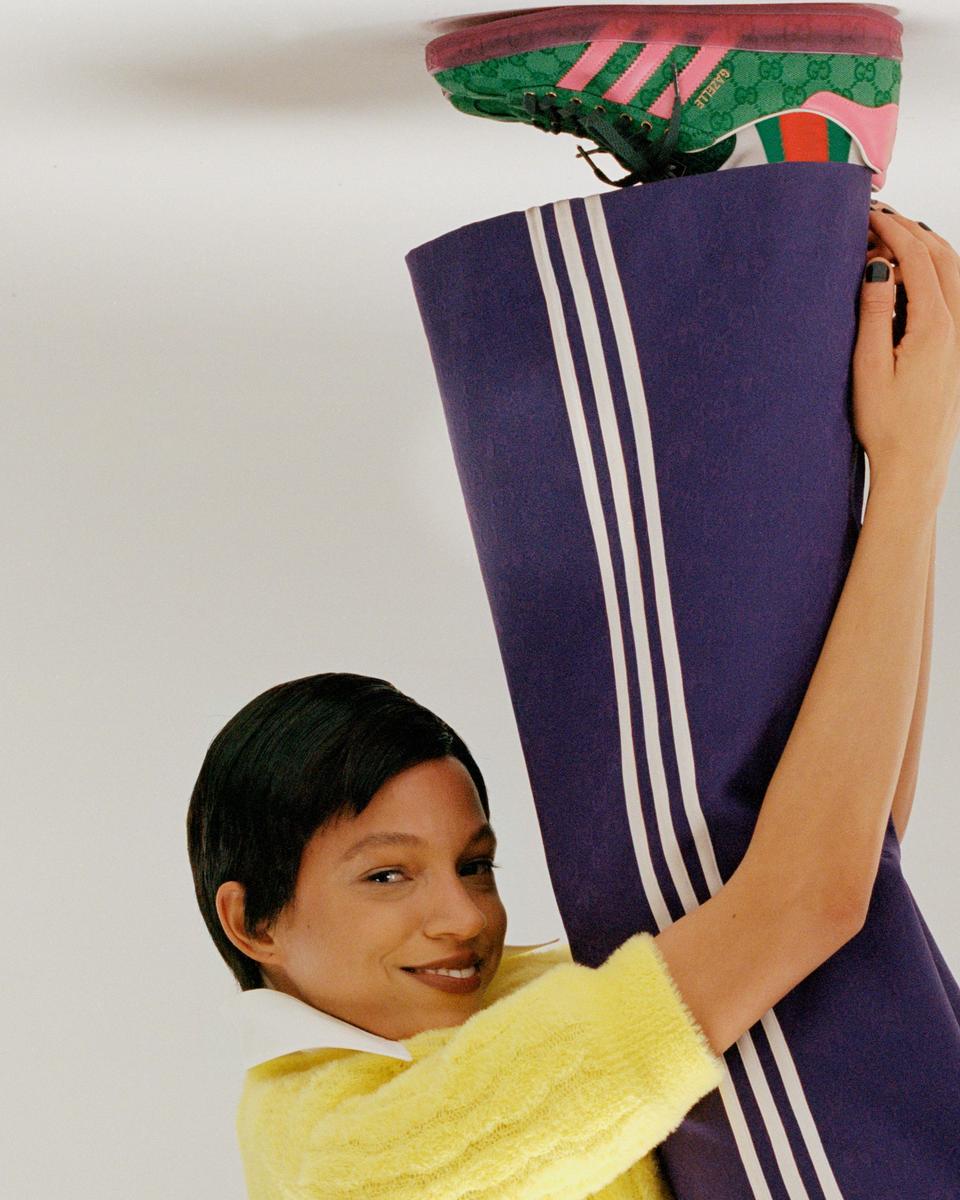 9 | 10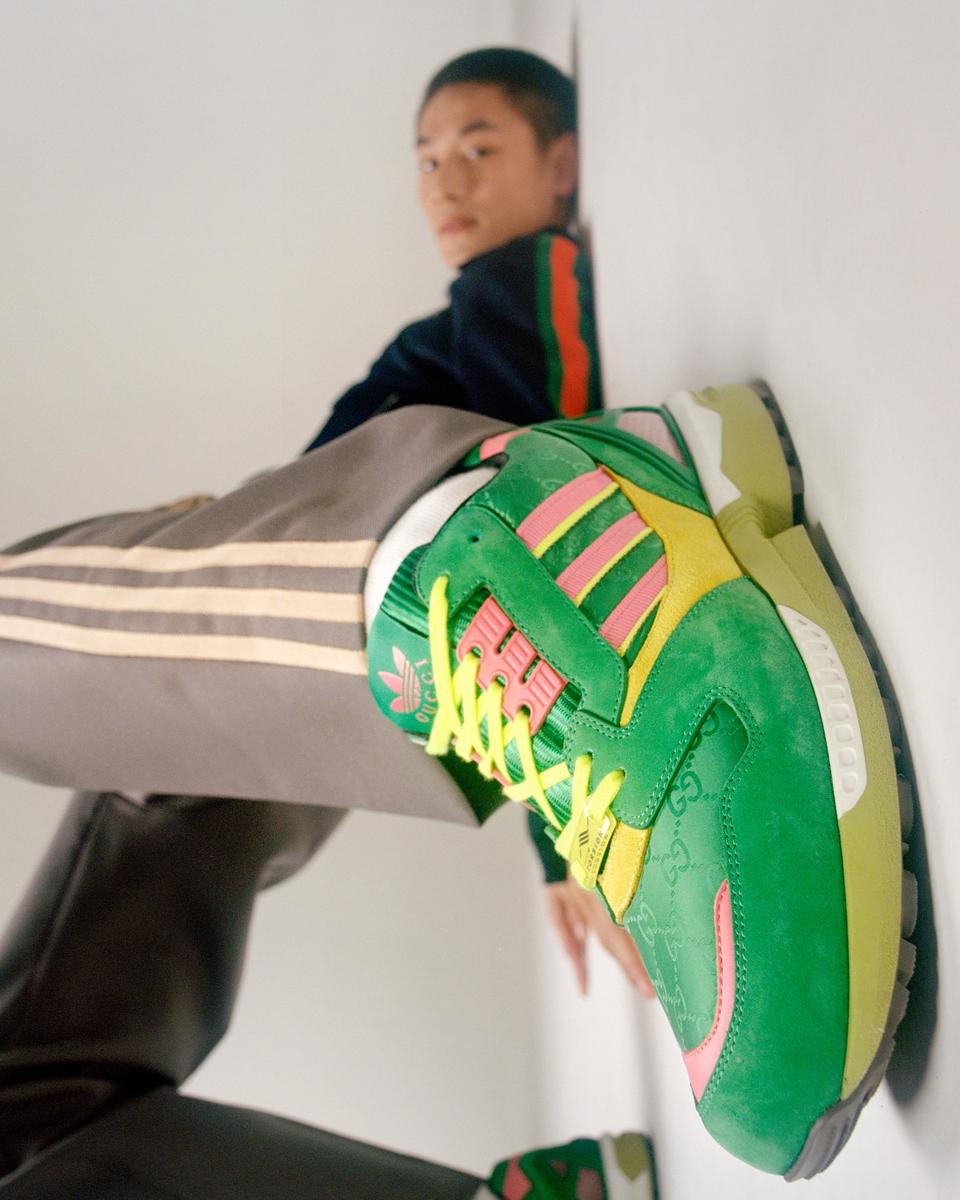 10 | 10