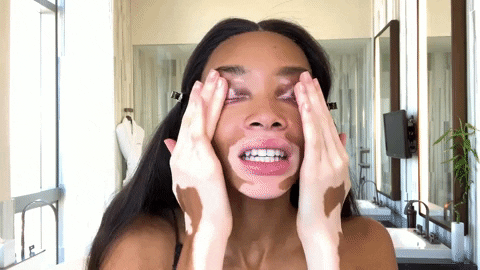 The Origins Of Your Favorite Beauty Brands' Names
Names matter.
L'oreal, O.P.I, Gillette, we're familiar with these brands; their products populate our drawers. But could you pass a pop quiz about the roots of those names? You're about to find out!
For any entrepreneur, picking the right name for a new endeavor is a crucial step. The result must be distinctive enough to stand out but easy to roll on the tongue. If fast-food brand Subway had kept its original appellation Pete's Super Submarines, things would have been different. And Nike certainly sounds cooler than Blue Ribbon Sports (the brand's previous name).
These re-brandings only show how important a name is, no matter the business. For luxury houses like Dior, Gucci, or Estee Lauder, the creators obviously didn't look far. Until the recent past, most enterprises used to be baptized after their founders. Still, inspiration can strike sometimes.
L'Oreal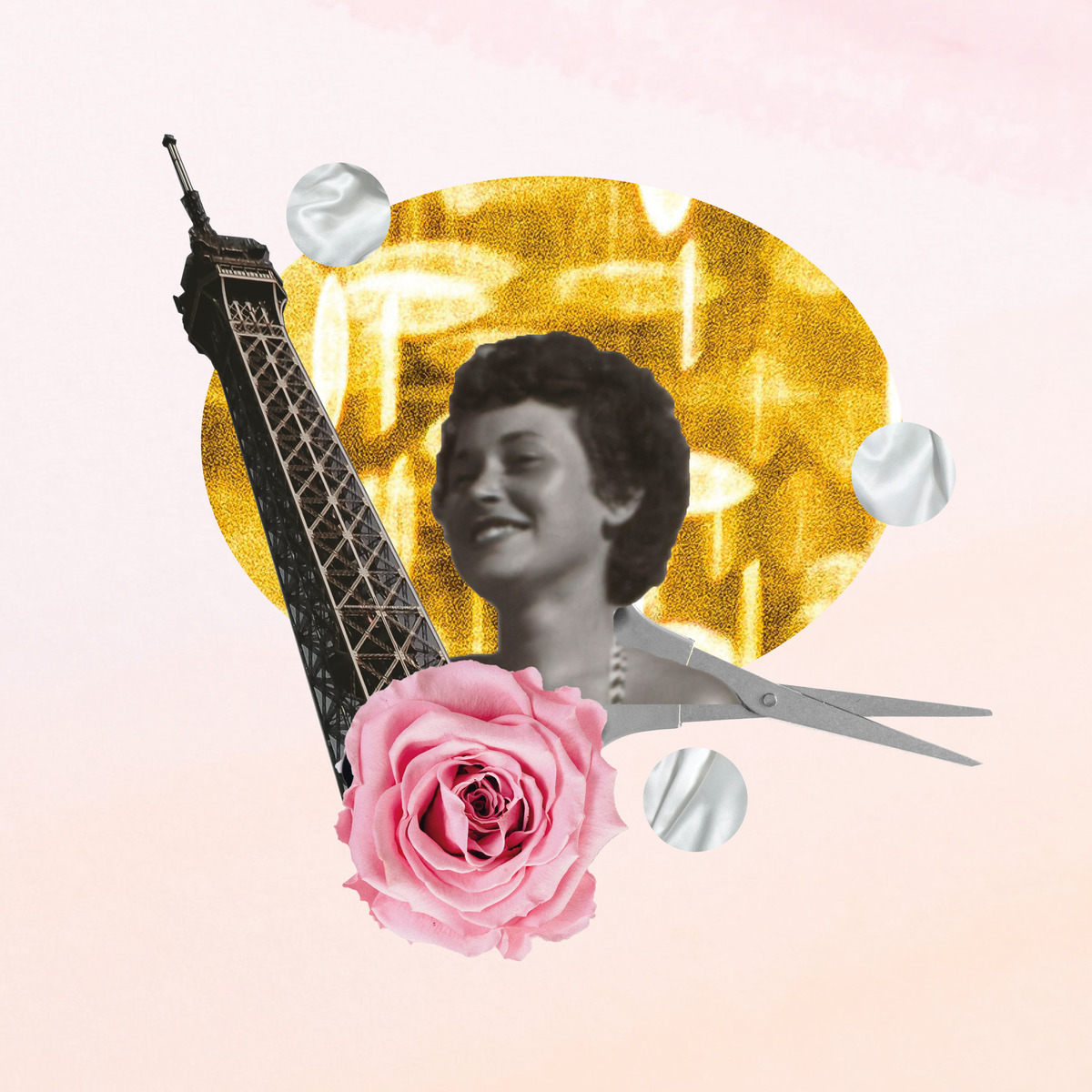 Parisian chemist Eugene Schueller launched this cosmetics giant as a hair dye company in 1909. Eugene initially called his enterprise Société française de teintures inoffensives pour cheveux for French Company of Harmless Hair Dyes. Fitting, yes, but not quite glamorous.
The young chemist would soon fix his mistake by rebranding his startup as L'oreal, a word play on "l'auréole" (halo in French). Likewise, Eugene Schueller was also inspired by the auréale, a popular hairstyle at the time. Wise decision Eugene; it was worth it.
Nivea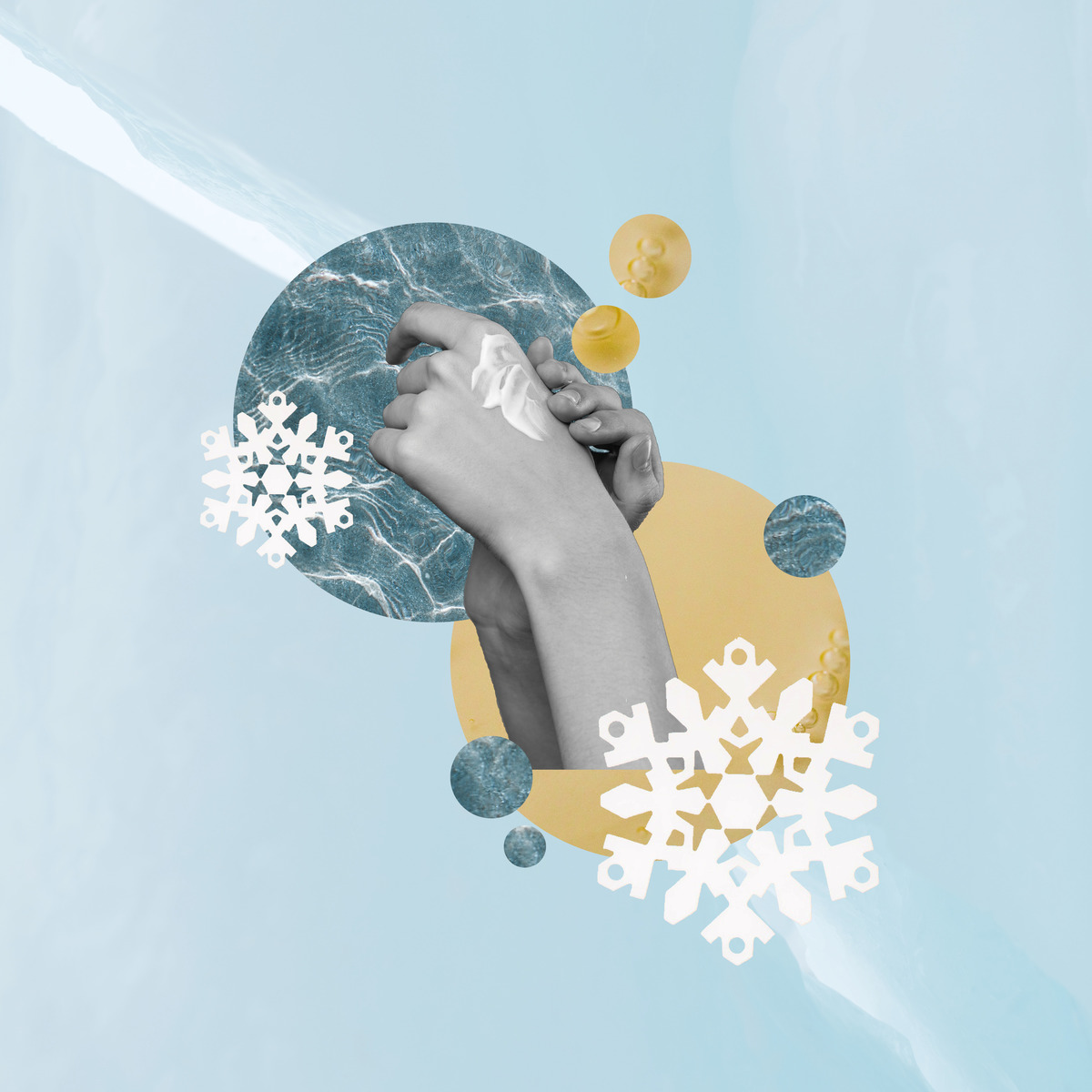 Formulated by two German specialists, the original Nivea cream was innovative for its water-to-oil emulsion. To name their product, Dr. Lifschütz and Dr. Oscar Troplowitz went the simple route. The cream looked white as snow, so they chose Nivea. The word derives from the Latin term "nix,nivis," meaning "snow."
O.P.I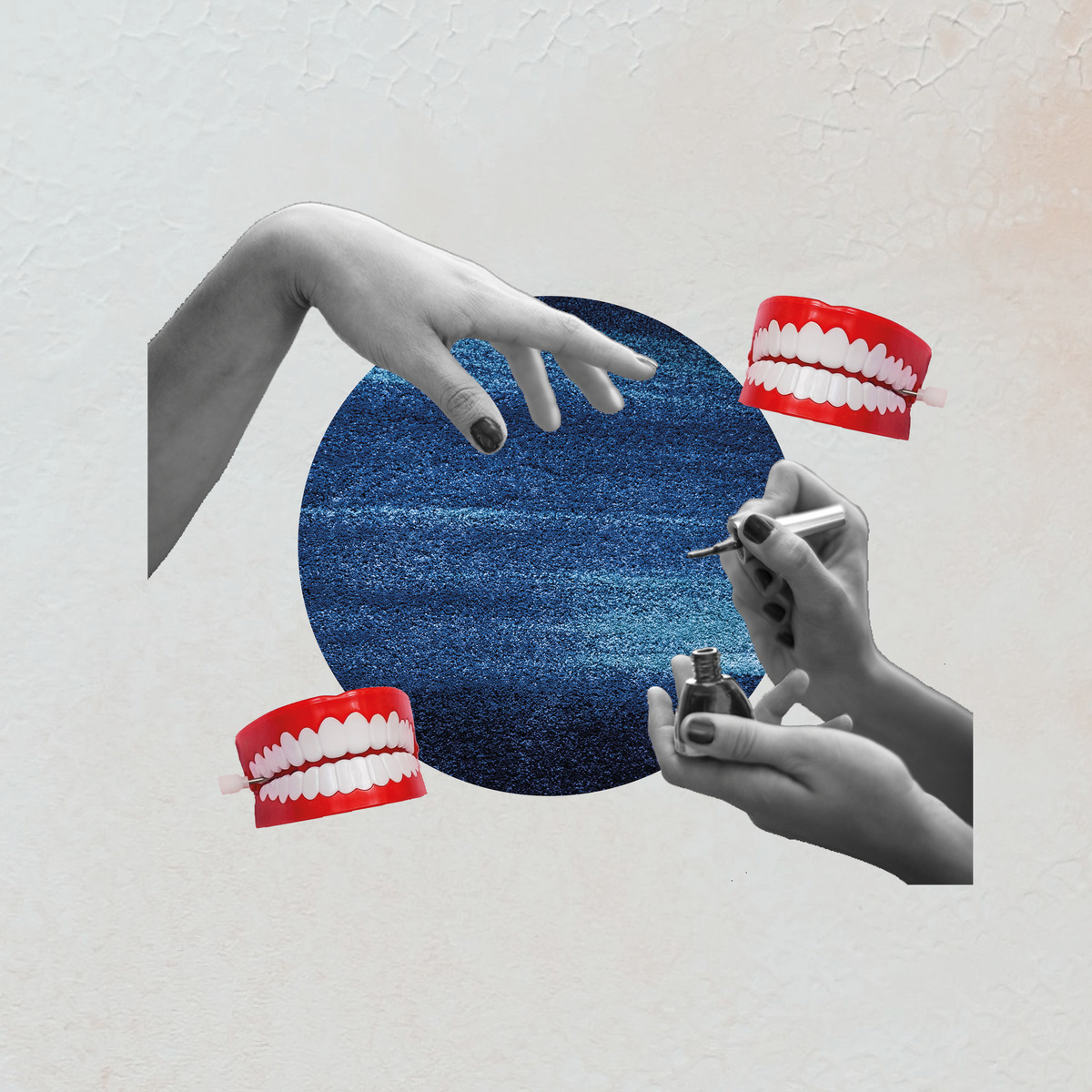 O.P.I is a market leader in professional nail products, yet its name couldn't be further from its current business. This acronym stands for Odontorium Products Inc.
O.P.I started as a dental supply company. However, founder Georges Shaffer quickly realized the ingredients in his dental products were very effective on fake nails. Thus, with Suzi Weiss-Fischmann's help, the company completely shifted its focus to manicures.
Shiseido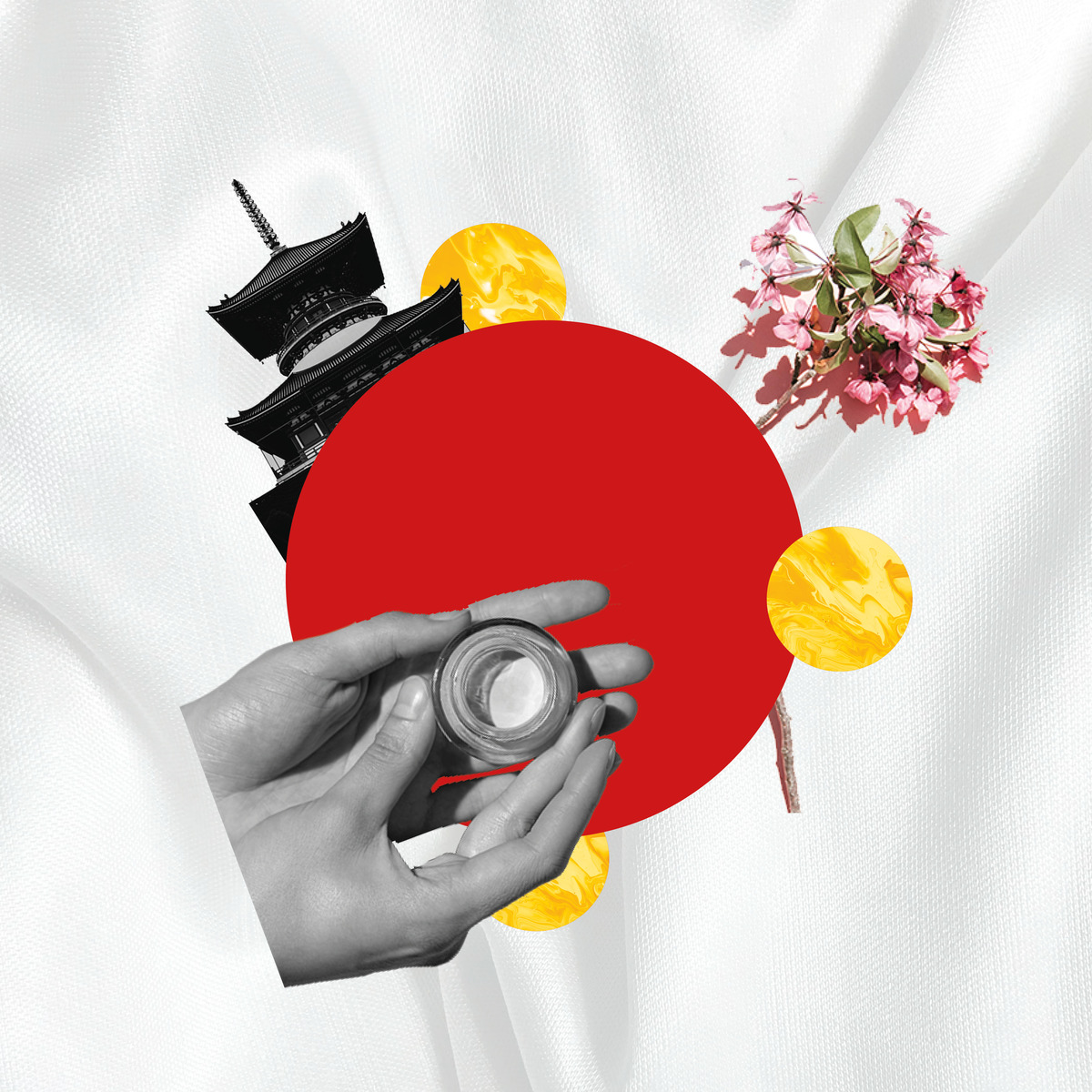 Shiseido's origins date back to 1872 when Arinobu Fukuhara created the first western-style pharmacy in Japan. So you could assume that Shiseido means something nice in Japanese. It doesn't.
Arinobu Fukuhara borrowed the name from the Chinese philosophy book Yi Jing (Book of Changes). The passage, inspiring Fukuhara, translates as "How wonderful is the virtue of the earth, from which all things are born!"
Lancôme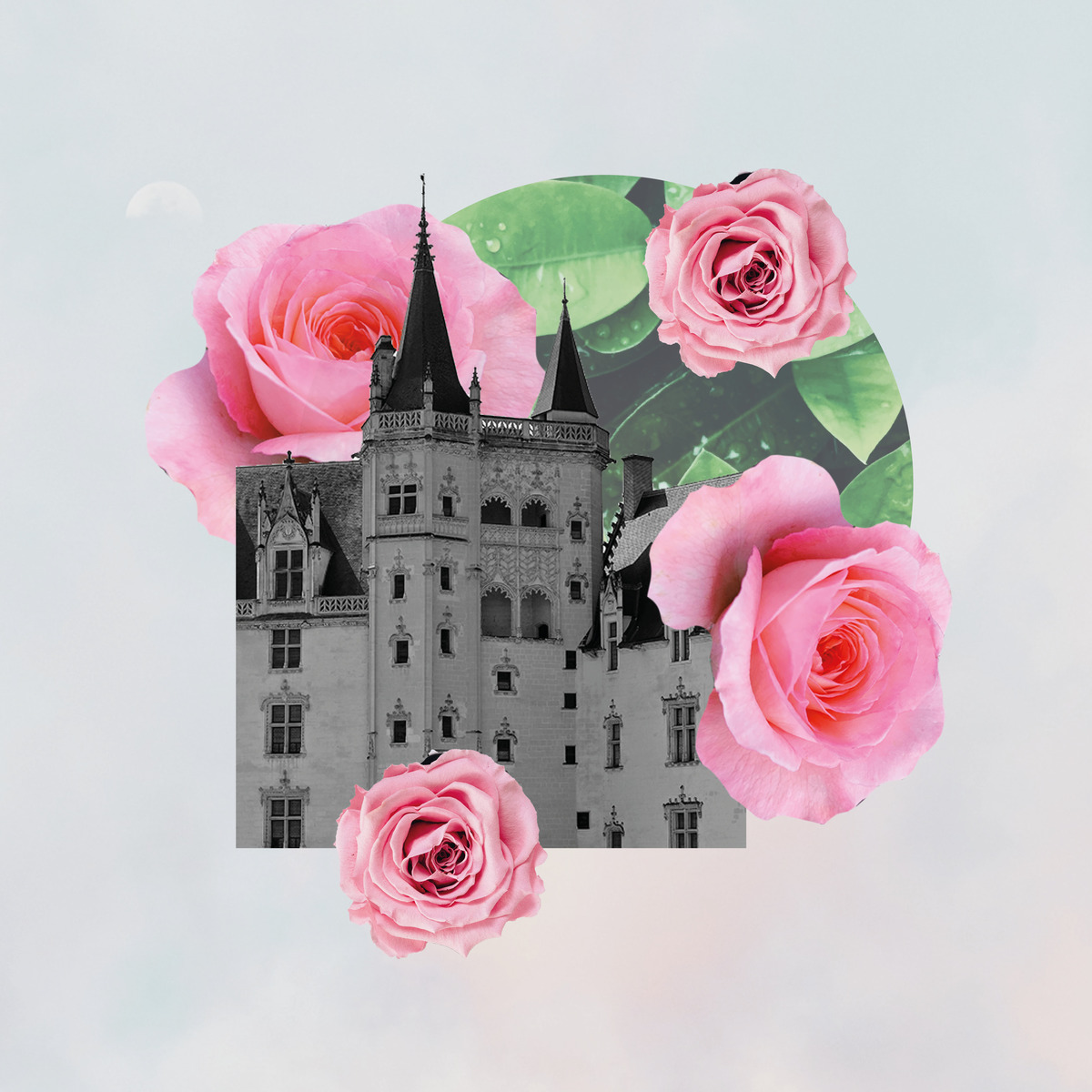 French perfumer Armand Petitjean created the word Lancome after he visited an antique castle in the Indre valley: Château de Lancosme. Legend has it that the brand's logo came from the omnipresent roses in the region.
Séphora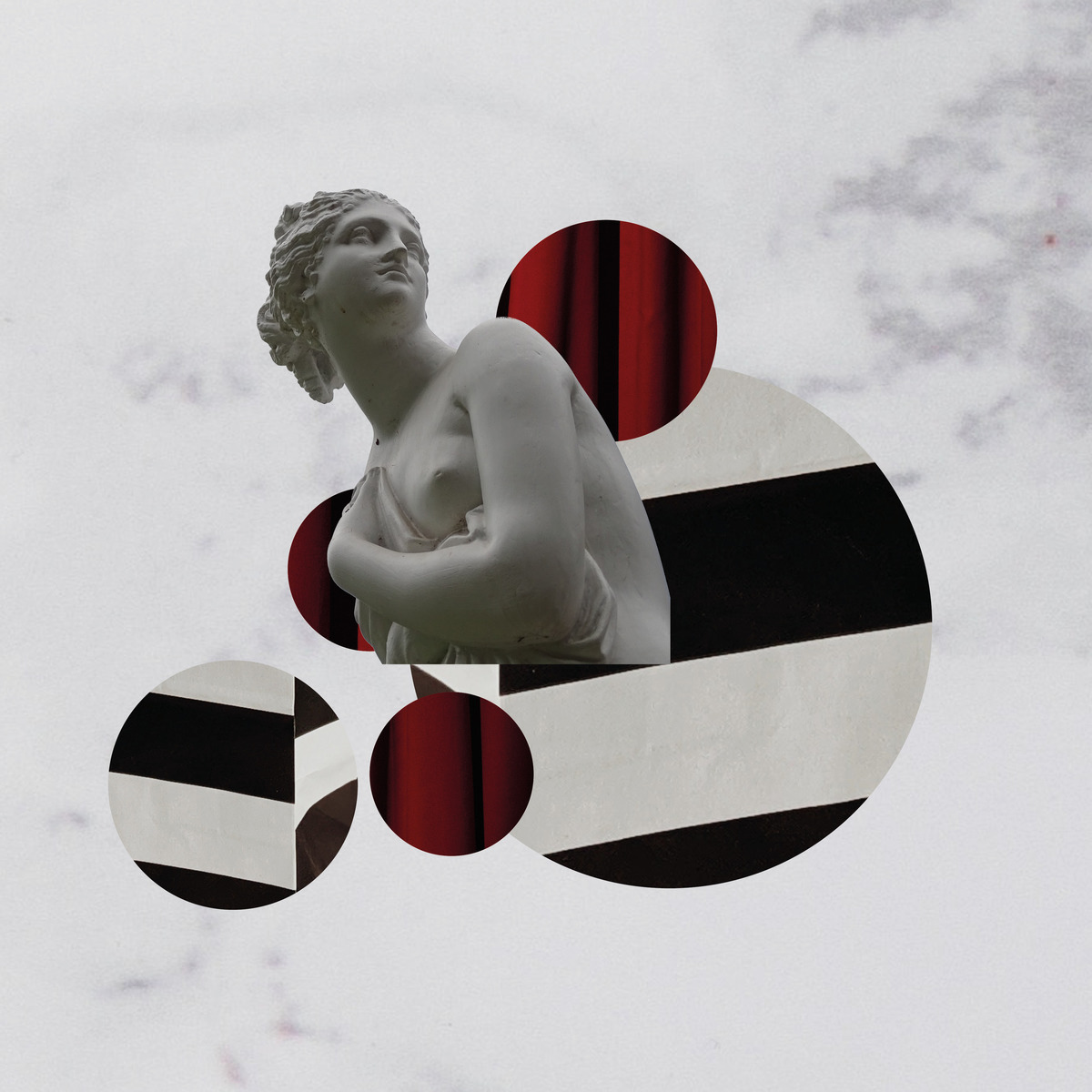 Ancient languages like Latin and Greek are always a safe choice when looking for names. Dominique Mandonnaud thought the same when he established Séphora in 1969. Sephora combines the Greek word Sephos (visionary) and Zipporah, prophet Moses's beautiful wife.
Gillette
No hidden meanings, wordplay, or foreign languages here; Gillette razors received their name from their manufacturer. Bostonian King C. Gillette released the innovative disposable blades in 1901 to great commercial success.
Like Gillette, namesake brands are the norm. Fenty Beauty, Nars Cosmetics, Yves Rocher, Guerlain, By Terry, and many others are all christened after their makers.
La Mer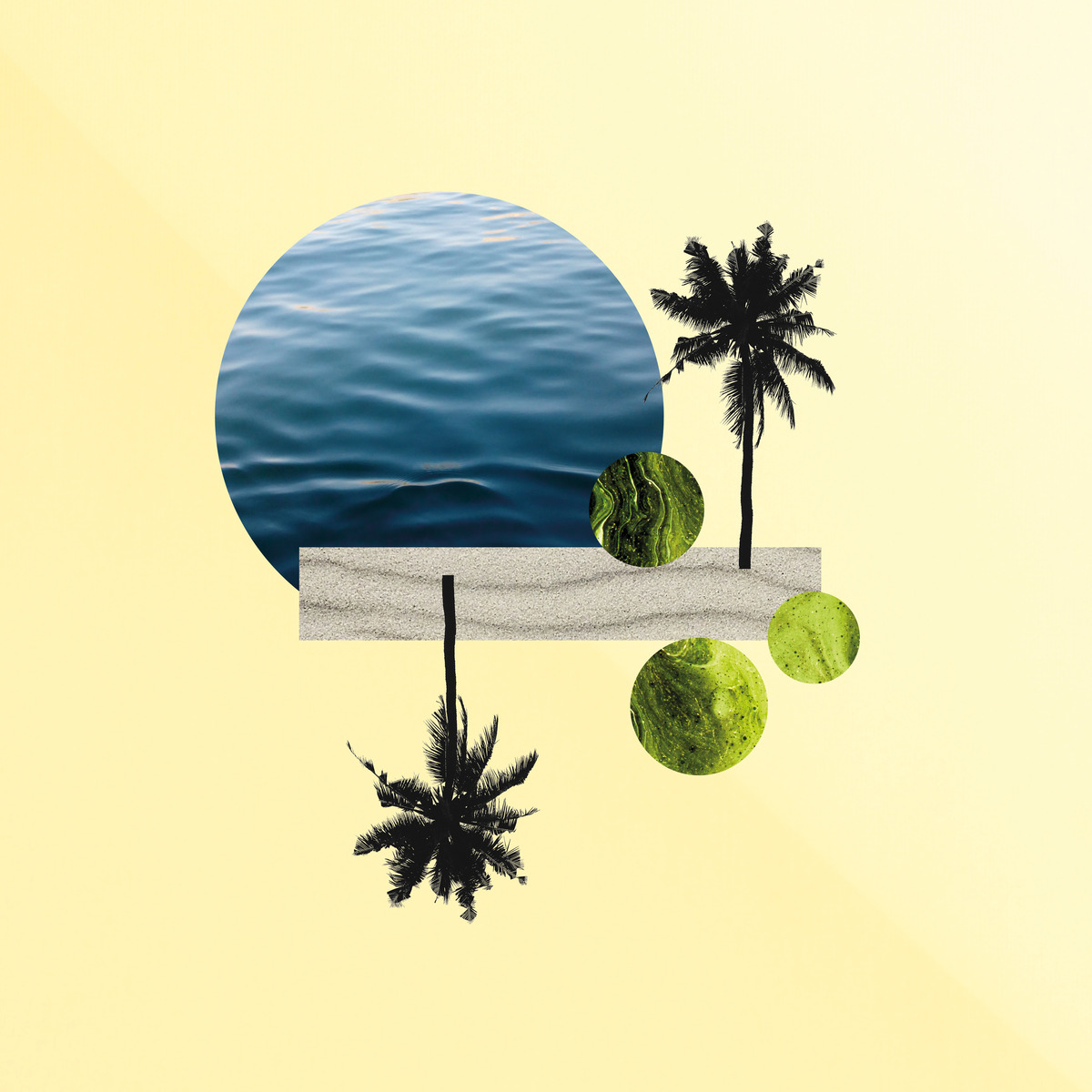 This brand may sound French; nonetheless, it was made by a very American physicist, Huber. The doctor lived by the beach in San Diego and spent much time studying sea kelp. It was the base of his popular Crème de la Mer. Since the ocean was his muse, Huber named his product after the French translation.