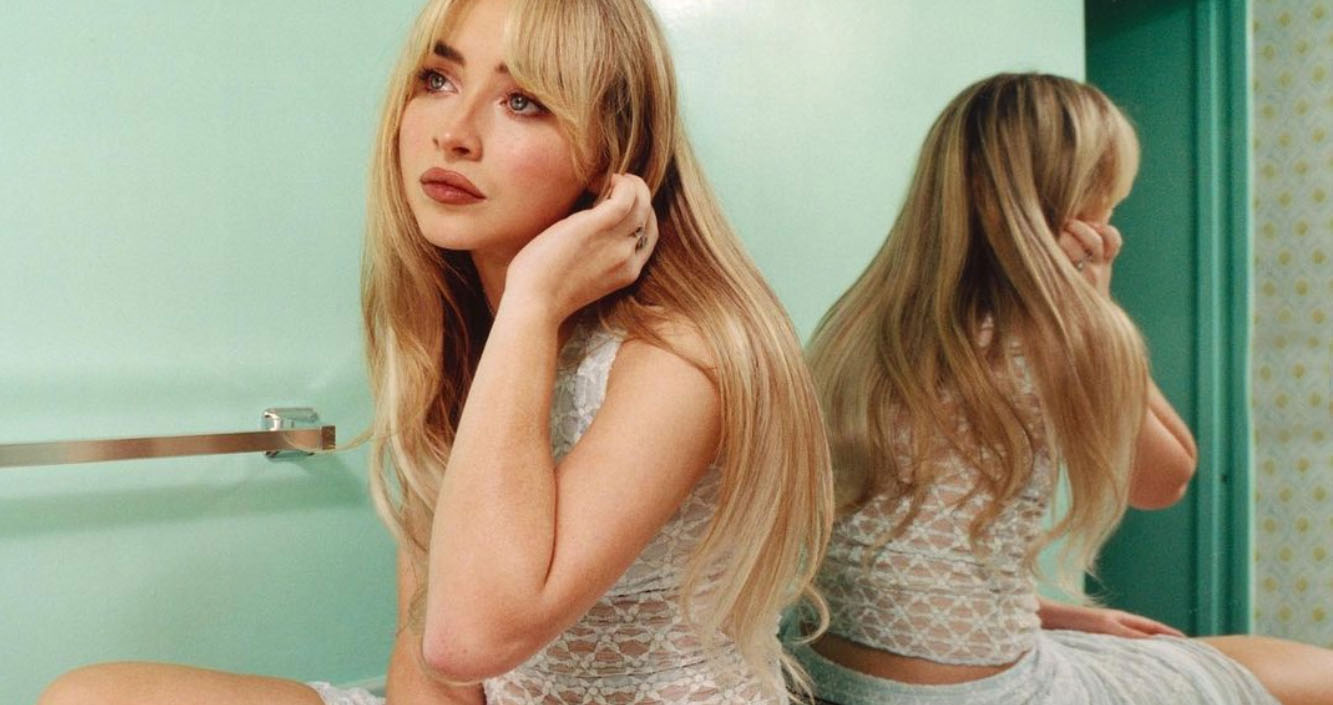 Sabrina Carpenter Dropping New Music... Tomorrow
We repeat, this is not a drill.
Tomorrow morning you will want to pop Sabrina Carpenter on the top of your Spotify queue. Adding to her successful 2022 album, Emails I Can't Send, she is releasing four more songs which belong among the series of smash-hits:
14. Opposite
15. Feather
16. Lonesome
17. Things I Wish You Said
The four songs join the notable 'Vicious,' 'Emails I Can't Send' and 'Because I Liked A Boy.' We don't know what to expect, aside from the fact the songs were triggered by her public relationship and heartbreak. So,... right up our street! More female-empowering anthems are exactly what we need to kick off our weekend, so big thank you for having our back, Sabrina. Soundtrack of the next month- secured.
We know we will be spending our Friday bopping (or maybe crying?) to Miss Carpenter; what about you?