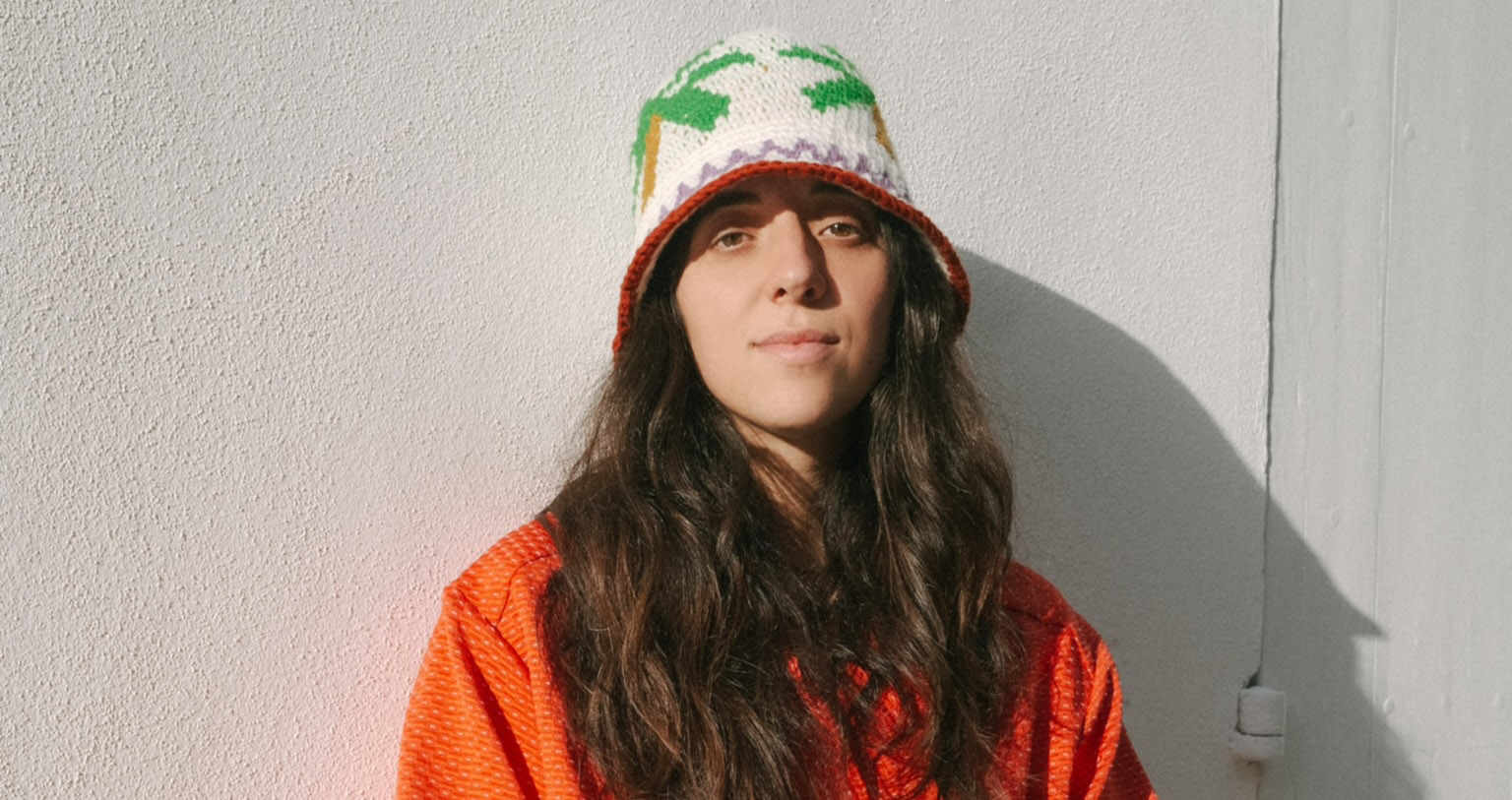 Chloé Caillet on Her New Single, 'Know Now' feat. Poté
The DJ and producer talks music, inspiration, and what's in store for the future.
Meet Chloé Caillet, DJ, producer, and owner of her own record label, XCESS records, in 2021. Having grown up across Paris, New York, and the United Kingdom, she has drawn upon inspiration from each of these surroundings to create her unique blend of electronic, disco, house, and funk. She's performed at some of the hottest fashion events of the season and some of the biggest festivals across the globe.
We sat down with Chloé to discuss her newest single, 'Know Now,' featuring Poté.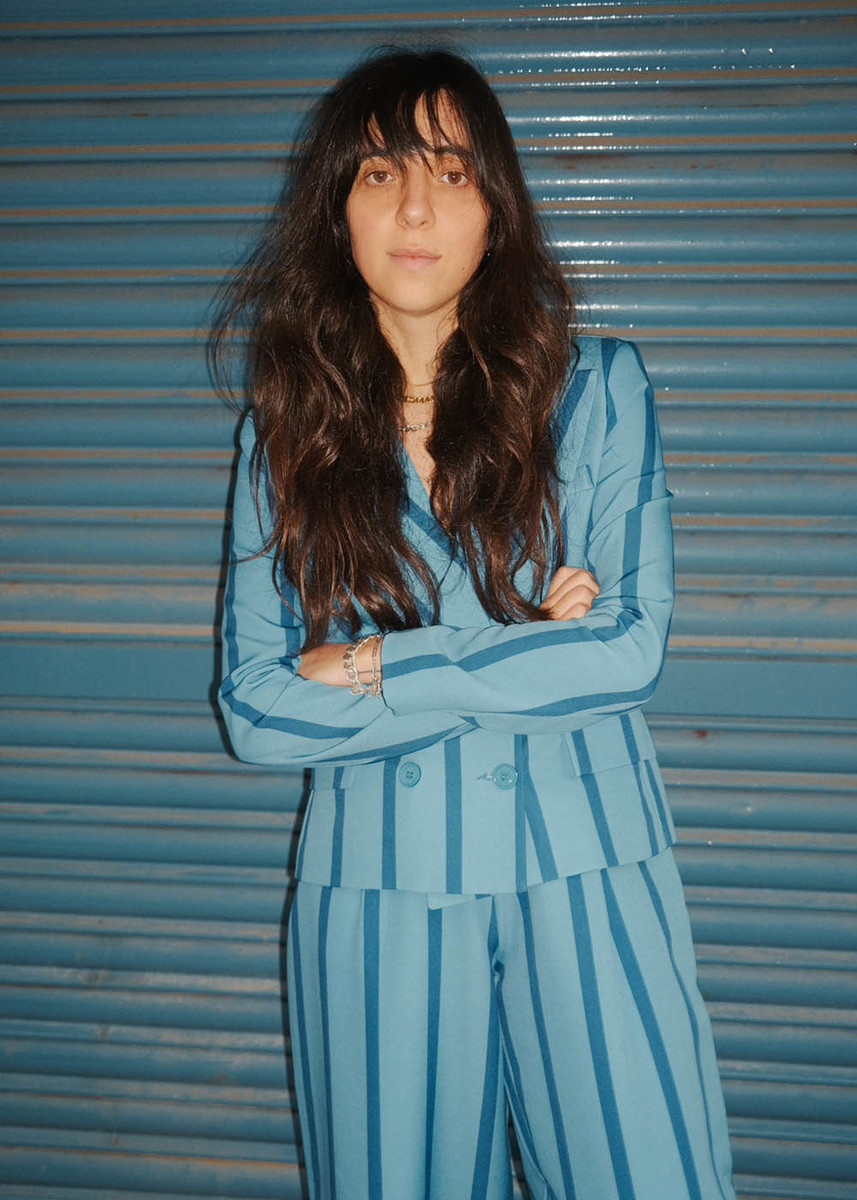 How would you describe your music in 3 words?
Eclectic, groovy, and fun.

What does an average day in the studio look like for you?
It really depends on the track I'm working on. The most important thing for me is getting in the zone so I can get into a creative headspace. I either start working on an original piece of music or a remix. It really depends on the day and vibe I'm feeling.

What or who influences you? Who is part of your writing and producing processes?
The things I find most influential are my day-to-day experiences and the places I go to. I love absorbing the different cultures I'm surrounded by and incorporating them into the songs I work on.

Most of my production process is done alone. I always work with different mixing engineers and a mastering house. That process changes depending on the type of mix I'm looking for. There are a few mixers I work with consistently, however. If I collaborate with an artist, it will usually be the two of us in the studio exploring our different styles or writing music.

You've played across some impressive venues, including Ibiza, Glastonbury & Coachella - do you have any favorite sets or venues or others on the bucket list?
I've definitely played in some amazing venues this year – some of my most memorable sets were at [sic] Community Club in Mexico City and last weekend at Blitz club in Munich, which had been on my bucket list for a while.

I have a whole list of future venues I would love to play at, such as Robert Johnson in Frankfurt or go back and play Kaiku at Helsinki, along with some amazing parties like Adonis in the UK.

Can you tell us more about 'Know Now' and what we can expect from you this year with CircoLoco Records?
'Know Now' is a song that I wrote during Covid with Poté. It was written at an interesting time where we weren't allowed to see each other due to the pandemic. We tried to create a sense of liberation at the time, and I'm thrilled this song is now out at a time where we can really enjoy it.

I'm dropping an EP with CircoLoco Records this spring, and I'm excited to share my first EP with the world.