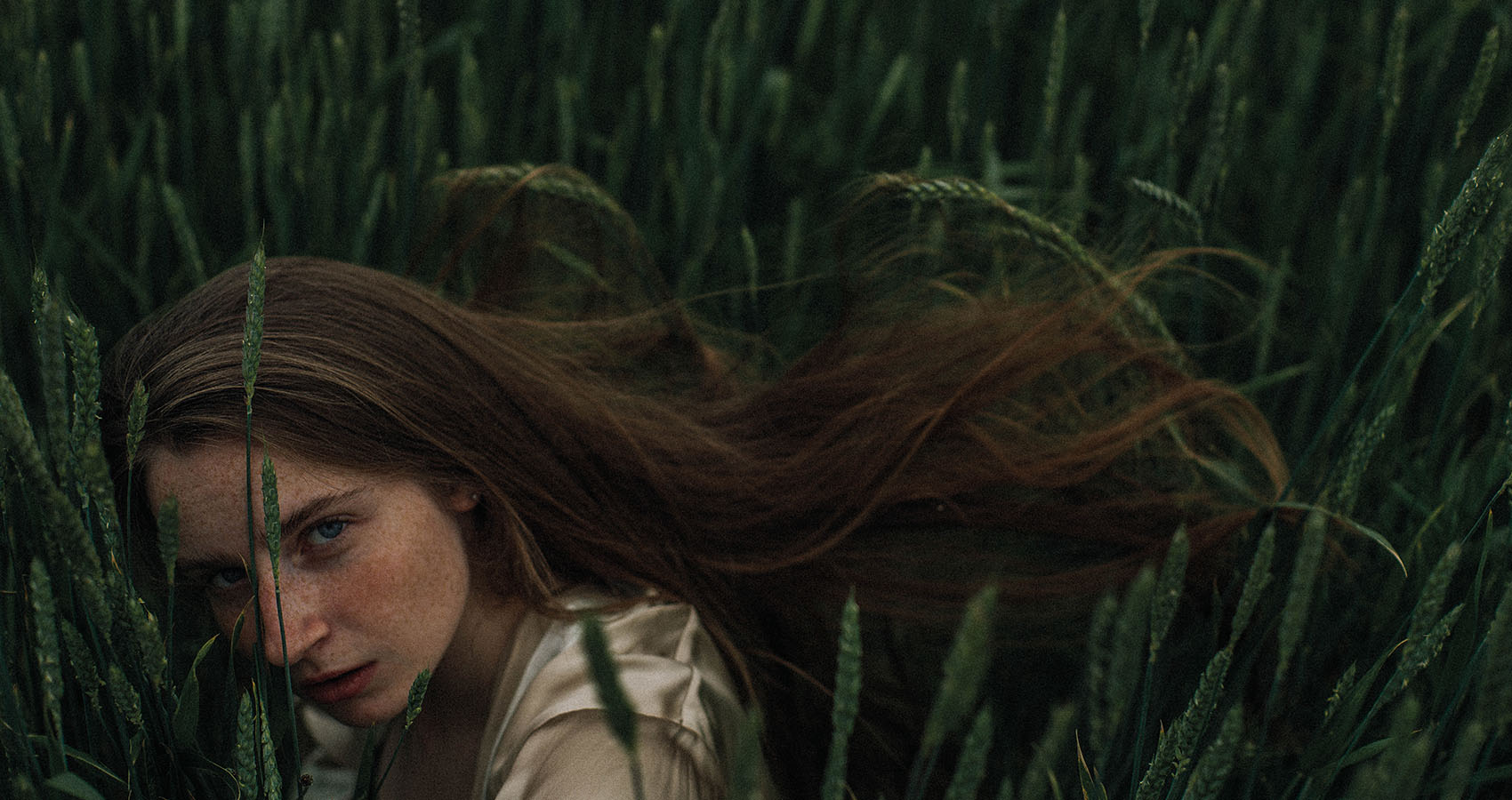 What's The Latest For Hair Health
Because hair grows where my Rosemary goes.
TikTok users have been going nuts for the latest hair product from TikTok shop because it seems to be working...remarkably. The craze of rosemary oil has been spilling through feeds and leaving puddles of happy buyers. The oil has been reported to stimulate hair growth due to the natural properties found in the substance and so far, appears to be gaining customer satisfaction. The results are looking good.
Video after video shows shocked women sharing their hair growth since using the magic oil. Many admitted they were very skeptical about purchasing, but now couldn't believe they ever doubted the serum.
The product is recommended for anyone suffering from hair breakages, slow growth and/or a dry scalp. It is recommended for beginners to use more frequently until results are noticeable, then you can amp down how frequently you use the hair product. Improving hair health and scalp strength seems like a win-win. Catch us popping some rosemary oil in the shopping cart on the next grocery trip.