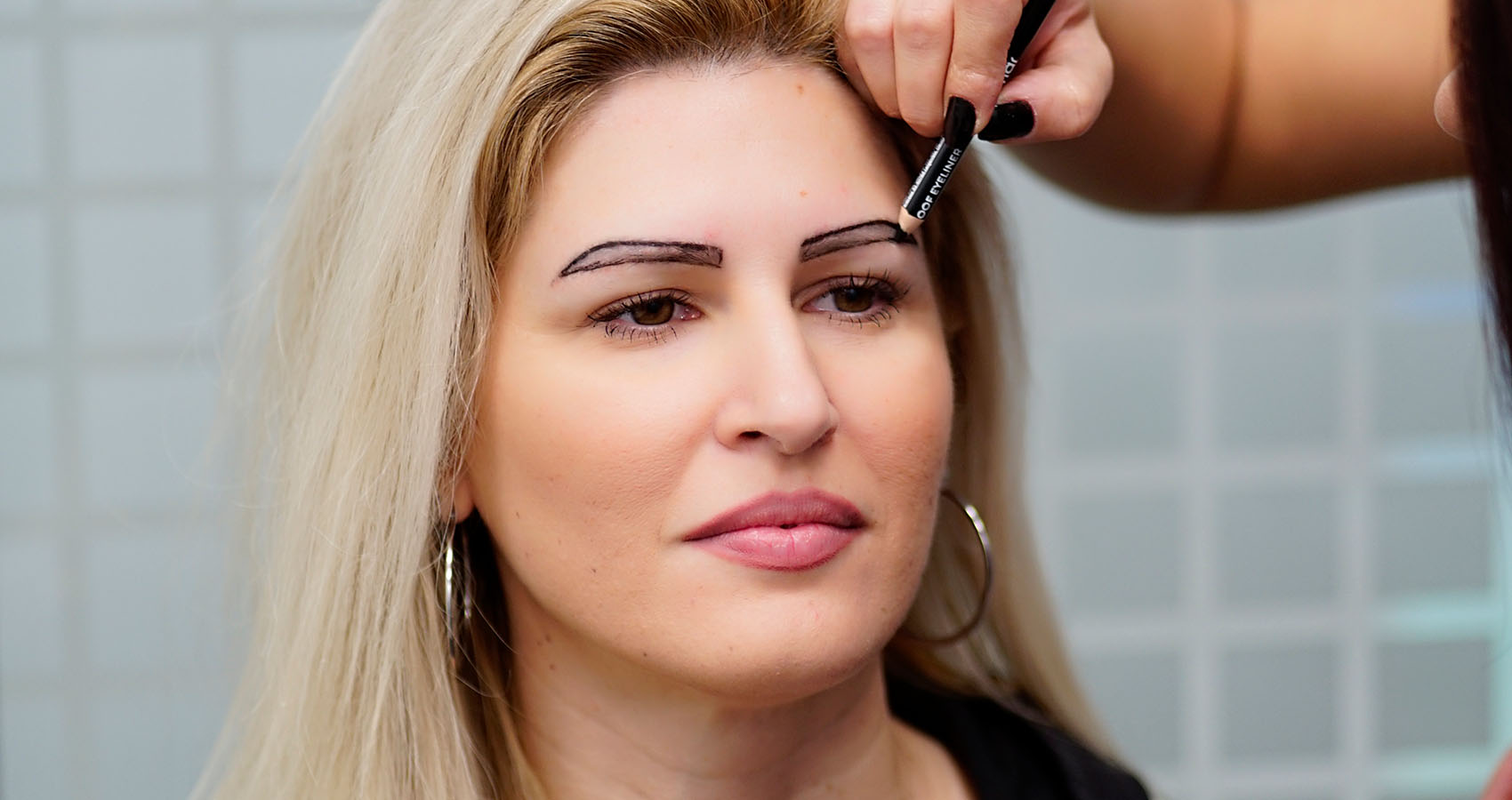 Istanbul Is Grooming Heaven - Meet The Leading Hair Transplant Clinic Vatanmed
Hair plays a significant role in our self-image and confidence.
Do you ever feel like your hair is your best accessory? Your crown of glory? A true reflection of your personality and style? You're not alone! Hair plays a significant role in our self-image and confidence, and it can be challenging when we start to experience hair loss. That's where Vatanmed Clinic comes in, the leading hair transplant clinic in Istanbul, also known as the grooming heaven.
Vatanmed Clinic uses cutting-edge technology and the latest hygiene standards to ensure they provide high-quality services to clients. They specialize in hair loss treatment, hair transplantation, mustache transplantation, eyebrow transplantation, and beard transplantation. They have been in the industry since 2007, and their professional team is always ready to help clients improve their physical appearance and regain their confidence.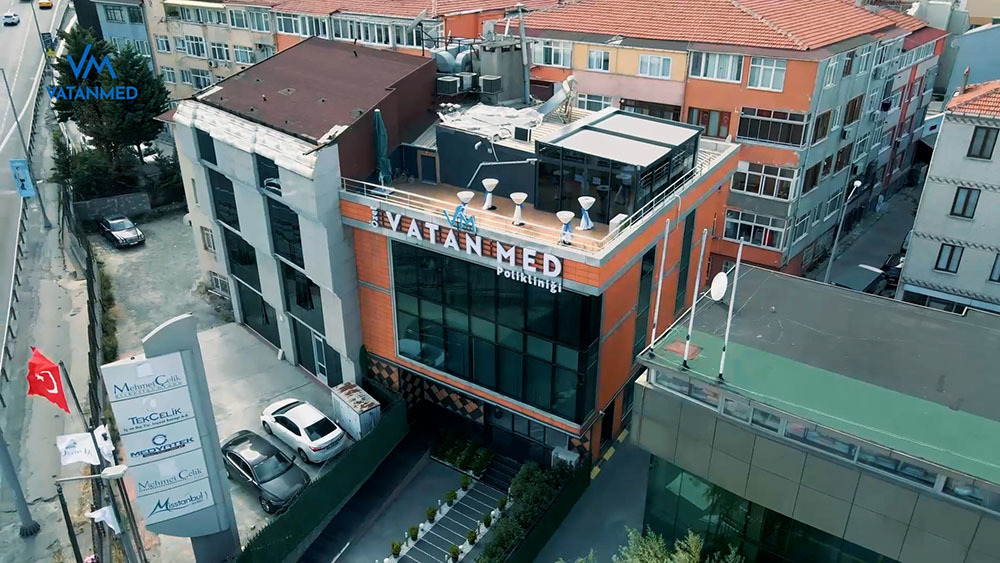 Hair loss can be distressing for both men and women. Men may experience hair loss at an early age, causing serious psychological issues. Women may also experience hair loss due to various reasons, including illness. Vatanmed Clinic is the go-to place for individuals looking to restore their hair and boost their confidence.
Imagine walking into a room with a perfectly groomed beard or mustache, or even beautifully shaped eyebrows that complete your look. Vatanmed Clinic has got you covered. Their mustache, beard, and eyebrow transplantation services are performed with micro-surgical methods that ensure minimal scarring, are comfortable, painless, and easy.
But what about the lifestyle aspects of hair? Have you ever noticed how a good hair day can instantly boost your mood and confidence? Hairstyles have evolved over time, and we're seeing more daring and bold haircuts in 2023. From shaggy mullets to vibrant hair colors and unique hair accessories, there's never been a better time to experiment and have fun with your hair.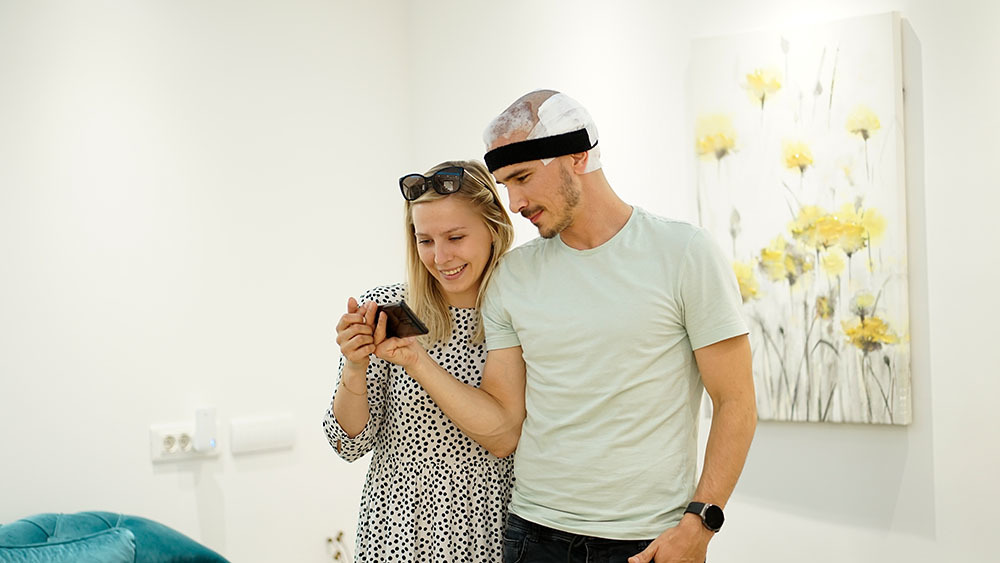 But with all these different styles, it's essential to take care of your hair to prevent hair loss and promote healthy hair growth. Vatanmed Clinic understands this and provides hair loss treatment services to ensure your hair remains healthy and strong. They use hi-tech methods and treatments to help prevent hair loss and promote healthy hair growth.
In addition to their treatments and services, Vatanmed Clinic also prioritizes customer satisfaction with their human-oriented price policy. They aim to provide the best value for clients without sacrificing quality.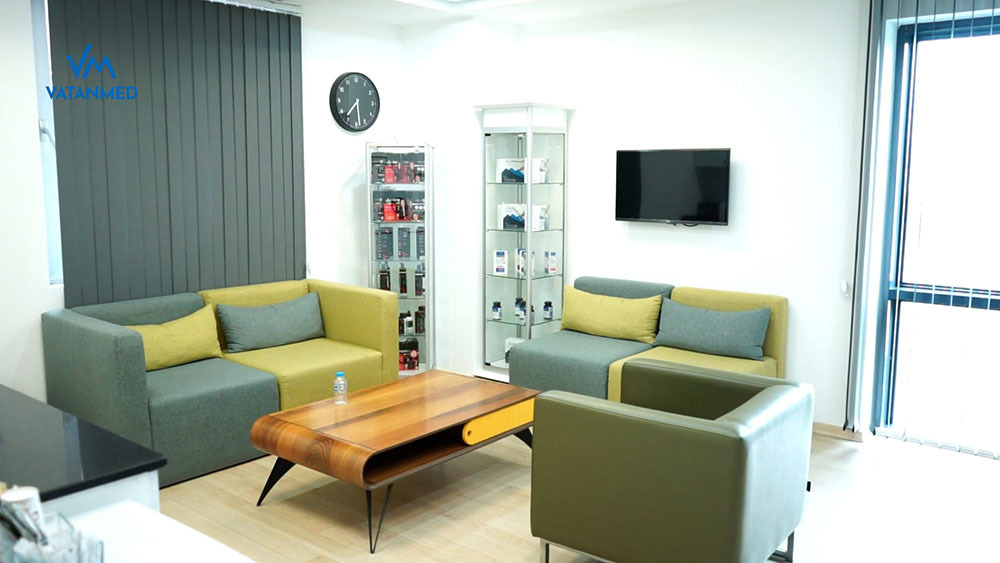 The culture in Istanbul is rich, diverse, and vibrant. It's a city where modern meets traditional, and the same applies to their grooming culture. Turkish men are known for their impressive mustaches and beards, and Istanbul has become a grooming heaven for both locals and tourists. Vatanmed Clinic is at the forefront of this grooming revolution, providing top-quality services to their clients.
Let's address the important matter of the 2023 Turkey earthquake. This natural disaster has caused significant devastation and loss of life, leaving many people homeless and in need of urgent assistance. It is crucial to offer support and solidarity to those affected by the earthquake in any way we can. Vatanmed Clinic has taken a lead role in helping out the affected communities in Turkey. Their employees are engaged in solidarity, and they have staff based in the affected regions. They have been communicating with them to determine their needs and are facilitating the delivery of essential supplies, including medical and hygienic products, food, and water. Vatanmed Clinic prioritizes its humanitarian efforts as part of its day-to-day business, and parts of their profits are donated to helping organizations.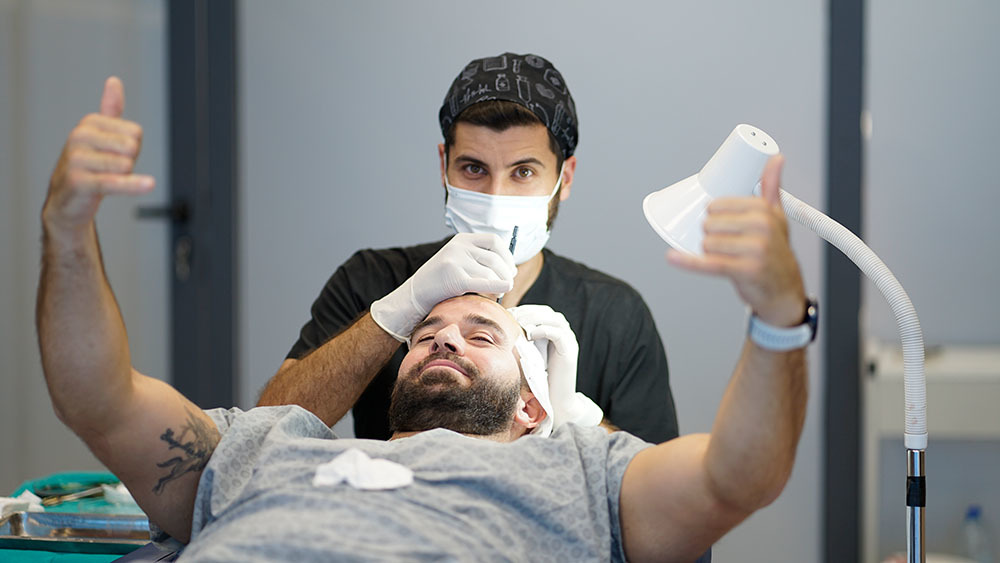 In conclusion, hair plays a vital role in our self-image and confidence. Vatanmed Clinic, the leading hair transplant clinic in Istanbul, provides excellent hair loss treatment and transplantation services. Turkey has a long history of grooming practices, and Vatanmed is proud to continue this tradition by offering cutting-edge mustache, beard, and eyebrow transplantation services at the forefront of Istanbul's grooming scene. Additionally, the clinic's commitment to humanitarian efforts is admirable, particularly in the aftermath of the Turkey-Syria earthquake. Therefore, if you're looking for a reputable hair transplant clinic, Vatanmed Clinic is an excellent choice.