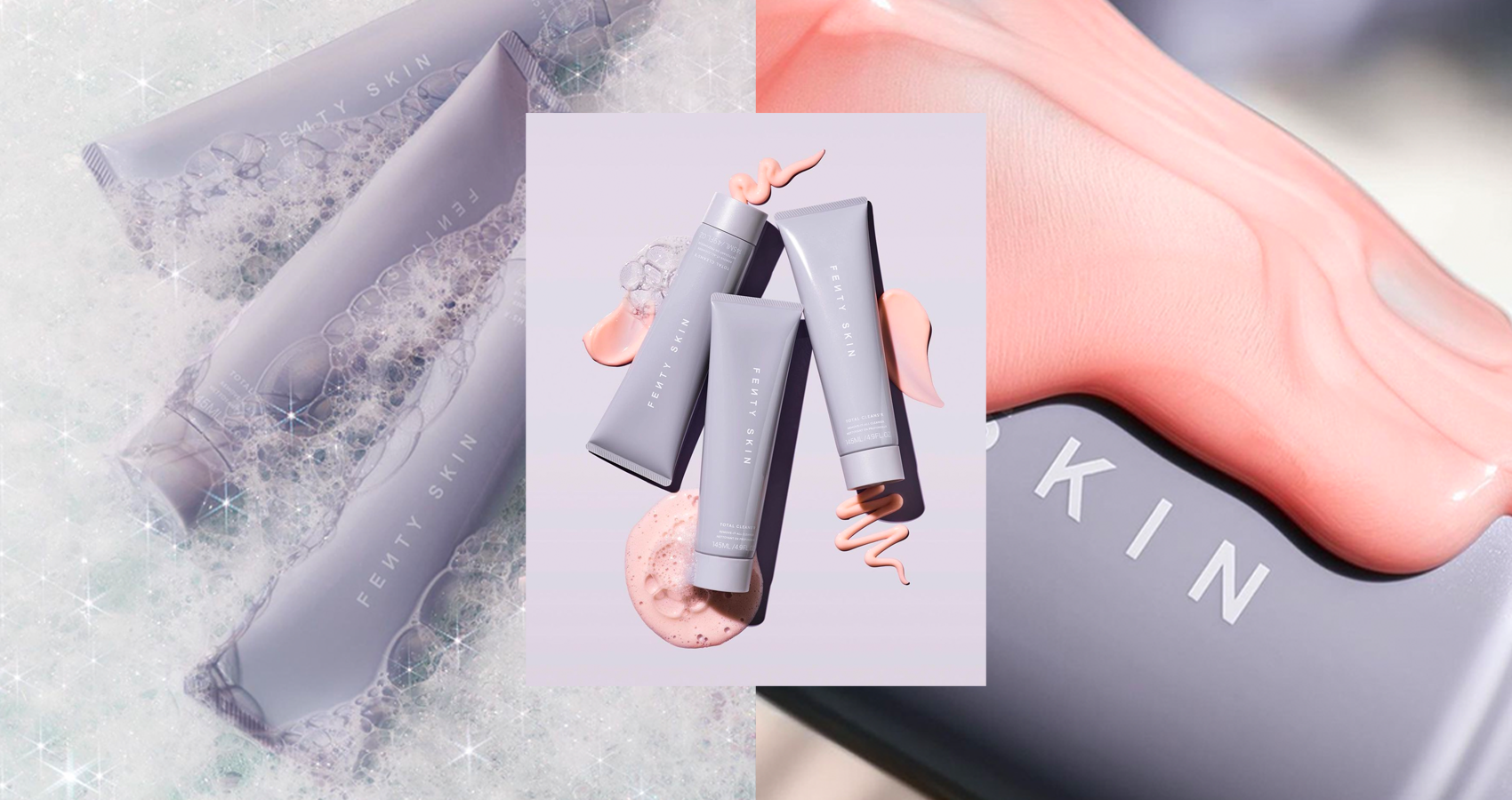 Rihanna's Got A New Skincare Line That You Need To Know About
From Fenty beauty to Fenty Skin, we just can't get enough!
We've all heard of Fenty Beauty and of course know how amazing it is! With all the foundation shades to choose from, to the to-die-for highlighters, it's obvious Rihanna has some of the best products out there! Recently dropping her new skincare line, Fenty Skin, we expect nothing less!
Once again, Rihanna has catered to all skin types and tones, men and women, and is easy to use! Designed to complement Fenty Beauty products, this new skincare line will have your skin clear and glowing, just like Rihanna's!
Using ingredients from all over the work, and focused on the main ingredients to benefit the skin such as hyaluronic acid and niacinamide, these products are made to help the skin glow, without using any harsh ingredients.
All formulas are vegan and gluten free, with recyclable packaging and refillable pack options.
With each product varying in price, Fenty Skin is available for purchase at Fenty Skin.