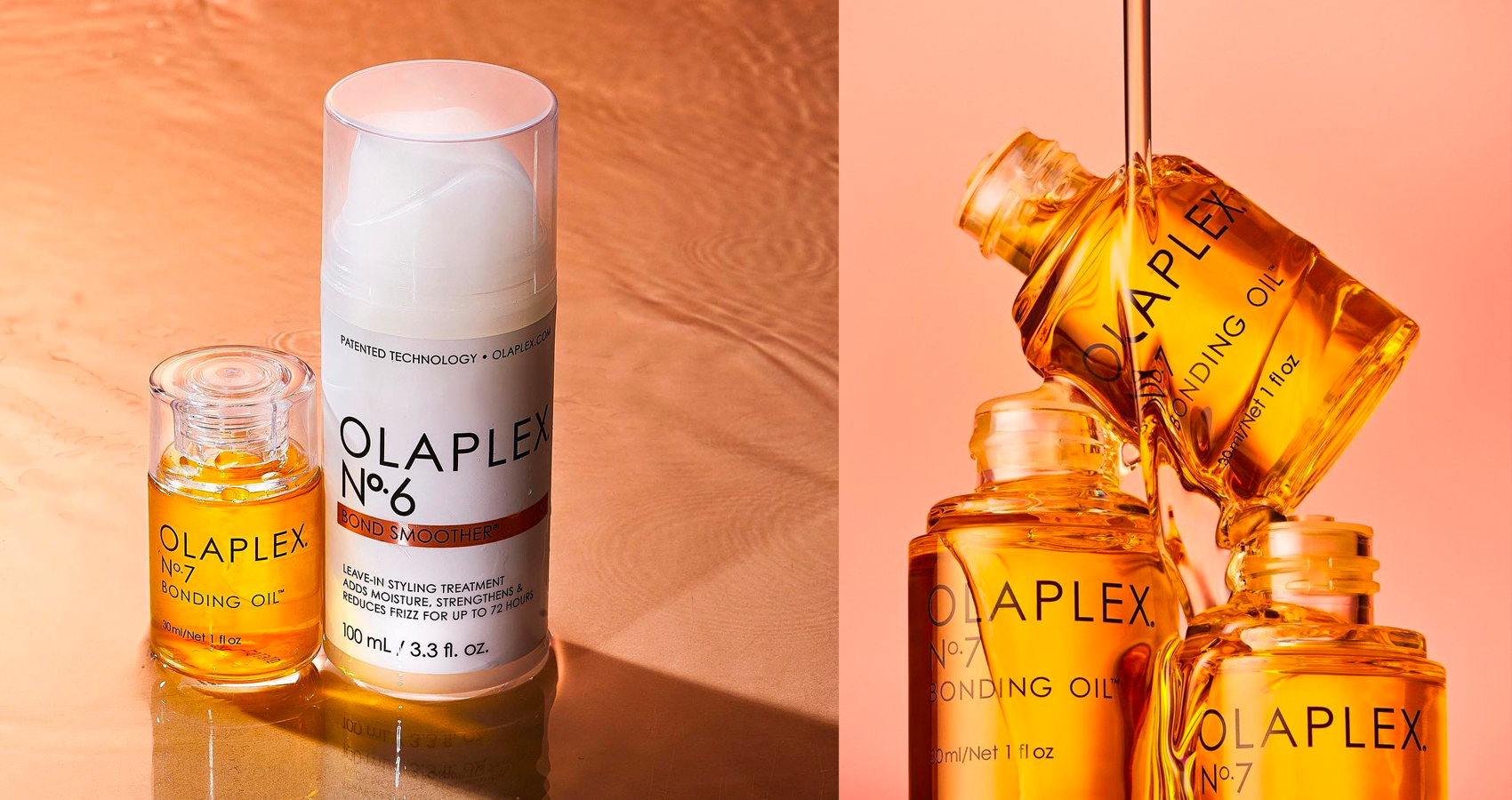 What Is Olaplex And Is It Really Worth The Hype?
Spoiler alert: Yes, it is!
The hype around Olaplex has grown in the recent months, a lot more than usual hair products. As more and more people use Olaplex products, it has become well renowned in the beauty industry. From local hairdressers to celebrity stylists, this has become the go-to hair brand!
But why is it so good? Well, without getting too much into the science behind how it all works, Olaplex is different to other hair shampoos and products as it focuses on strengthening and repairing the bond structure of the hair.
Tailored for all hair types and textures, Olaplex repairs all types of hair damage, including color treatment, chemical treatment as well as daily damage such as brushing, pulling, and tugging of the hair. Additionally, it also protects the hair from environmental factors such as sunlight, UV exposure and cold weather conditions. These are all examples of bond breakage, which is what Olaplex is designed to repair.
Wondering if Olaplex is suited for curly or straight hair? Well, it doesn't matter as it is beneficial for both! If you have straight hair, Olaplex will help strengthen the hair, improving manageability, movement, and shine. On the other hand, if you have naturally curly hair, Olaplex is beneficial as it rebuilds, restructures, and improves moisture maintenance to curls that have lost their shape.
With the likes of A-list celebs like Kim Kardashian, Kylie Jenner and Jennifer Lopez, Olaplex has a range of products from number 0, all the way to number 8, all altered for what your hair needs.
Olaplex no. 0 – Intensive Bond Building Treatment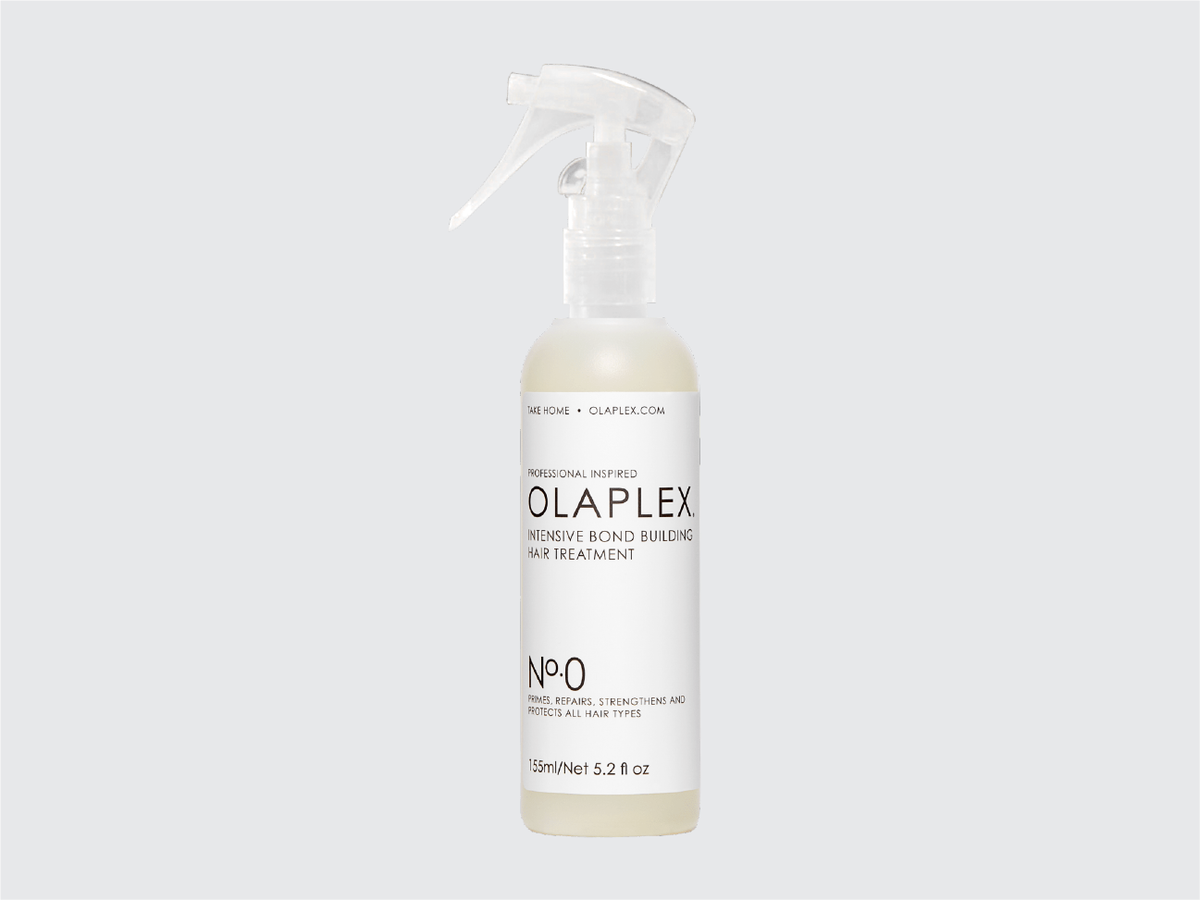 Olaplex no. 1 – Intensive Bond Building Treatment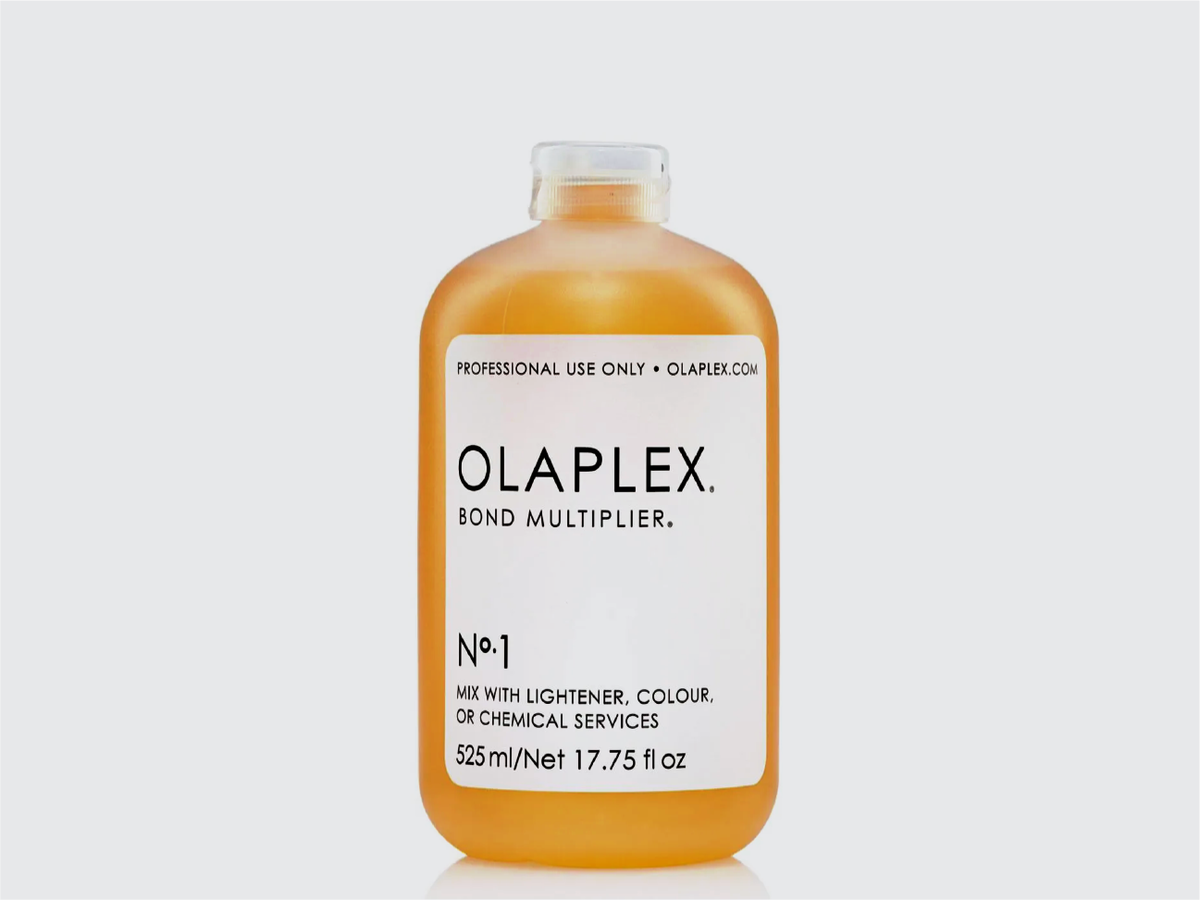 Olaplex no. 2 – only available for hairdressers/stylists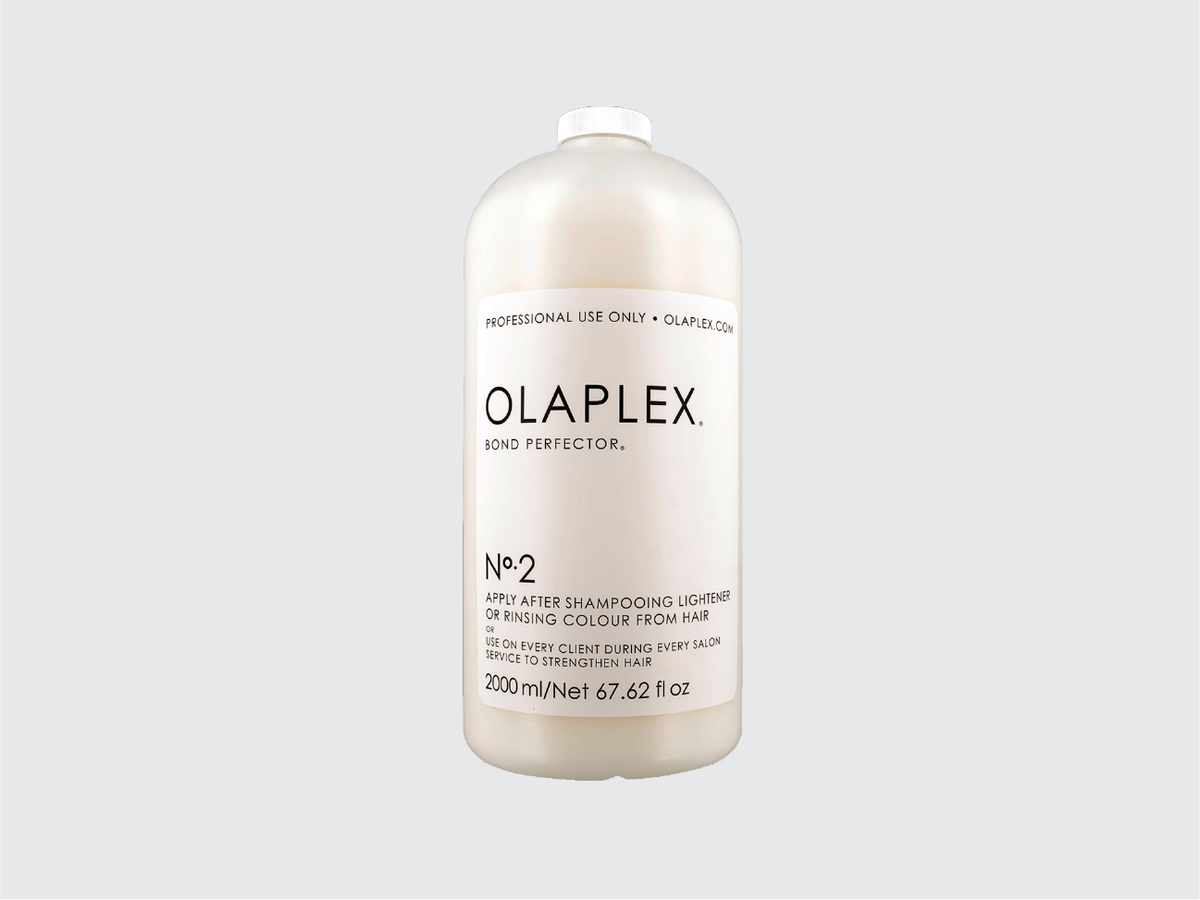 Olaplex no. 3 – Hair Perfector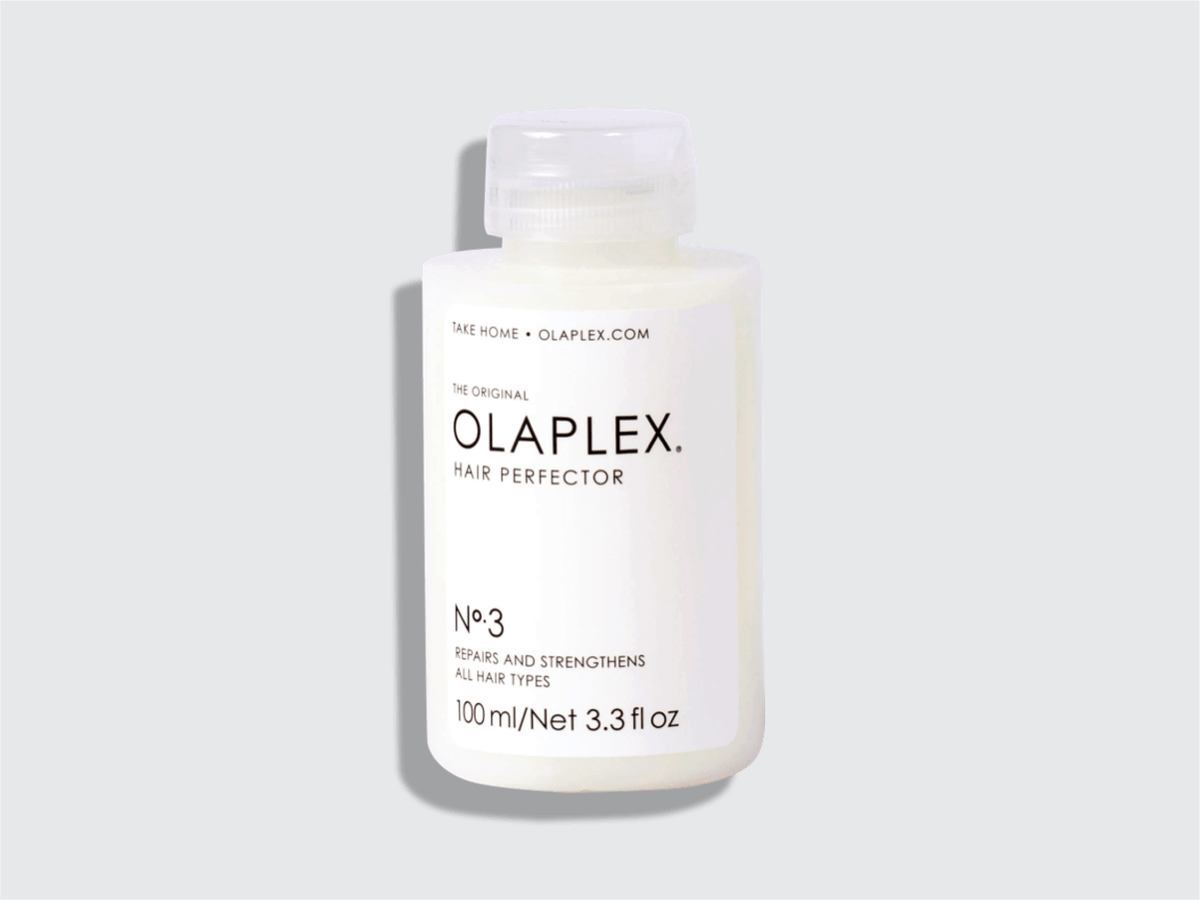 Olaplex no. 4 – Bond Maintenance Shampoo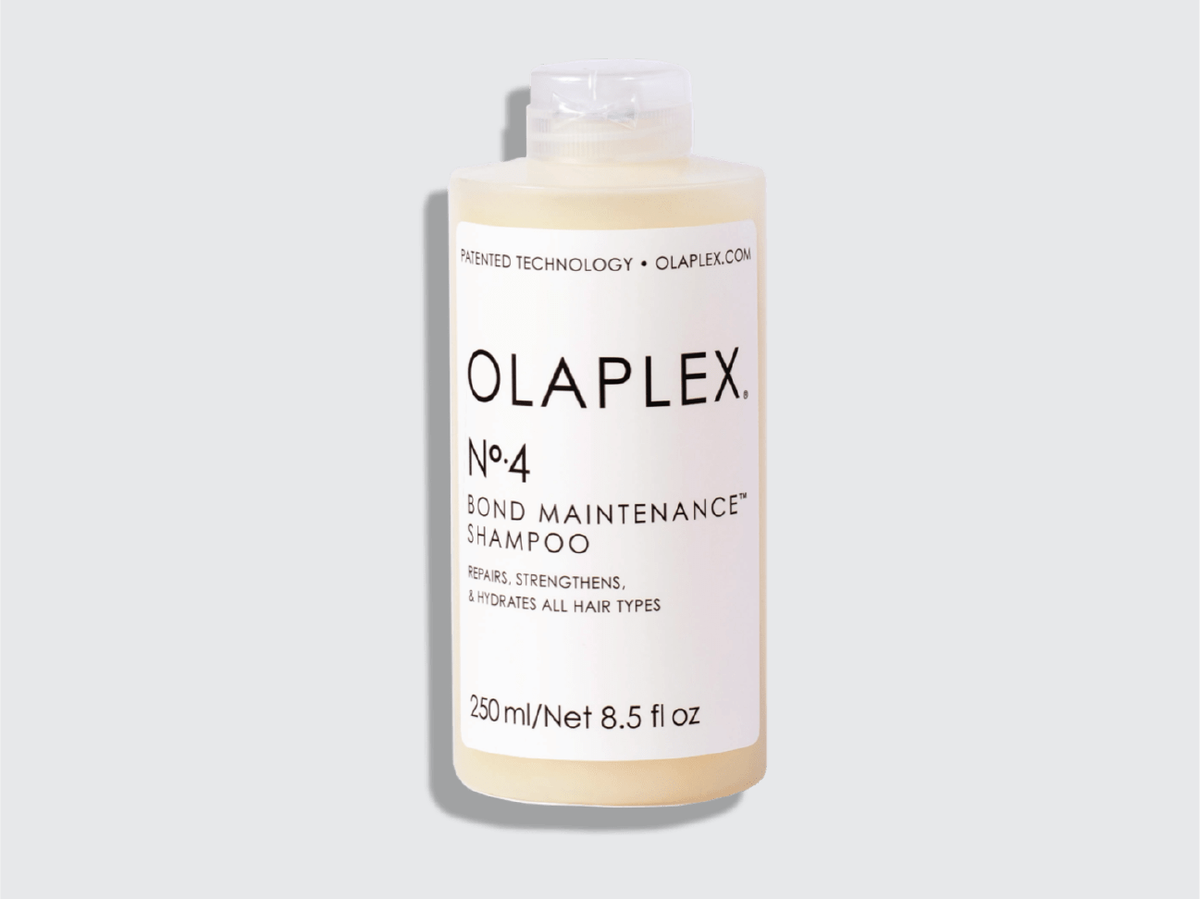 Olaplex no. 5 – Bond Maintenance Conditioner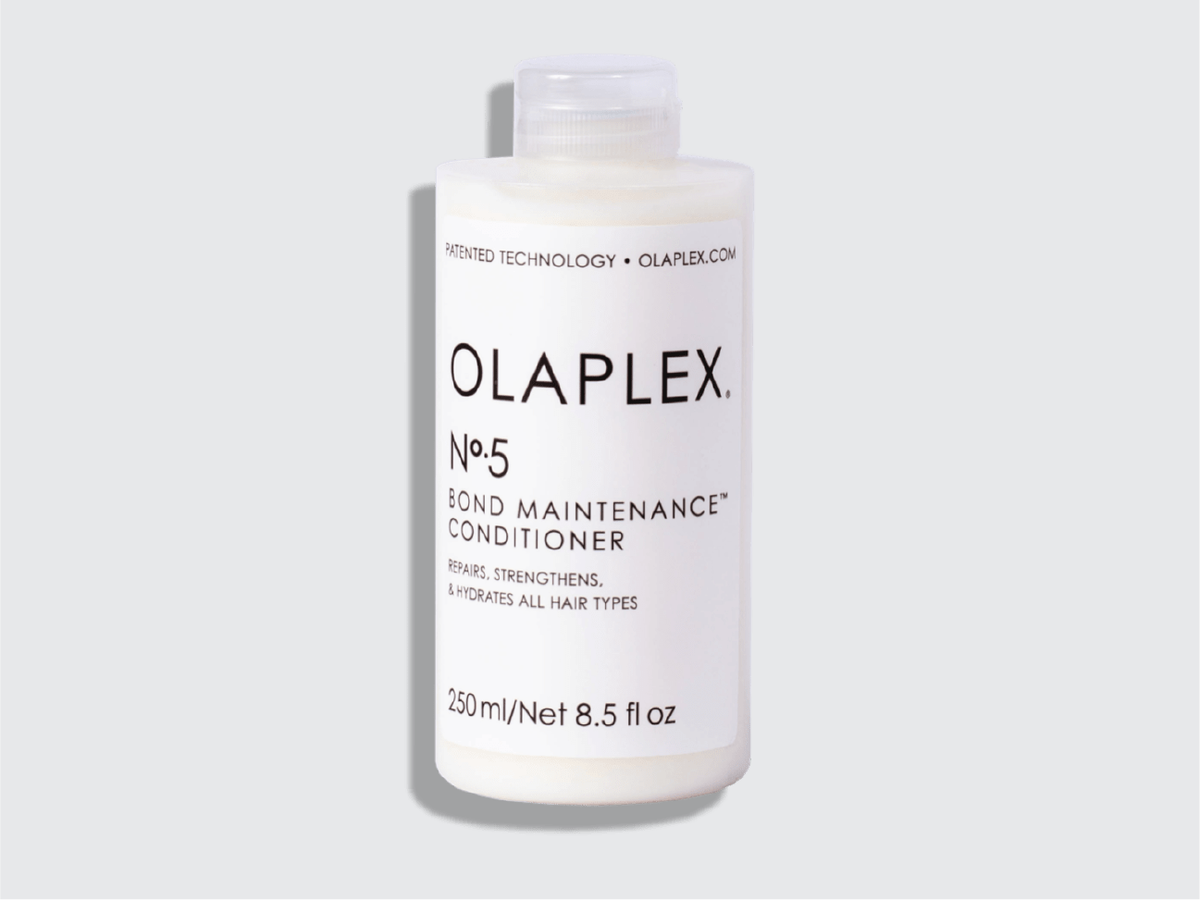 Olaplex no. 6 – Bond Smoother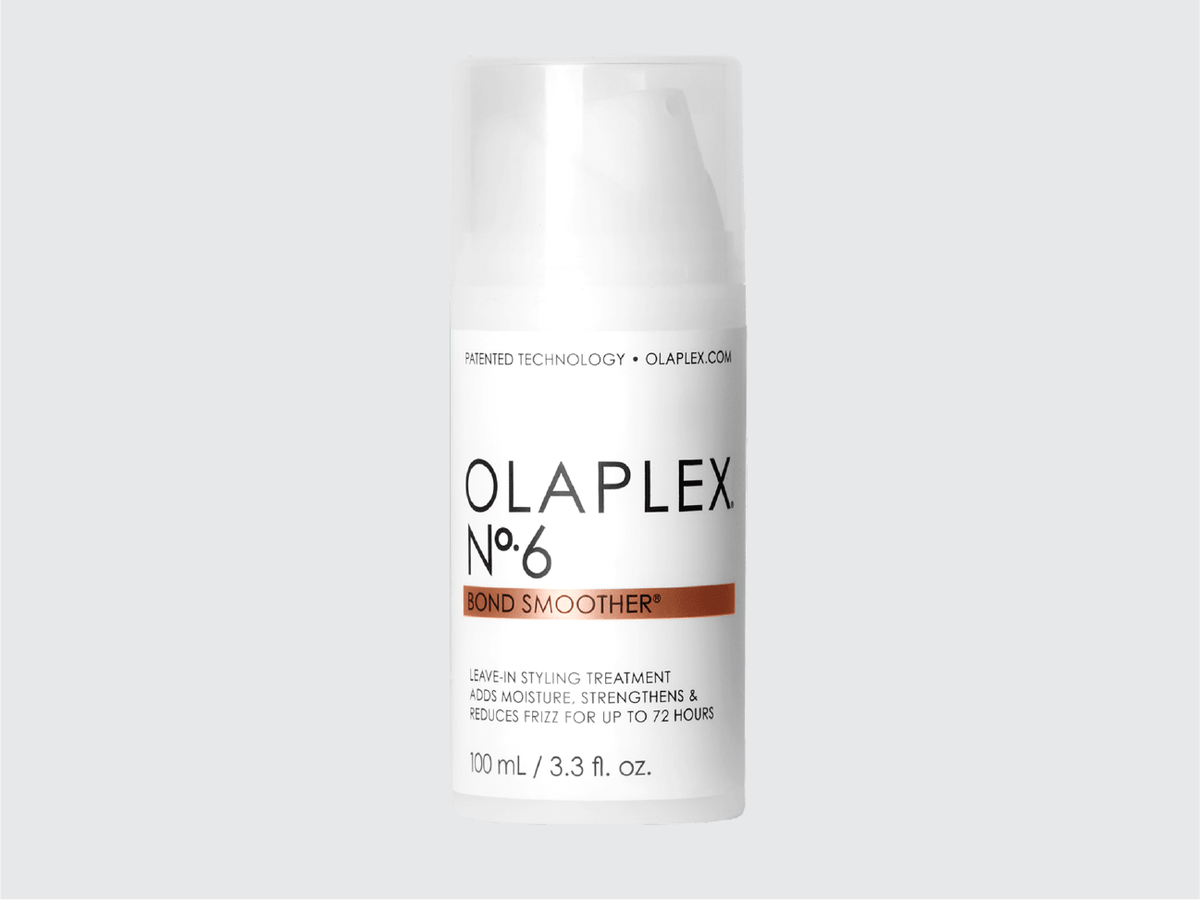 Olaplex no. 7 – Bonding Oil
Olaplex no. 8 – Intense Moisture Mask
All products are available for purchase at Sephora for $28 per product.