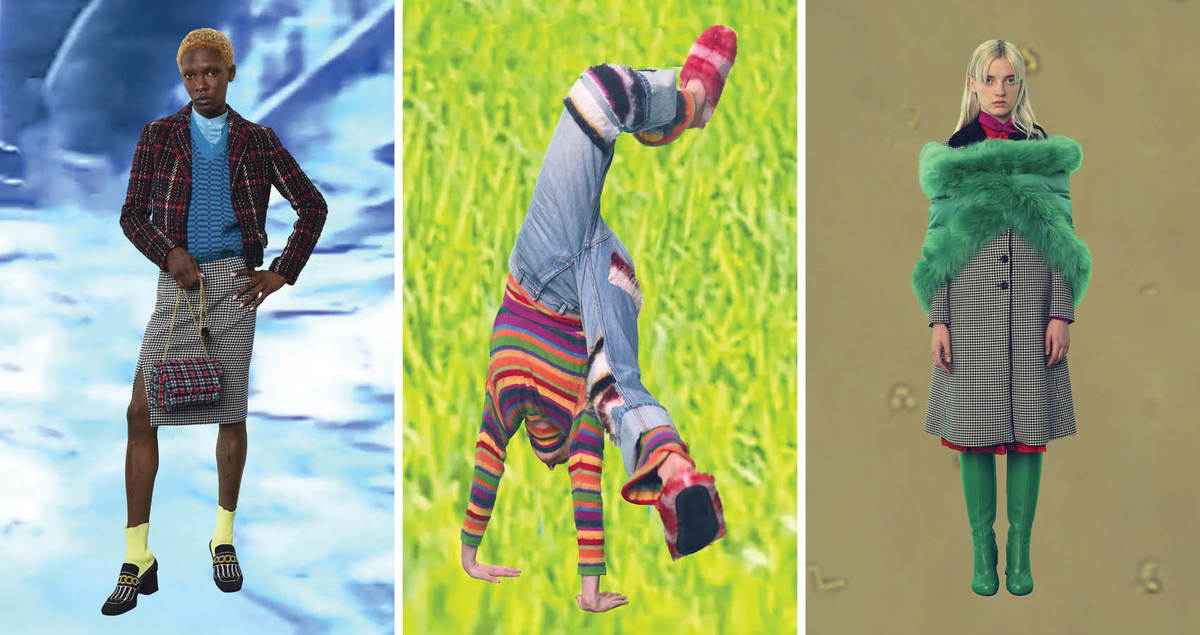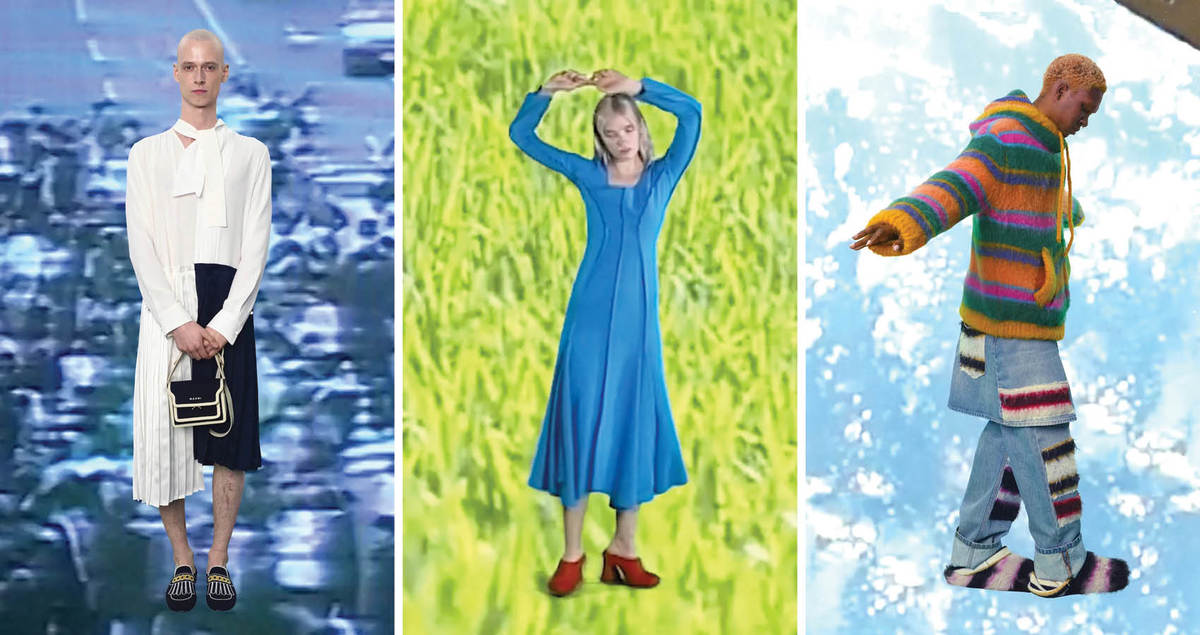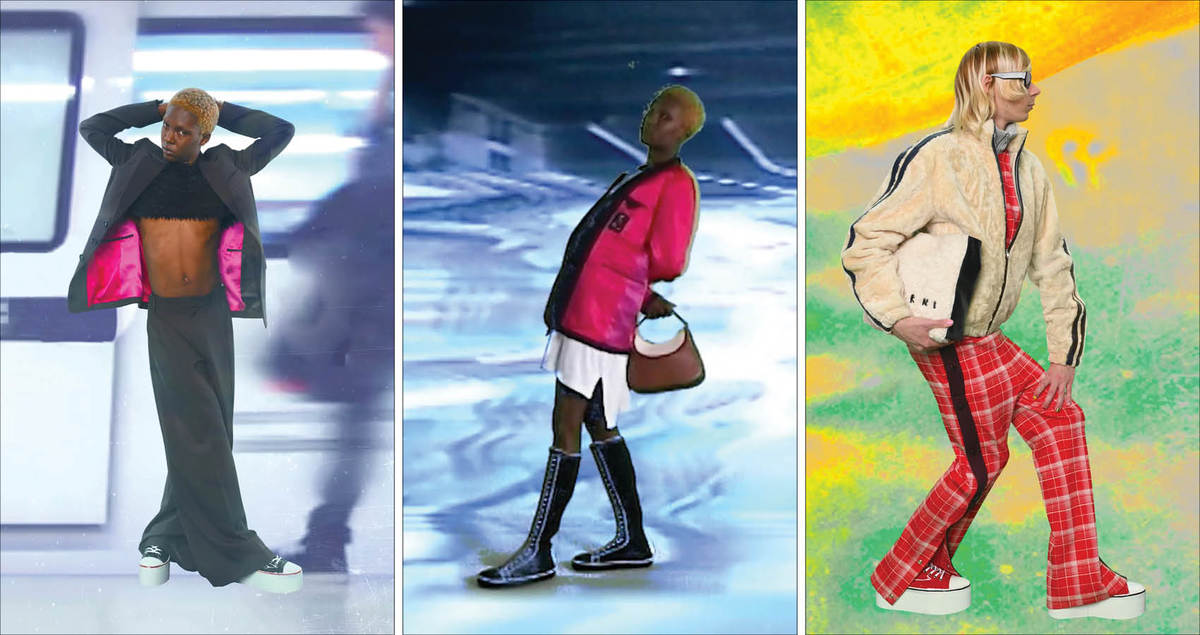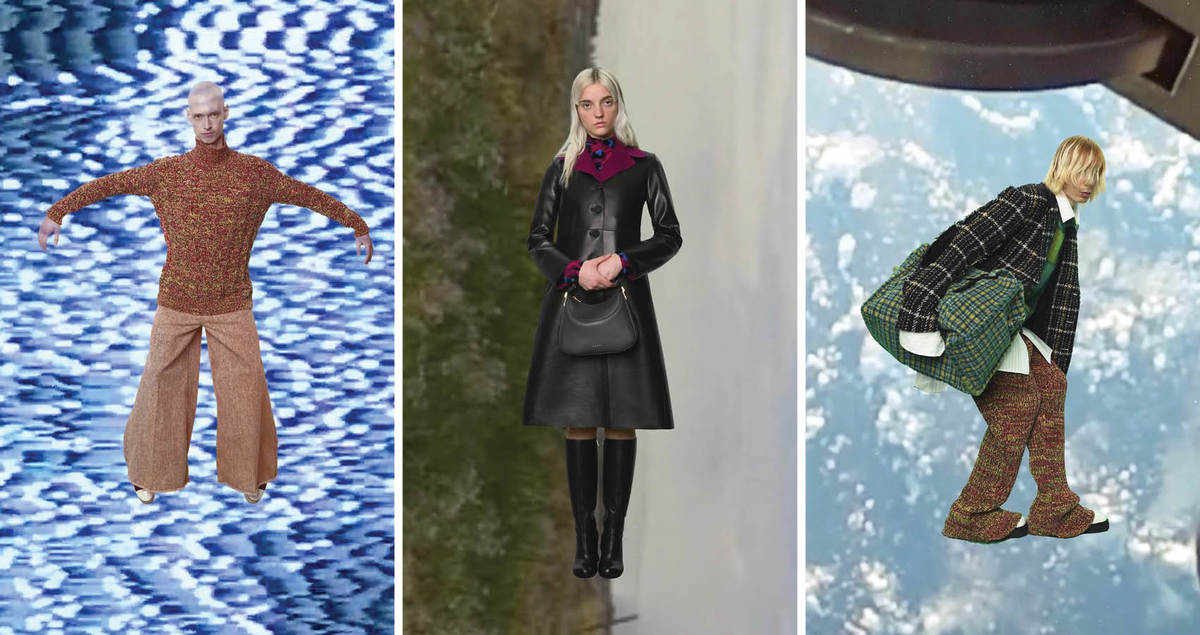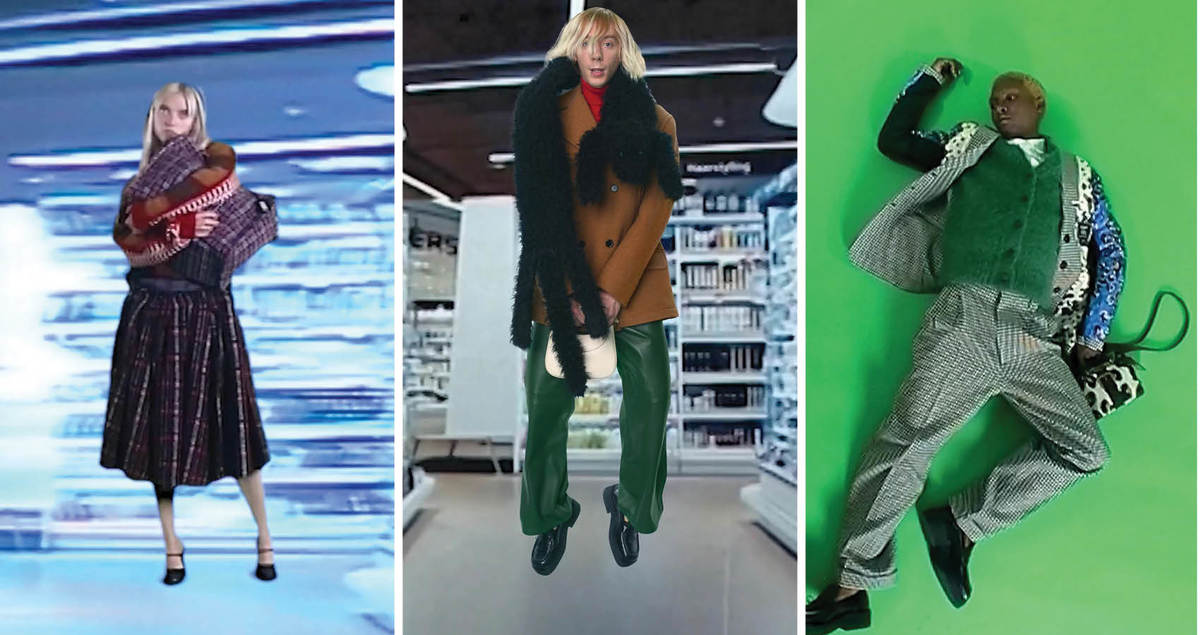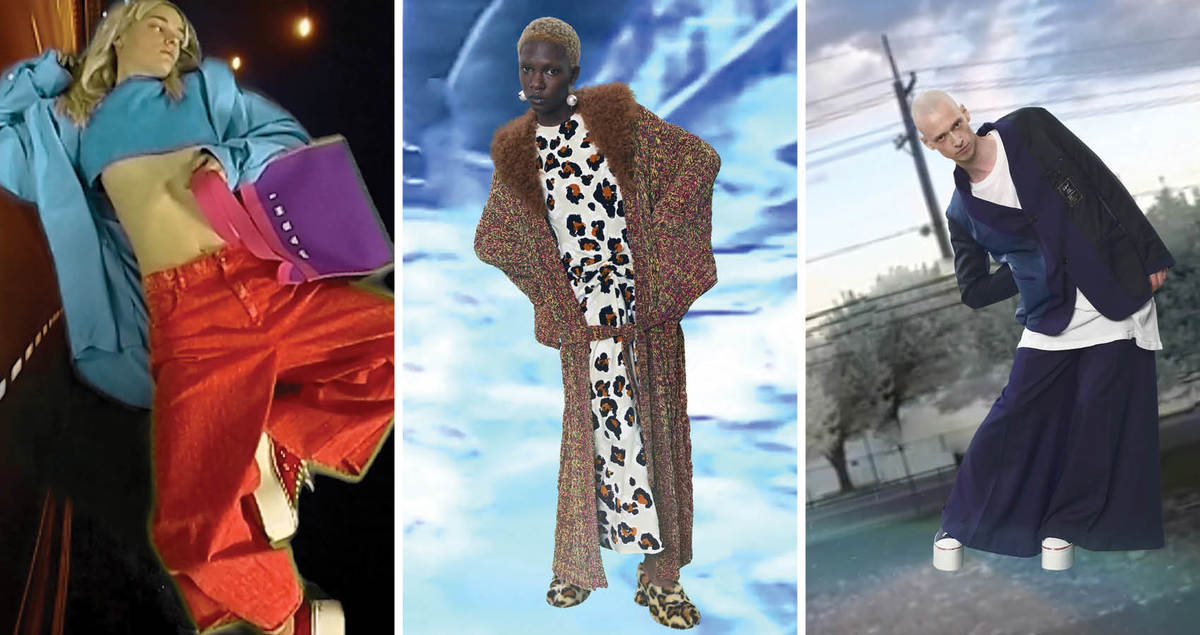 Marni Reimagines Classic Clothing For Pre-Fall
Classic wardrobe staples were "augmented and extended through a Marnification process".
For Marni's Pre-Fall 2022 collection Francesco Risso decided to explore the concept of something being considered 'classic'. This idea is difficult to pinpoint so Risso turned to his collaborators and friends for inspiration, he required them to explore their wardrobes and provide him with pieces that epitomized their meaning of the word classic.
'they all presented pure, simple, nostalgic pieces – a peacoat, a tailored jacket, objects often inconspicuous from a fashion standpoint but rich in memories and emotions' Risso claimed. This gave him the idea to put classic wardrobe staples through the "Marnification process" and give them a new sense of purpose in energetic and bold colorways, quirky inside-out treatments and daring deconstruction.
The collection included some covetable clothing including bright faux-fur stoles weaved around slim citycoats and oversized peacoats. There was also a cosy cocoon style robe-coat in a reversible tweed with a floral print lining. Soft mohair jumpers were what Instagram fashion girlies' dreams are made of and vivid rainbow-striped hoodies proved that comfort is key.
Risso describes clothes as an "explorers' armor, not impenetrable shields, but rather soft carapaces made out of memories and sentiments – they keep us ready for our fights".
Up Next, Megan Thee Stallion Stuns In Mugler In Her "Plan B" Video