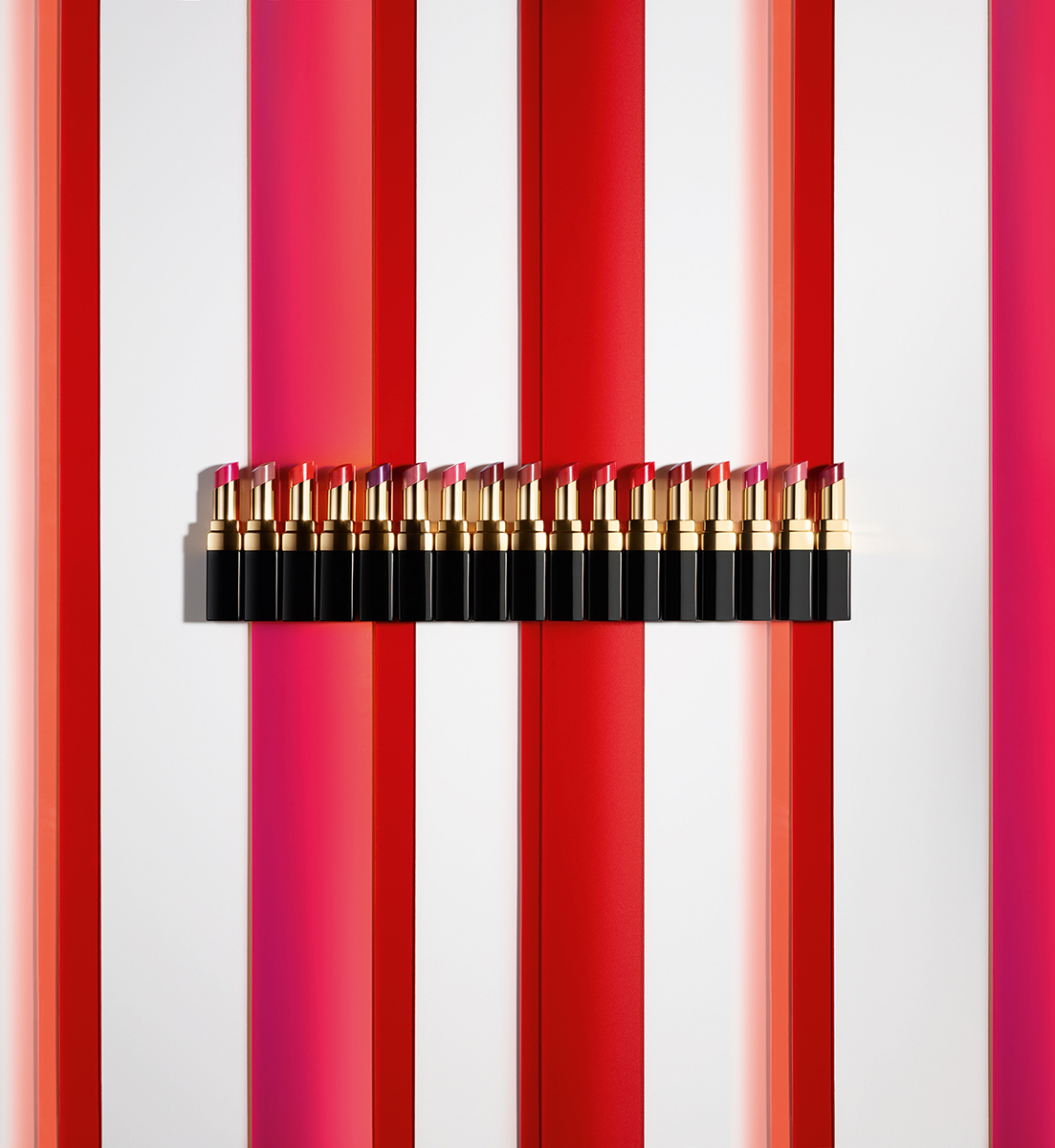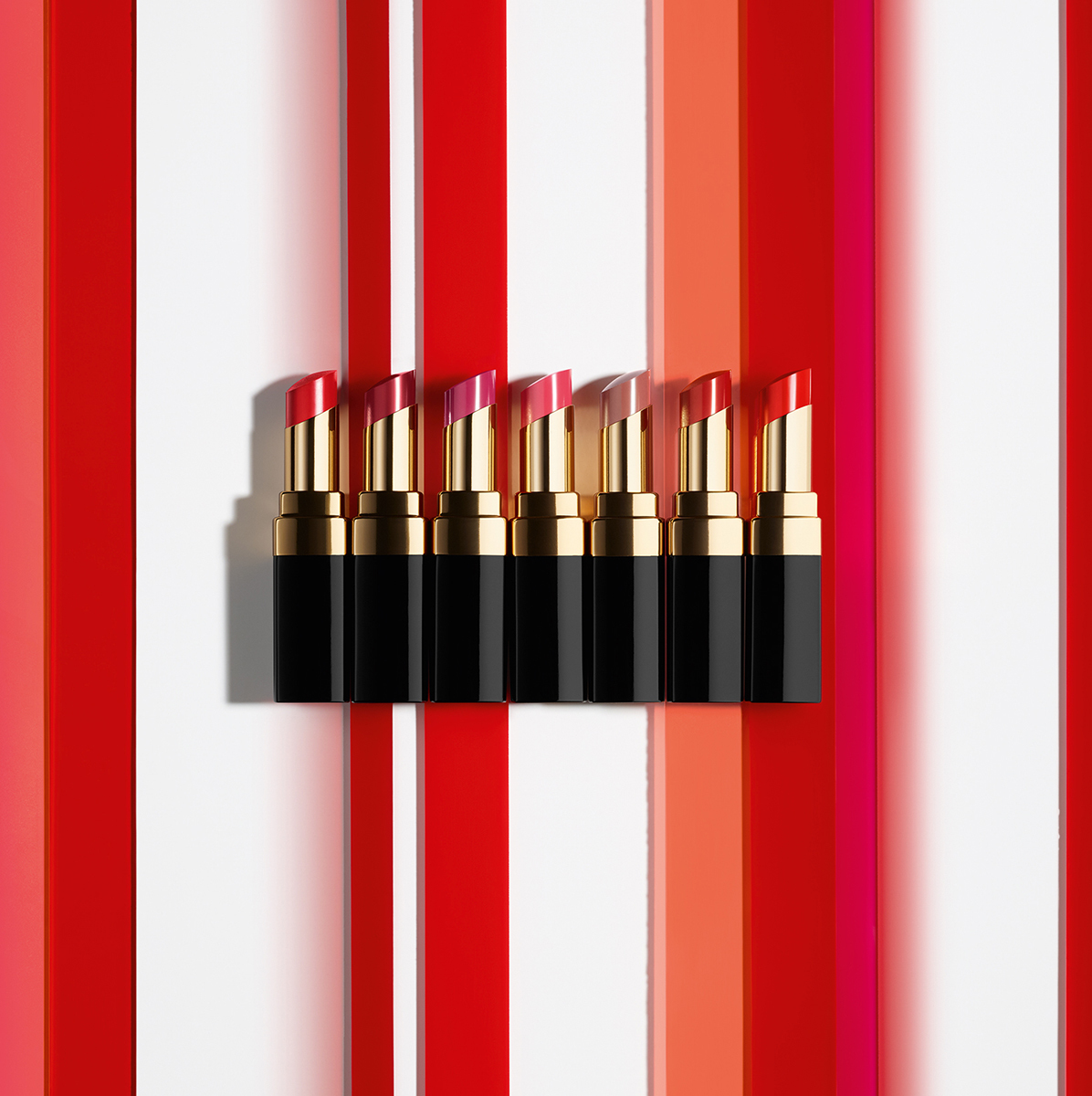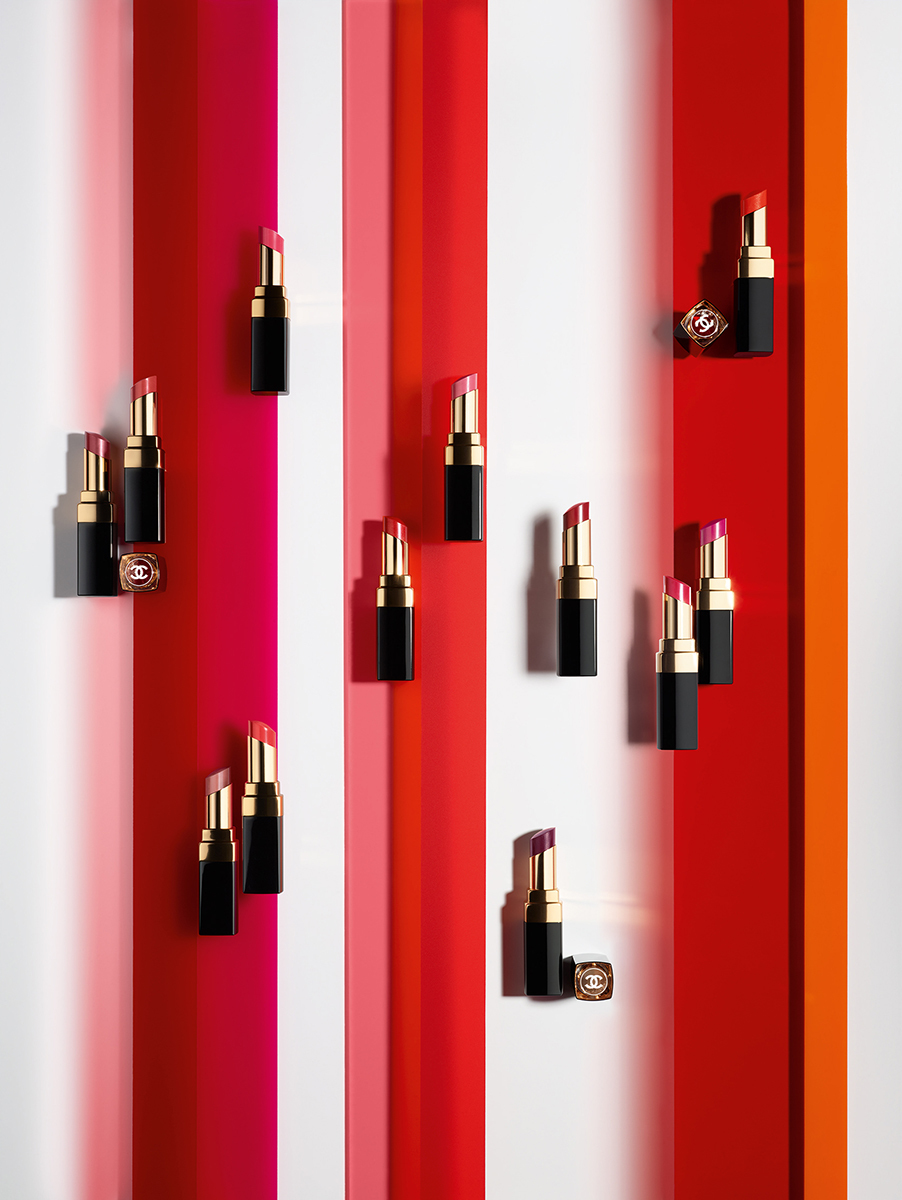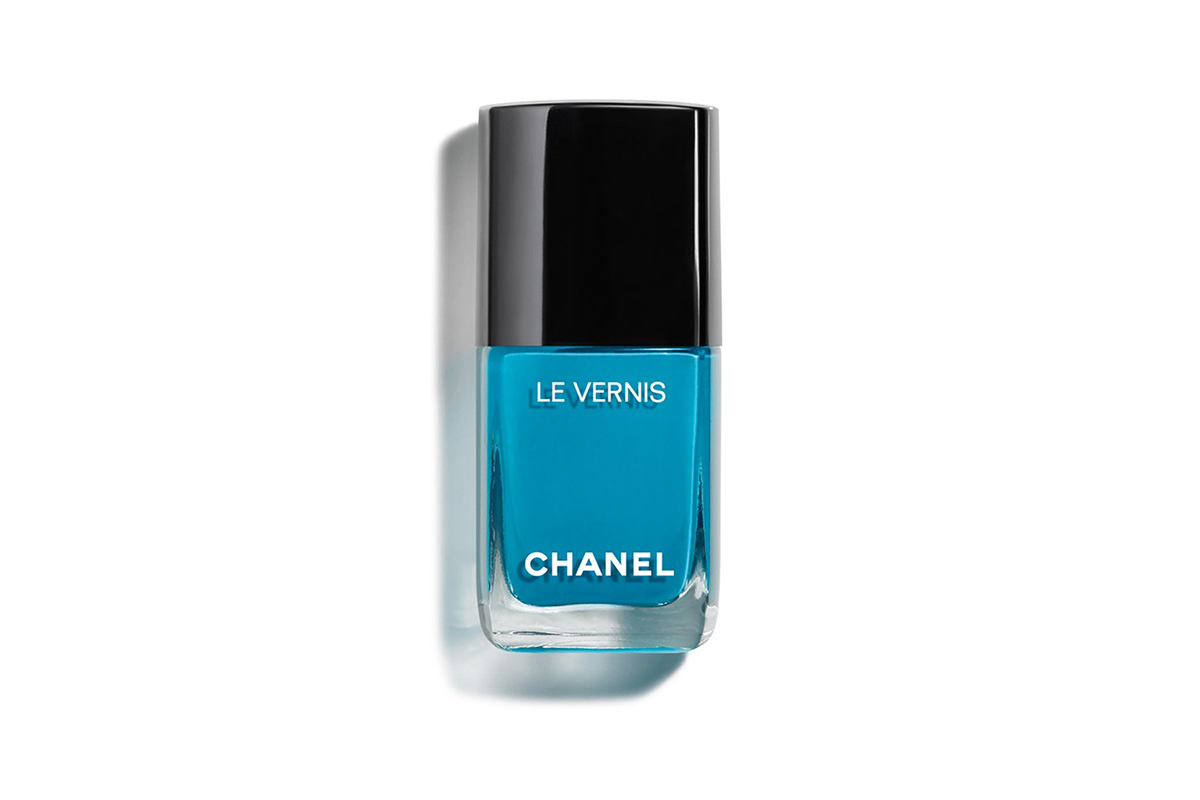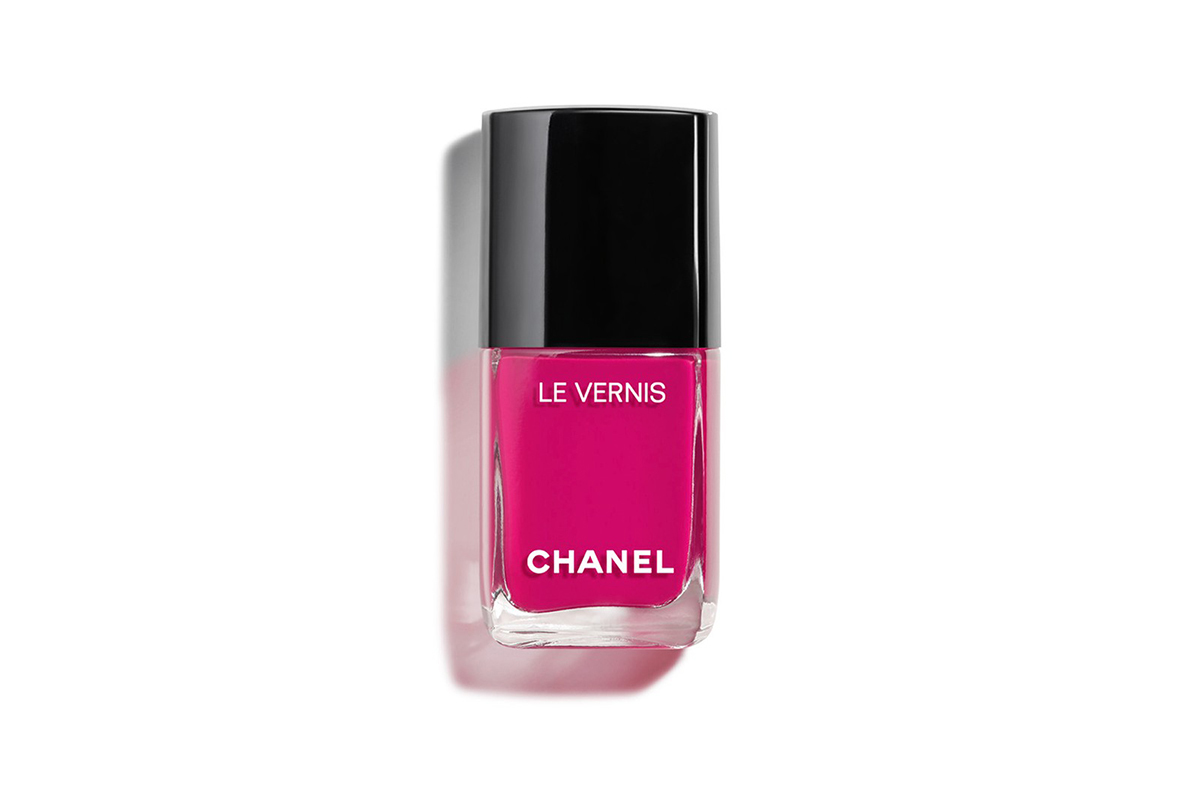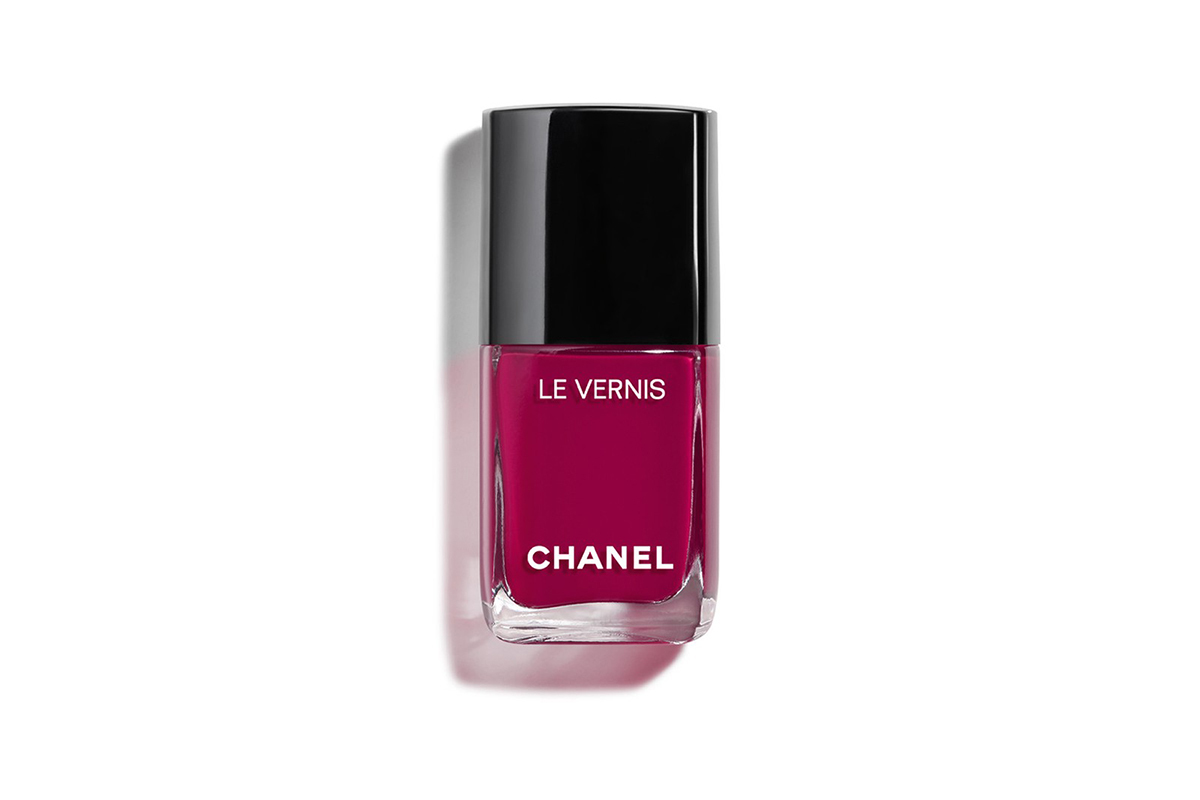 Lipstick Junkies, Chanel Has Expanded It's Rouge Coco Flash Line With 12 New Shades
You'll want to buy all colors.
Your lipstick dreams are about to come true because next month Chanel is adding 12 shades to its Rouge Coco Flash lipstick collection. The new lineup includes a pinky nude "Easy," pale pink "Freeze," raspberry pink "Play," coral red "Vibrant," satin rosewood "Swing," deep purple "Mood," candy pink "Feel," light plum "Crush," chocolate nude "Move," golden orange "Dazzle," bright red "Lively" and brick orange "Shake."
Along with the launch is an expansion of the brand's nail polish shades, coming in the prettiest vibrant tones – perfect to wear in spring.
If you want to add more tubes to your growing lipstick collection and new nail polishes to your stash, The new Rouge Coco Flash lipstick shades and nail polishes will be available on April 15 at all Chanel beauty counters and online.
Next Up, Chanel Set To Launch Its Signature Fragrance 'Chance' In Pencil Form