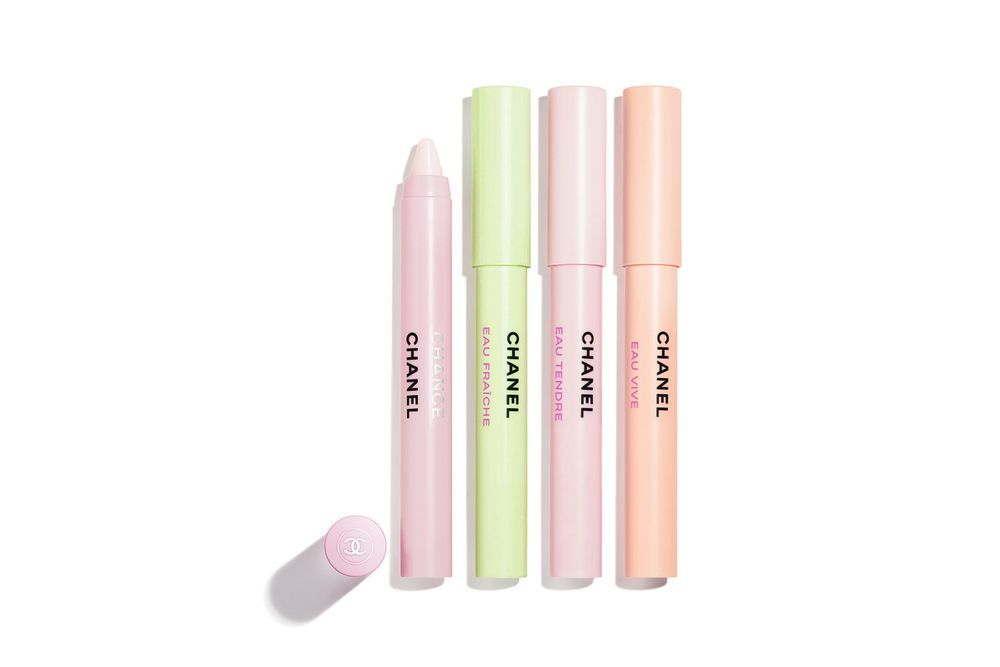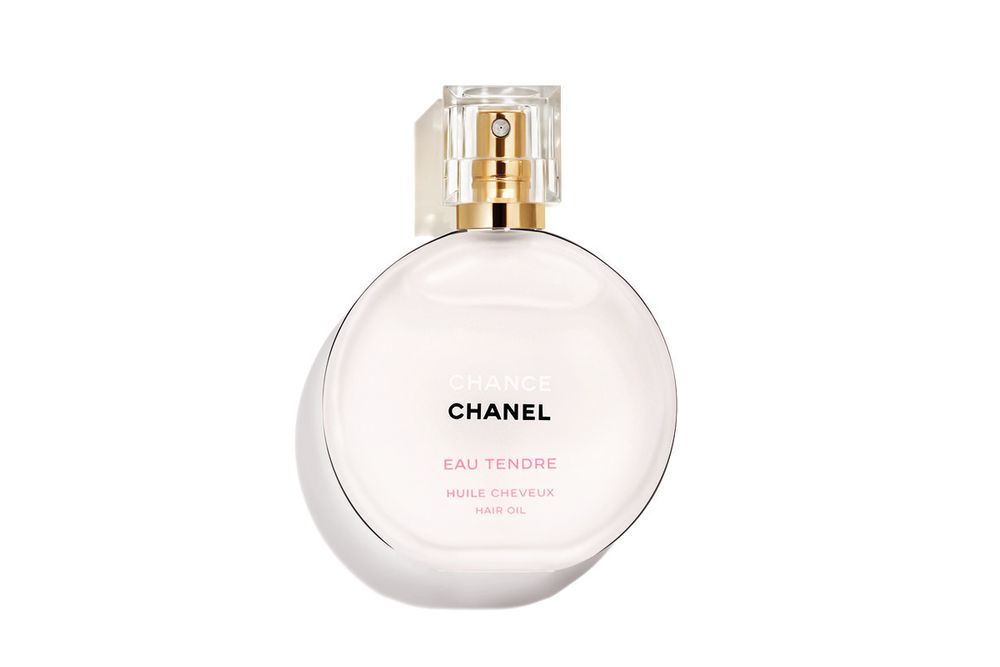 Chanel Set To Launch Its Signature Fragrance 'Chance' In Pencil Form
Chanel fans rejoice as now you can easily take your favorite perfume on the go!
Big news coming out of the Chanel headquarters as the brand intends to release its iconic perfume, Chance, in fragrance pencils and hair oil.
The scented pencils are meant for on-the-go topping ups for those of us who really want to smell of Chance throughout the day, while the jojoba-based hair oil gets a boost of the fragrance for all you great-haired goddesses.
The fragrance pencils are set to be available in a pack of four: Chance, Chance Eau Fraîche, Chance Eau Vive and Chance Eau Tendre. They'll look akin to chubby lip balms, adding an element of surprise and intrigue. The pencils come with retractable tips which makes for easy and equal spritzing.
The hair oil comes with only a boost of Chance Eau Tendre, one of the brand's favorite renditions amongst fans.
Chanel's Chance Perfume pencils and Hair Oil will be priced roughly at $107 and $60 USD respectively. Both products will hit in-stores from January 1st, 2020.
Source your local Chanel store right now so that you don't miss out!