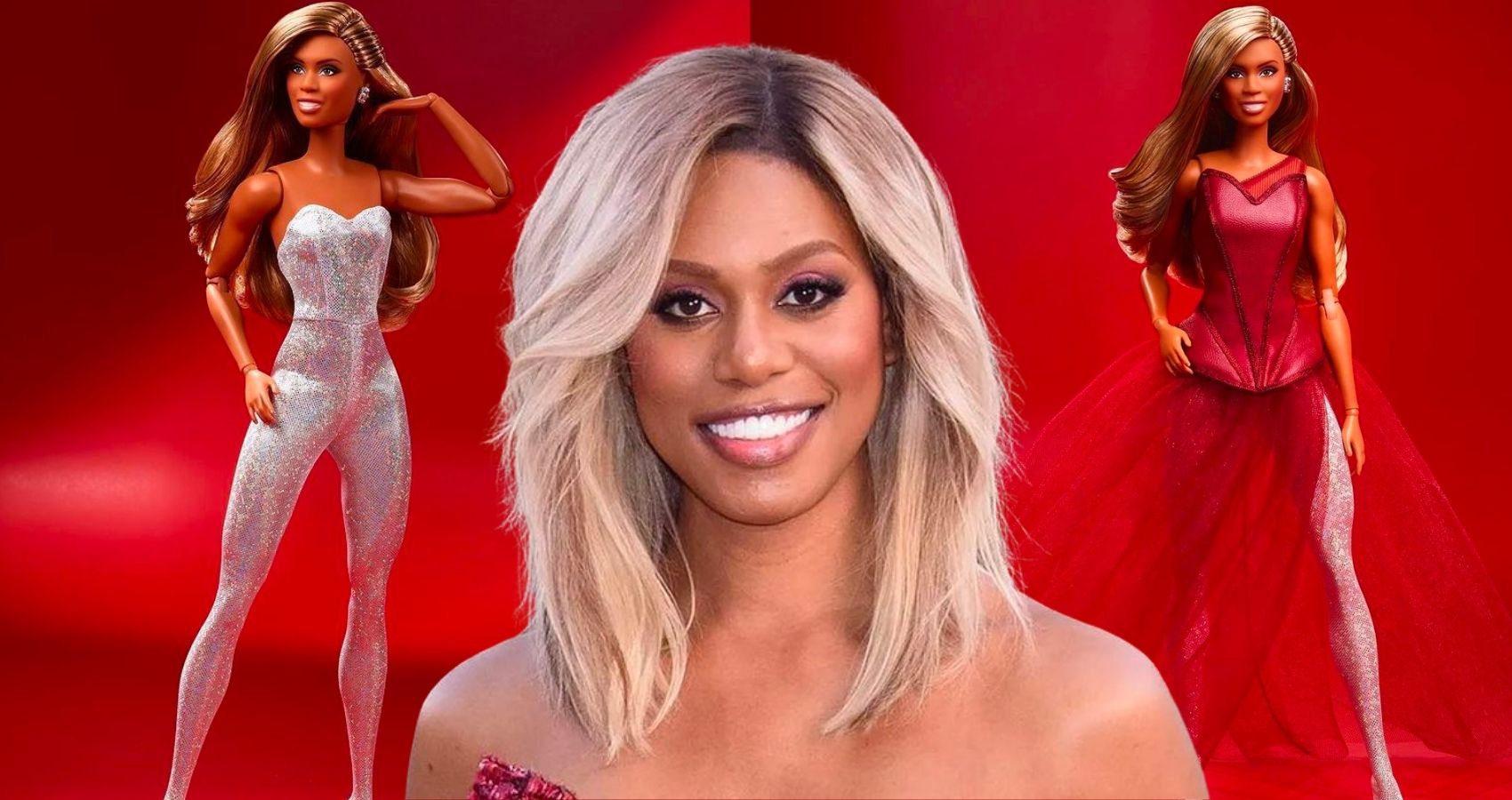 Laverne Cox Just Made History With Barbie
The Orange Is The New Black actress teamed up with Mattel for this iconic doll.
Mattel continues to value inclusion; the creators of Barbie just released a Tribute Collection honoring various celebrities and public figures. Laverne Cox, a transgender woman of color, was the most recent honoree of the Tribute Collection. Cox's collaboration isn't Mattel's first time working with iconic women (and honoring women who have unfortunately passed); among the Tribute Collection members are Ella Fitzgerald, Vera Wang, and Lucille Ball.
The Inventing Anna actress has a personal connection to Barbie; in an interview with People, Cox revealed that as a child she begged for a Barbie doll, but her mom "said no because I was assigned male at birth." Cox continues by mentioning that a therapist that she saw in her early 30s suggested that she buy a Barbie to "heal her inner child". When Barbie approached Laverne about the Tribute Collection she claims to have felt grateful; she said that in addition to healing her inner child, the process of creating her own Barbie is giving her inner child "what she didn't have the first go-round."
Laverne's Barbie doll is now available on Mattel's website; her hope for the Tribute Collection is that children of all gender identities can feel represented by their toys.

Up next, The Kele-le EP Project Proves That The Power Of Art Knows No Bounds