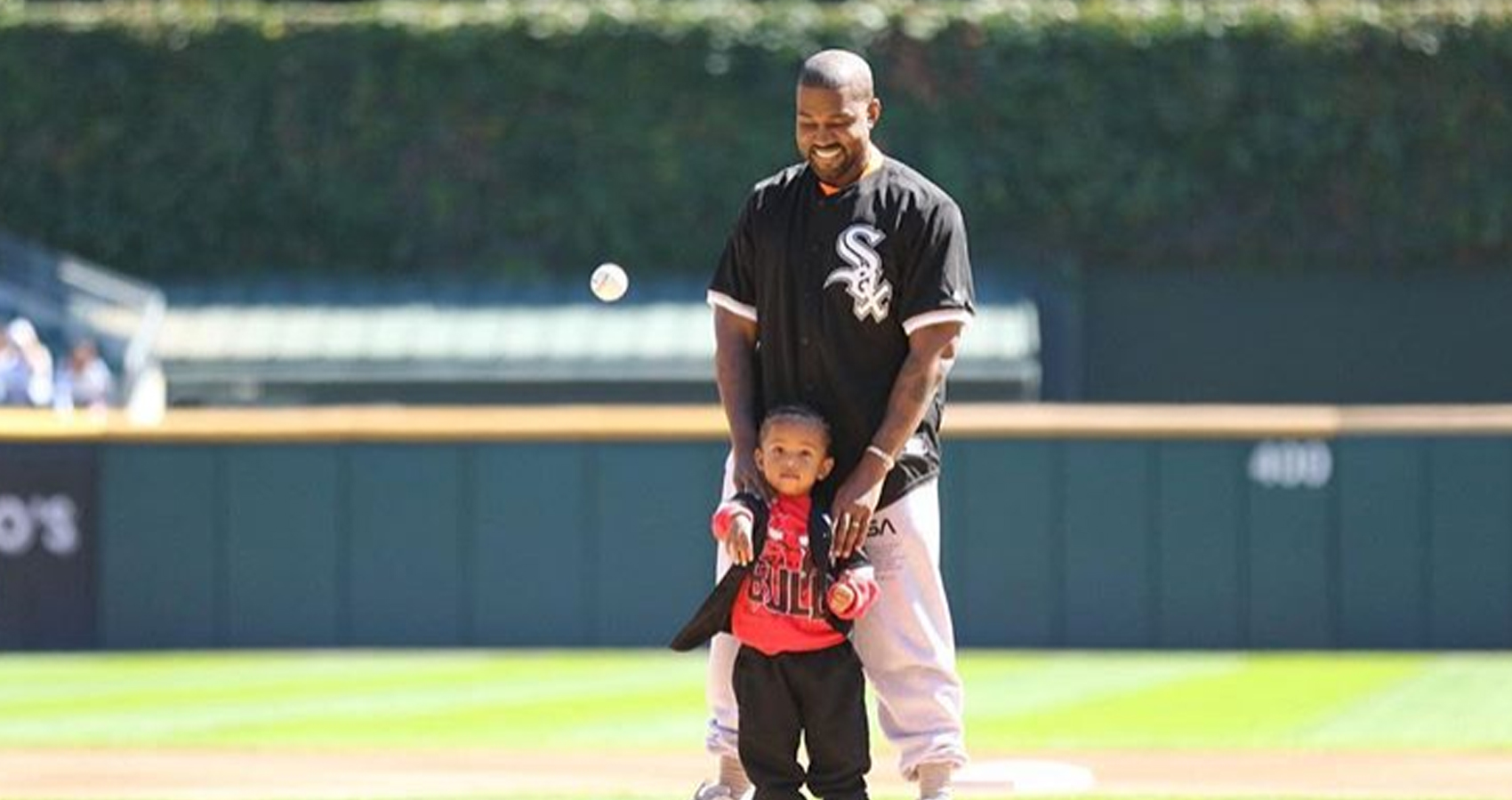 Kanye West Is Facing A Lawsuit Over Unpaid Wages
The sum comes to $1 million.
Remember Kanye West's Nebuchadnezzar opera performances which took place at Hollywood Bowl in 2019? Allegedly, he is currently facing a lawsuit over $1 million of unpaid wages from the show.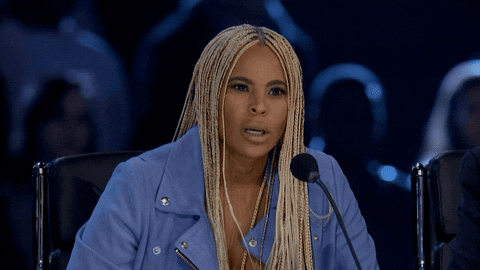 Nebuchadnezzar, an opera show about the Babylonian empire monarch, exclusively streamed on Tidal, featured music from Kanye's Sunday Service collective. According to lawsuit documents, Kanye failed to properly pay or didn't pay at all numerous people working on the production, including the background actors, who performed as audience members.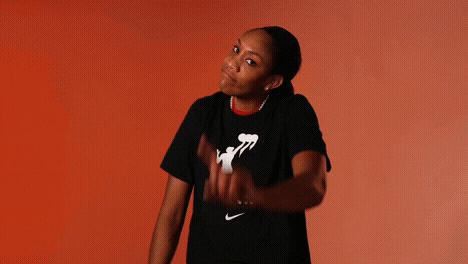 Kanye and his team have not yet responded to the allegations.