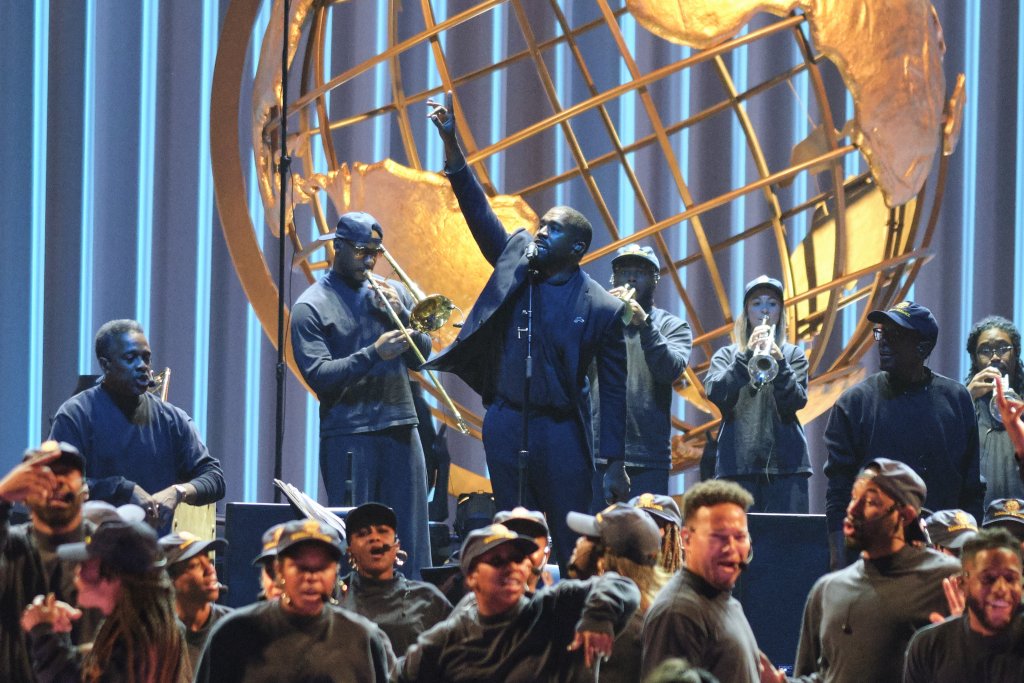 Kanye West's Nebuchadnezzar Opera Streamed Live By TIDAL
Pssst… TIDAL offers a free 60-day-trial.
After releasing his ninth studio album "Jesus Is King", controversial creative mind Kanye West has announced that his newest project, an opera entitled "Nebuchadnezzar", will be streamed live on Jay-Z's streaming service TIDAL, on 24th November 2019.
The opera is based on the apocalyptical Book of Daniel (Old Testament) which, amongst others, tells the story of the "longest-reigning and most powerful" Babylonian king Nebuchadnezzar. According to the press release, "West conceived this opera as an expression of his commitment of both his faith and ever-expanding musical palette".
The press release continues by explaining that the opera "recounts Nebuchadnezzar's transition from wicked, imperious, self-declared ruler to a true believer who finds salvation in his faith."
The original piece is directed by Italian performance artist Vanessa Beecroft and is set to premiere on 24th November in LA's Hollywood Bowl. Tickets range from $20 upwards, but for all those of us who can't just quickly jet to LA, TIDAL's got us covered. The streaming service has announced that they'll be exclusively live streaming the opera. In case, you don't have a subscription yet, TIDAL offers a free 60-day-trial. And what better moment could there be to try it out than now?
Next Up, Lizzo, Billie Eilish and Lil Nas X Have Their Moment Leading 2020 Grammy Nominations
(images via Pitchfork, Getty)