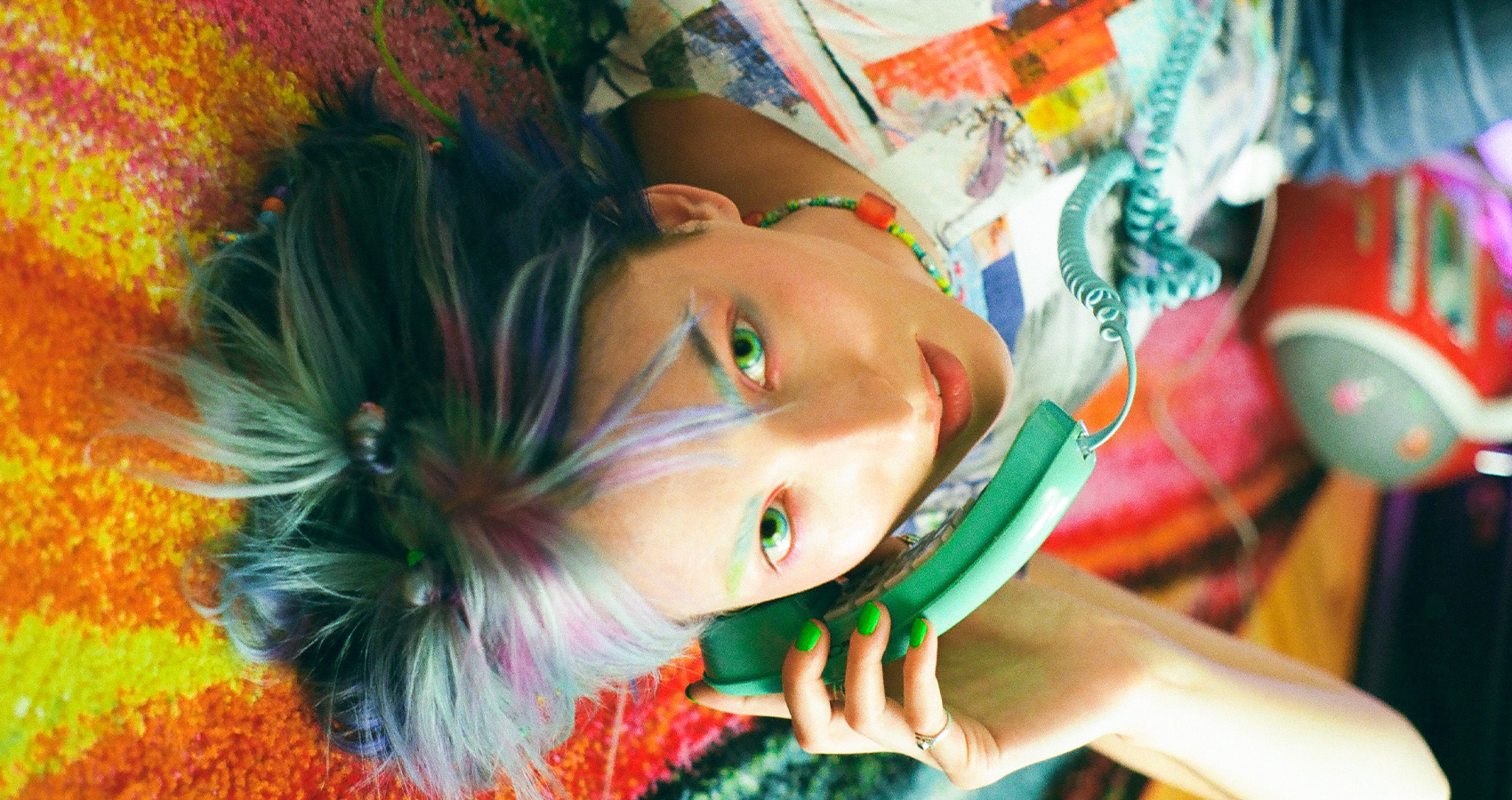 If You Grew Up With Avril Lavigne, You'll Love Sophia Bel
'Princess of the Dead' shares a new single '2AM (And I Did It Again)' from her upcoming LP.
Bullied at school as 'Princess of the Dead', she reclaimed that cruel nickname and used it as the title of her debut EP. Now, Quebec-raised electro-pop and trip-hop artist Sophia Bel, driving her inspirations from emo and skate-punk waves returns with another single, announcing her first LP 'Anxious Avoidant,' due to come out in spring 2022. Avril Lavigne fans, clear your calendars.
The first single, '2AM (And I Did It Again),' is Bel's personal testimony of someone who finds writing as her remedy, therapy, and a key to self-expression. She's also aware that there are more people like her out there. This is how she describes the song. 'It is an anthem for anyone who has ever written a letter with no destination address or a text too terrifying to send. It's that feeling that wraps around you like a boa constrictor and prevents you from being your true self. It's that ticking time bomb about to implode, explode and catch on fire all at once.' And she adds, laughingly. 'What better vehicle for channeling this combustible energy than sounds reflecting the angsty earworms of the 90's and 00's sadboys?'
The release is accompanied by a music video that celebrates 90s fashion, low jeans, cropped corsets, ties, and bucket hats. Director Lea Taillefer perfectly captured Bel's aesthetics. 'It was still very important to present Sophia's colorful and dynamic universe through important color contrasts which I created through the styling and the locations chosen. I dig in her universe and represented it through different angles throughout the video.'
'2AM (And I Did It Again)' by Sophia Bel is available on streaming services.