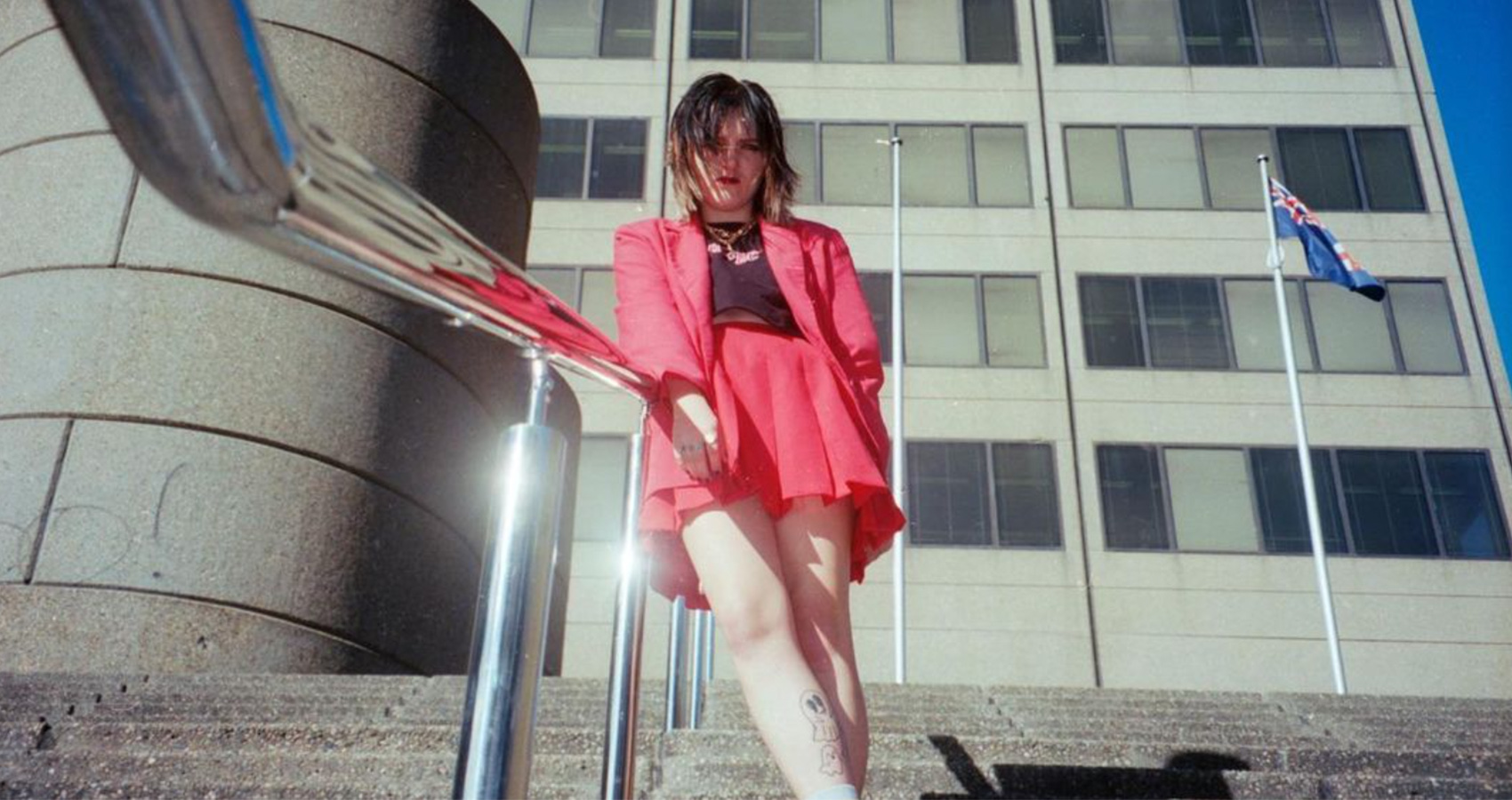 Meet Yen Strange, Your New Emo Princess
Her aesthetics features comic books, pop-punk and anger.
Missing the good, old emo days, a weird, rebellious combo of anger and sadness, and the rhythmic sound of pop-punk guitars? Don't worry, Yen Strange, your new favorite emo princess, has got you covered.
An outcast during her school days, she quickly found her remedy in music, learning how to play the piano and sing at the age of seven. But she was a rebel angel ever since and refused to sing the way she was taught. As an effect, now, she sings her own way, supported by NME and Paper Magazine, represented by Liberation Records and Mushroom Music Publishing.
Her newest single, 'Go Away,' brings back the musical memories of Green Day and Avril Lavigne. Yen's innocent but unapologetic vocal, accompanied by simple yet strong guitars, will transfer you to the 00s aesthetics. Lyrically, 'Go Away,' explores the unstable nature of relationships.
'You know when you think people will be there forever then one day you just don't think that anymore,' Yen asks and admits that she finds it difficult to accept. 'It's so hard when things change. There are those people that you just want to waste every day with, and for a while you do, then one day it's just not what it was anymore. I don't want to see them, not because I hate them, but because I'd rather run from those old versions of myself.'
The song arrives with a comic-book-style video from the team at We Made A Things Studios, which perfectly reveals a dark yet playful message of the song and Yen's aesthetics.
Up Next, SACHA Sings About Sex And Desire