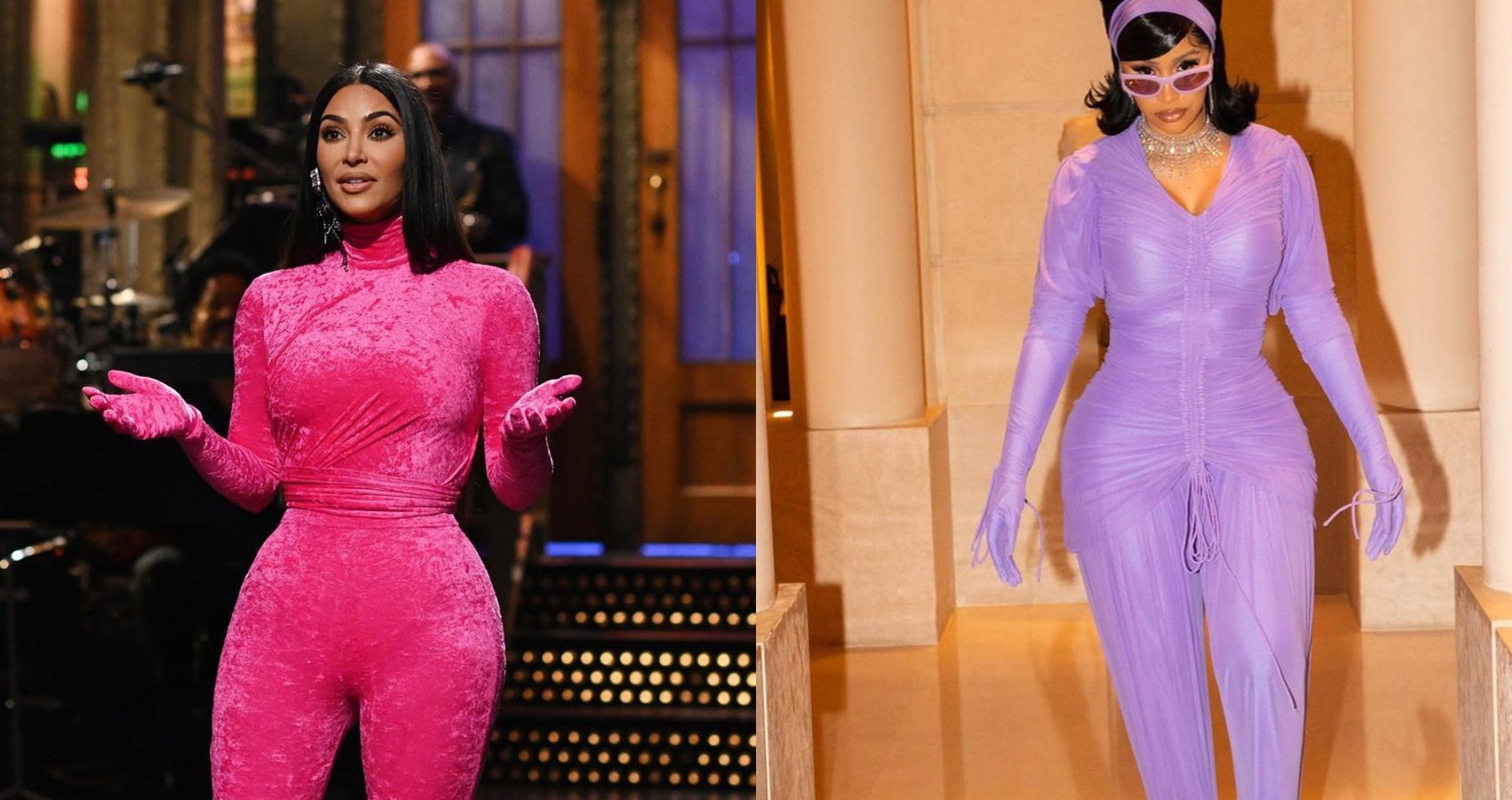 The 4 Rules For Rocking a Catsuit
Meow!
The definition of a statement piece, the not-so-humble catsuit is back with a vengeance. Once the domain of cinematic femme fatales (think Charlies Angels, Kill Bill, and the varying iterations of Catwoman), we're now just as likely to see catsuits on the red carpet as the big screen.
But with the trend making its way into the mainstream you don't need a celebrity stylist to rock a catsuit- as long as you follow these rules.
1. Pair with killer heels
From stilettos to wedges, think height when styling a catsuit.

Not only do a sleek pair of heels dress the outfit up, but they elongate its silhouette- a must with this style which can make the wearer look shorter than they are. For inspiration, check out 7 Glam Jimmy Choos.

Just don't wear shoes that are overly complicated, as you want to…

2. Keep accessories simple
Catsuits are a lot; that's part of their charm. So don't overdo the look with complicated accessories, hair or makeup. Stick to sleek, chic, and classic accents that compliment rather than compete with the catsuit, and don't draw the eye away from the main event.
3. Don't shy away from colour
While it may be tempting downplay the look with neutral colours when dipping a toe into this bold trend, don't discount brighter shades. This is a look to have fun with, and while there's nothing wrong with a black or khaki suit, you may make more of an impact with a bold tone. Think Kim Kardashian's recent fuchsia outing when hosting Saturday night live.

Now that's what we call making an impact.

4. Catsuits are for every body.

We get it- this full body fitted piece can look pretty scary to the uninitiated. But catsuits are surprisingly versatile, and suit anyone with the confidence to try them. Celebrities with body shapes ranging from that of Gigi Hadid, to Cardi B, to Lizzo.

We say again; catsuits are there to have fun with; and everybody looks great when they're having fun.
Next: Fashion Revolution: Burberry Pledges to Be Climate Positive by 2040