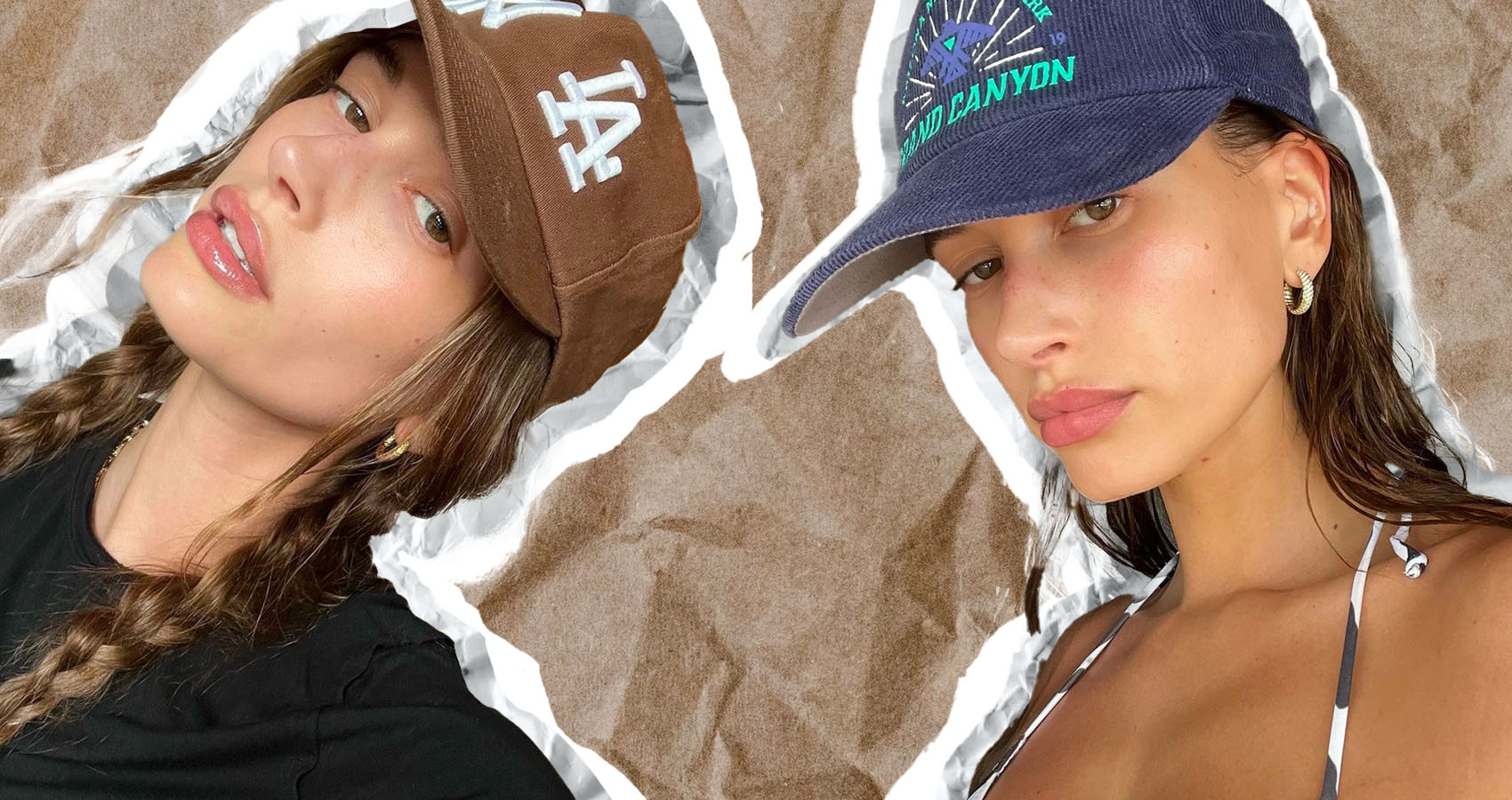 Hailey Bieber Wants to Be Left Alone
Hailey Bieber has taken to her social media to beg commentators to leave her alone.
Ever since the model's marriage to Canadian Singer, Justin Bieber, in 2018, she has been inundated with internet hate.
Fans of the 29-year-old singer have targeted Hailey, often trolling her on Instagram and other social media platforms. Many of the trolls are also fans of Justin's ex-girlfriend, Selena Gomez, a singer, actress and producer.
Gomez and Bieber finally ended their almost decade long on-off relationship in 2018, with Justin marrying Hailey just months later. Ever since their marriage, Hailey has had to defend herself against long-time fans of the 'Jelena' relationship.
She took to Tik Tok on Tuesday in a desperate attempt to finally break out of the cycle of internet hate. 'Leave me alone, please… I beg of you.'. She speaks candidly, stating that she can't make a single post without being bombarded by Jelena fans in her comments. Her plea comes after years of abuse, finally stating: 'Be miserable somewhere else, please.'.
This isn't the first time that Justin and Hailey have had to defend their relationship. During an Instagram live in 2020, Justin called out a fan who started to harass Hailey with comments about Selena: 'This sad excuse of a human just encouraged people on video to literally go after my wife telling people to say that my previous relationship was better…'.
It's not just the couple that are pushing back against the haters though, even Gomez has addressed the poor behavior of her fans. Back in 2020, Hailey and Selena were spotted dining separately at the same restaurant; of course, fans were quick to point this out on social media. Selena addressed the comments, calling them 'disgusting' and urging people to leave the two alone.
The model's recent outburst on social media indicates that she is coming to the end of her tether; hopefully fans will listen and begin to respect her privacy.

Up Next, Why You Need To Start Using Azelaic Acid For Your Skin