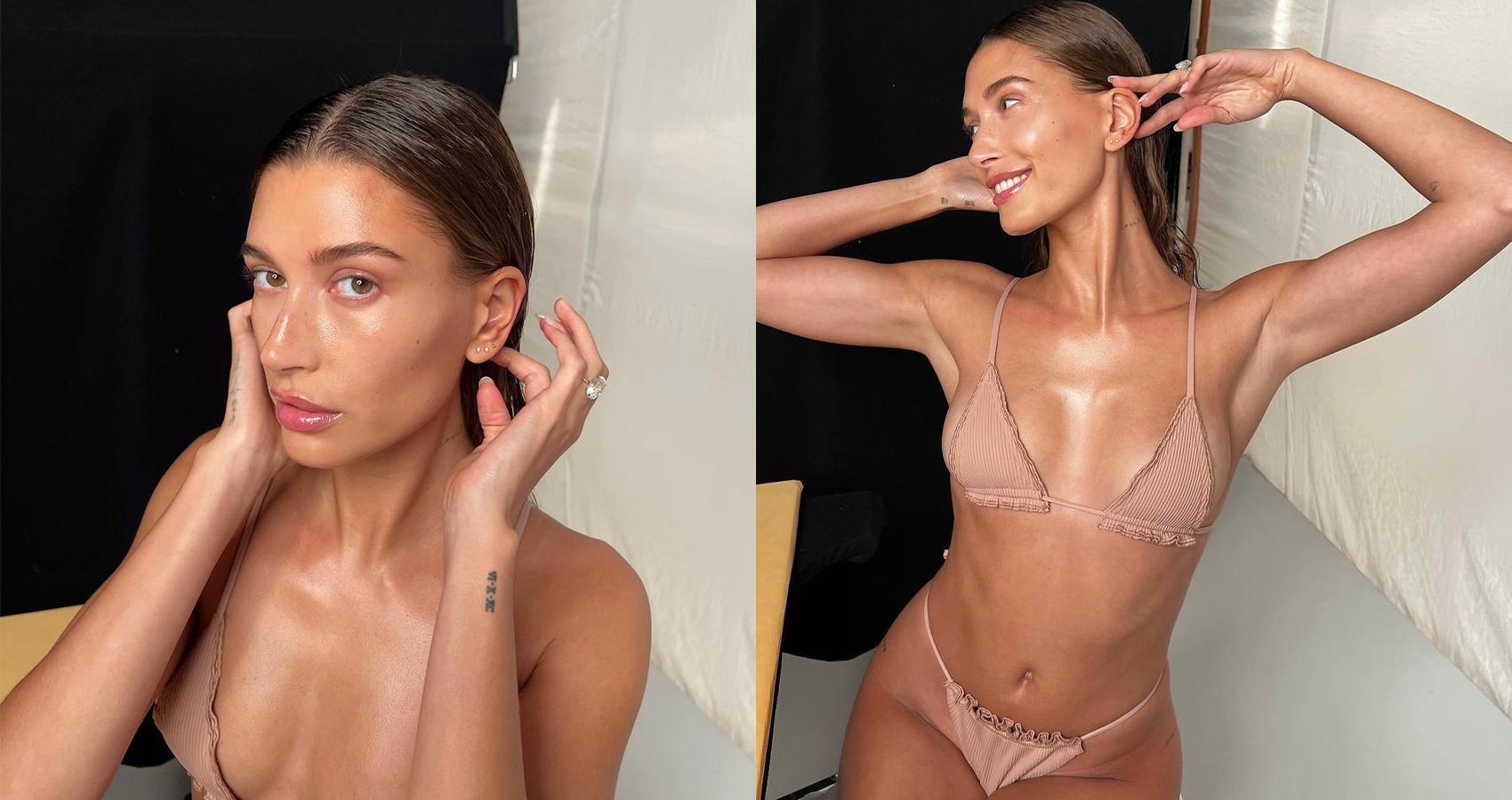 Hailey Bieber Reveals Launch Date For New Beauty Line
All things skincare, we can't wait to see what's in store!
In November 2021, Hailey Bieber announced that she would be launching her own skincare line. Named after her middle name, Rhode will be launching in June 2022! Releasing at the beginning of summer, we can expect a variety of products focusing on hydration!
The supermodel has said that her research has led her to find out that all people really want is hydrated skin; something that has been emphasised by her mom since she was a child.
"I found that the most tried-and-true stuff was the solidly formulated products that were affordable, where I could tell people kept on going back to, and that's why I kept going back as well. The initial launch focuses on maintaining the skin's moisture barrier," so we can expect hydration and affordable!
If we can get skin like Hailey…sign us up!