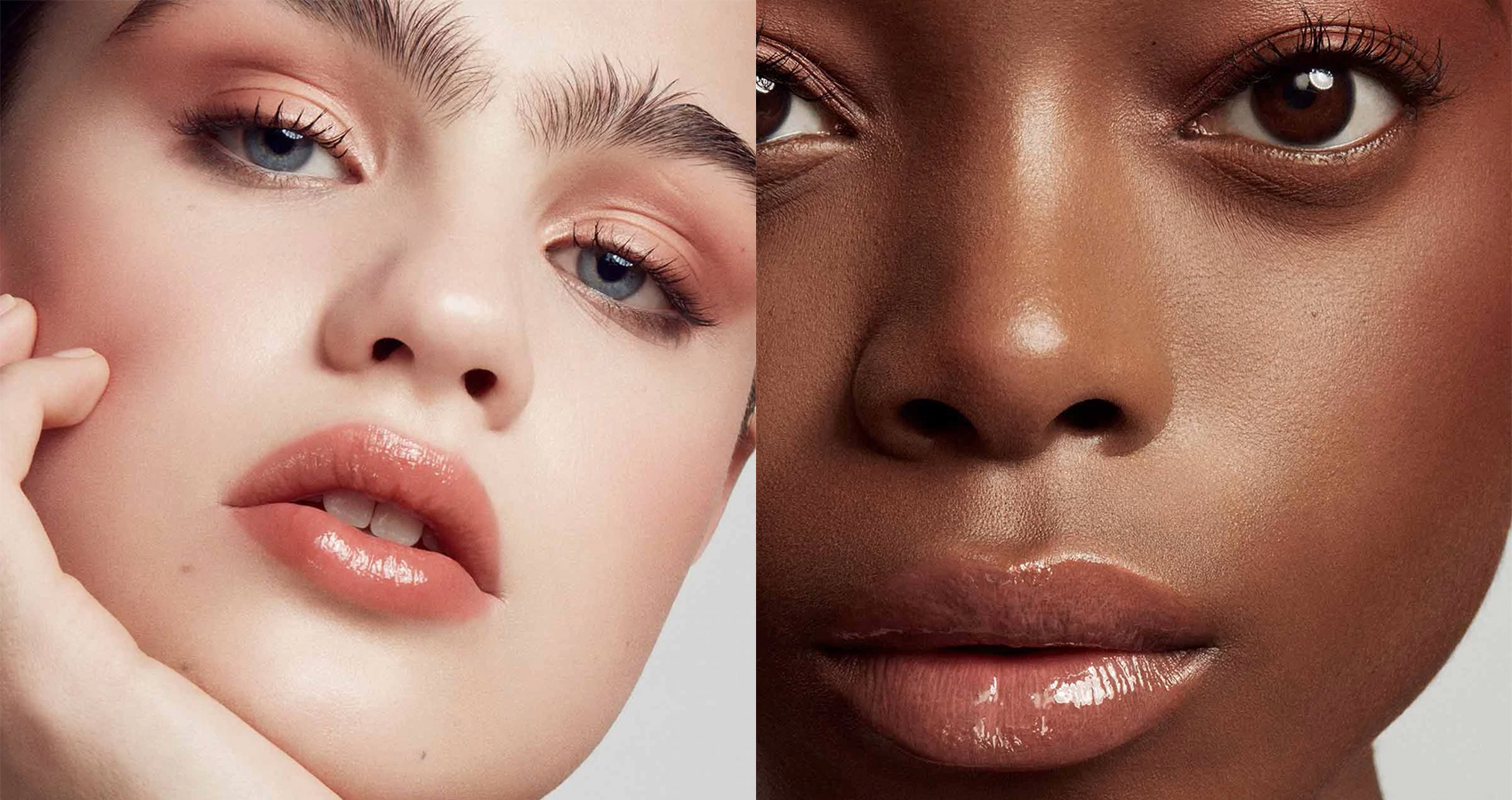 The Dry Skin Diaries: Fenty Beauty Lip Balm
Keeping your lips soft and hydrated.
It's difficult dealing with dry skin, especially in the cold. But if there's one thing that's even more annoying than dry skin, it's dry lips! There's nothing worse than feeling your lips to be rough, chapped and cracked. And whilst not everybody may suffer the extremities of dry lips to this extent, it's never the same as them feeling soft, smooth, and hydrated! So, from the right product and all its benefits, we've got your lips covered!
My personal favourite product to help relieve dry lips is the Fenty Beauty Pro Kiss'r Luscious Lip Balm. The creamy moisture-lock lip balm smooths and softens the lips with various shades to suit all skin tones.
The lightweight balm glides over the lips, ensuring to lock in moisture, whilst being grease-free! Made with rich shea and mango seed butters, this lip balm ensures to soothe and nourish the lips and have great short-term and long-terms effects on the lips!
Not only does it transform your lips, but is also 100% cruelty-free.
Retailing at $20, the Fenty Beauty Pro Kiss'r Luscious Lip Balm can be purchased from Fenty Beauty.
Up Next, Gucci's Brand New Liquid Matte Lip Color & Eyeliner