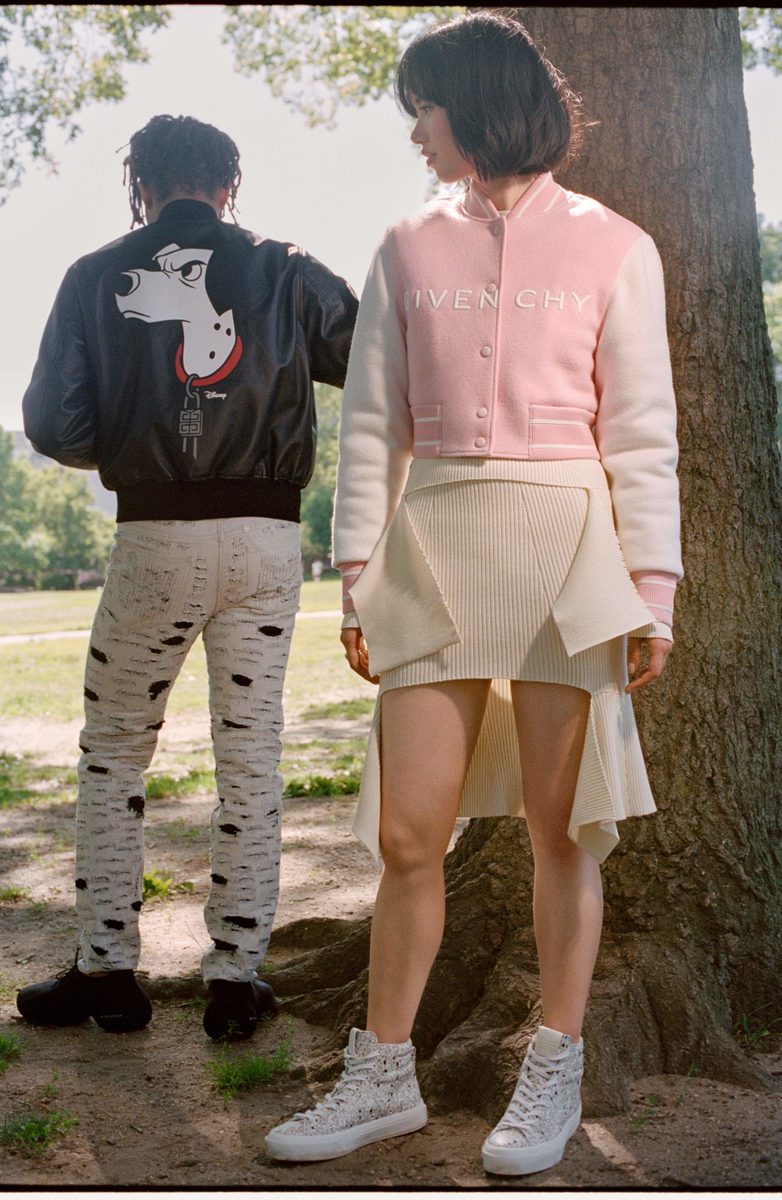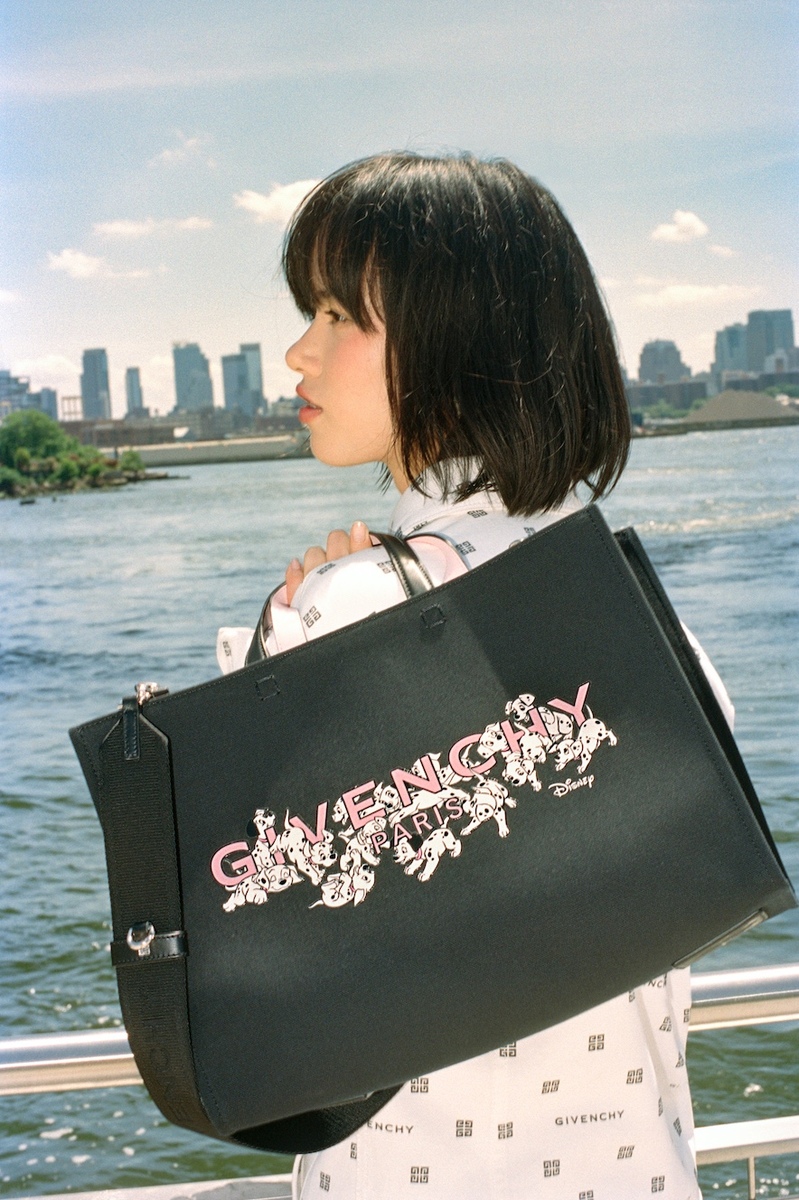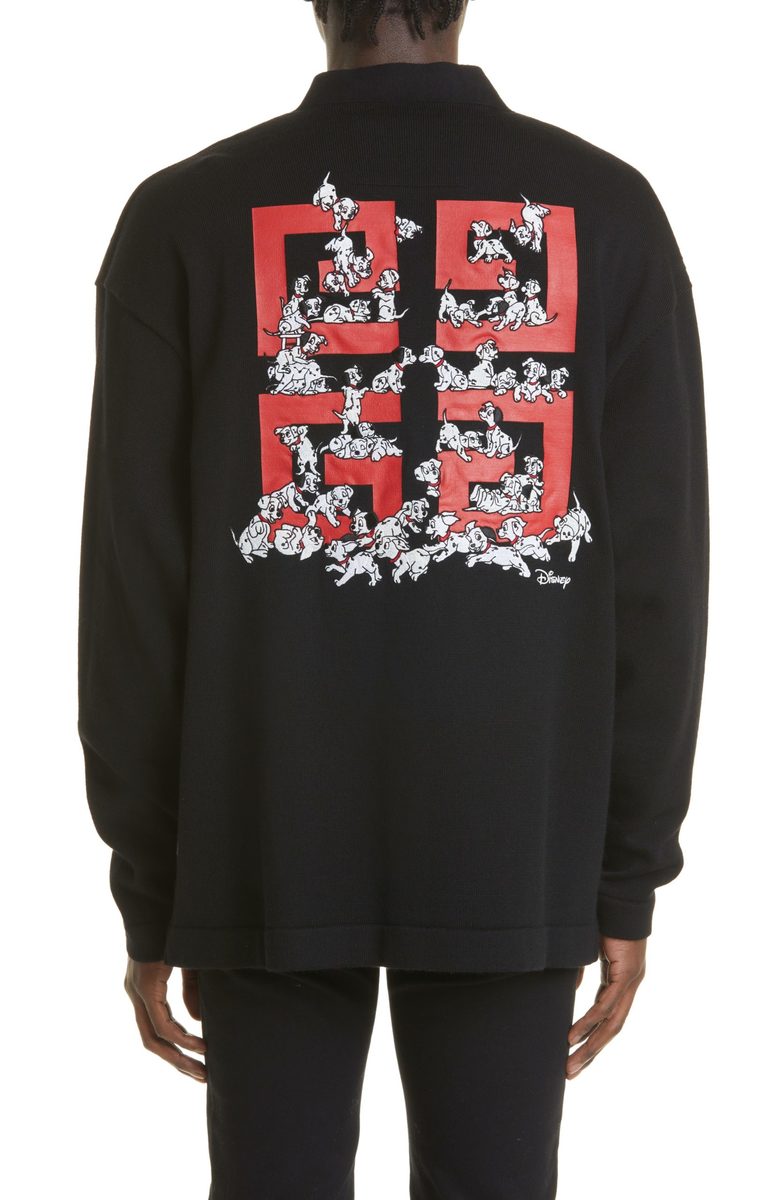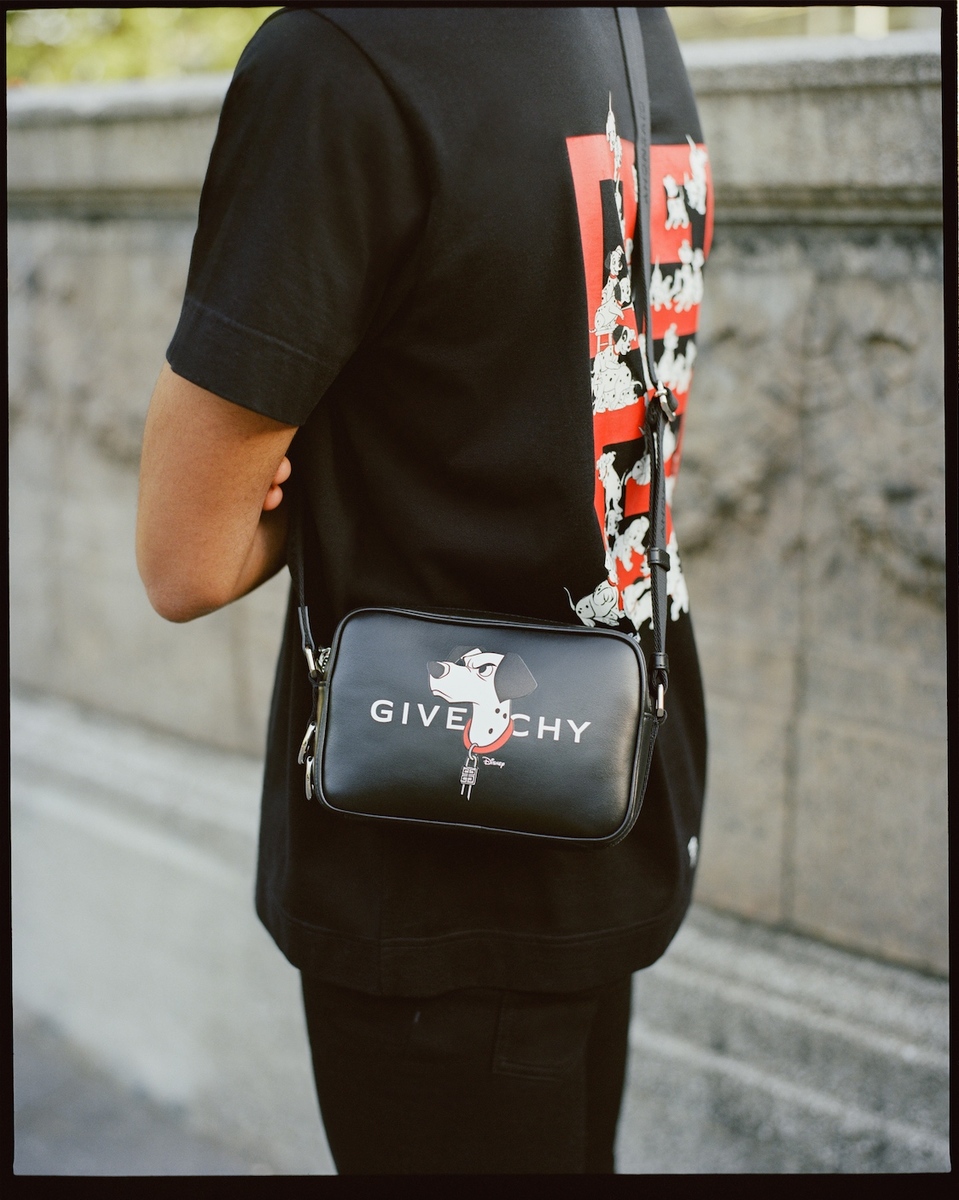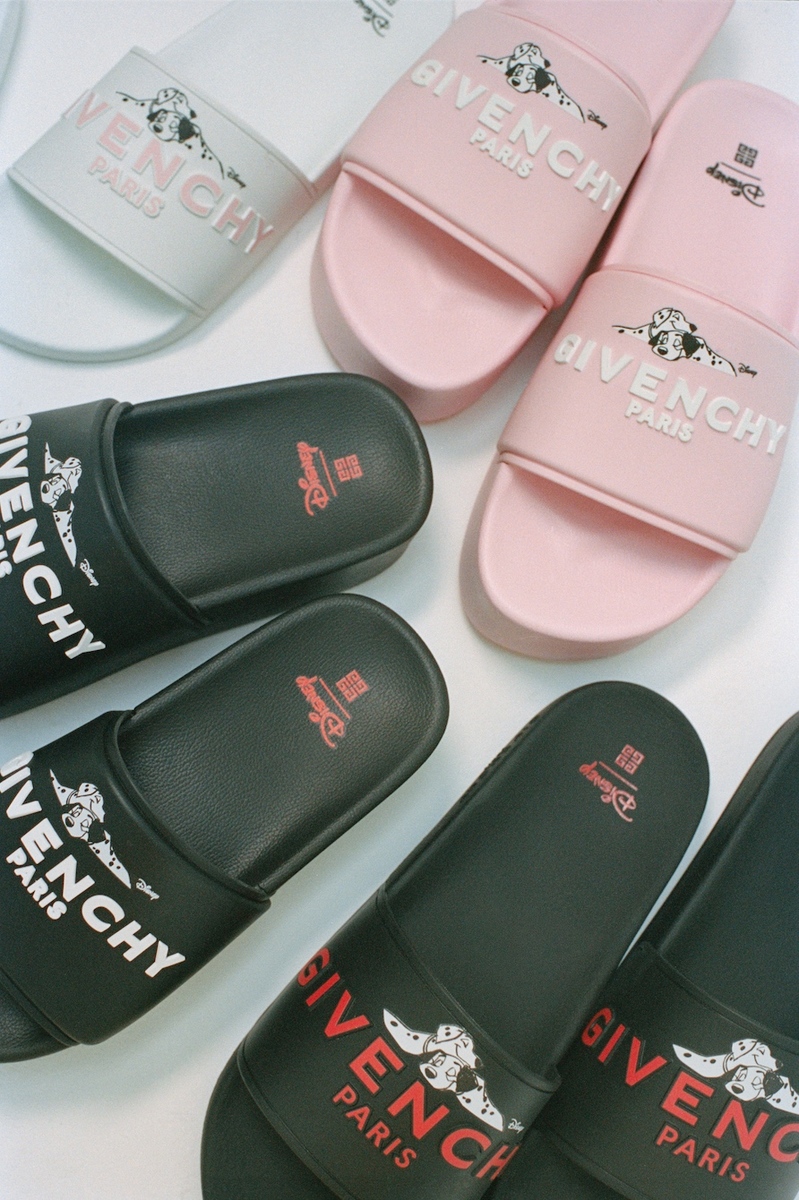 Go Dotty For The New Disney X Givenchy 101 Dalmatian's Capsule Collection
Cruella isn't the only one who can serve a look.
Introducing the "second chapter" in French luxury house, Givenchy's, extended partnership with Disney. To mark this lates capsule collection an animated video was released animated by Eric Goldberg. The short video sees the beloved Dalmatian's roaming the streets of Paris and bumping into Givenchy creative director Matthew M. Williams and legendary supermodel Kate Moss outside the Givenchy store. In the press release Goldberg gushed about how "it was a true delight to collaborate with such talented creators to bring these beloved characters back to life in such a unique way".
The capsule collection brings a playful attitude to the classic brand with the Dalmatian's adding some cheekiness to Givenchy staples. Pups are displayed across shoes, shorts, hoodies and t-shirts. Whilst less obvious symbolism is used in other pieces, such as the addition of shaggy black spots to a cream zip-up pants set. One of our favourite pieces in the collection is the Givenchy shark lock boots reimagined in black and white two-tone leather with the silver-finish 4G padlock adornment covered in black spots.
The limited-edition capsule collection is available to buy on the Givenchy website.
Up Next, Blumarine Turns Lynchian In New Petra Collins Campaign