GANNI x Barbour Fall/Winter 2023 Collection
Leopard luxe.
A new collection for the Fall/Winter 2023 season has been launched by GANNI and Barbour, following their successful collaboration last year. The collection showcases the fusion of British and Scandi style, with Barbour's classic outerwear and GANNI's accessories.
The collection is made of organic waxed cotton and certified recycled polyamide materials, and features GANNI's distinctive leopard print. The outerwear range includes bomber jackets, waxed jackets and quilted coats, all with detachable hoods and large collars. The accessories range includes neon green logo bucket hats and checked scarves, a first for the collaboration.
Ditte Reffstrup, GANNI's creative director, comments, "This time we wanted to really continue to value the craftsmanship and added even more joyful elements incorporating our classic leopard print — to me, leopard print is timeless. We share a genuine commitment to responsibility, which made this collaboration even more meaningful; they are true investment pieces designed to be loved and worn forever. Collaboration is really what gets my beat going," she said.
1 | 14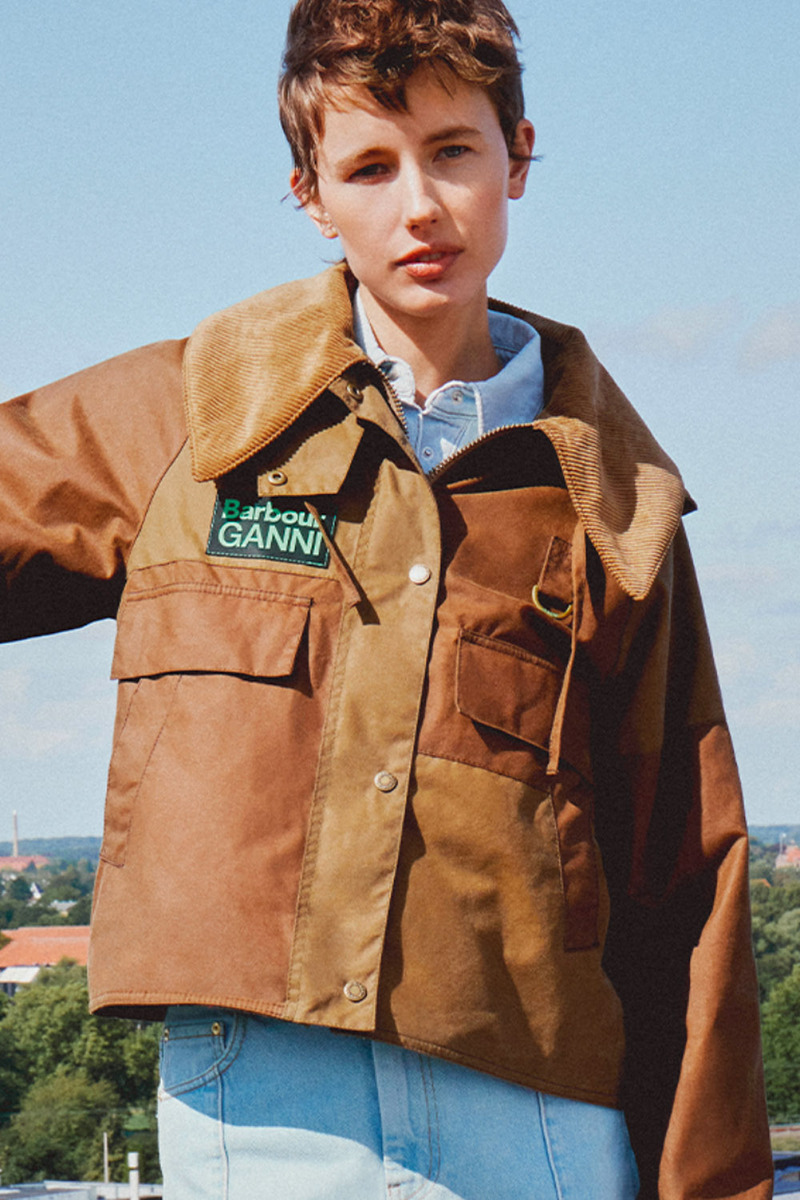 2 | 14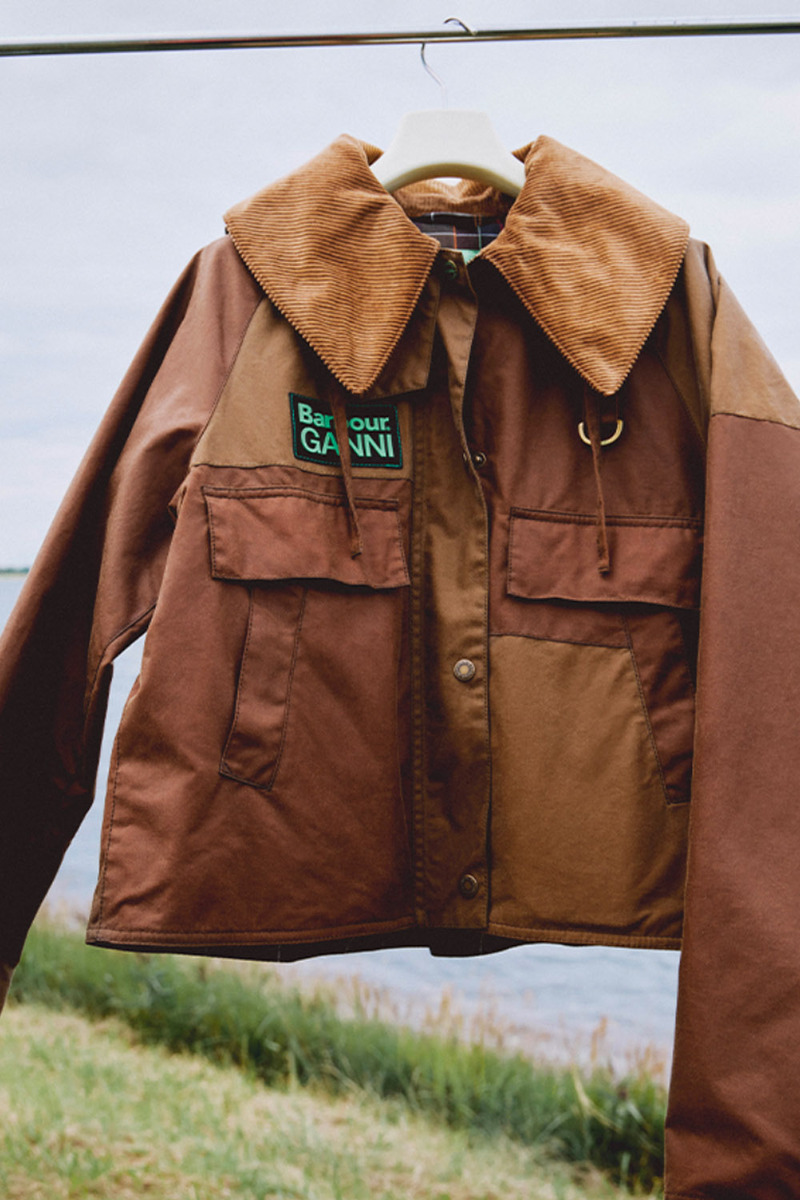 3 | 14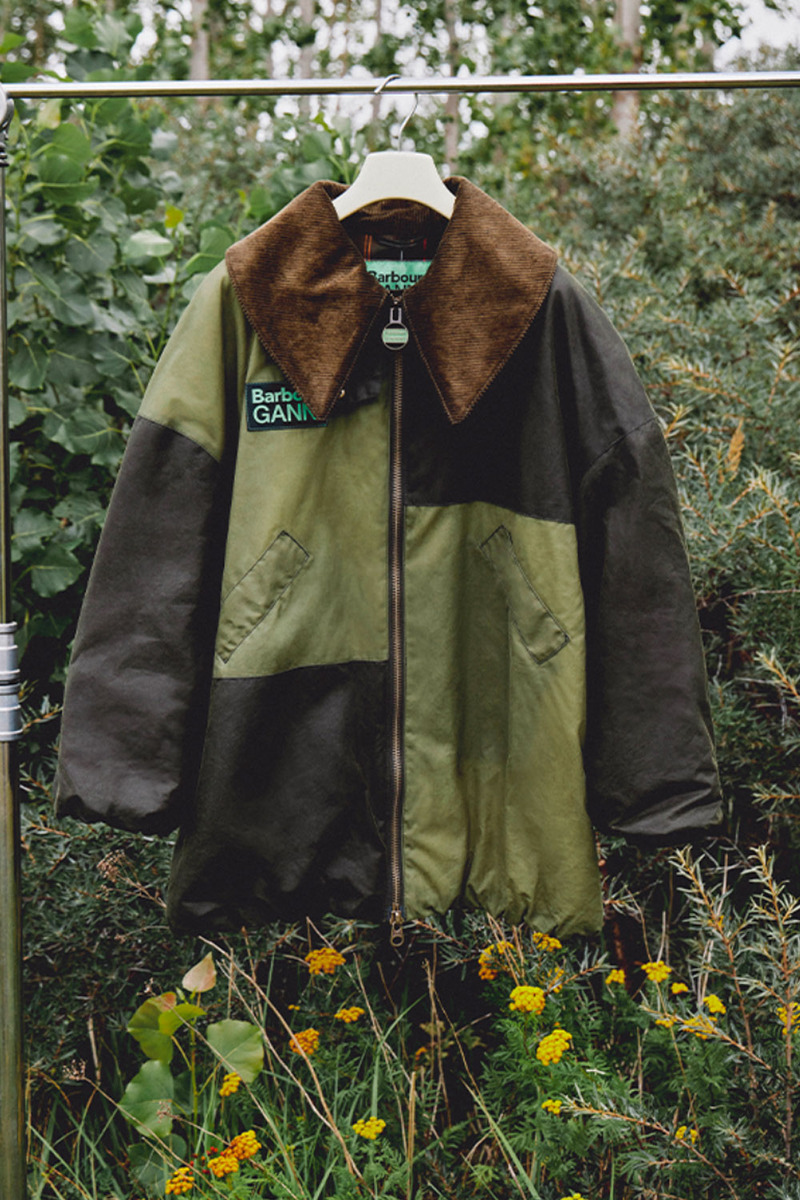 4 | 14
5 | 14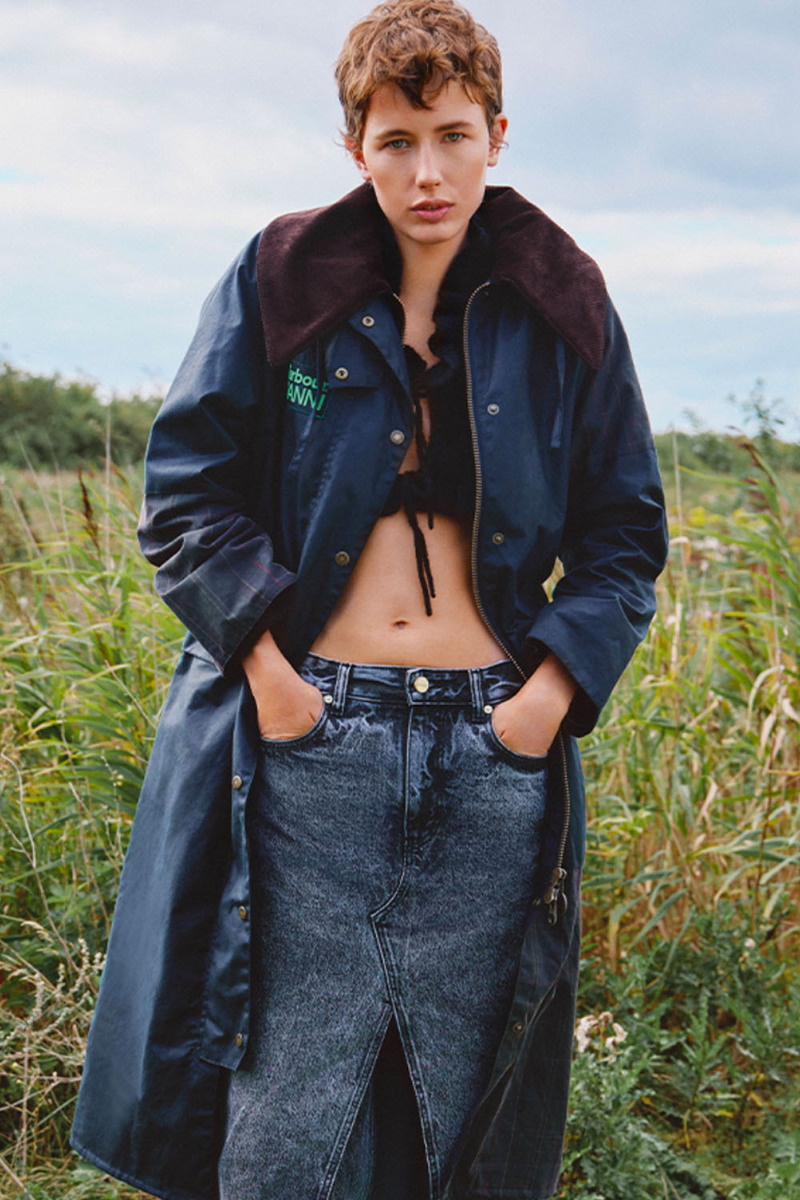 6 | 14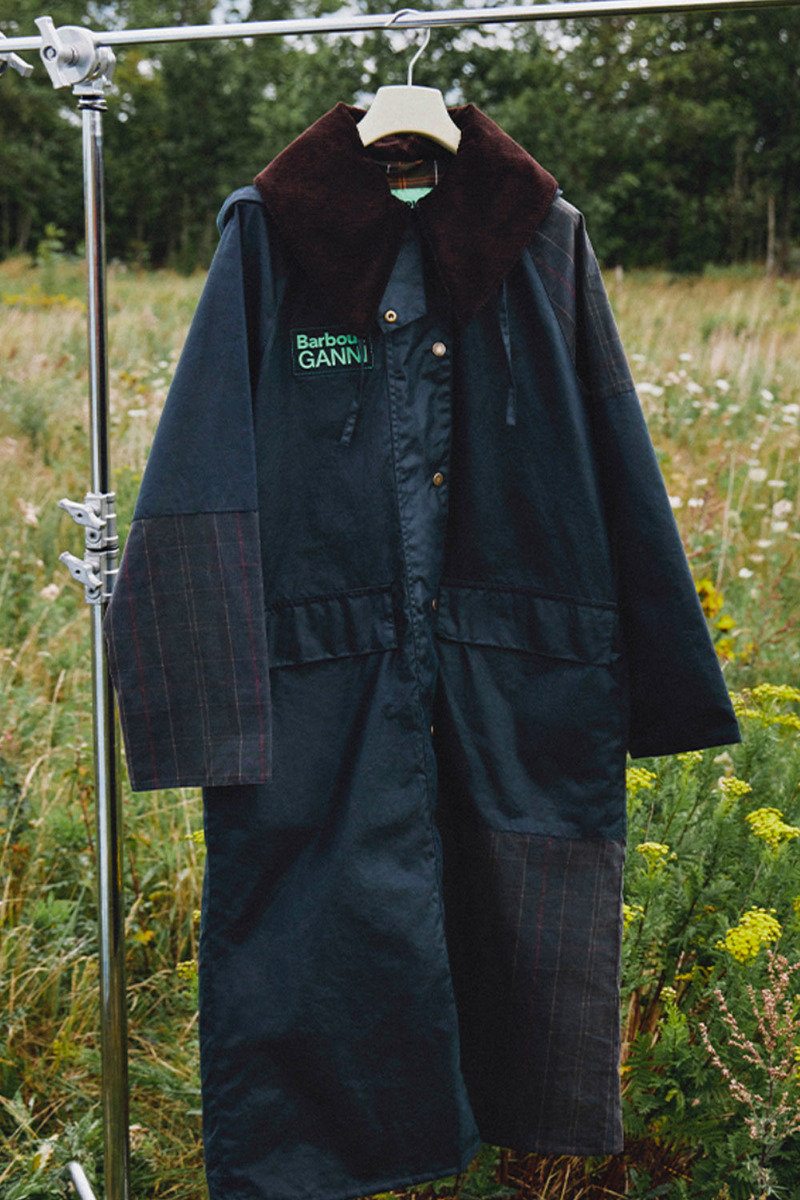 7 | 14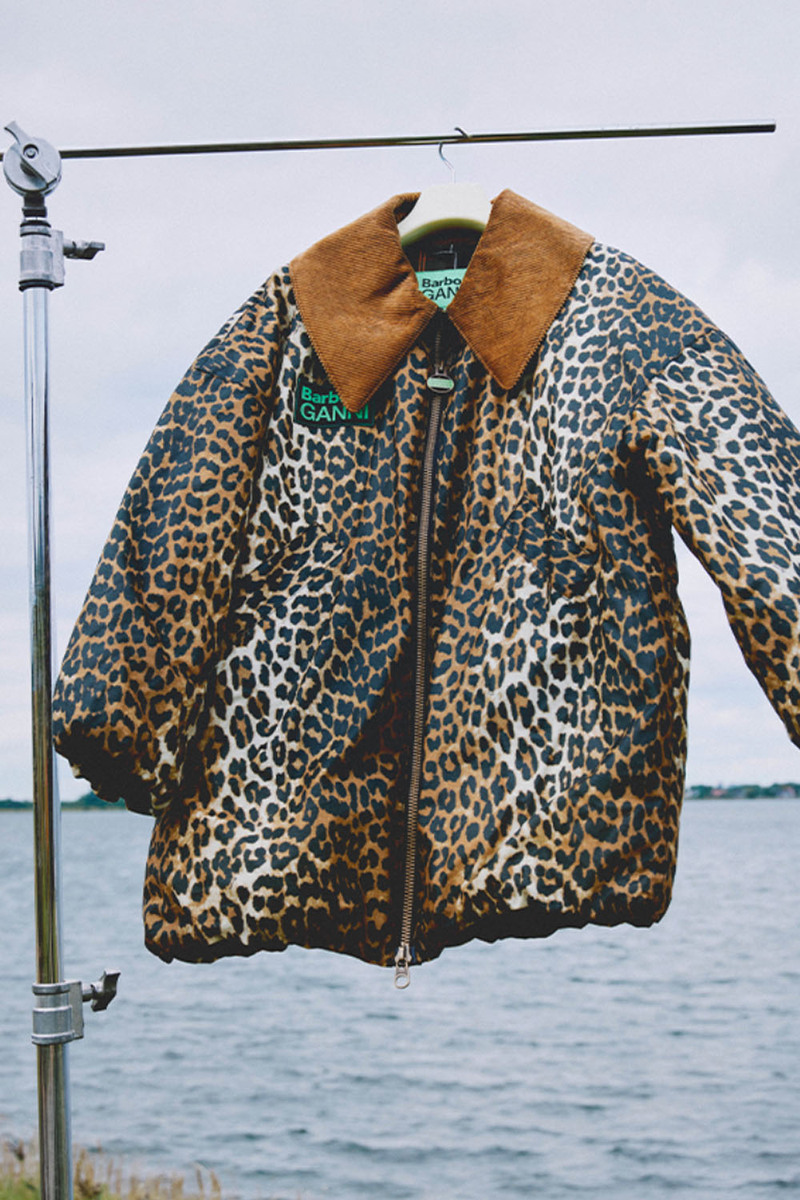 8 | 14
9 | 14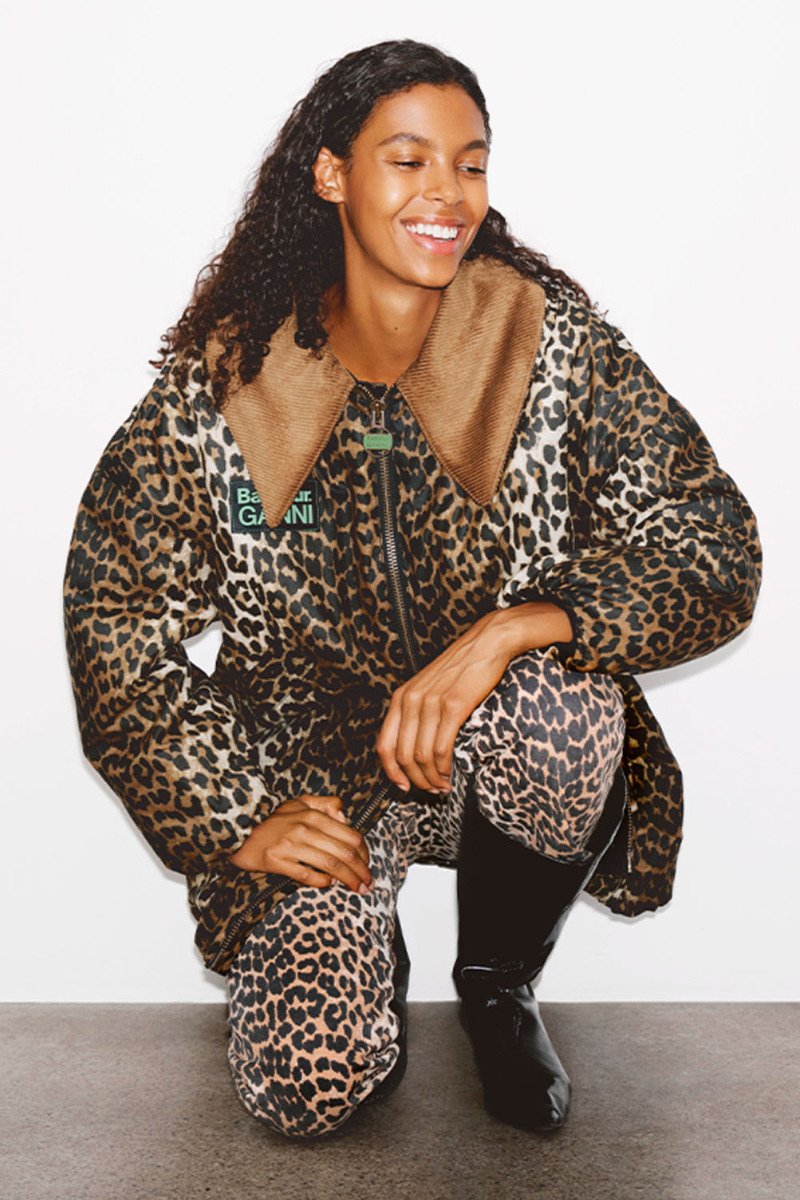 10 | 14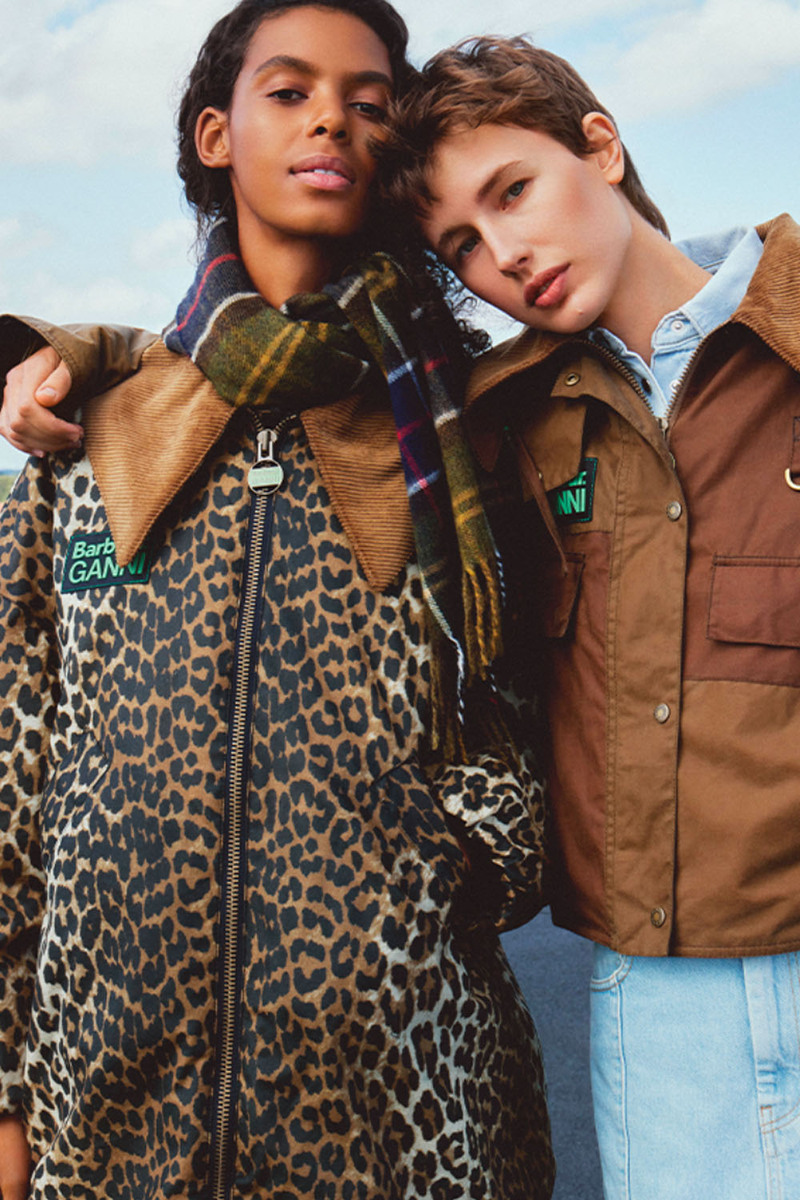 11 | 14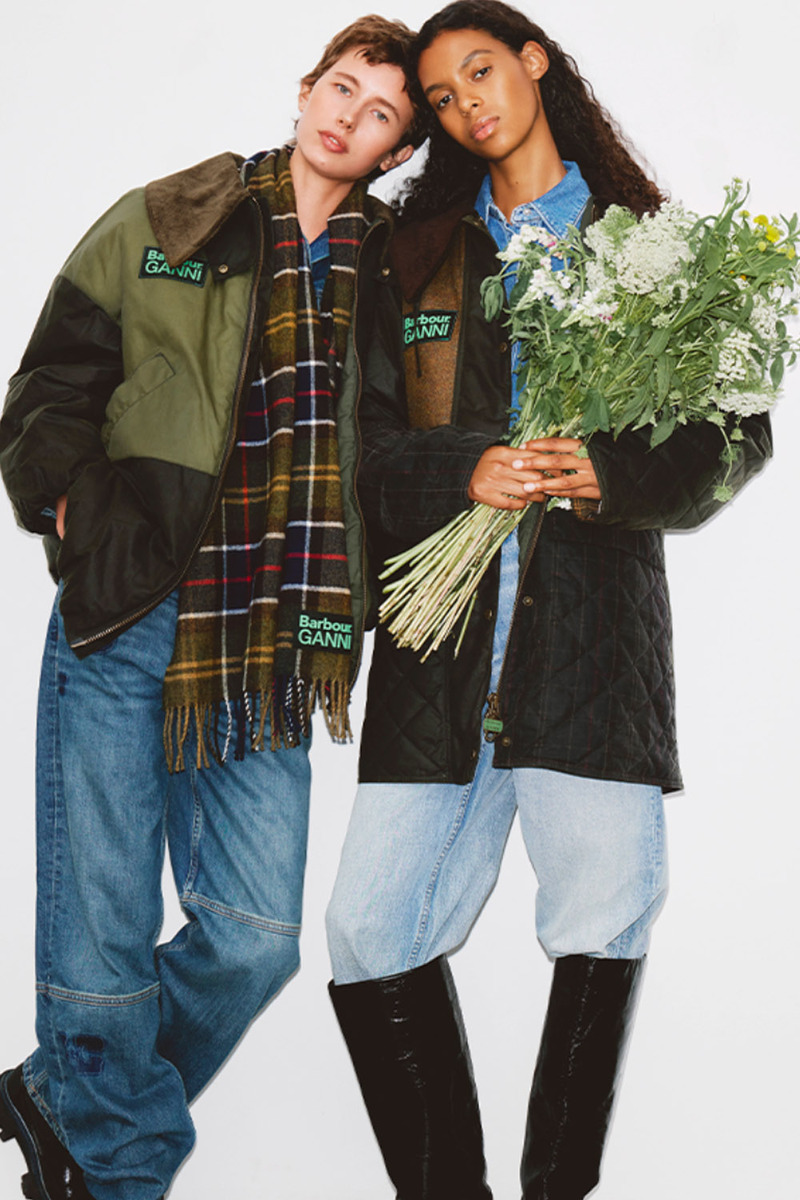 12 | 14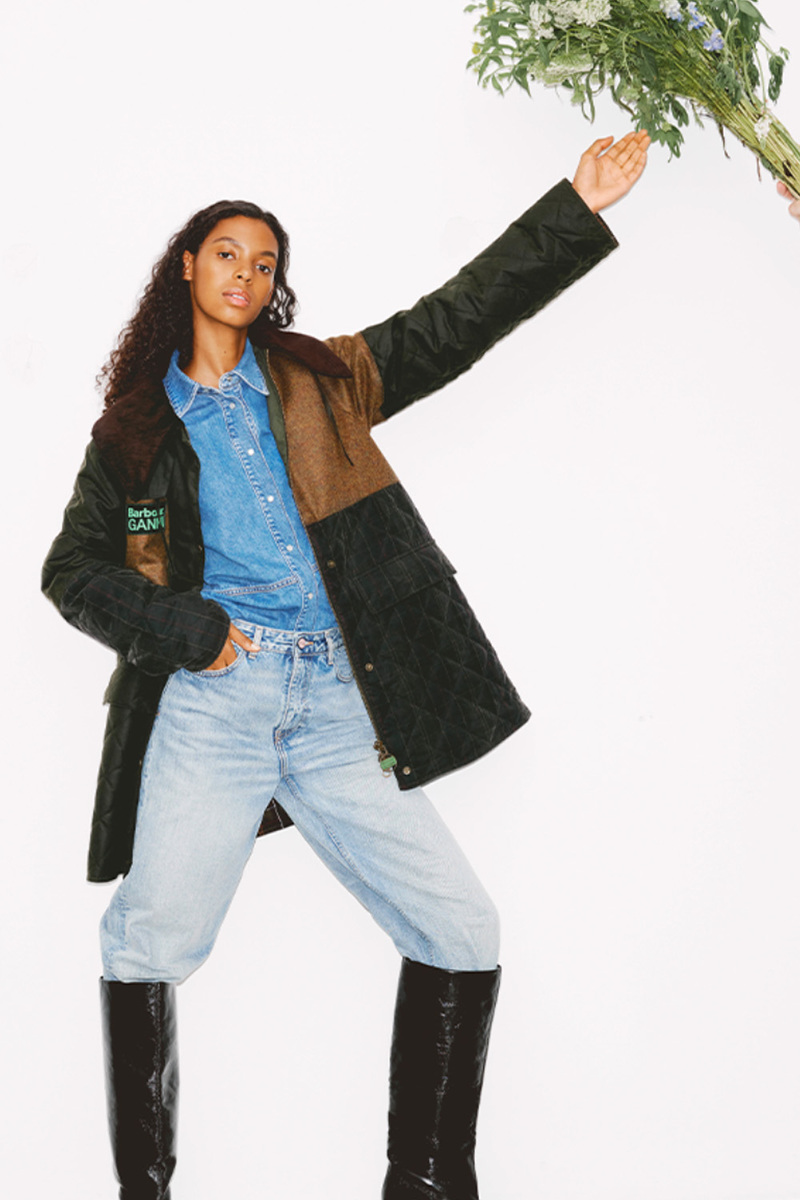 13 | 14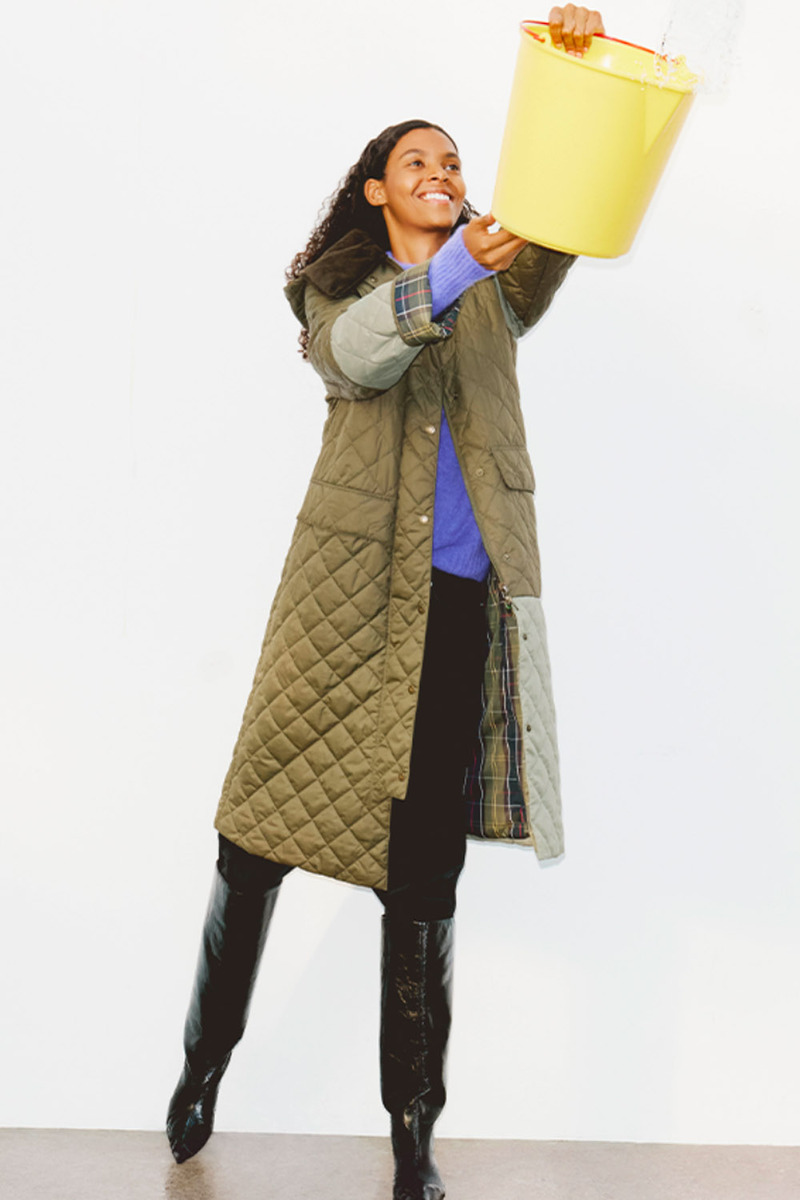 14 | 14