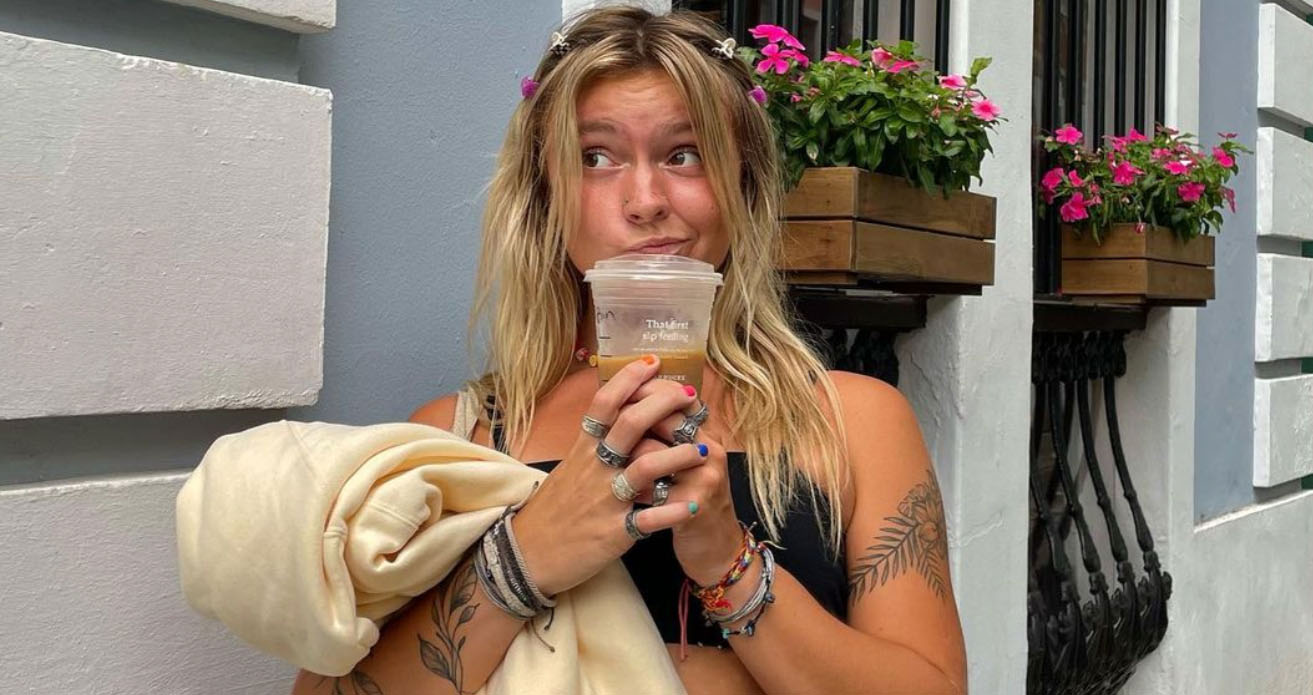 The Delicious Aesthetic Of Salty Granola Girls
We could just eat it right up.
Let's get talking about the Salty Granola aesthetic. You may have seen women on TikTok post their realization that they are, in fact, a Salty Granola Girl. And if you haven't, you will soon become familiar with the aesthetic and lifestyle at hand. Who knows, maybe you are a Salty Granola Girly, and you don't even know it yet!
It is hard to keep track of the hundreds of trends and style aesthetics which seem to disappear from our screens just as fast as they surface. Somewhere in between the Clean Girls, Coconut Girls and Gorpcore Girls, we have our Salty Granola aesthetic. Although appearing to be a newly emerging style, the aesthetic is less of a trend, but facilitates and expresses the lifestyle of the wearer. The style does embrace different aspects of the three previously named aesthetics and is more of a labeling term rather than a trend to buy into.
So, am I a Salty Granola Girl???
The aesthetic can be explored in terms of strictly clothing style or lifestyle (or both)! If you find yourself agreeing and eagerly nodding your head to most of the following statements, honey, welcome to the club.
Being outdoors is always a priority, and this is amplified in the Summertime. Beaches over cities and outdoor exercise is preferred as opposed to the gym. Religiously carry a water bottle with you and some sort of journal or book.
Most likely there are layers of anklets resting on the top of your feet and shell and string jewelry appear somewhere on your body (maybe more than once). A casual and comfy style of clothing is adopted; we are talking oversized sweatshirts, loose shirts, and sneakers. Of course, a cap, beanie, or hair band will always be within your grasp because nothing is getting in your way (even if it is just hair). In those long-anticipated Summer months, underwear is exchanged for bikinis under your clothing for any spontaneous trips to the waves. Mixing colors and patterns is exciting and fun because as long as you are in your element, it works.
Up Next, Heaven by Marc Jacobs Launches New "Eternal Sunshine" Collection