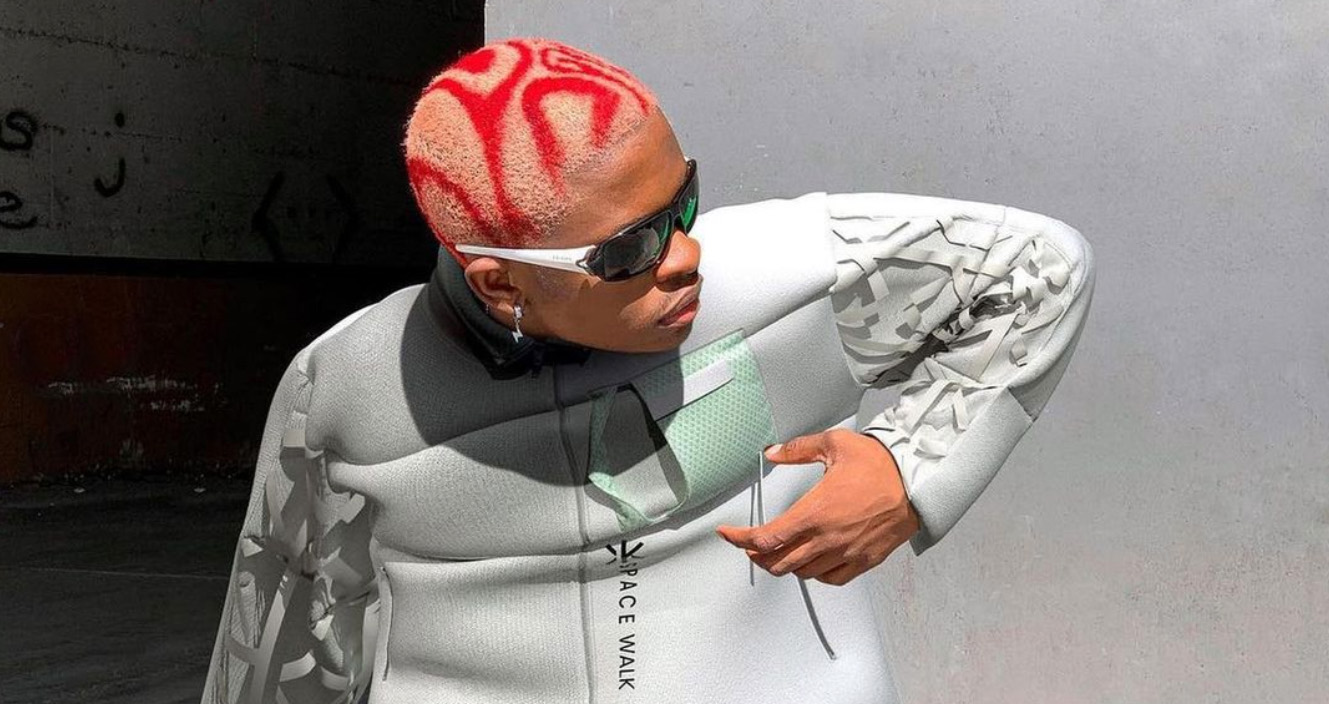 DressX Is Thriving In The Digital Fashion Sphere
Digital fashion, real impacts.
A digital fashion revolution is upon us. At the center stage of this revolution, you will find DressX. The 2020 start-up company offers digital garments for NFTS and avatars, which people can wear in video games and on online platforms. Not only can your digital alter egos wear the purchased clothing, but also you. No, you are right, you can't physically wear these pieces, but you can appear to wear them in video calls, live streams, and in the metaverse. Anywhere you are digitally, so is your DressX clothing collection. The company accurately describes itself as 'your digital closet.'
Their business is built on the foundation that we live in a digital age, as well as the fact greener habits have been emerging within consumerism. DressX emerged as a way to fight against mass clothing consumption. Their sustainable mantra is 'don't shop less, shop digitally.' Designed for those who want to curate feeds filled with new exciting styles without accumulating a closet full of purchases. The company's profits go back into the business model to improve the app and products. It is futuristic and definitely a pathway that fashion lovers are choosing to walk down.
DressX is no stranger to collaborations. The variety of designers collaborating with DressX makes a rather long and impressive list. Some of the bigger brands with their collections available on DressX are Bershka, Adidas, and Coca-Cola. The exciting part and USP of digital fashion are that there aren't any limits. Design can be explored without restrictions, allowing the industry to progress and stumble upon new territory.
What do you think about digital fashion? A greener alternative to garment purchasing or encouraging virtual living as opposed to real living?
Up Next, Axel Arigato Celebrates the '90s with New Astro Sneakers