Empress Linoleum Hitting the Streets of Notting Hill
New styles in pastel colors from Dickies and New Era.
For our latest Fizzytorial, we met up with Birmingham-based music artist Empress Linoleum in Notting Hill. The British artist loves skateboarding, sneakers and streetwear, so we built her style with some spring-vibe items by New Era, Dickies in pastel colors and white trainers by Sergio Tacchini. Notting Hill offers many photo opportunities, so we walked around in this beautiful and luckily sunny neighborhood, which Empress knows quite well since she lived in this part of London before moving to Berlin and now Birmingham.
Empress is busy producing tunes; the songs Keep Healing and Love Yourself are her latest releases. Besides music Empress has a passion for fashion. She usually shops everything vintage, Empress is a huge sustainability advocate, which she shares in her Trash Talk series on YouTube.
1 | 14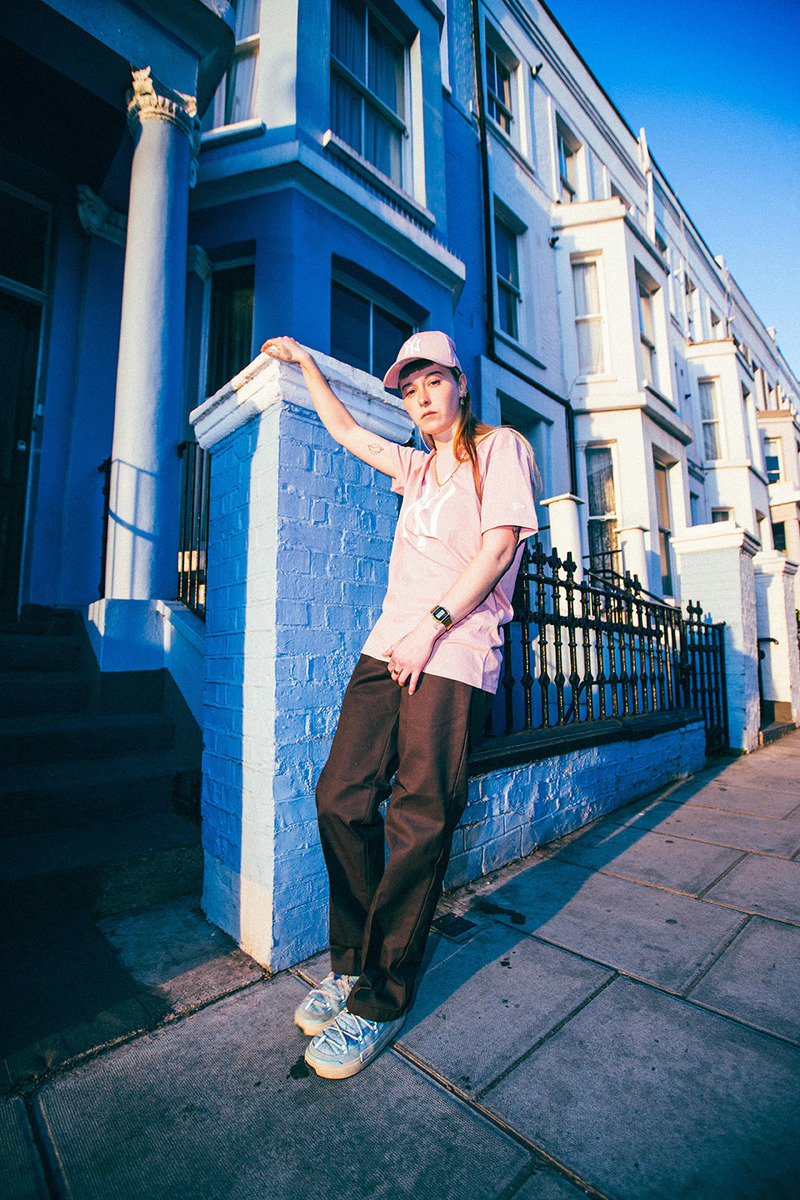 2 | 14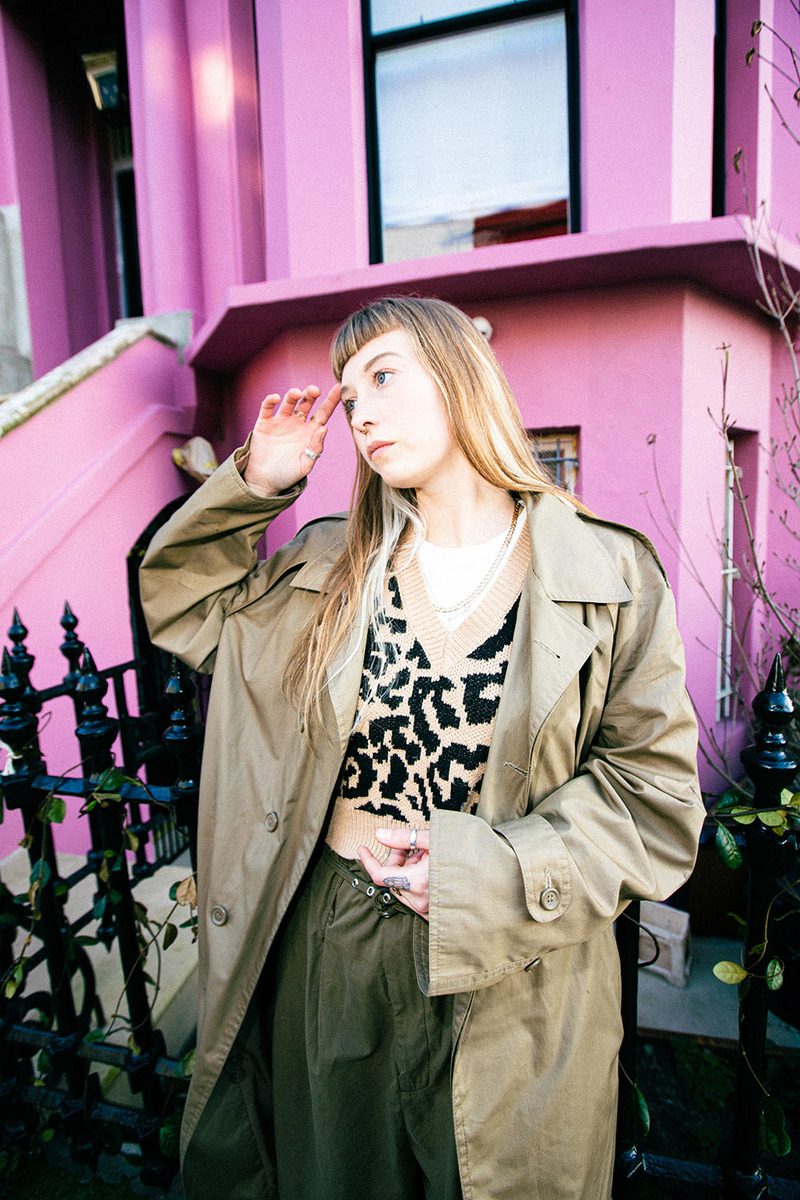 3 | 14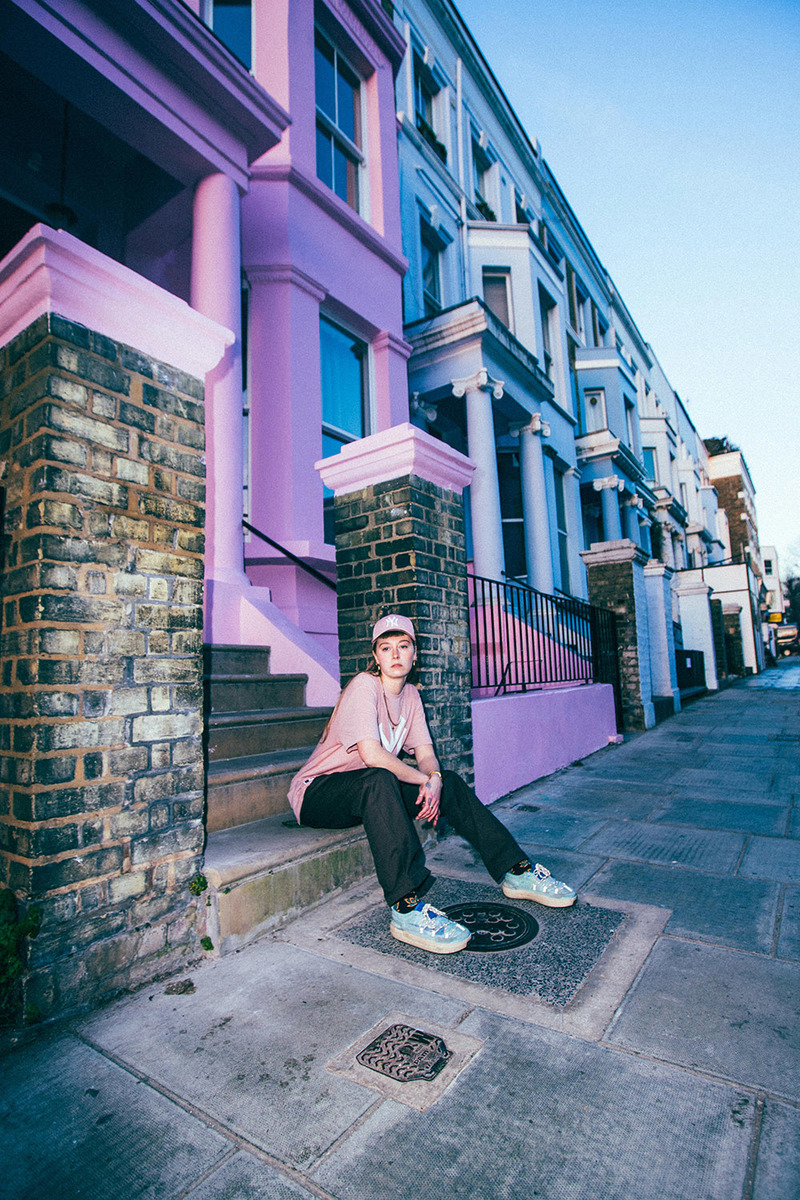 4 | 14
5 | 14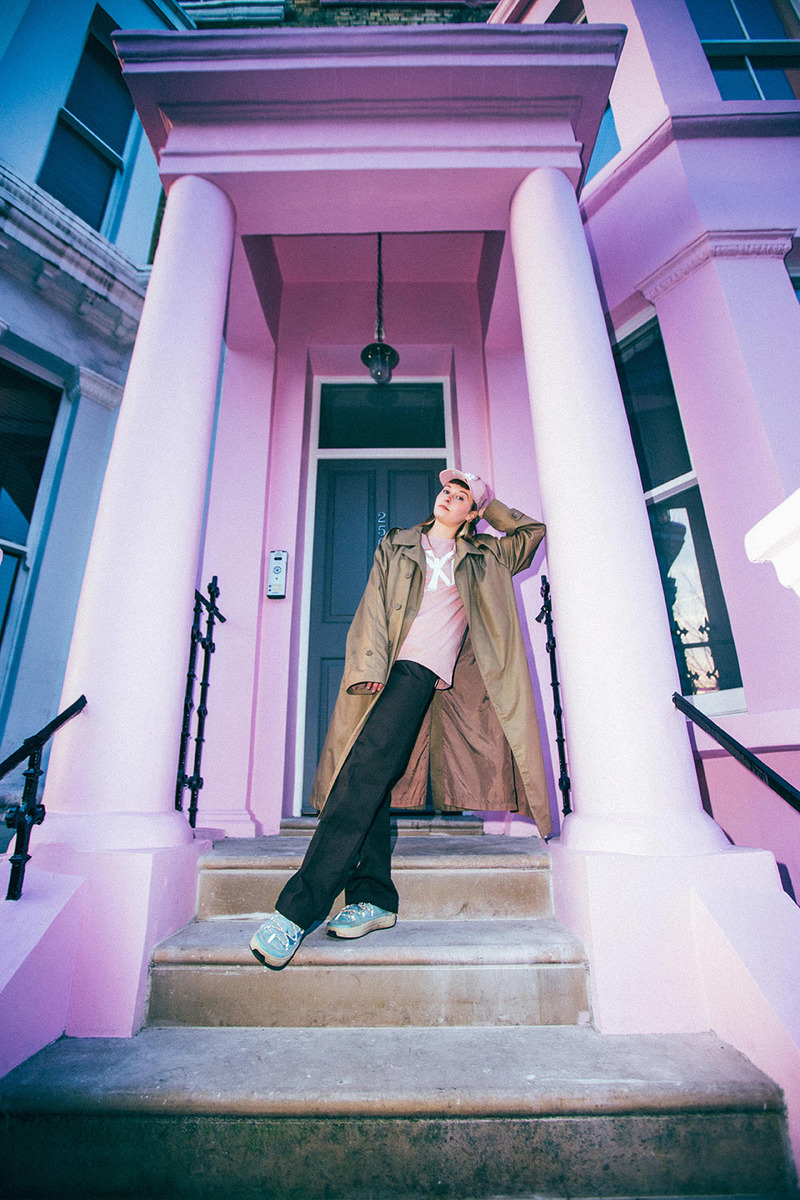 6 | 14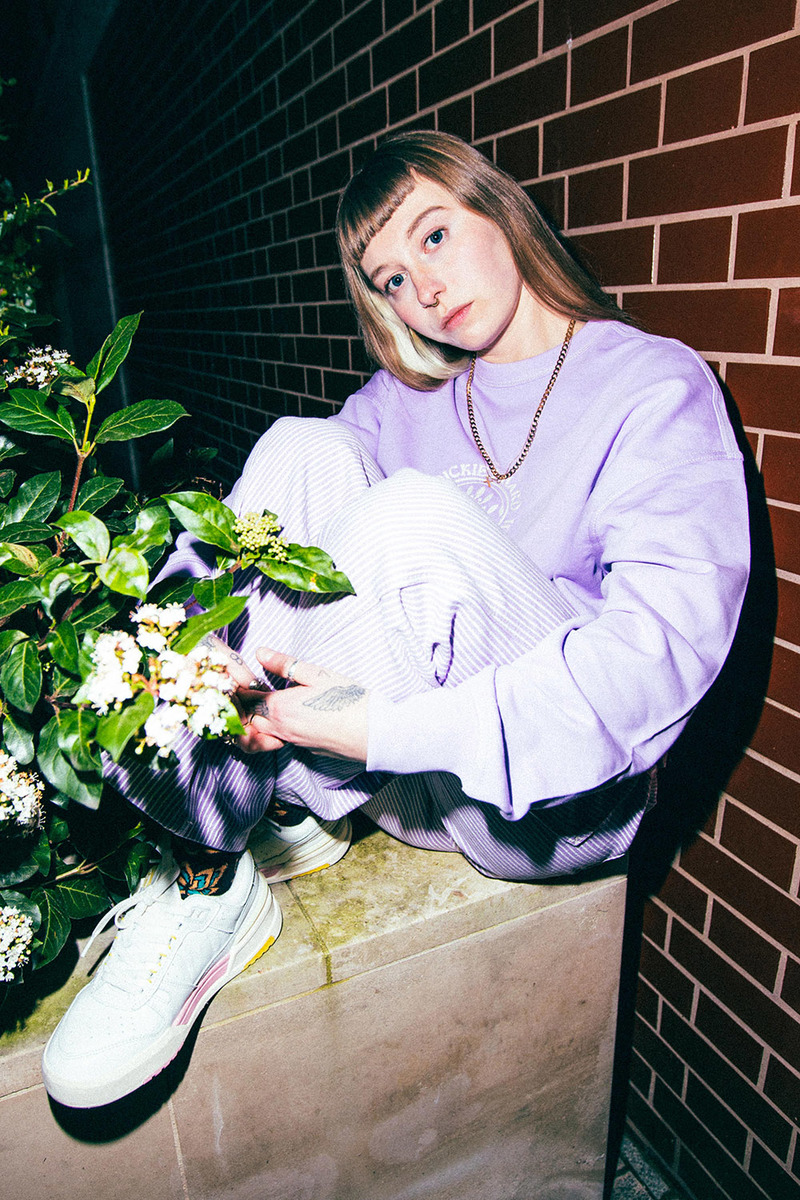 7 | 14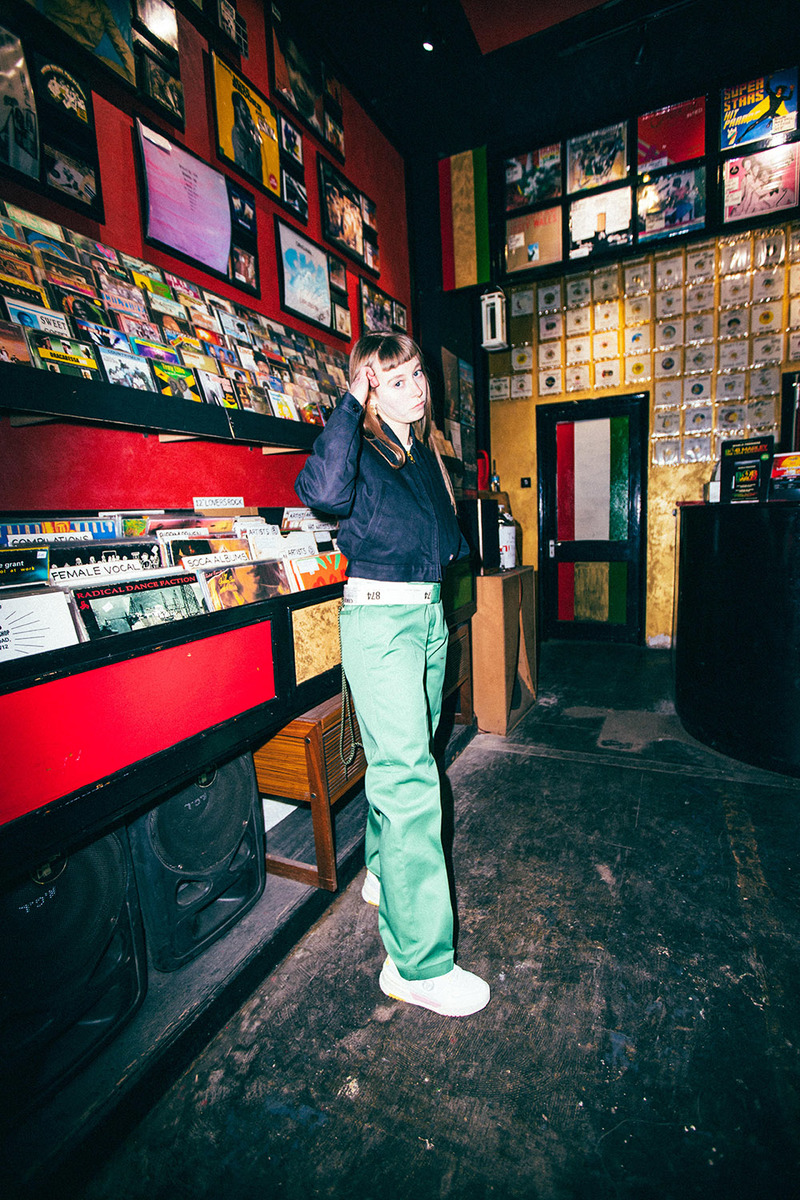 8 | 14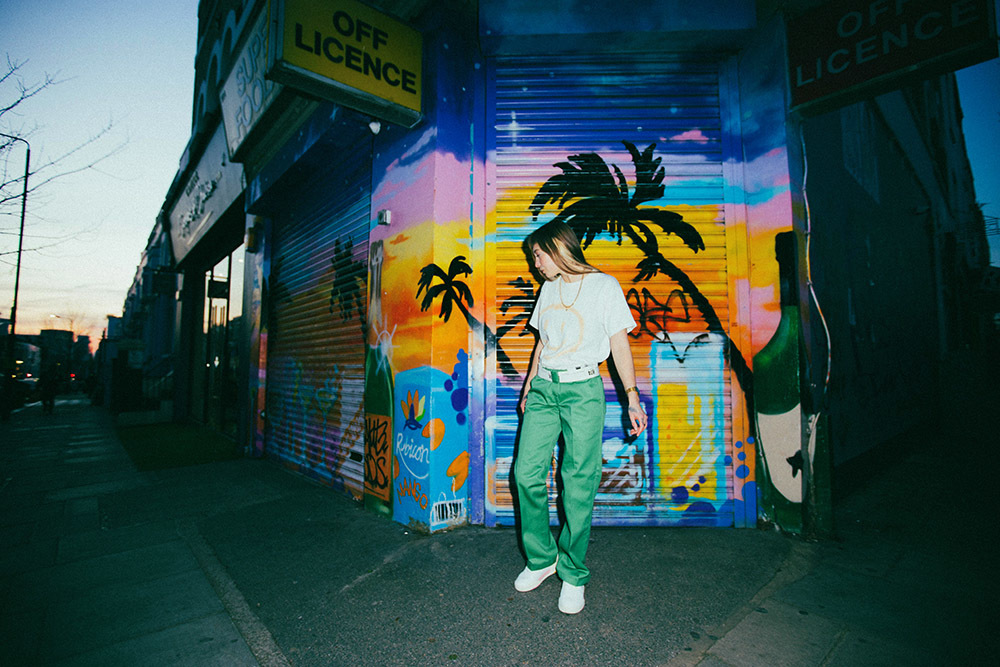 9 | 14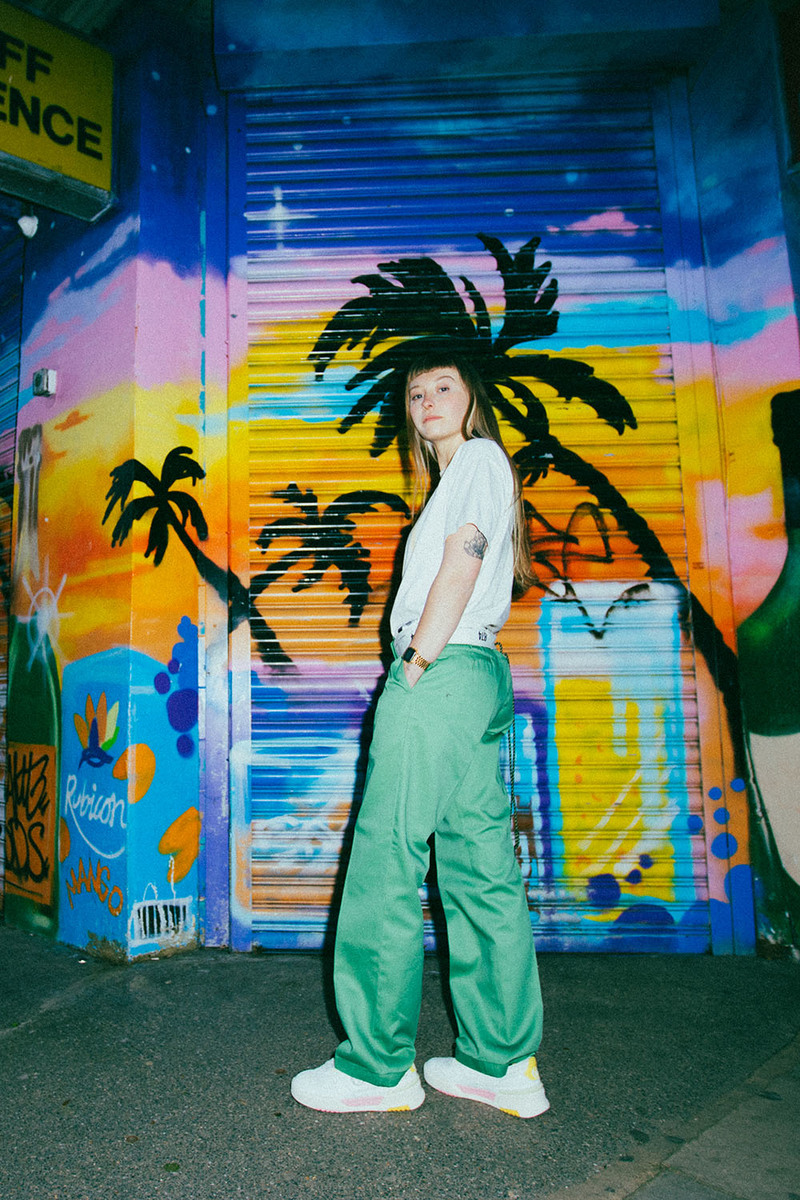 10 | 14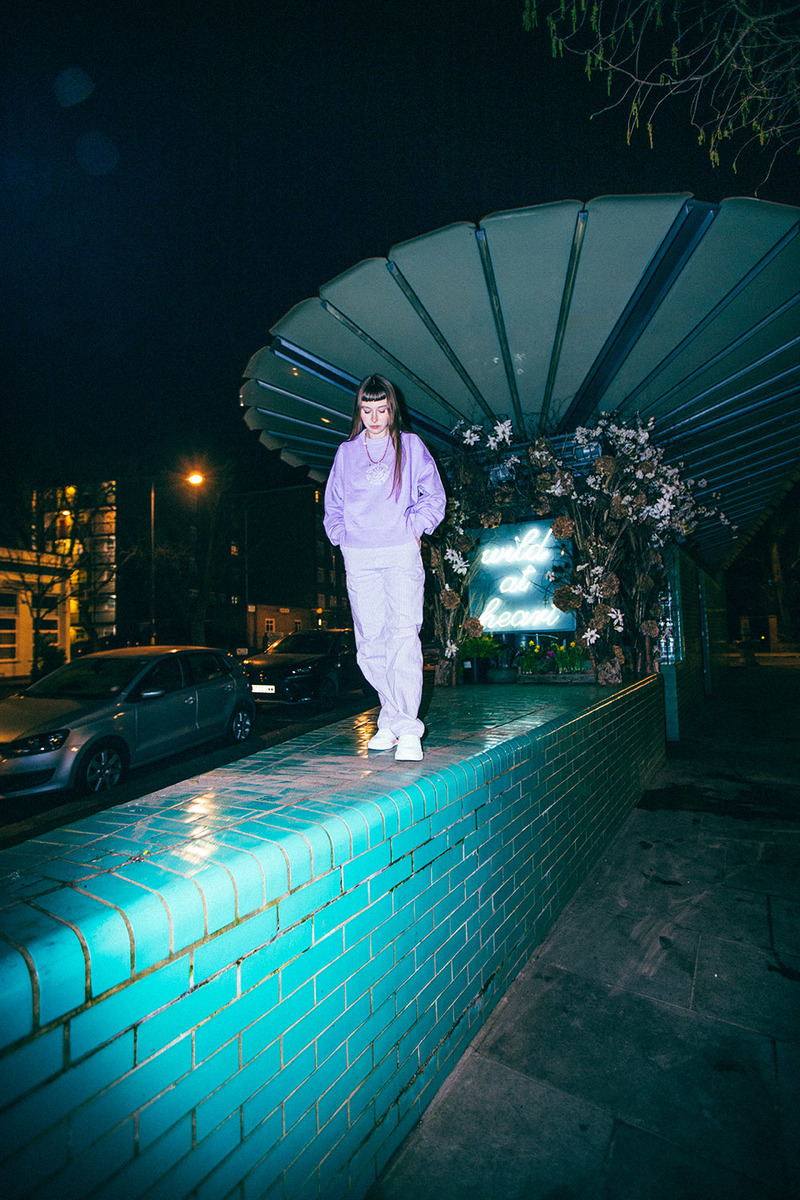 11 | 14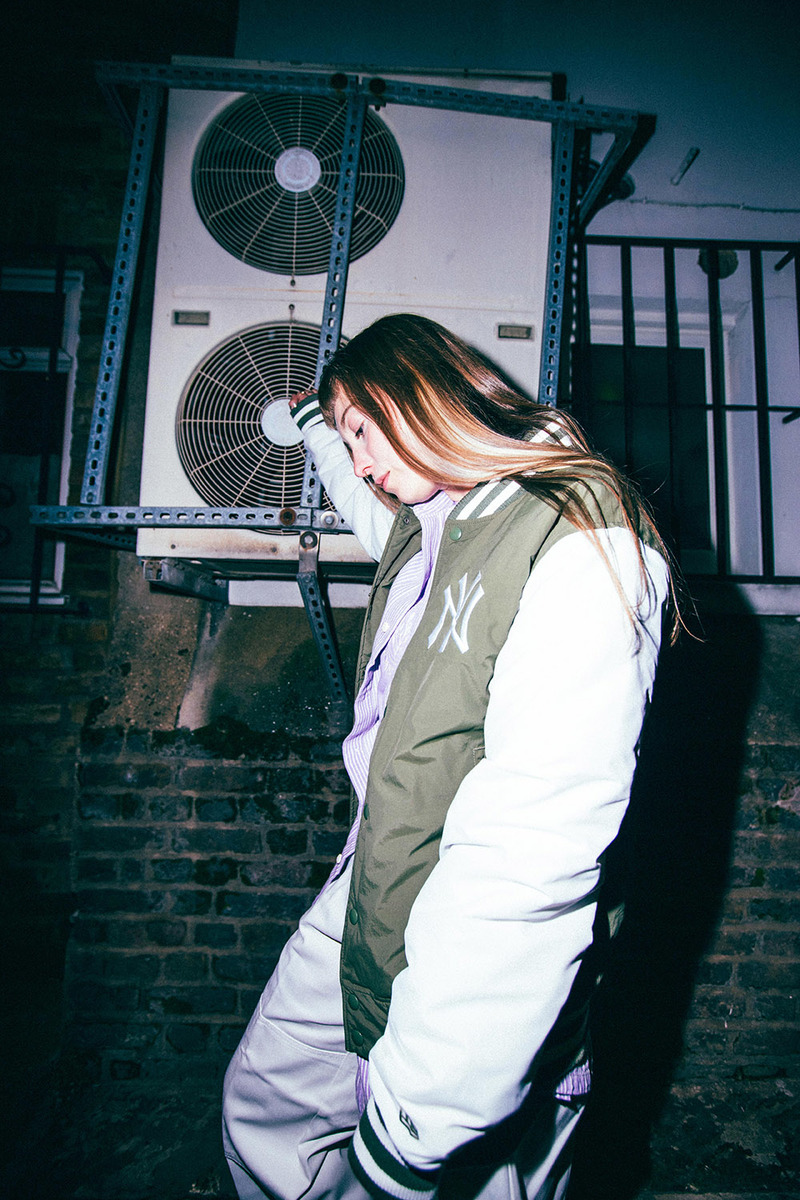 12 | 14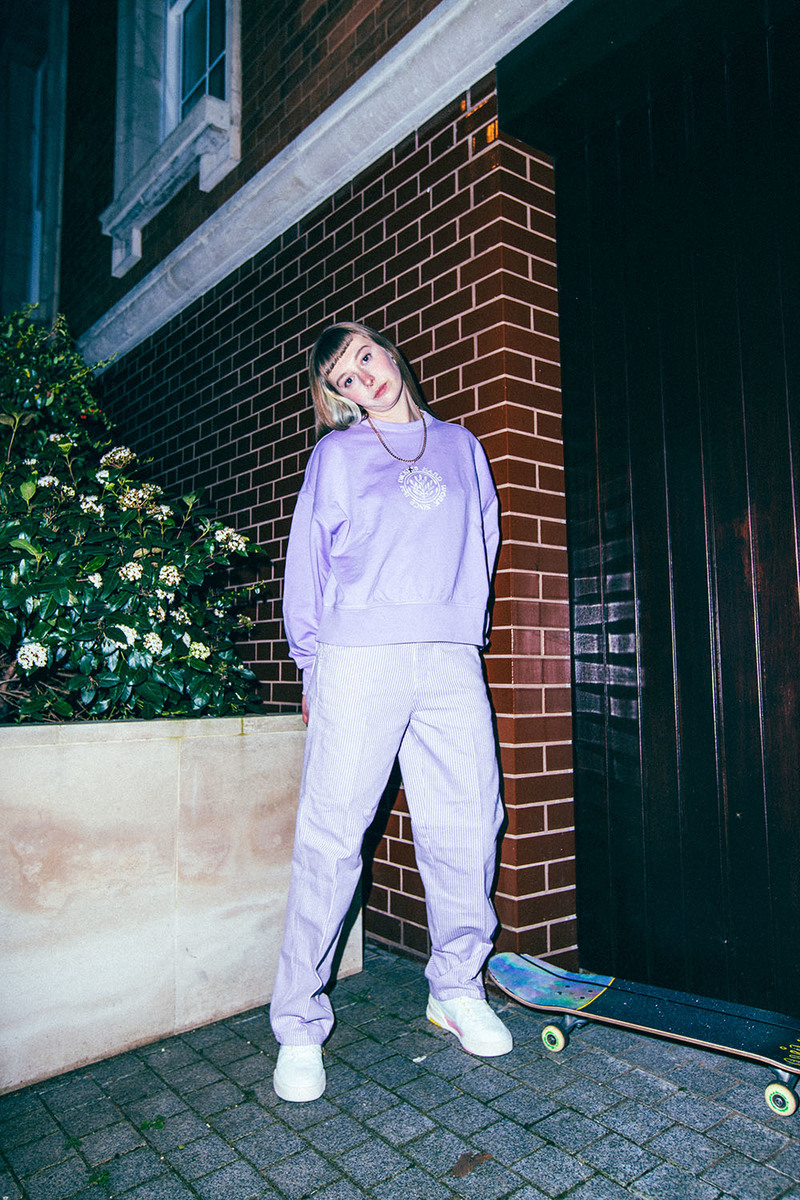 13 | 14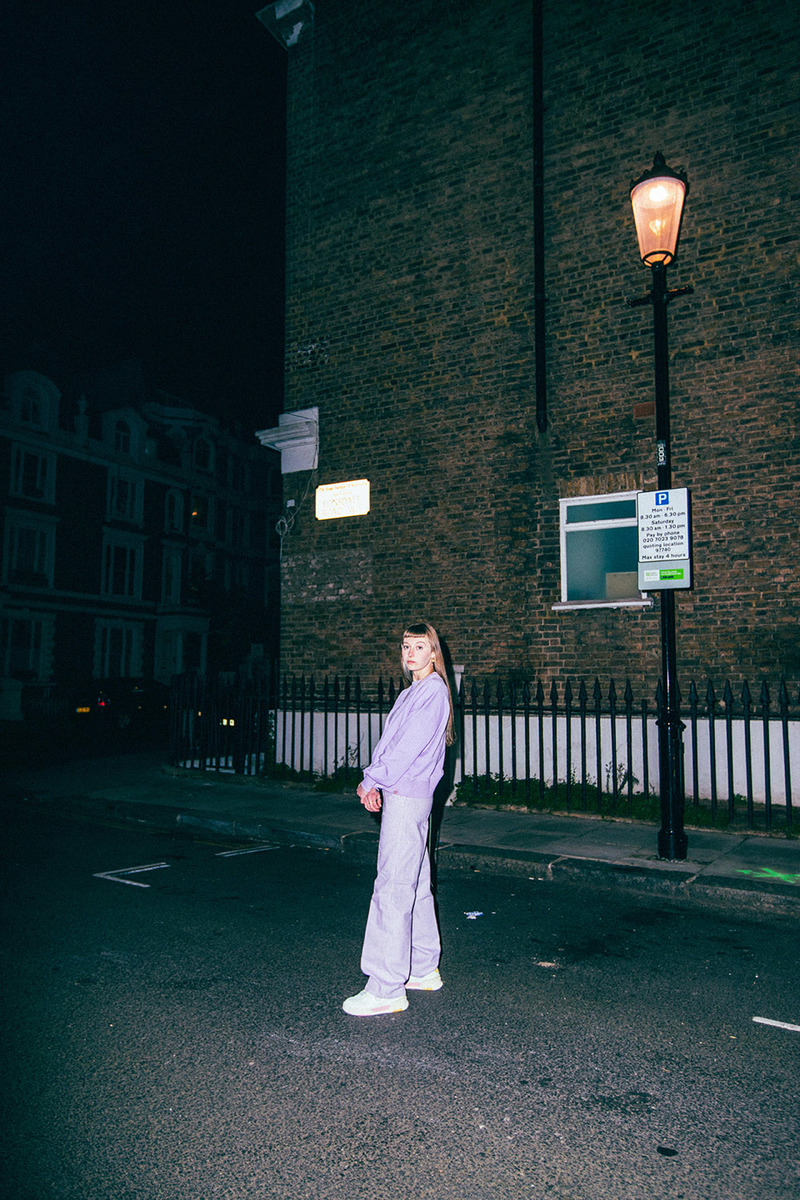 14 | 14