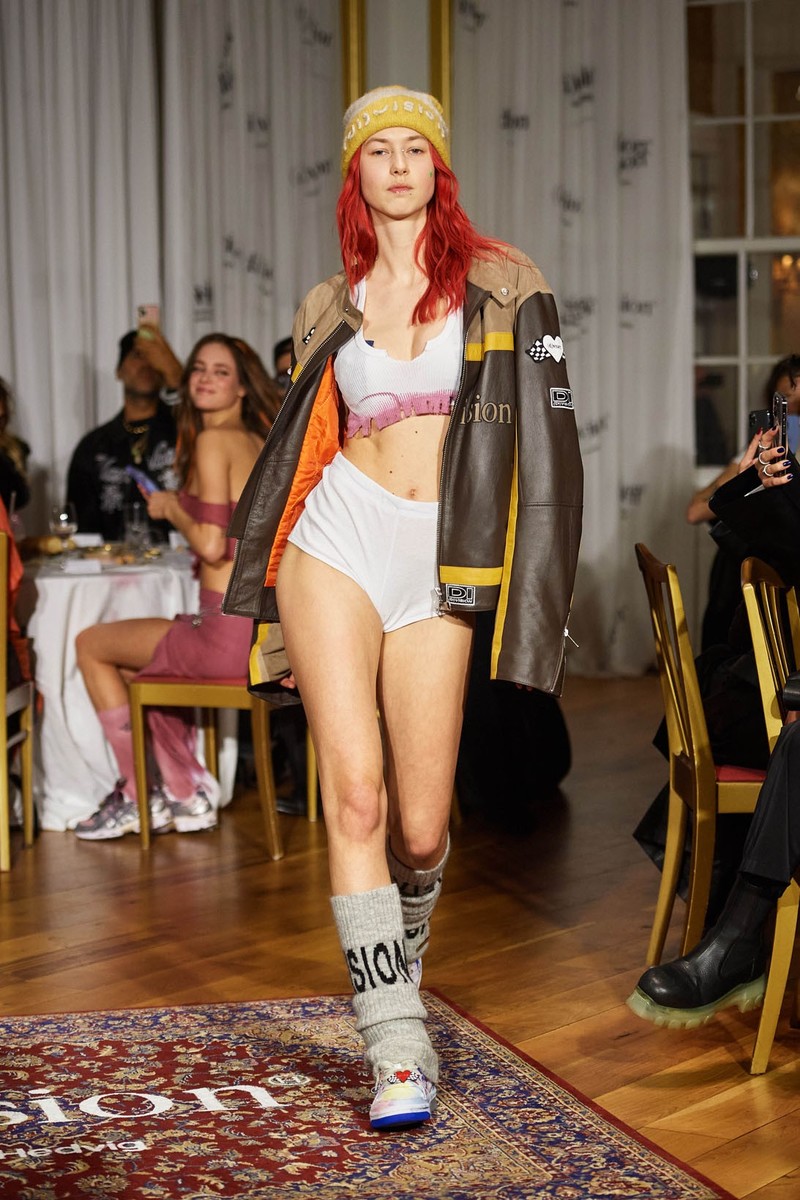 James Cochrane / (Di)vision
1/33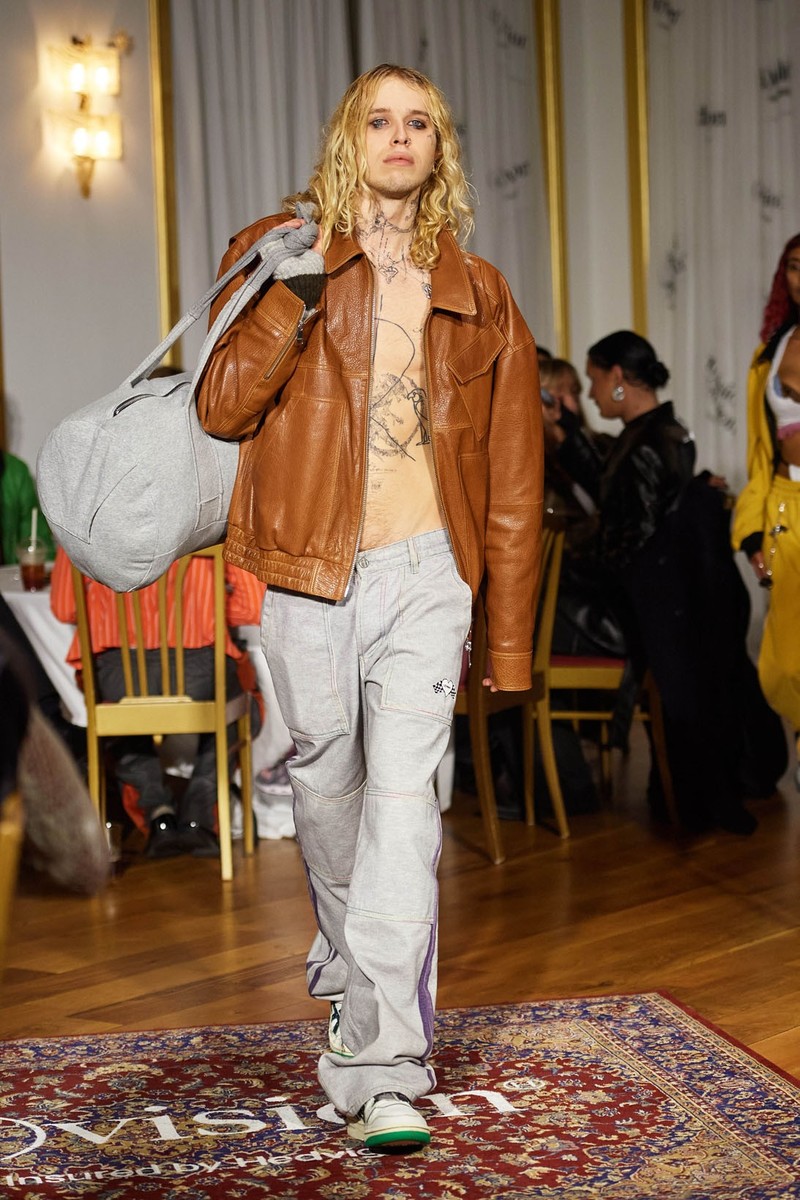 James Cochrane / (Di)vision
2/33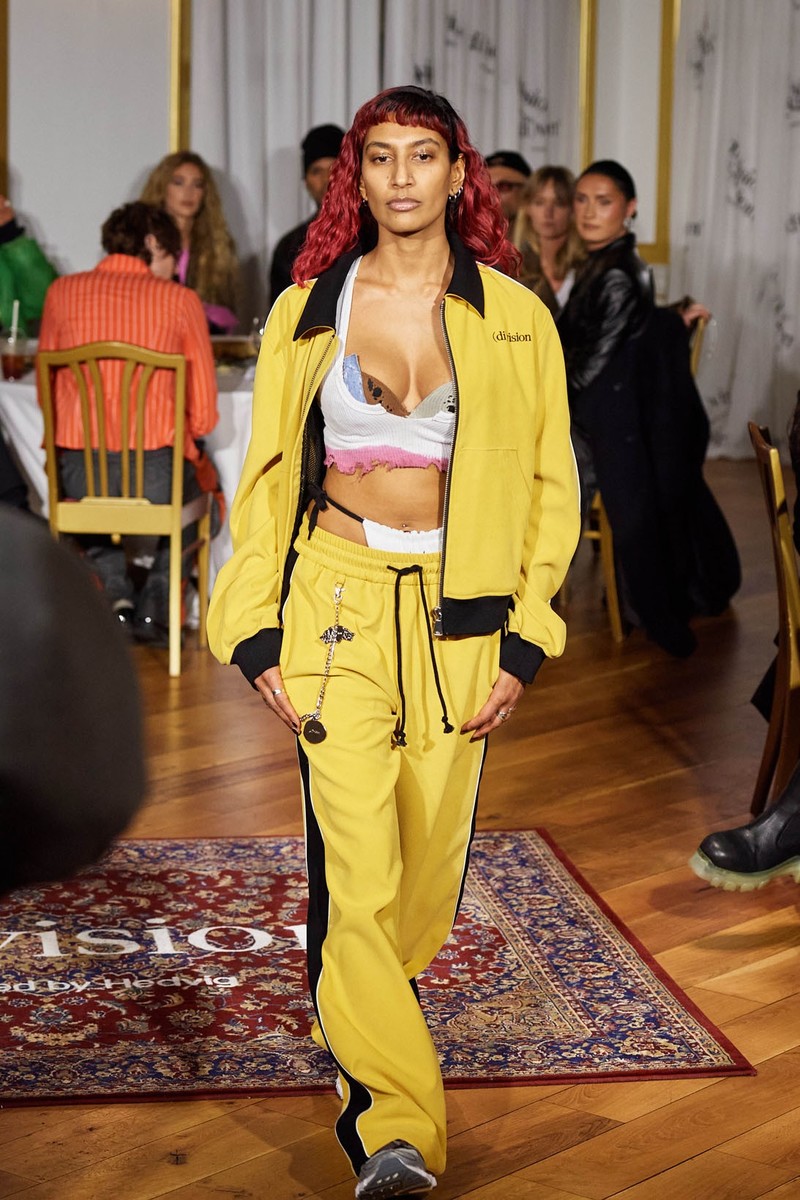 James Cochrane / (Di)vision
3/33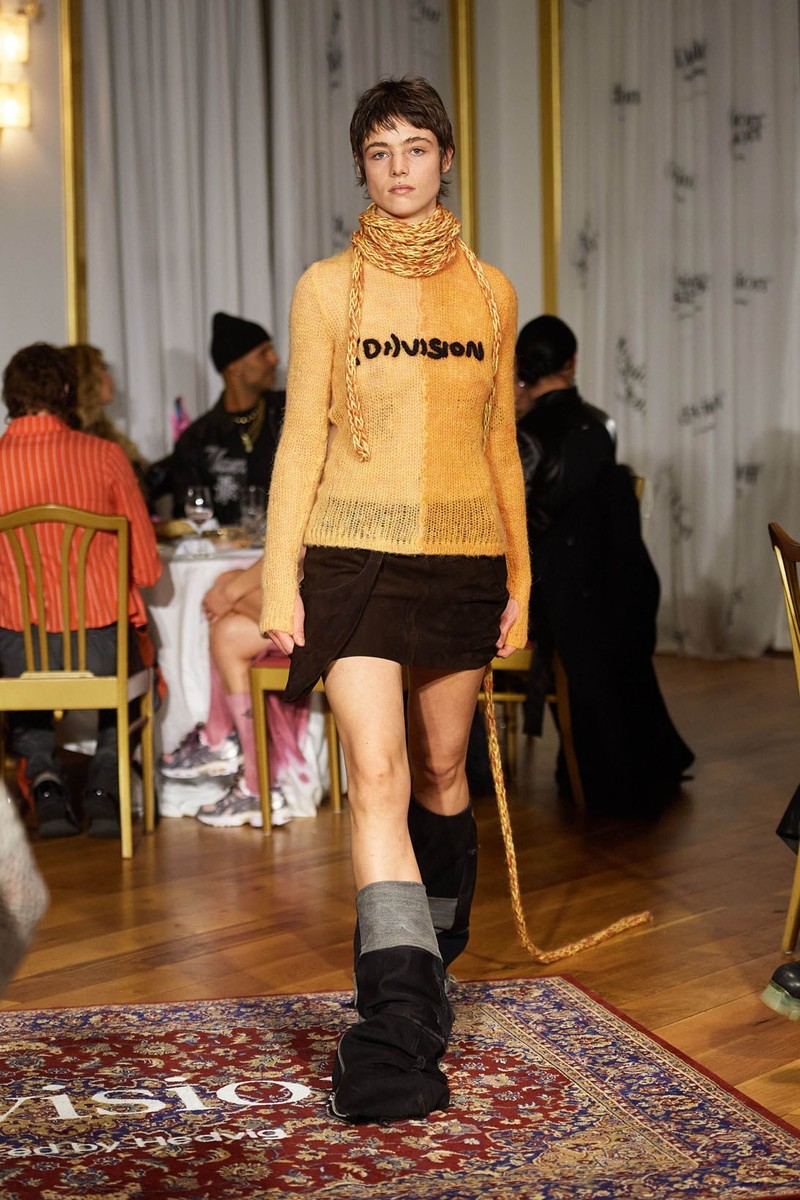 James Cochrane / (Di)vision
4/33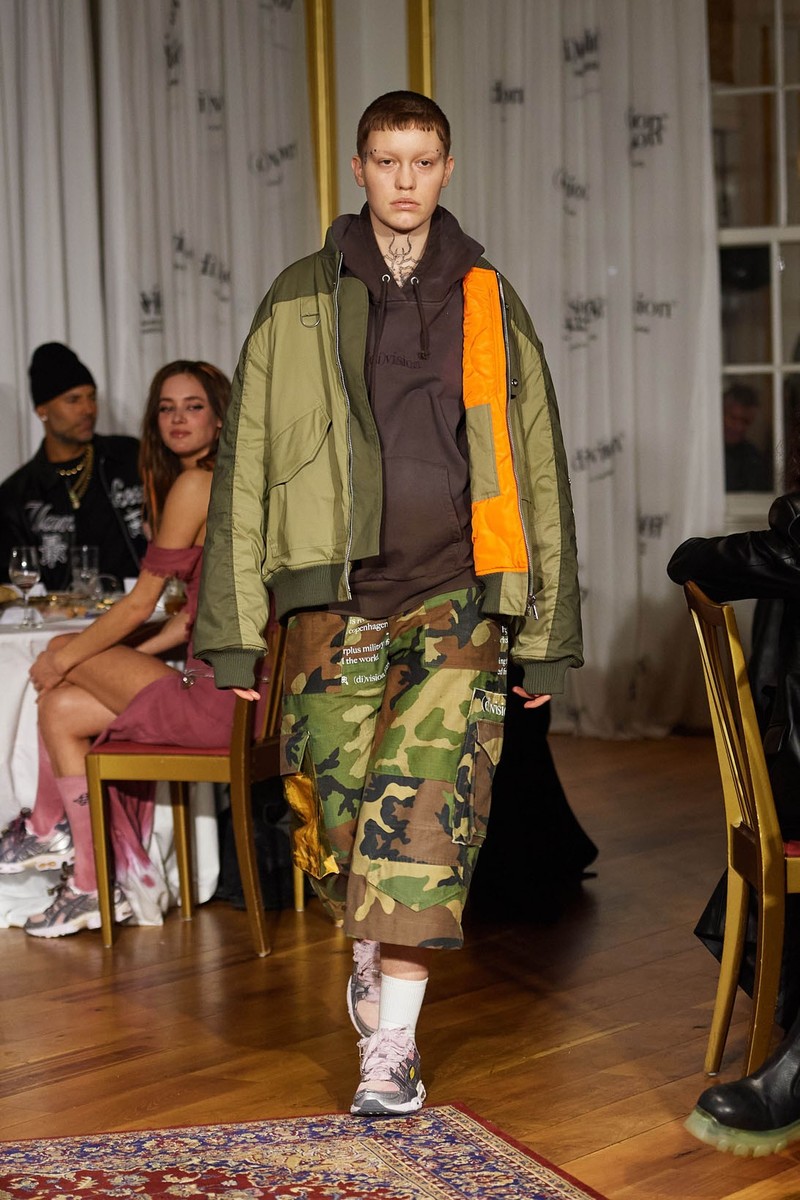 James Cochrane / (Di)vision
5/33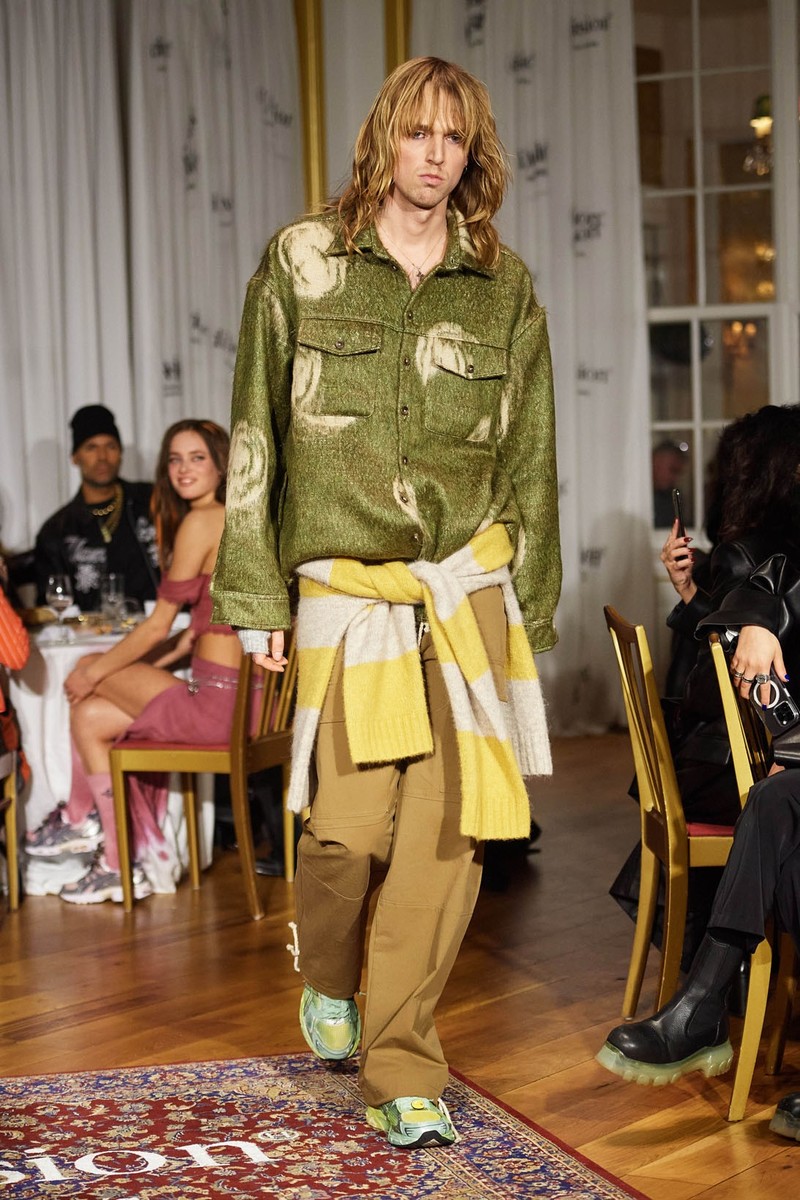 James Cochrane / (Di)vision
6/33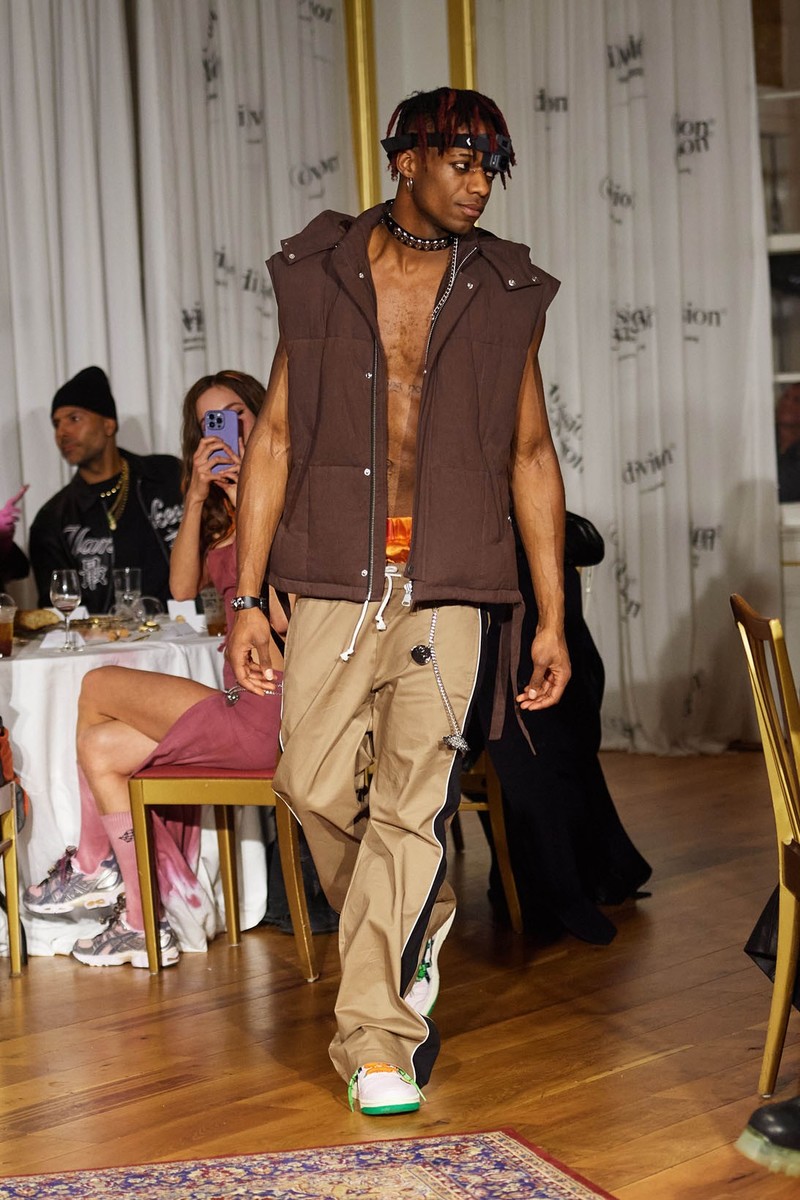 James Cochrane / (Di)vision
7/33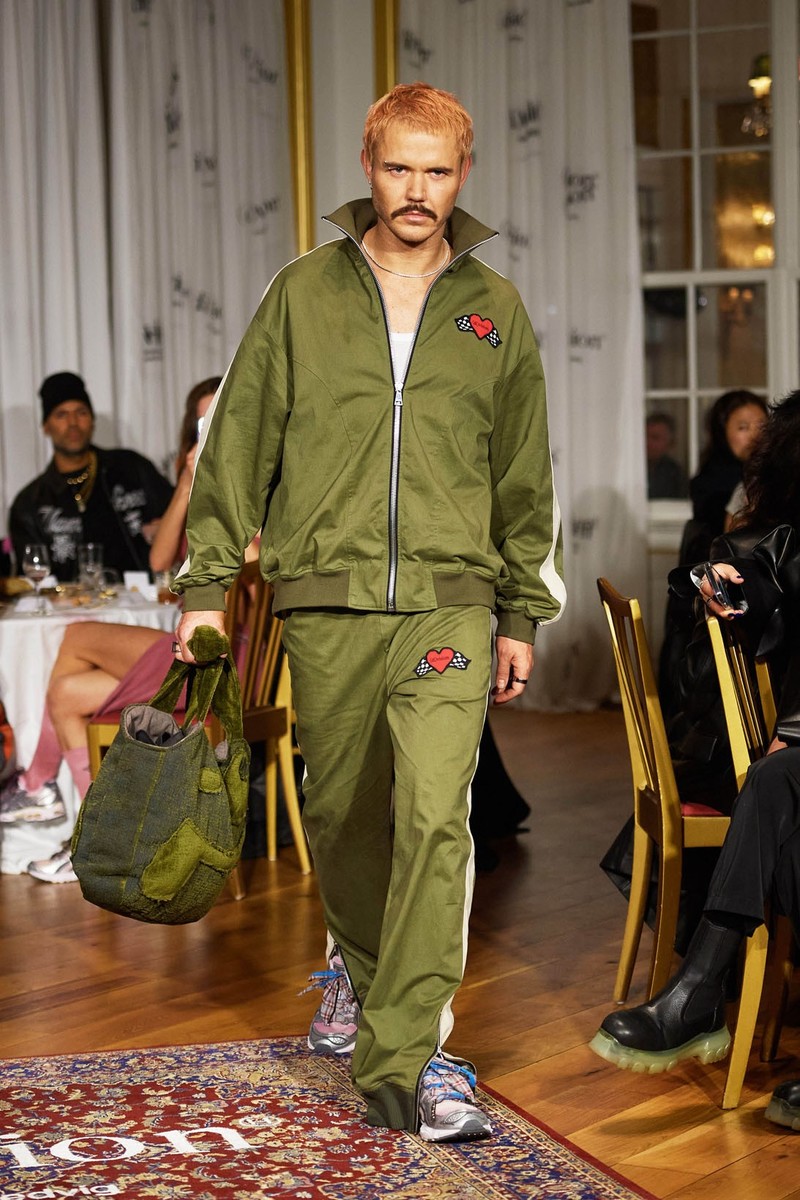 James Cochrane / (Di)vision
8/33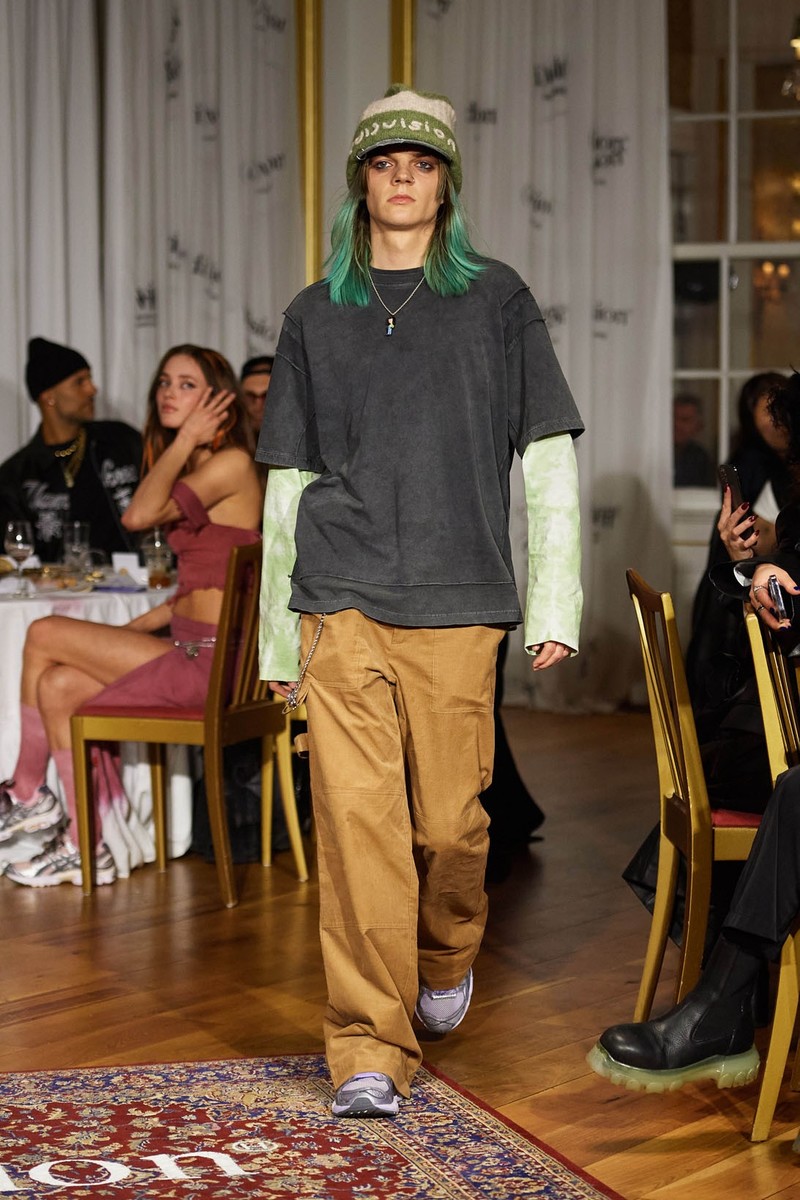 James Cochrane / (Di)vision
9/33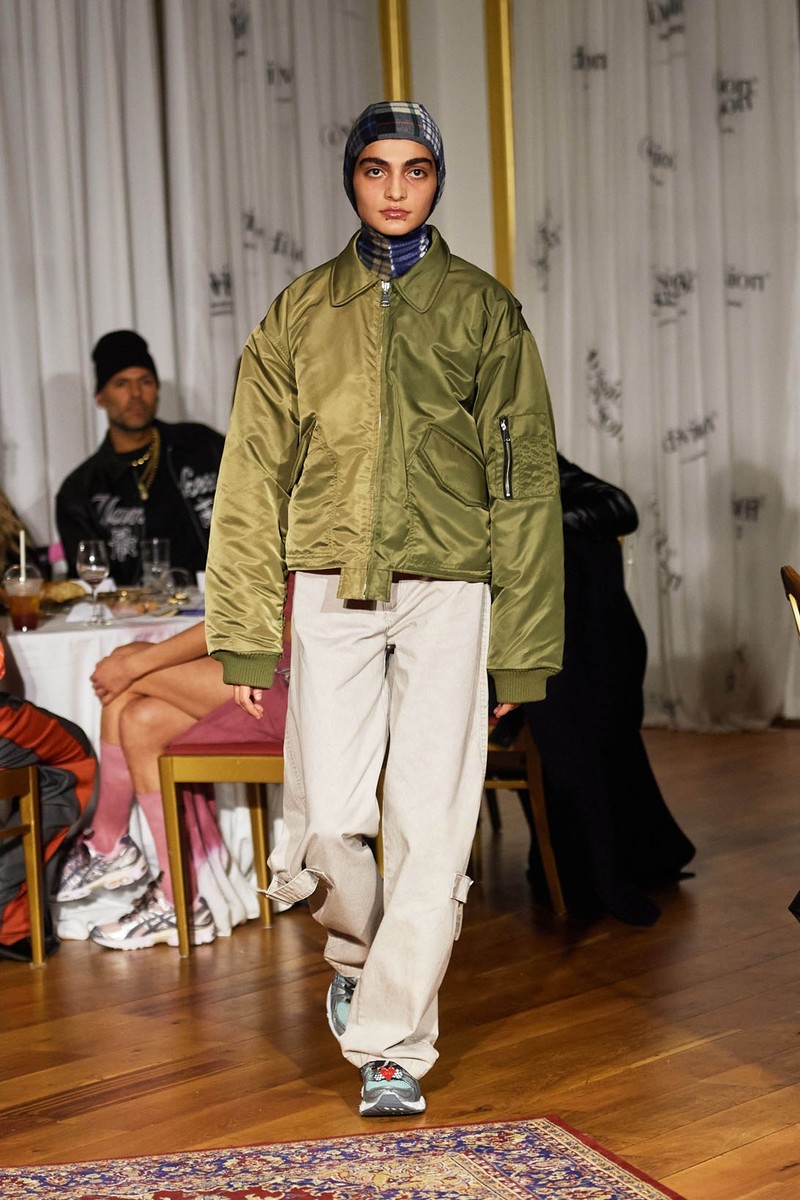 James Cochrane / (Di)vision
10/33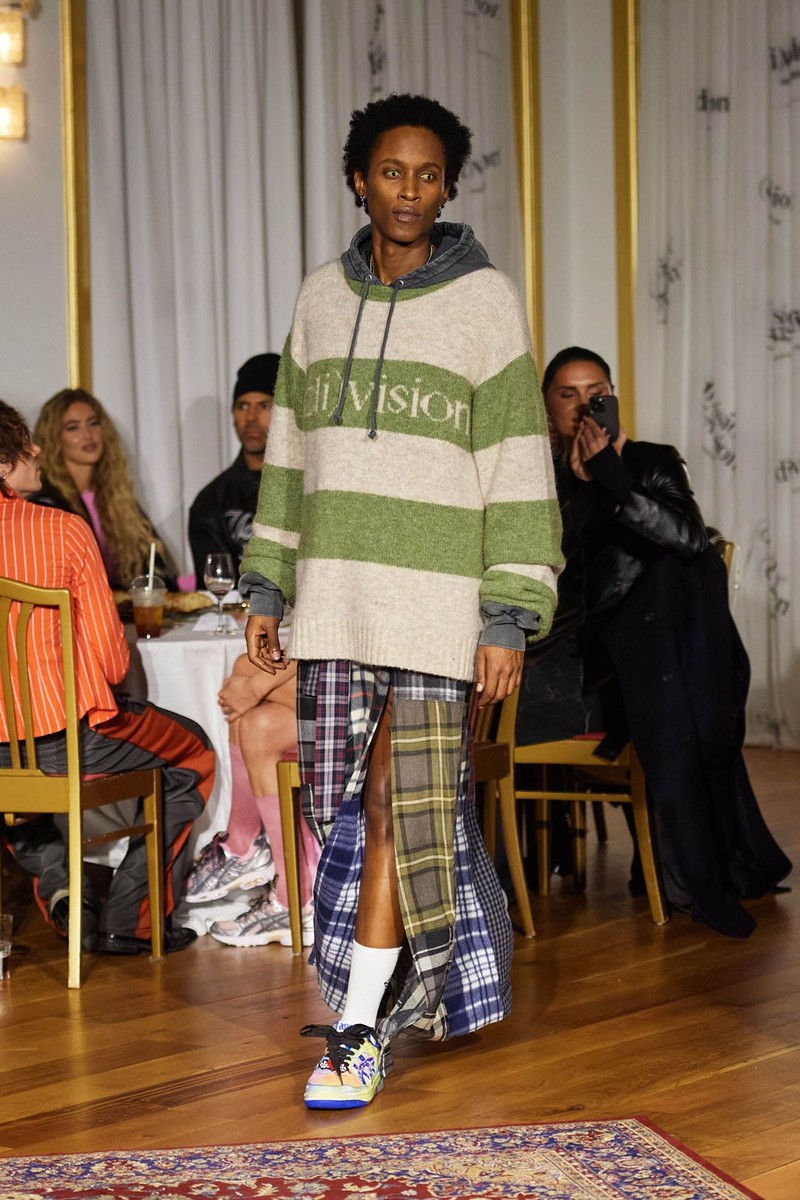 James Cochrane / (Di)vision
11/33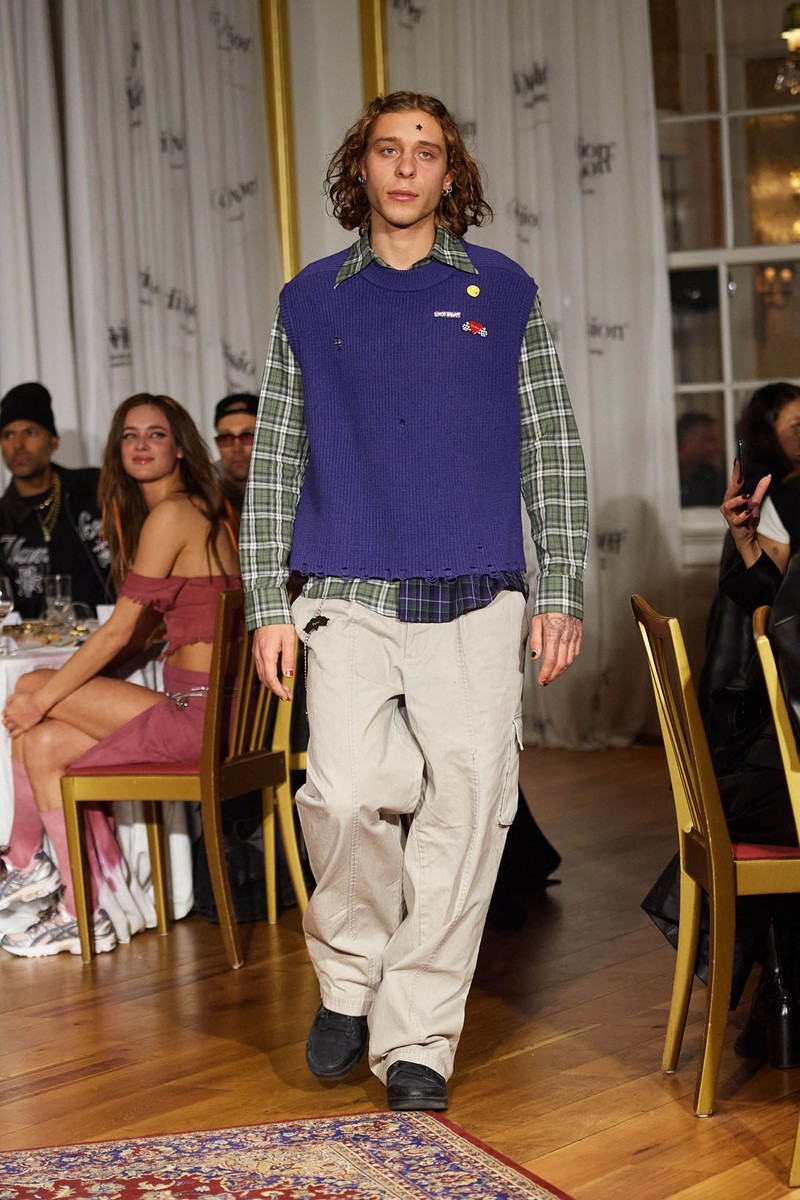 James Cochrane / (Di)vision
12/33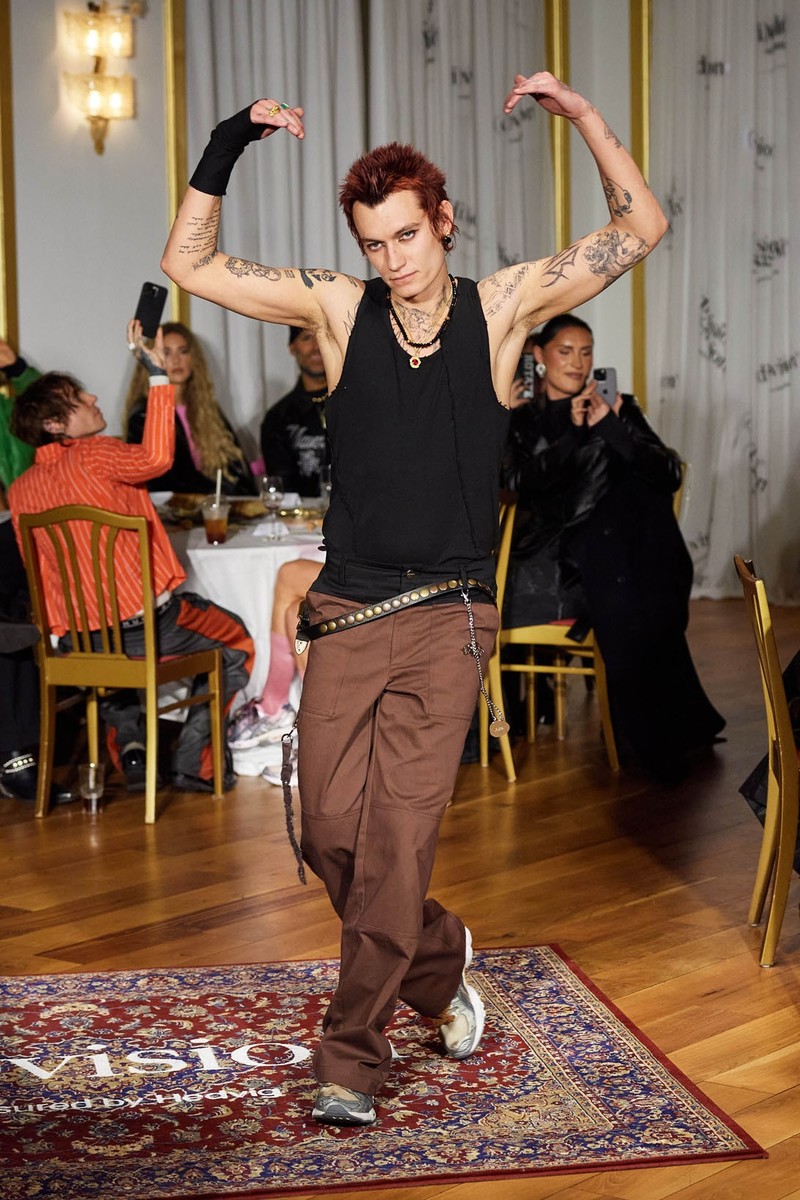 James Cochrane / (Di)vision
13/33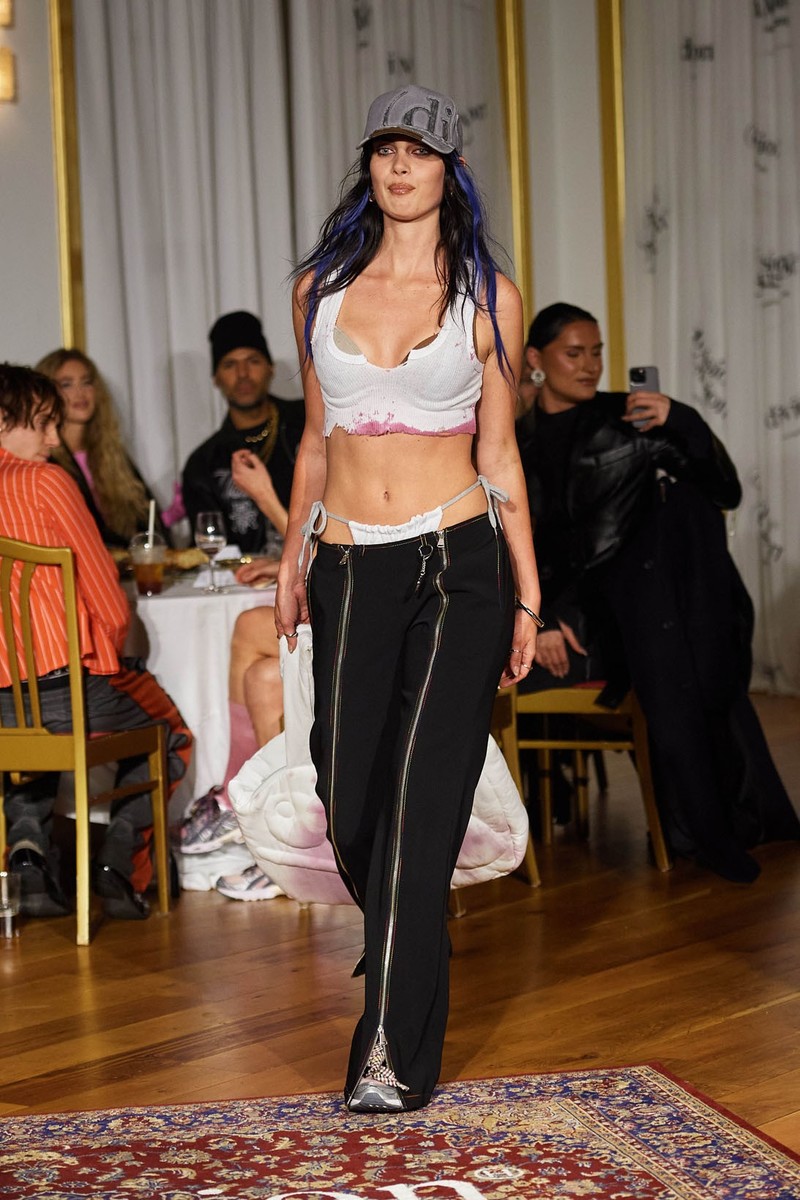 James Cochrane / (Di)vision
14/33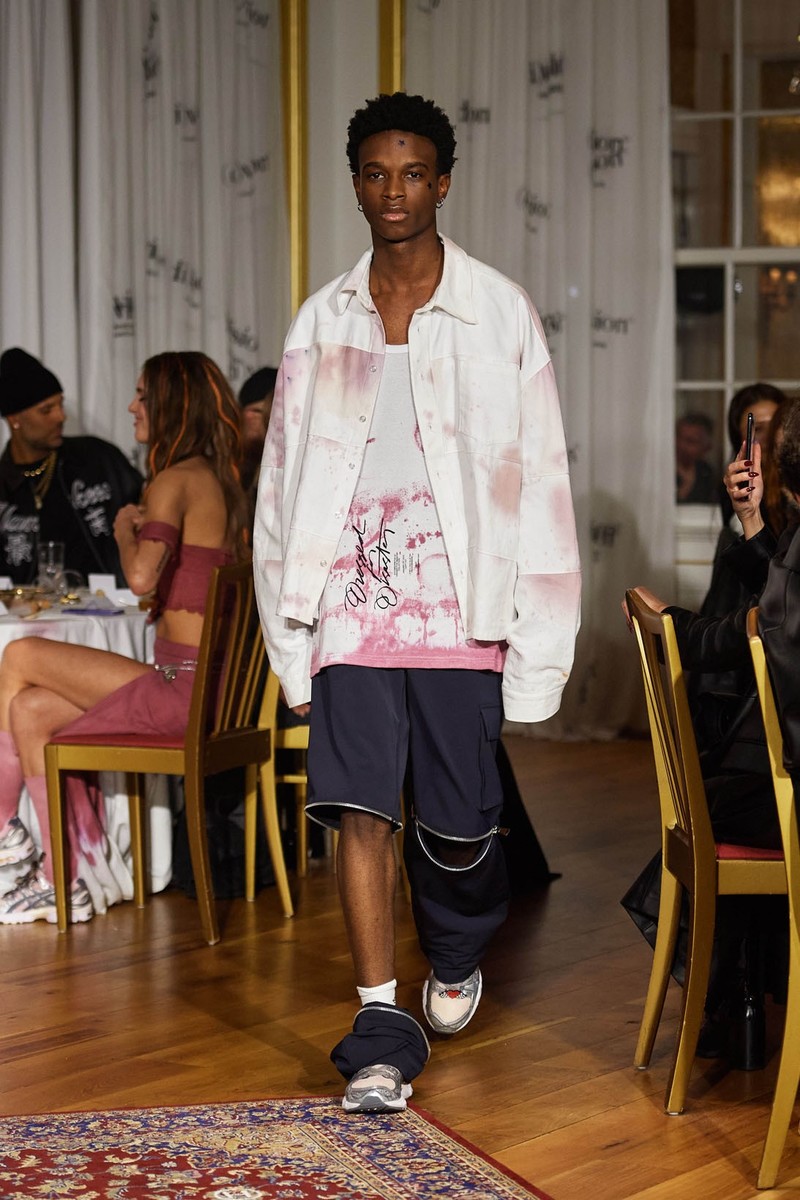 James Cochrane / (Di)vision
15/33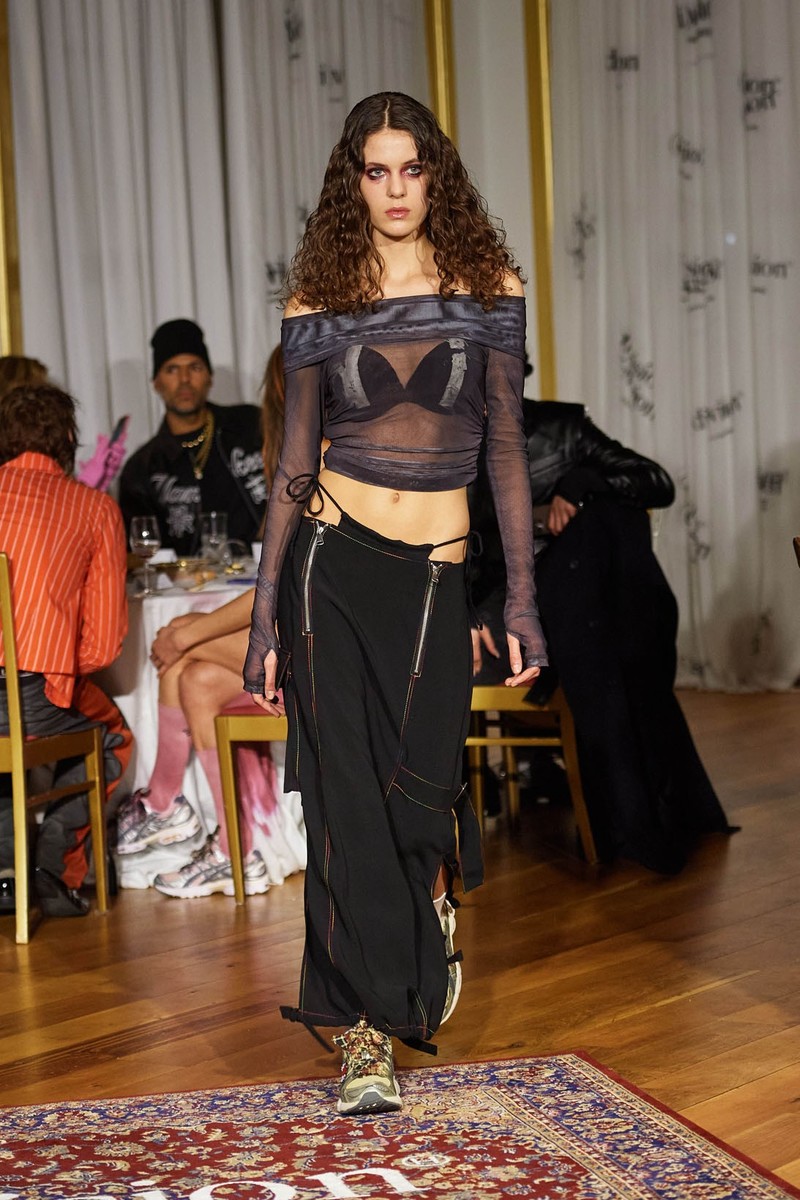 James Cochrane / (Di)vision
16/33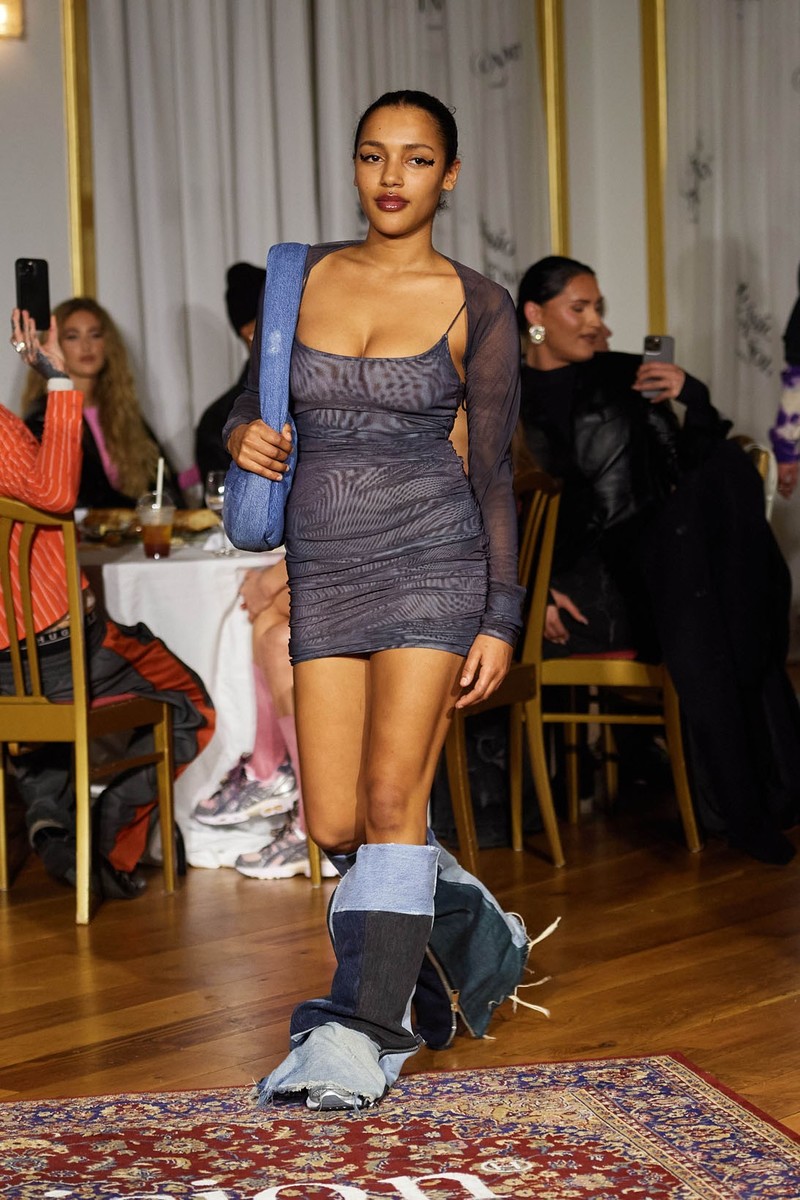 James Cochrane / (Di)vision
17/33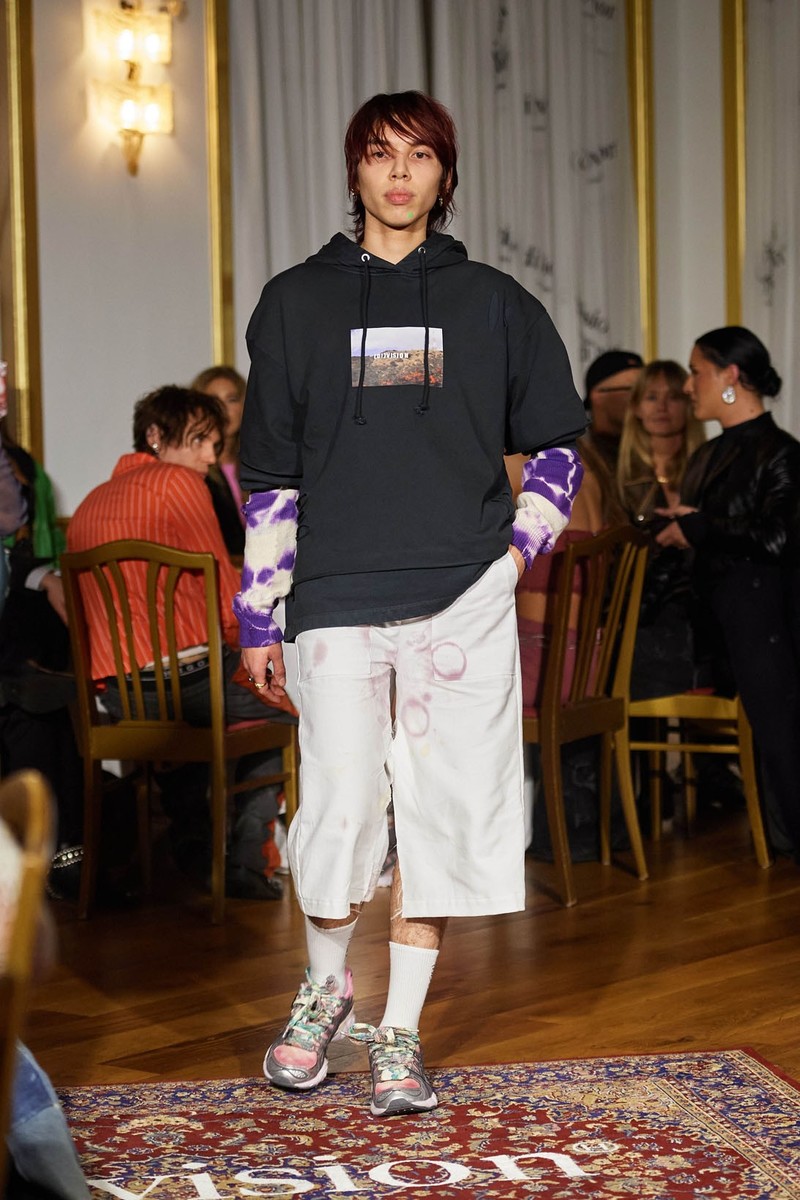 James Cochrane / (Di)vision
18/33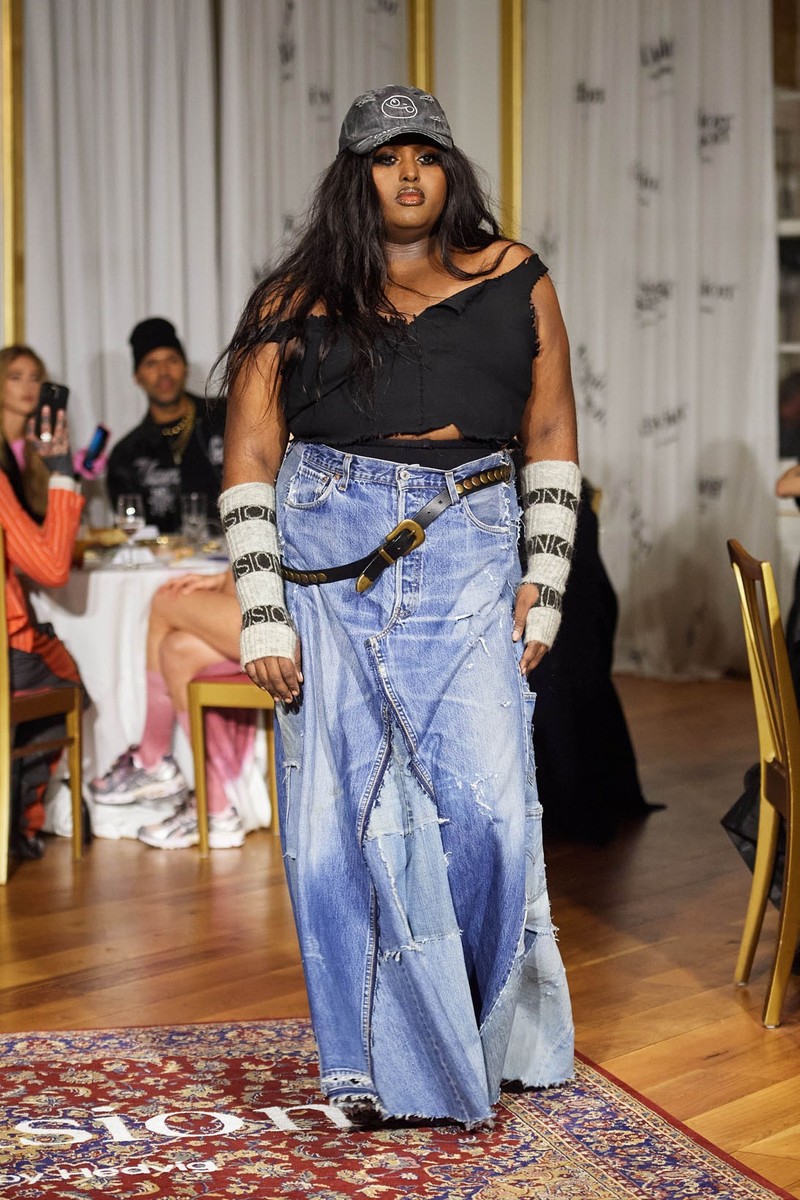 James Cochrane / (Di)vision
19/33
James Cochrane / (Di)vision
20/33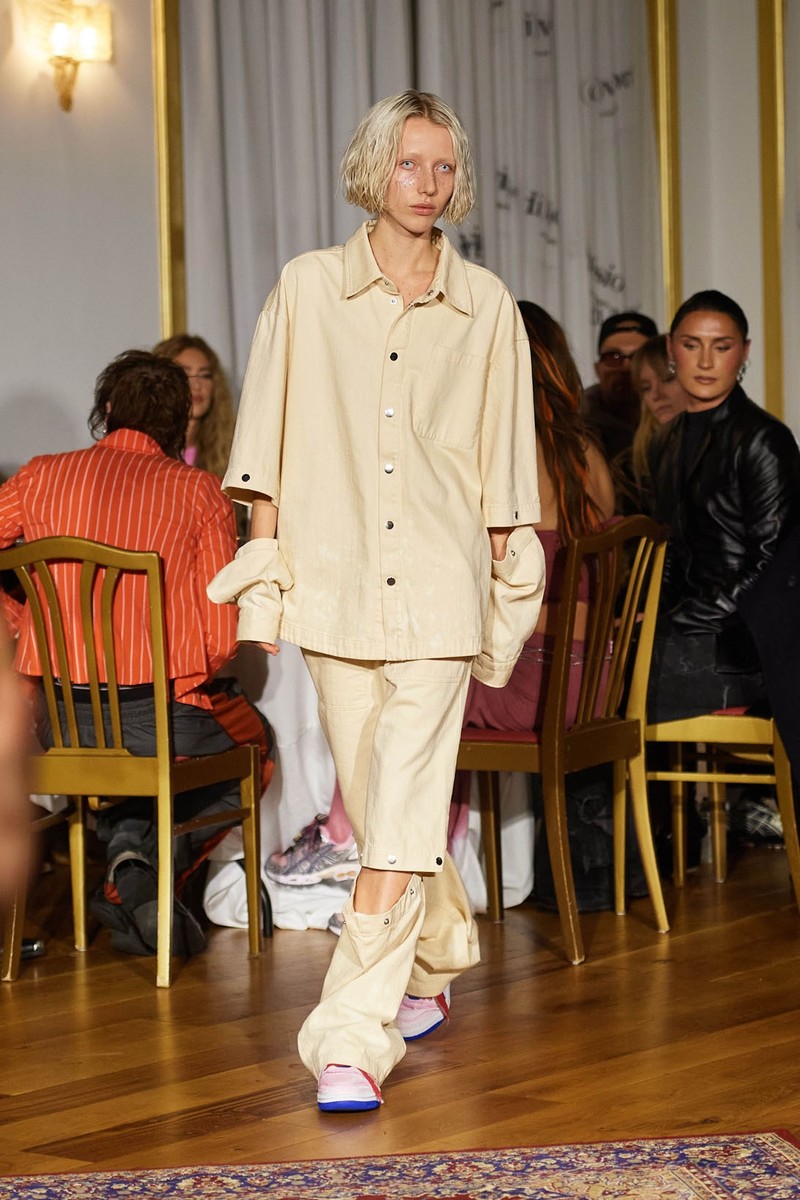 James Cochrane / (Di)vision
21/33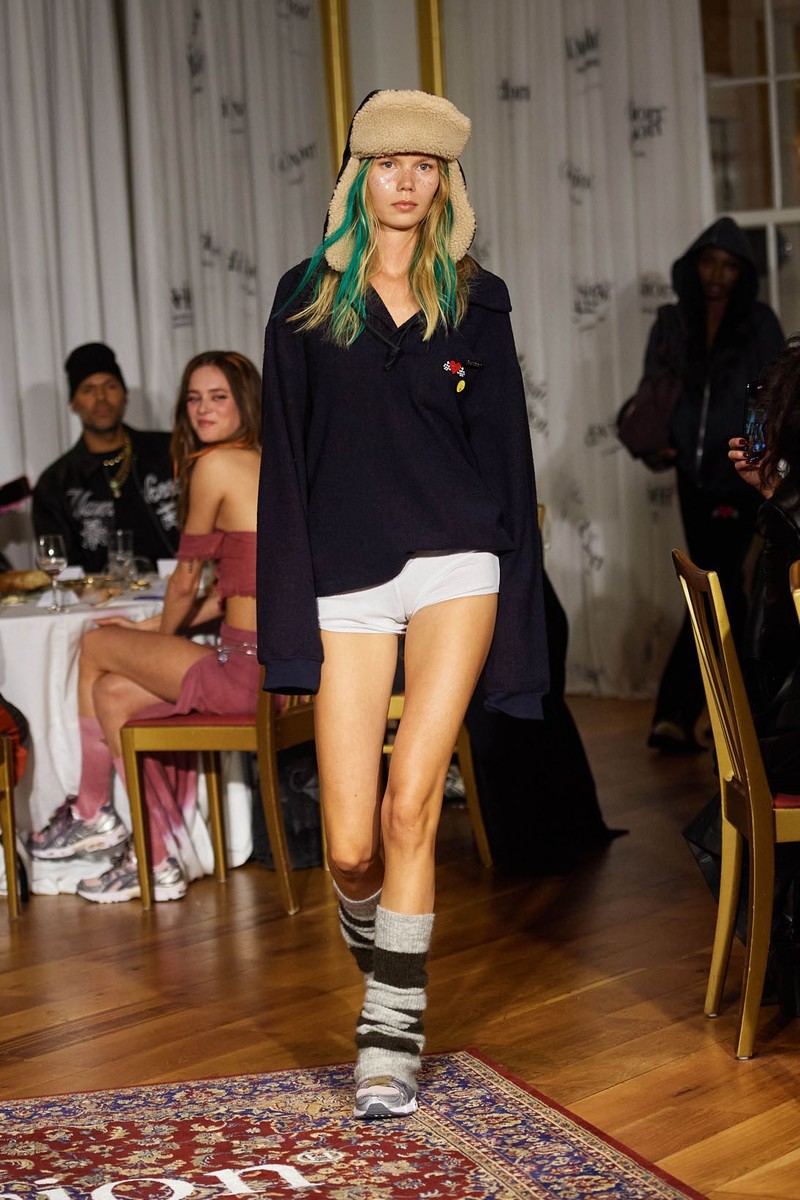 James Cochrane / (Di)vision
22/33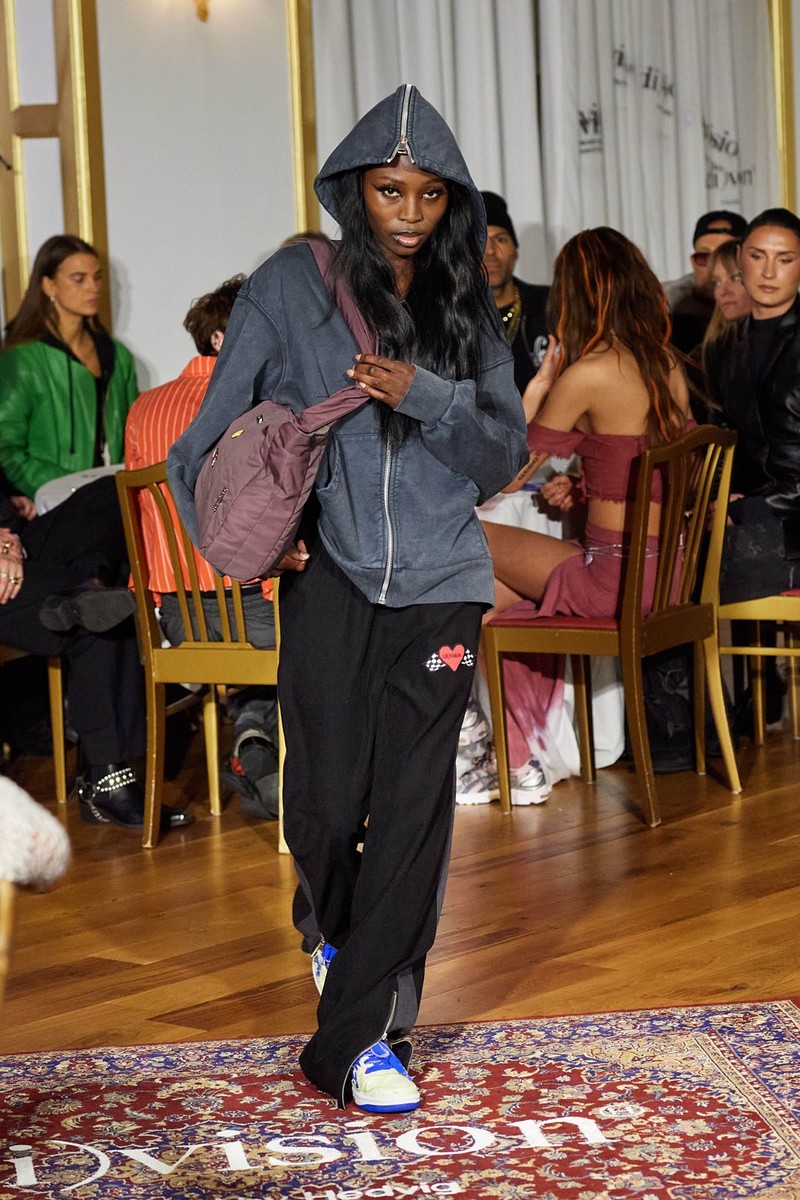 James Cochrane / (Di)vision
23/33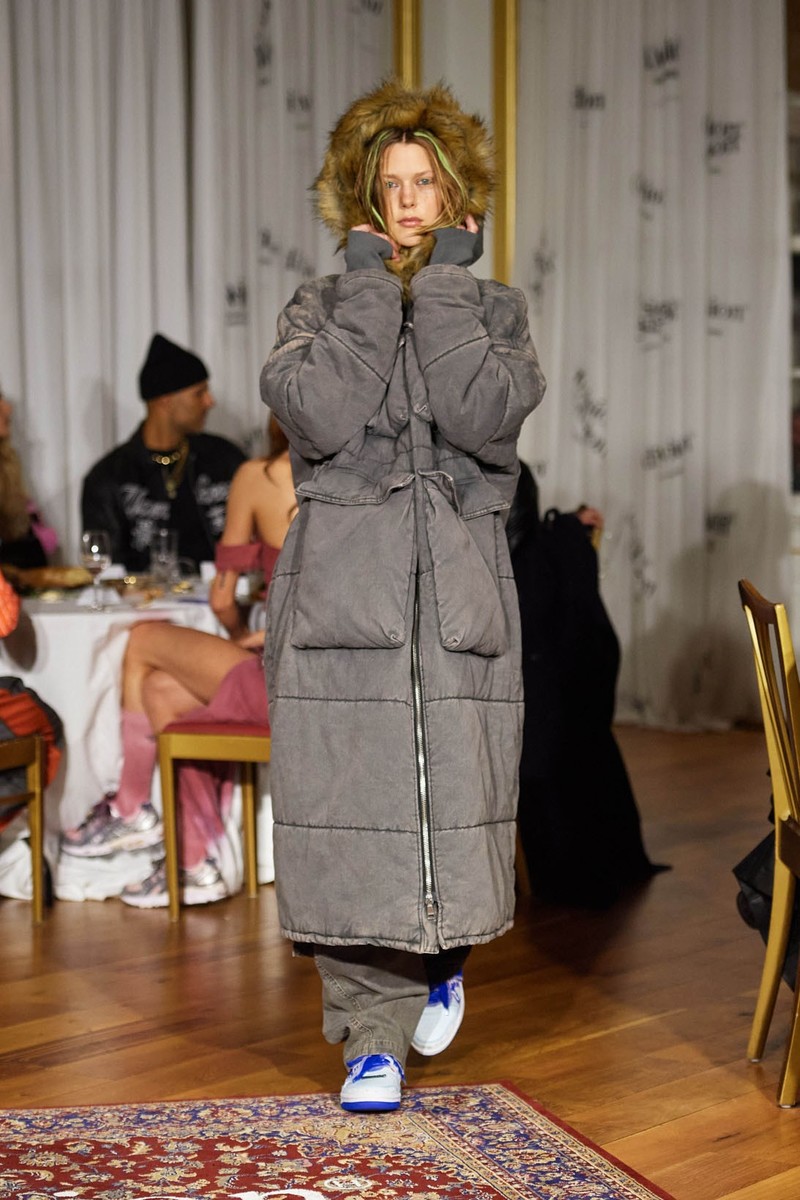 James Cochrane / (Di)vision
24/33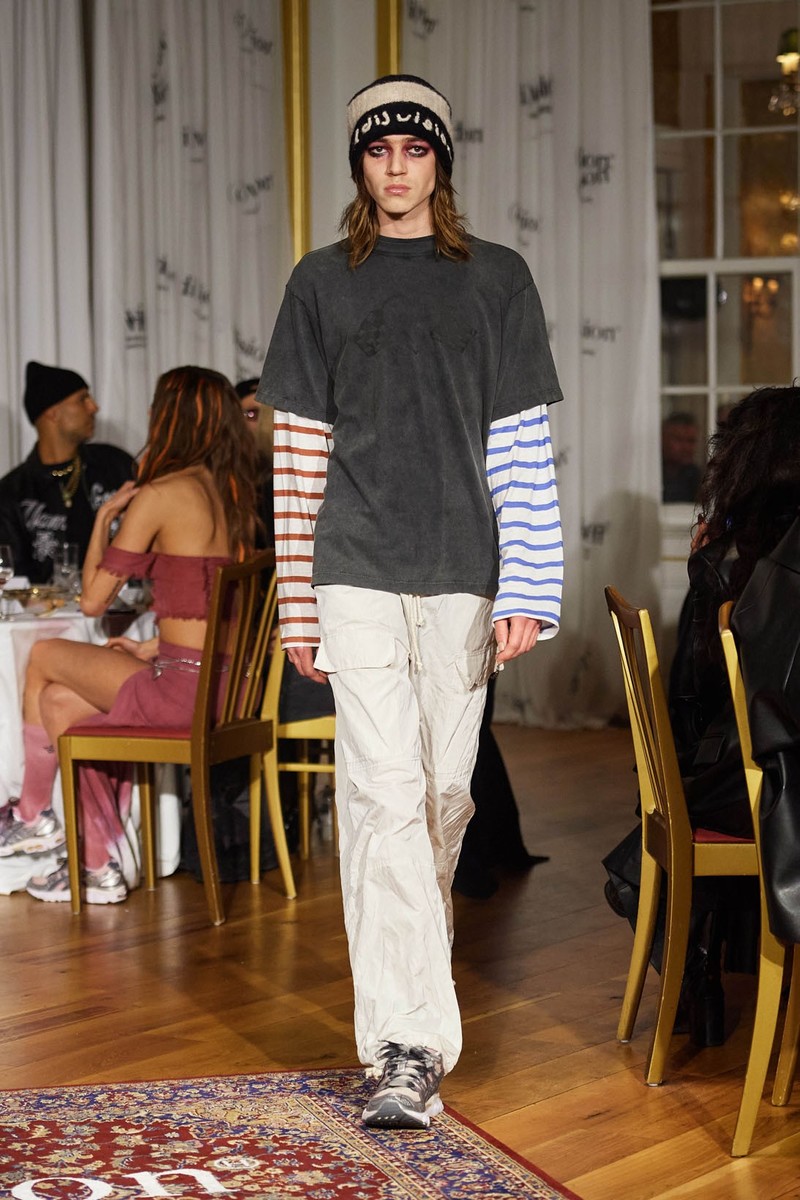 James Cochrane / (Di)vision
25/33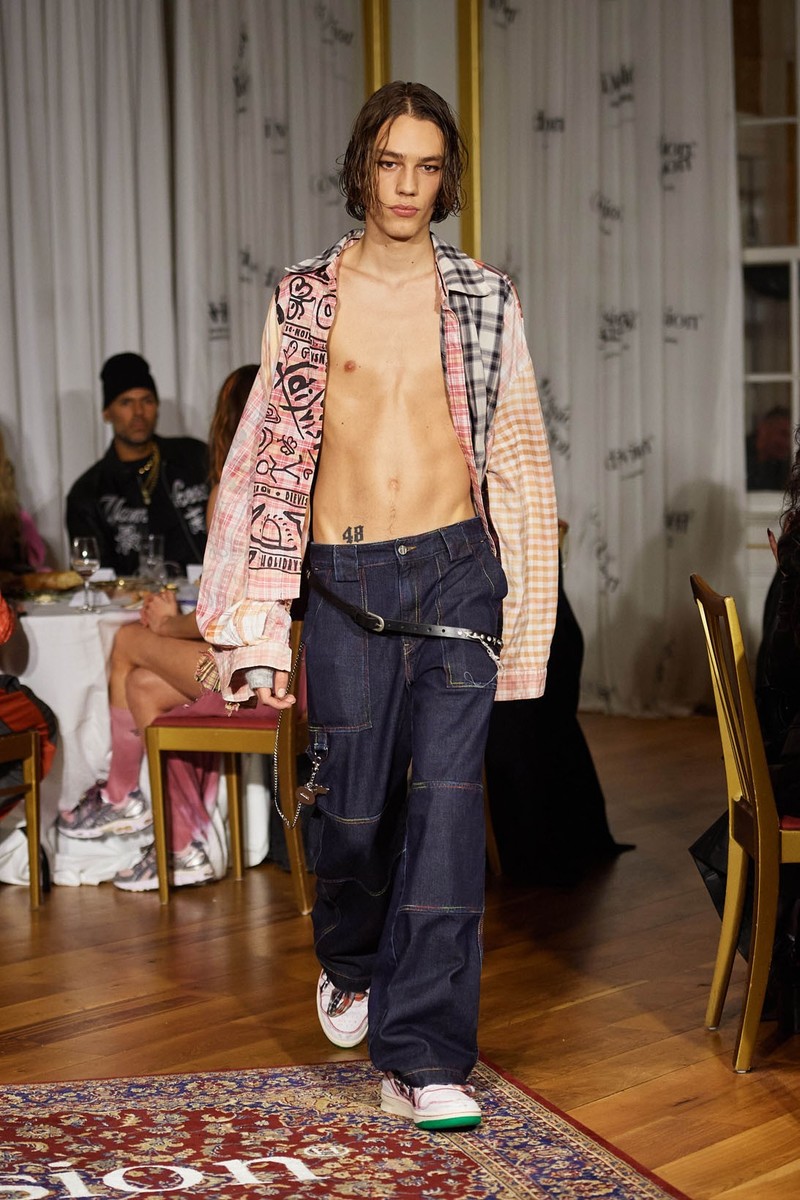 James Cochrane / (Di)vision
26/33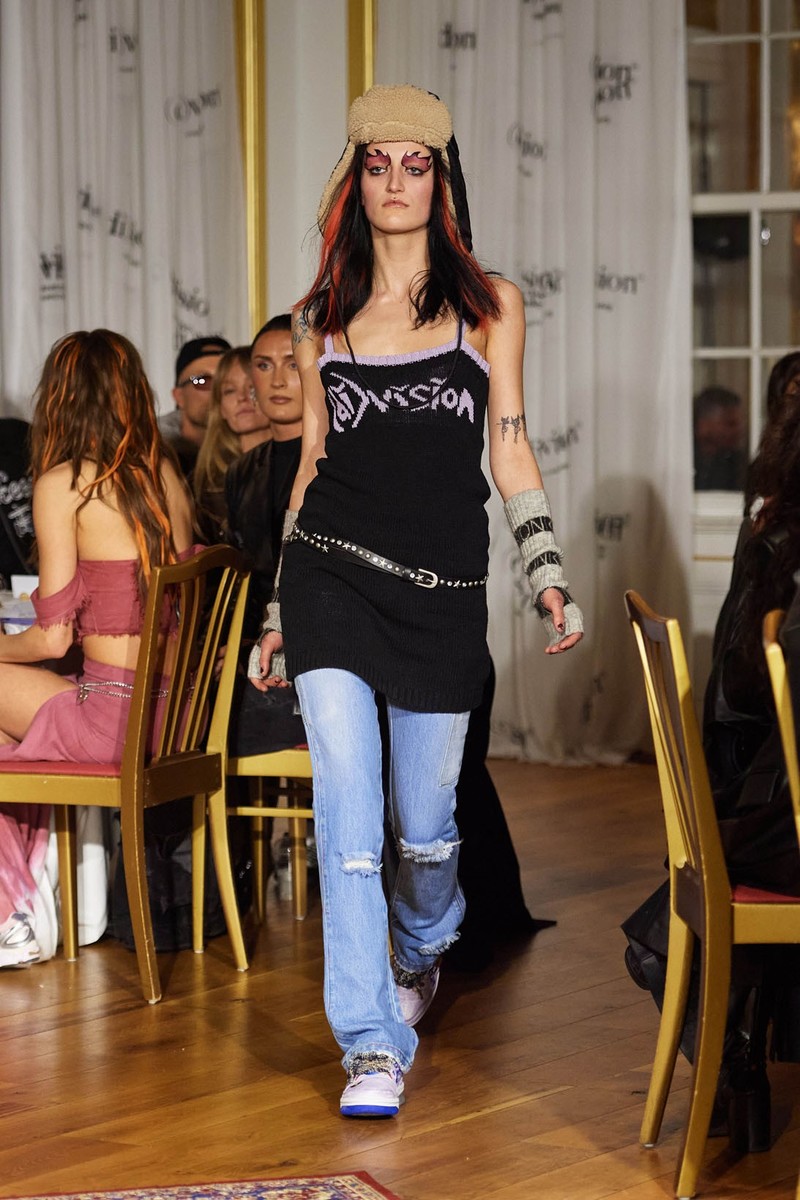 James Cochrane / (Di)vision
27/33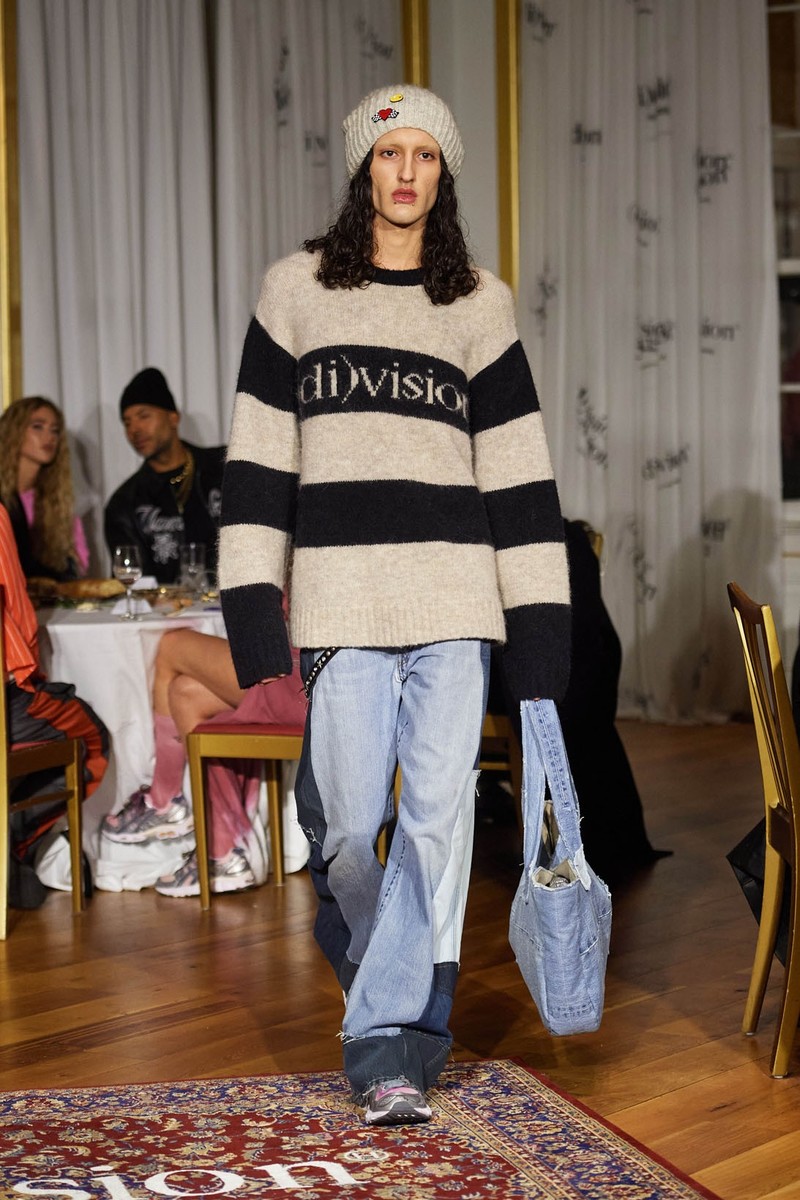 James Cochrane / (Di)vision
28/33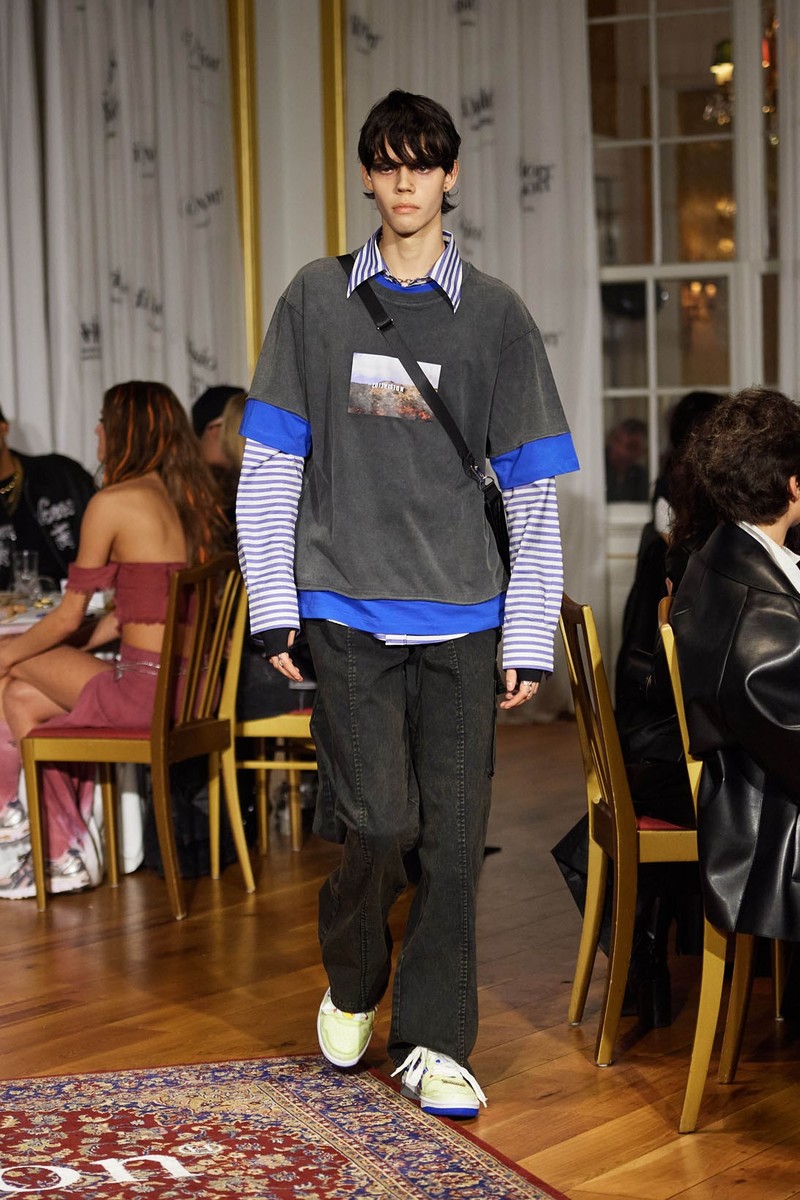 James Cochrane / (Di)vision
29/33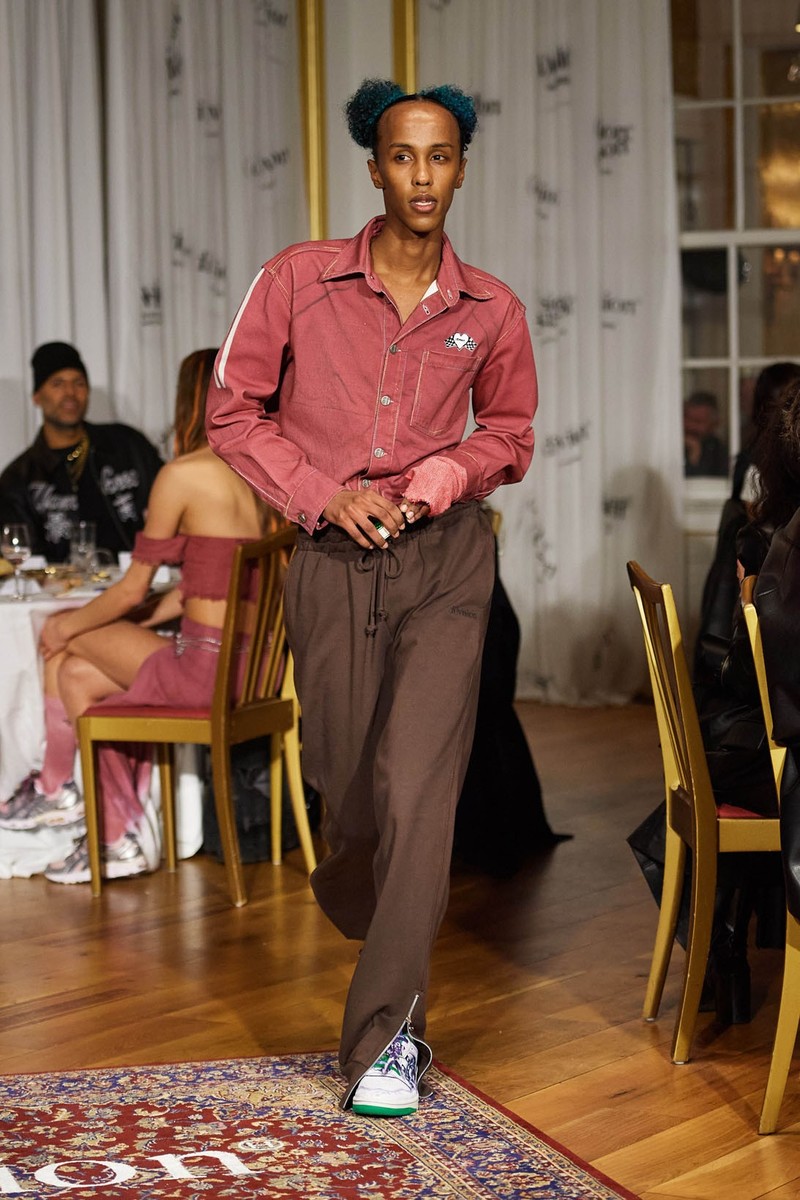 James Cochrane / (Di)vision
30/33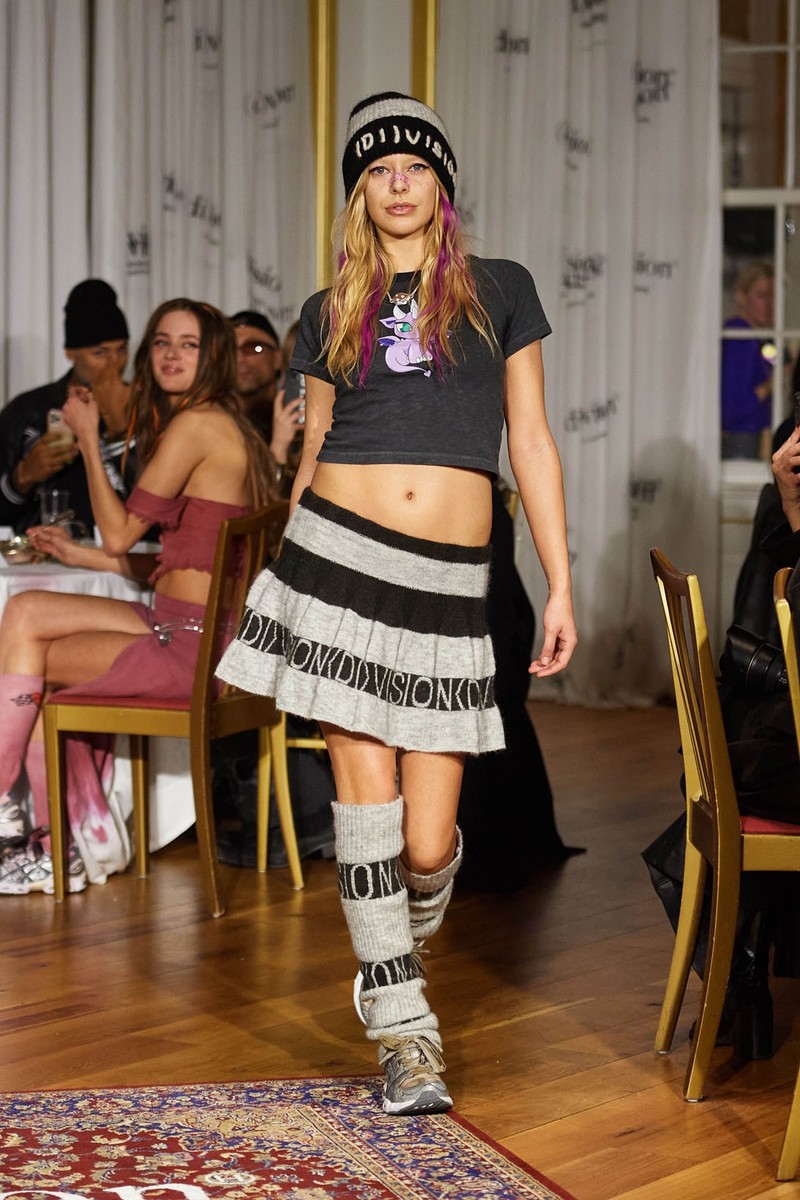 James Cochrane / (Di)vision
31/33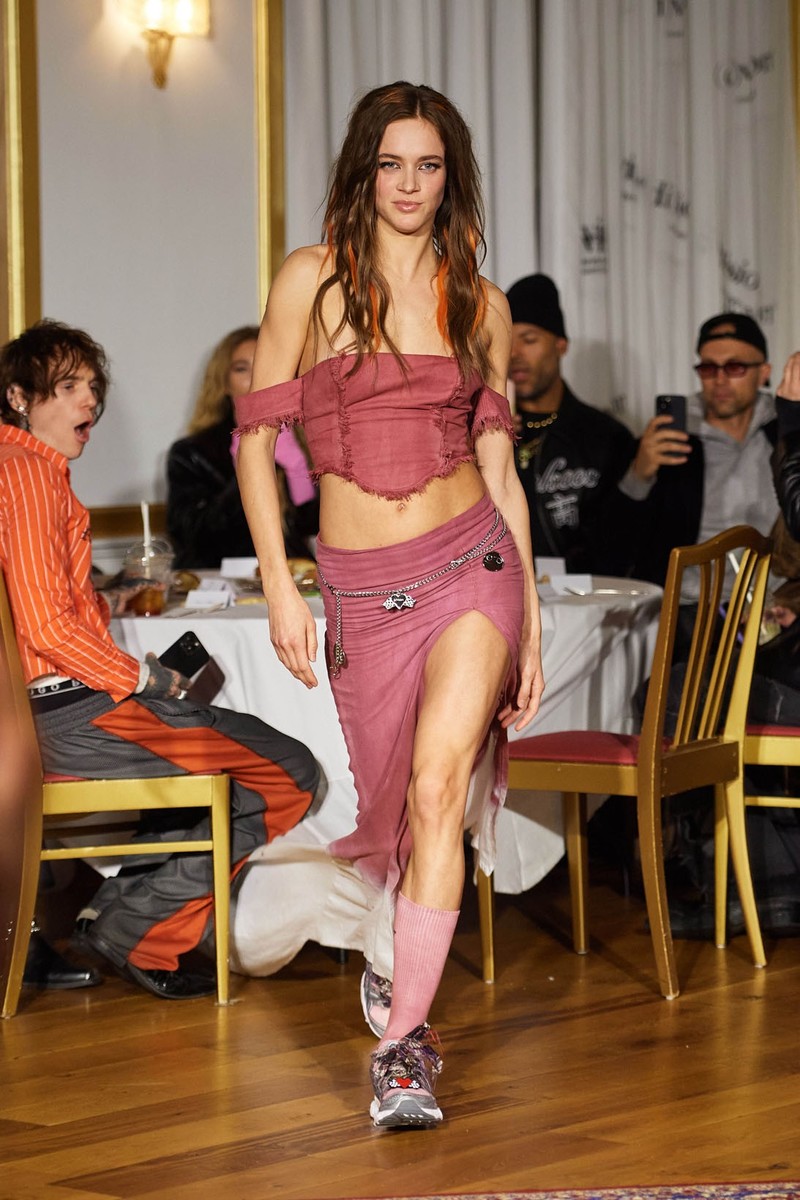 James Cochrane / (Di)vision
32/33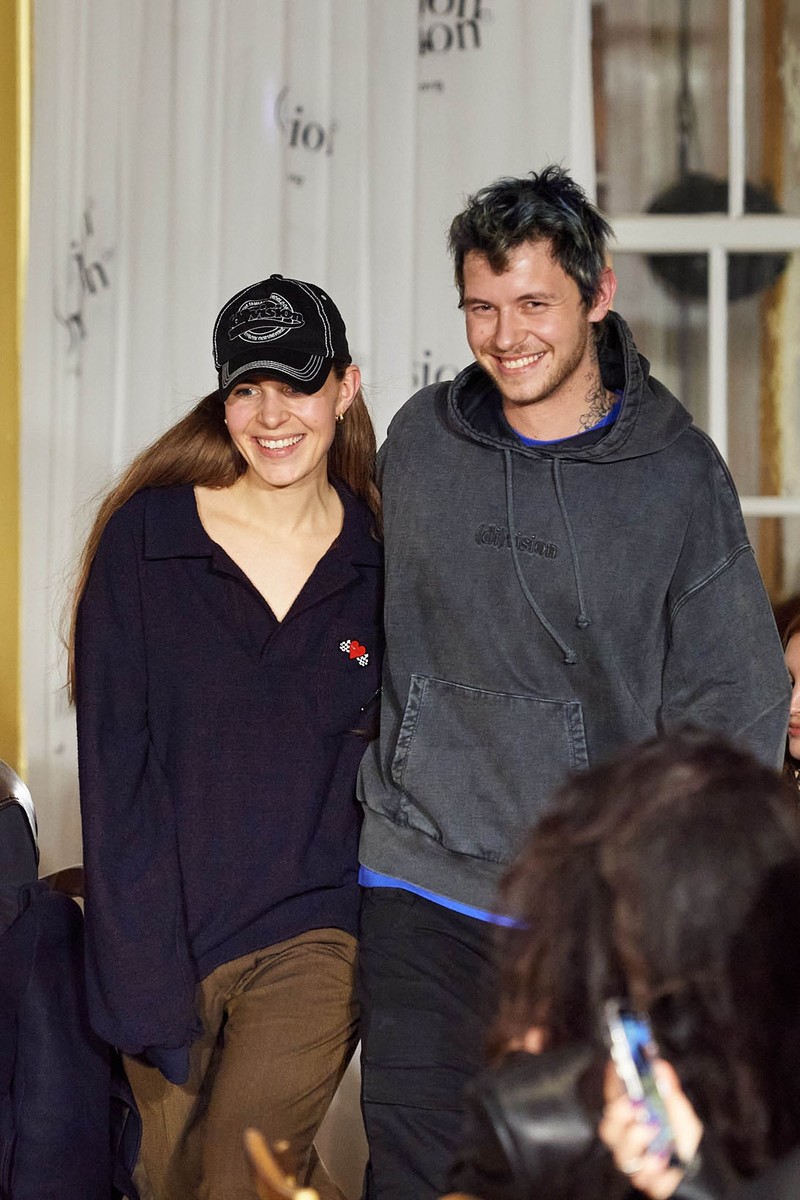 James Cochrane / (Di)vision
33/33
(Di)vision's FW23 "Dressed for Disaster" Collection Was Everything Y2K
With a scene-stealing moment, it was a messy celebration of rebellious attitude at Copenhagen Fashion Week.
Closing the first day of Copenhagen Fashion Week, (Di)vision's FW23 "Dressed for Disaster" brought a defiant edge to be remembered.
The Danish label delivered a jaw-dropping, rule-breaking showcase as guests were invited to a restaurant with tables covered in breadcrumbs, unfinished glasses of wine and cigarette butts, whilst models strutted across the dining hall to live jazz covers of '90s hit tunes.
Creative director siblings Simon and Nana Wick looked to the '90s and early '00s for a co-ed runway filled with Y2K references featuring: low-slung waistlines, sporty tracksuits, relaxed bomber jackets, on-trend cargo pants, patchwork loose denim, convertible trousers, red wine-stained garments, grunge trucker hats, provocative exposed briefs and hot-right-now leg warmers.
The collection kept (Di)vision's journey into upcycling at its core - partnering with digital insurance company Hedvig, items were crafted using deadstock fabrics as well as recycled cotton, natural wool and vintage products.
Looks were also paired with a versatile array of upcycled sneakers thanks to the brand's collaboration with ASICS, which were sold for charity post-show.
Bringing drama to the table, the show ended with a viral moment. Clinking her glass, a model seated amongst the guests stood up to walk away from the table, dragging her skirt (aka tablecloth) with her, plus leftover plates and food for a disaster display.
Up next, Collina Strada and Vans Team Up for Colorful Collection.