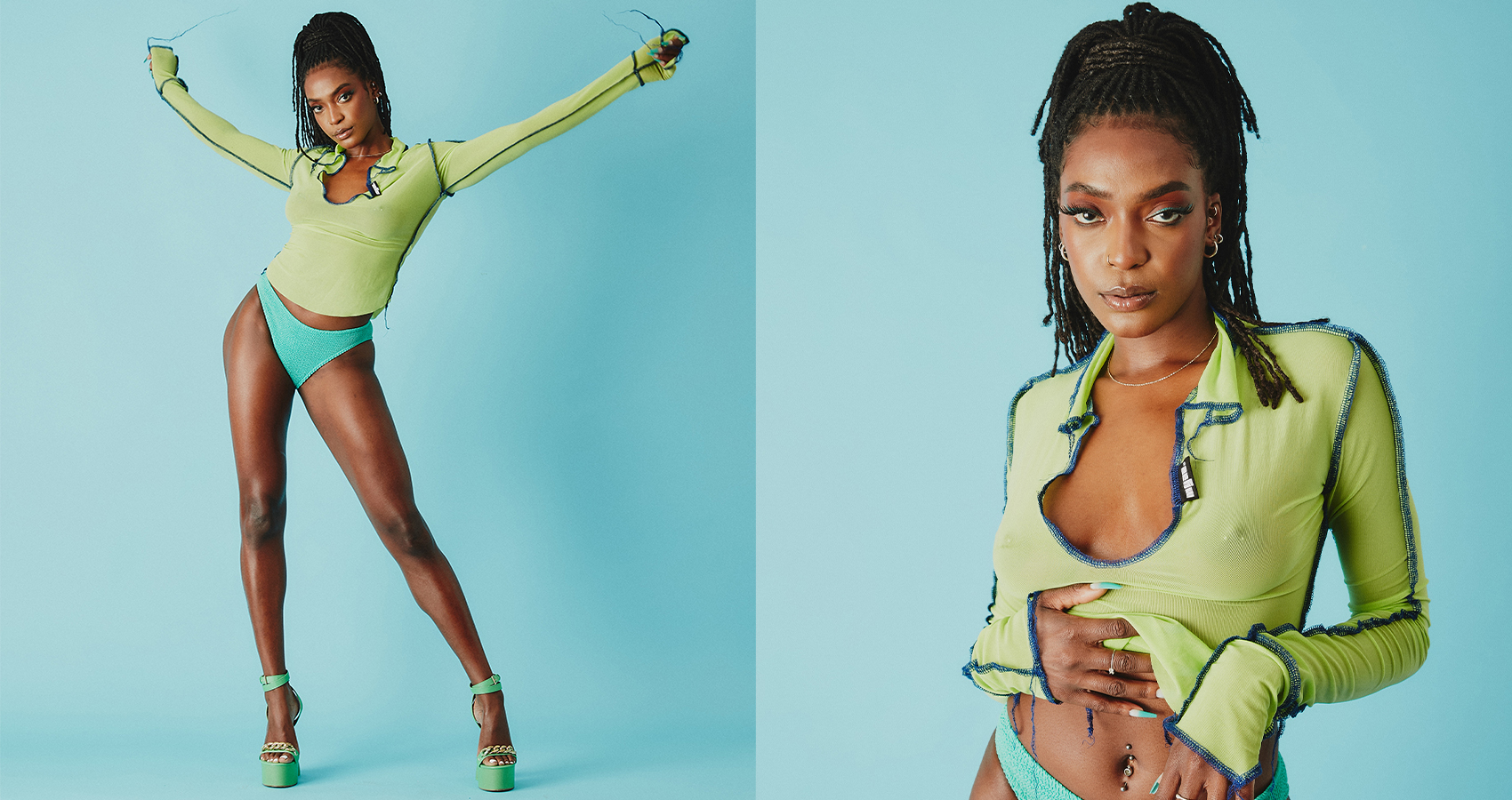 DEJA And Mulan Make A Powerful Female Combo
Her newest single draws inspiration from a badass Disney character.
Our favorite DEJA, queen of pop, R&B, and bad bitch energy, is serving us yet another powerful number. Time flies – we interviewed her over a year ago and back then, she shared with us the details of her EP 'Intro.'
The EP has been out in the world for quite a while, alongside other unapologetic surprises. 'Boujee' is an anthem of self-love and confidence, 'Wishin' expresses sexual desires in a relatable way, whereas 'Like That' taught us how to move on. Today, with her newest single 'Mulan' DEJA is sending another sassy message and telling us to ignore all rules. Just like the titular Mulan, her kindred spirit.
'Both me and Mulan, we stand up for what we believe in. Long story short, don't get in a bad bitch's way,' preaches DEJA. And she adds that 'Mulan' reiterates what you already should know about her. 'DEJA is the main character, and you better treat her as such.' We wouldn't dare to choose otherwise.
'Mulan' by DEJA is for everyone who, as a little kid, was taught to be cute and sweet like a Disney princess, but growing up, understood that becoming unapologetic like Mulan is so much cooler. Thanks, Mulan. And thanks, DEJA, of course.
Up Next, From Conservatoire To Psychology Degree. We Chat To Ghostly Kisses About Her Debut Album