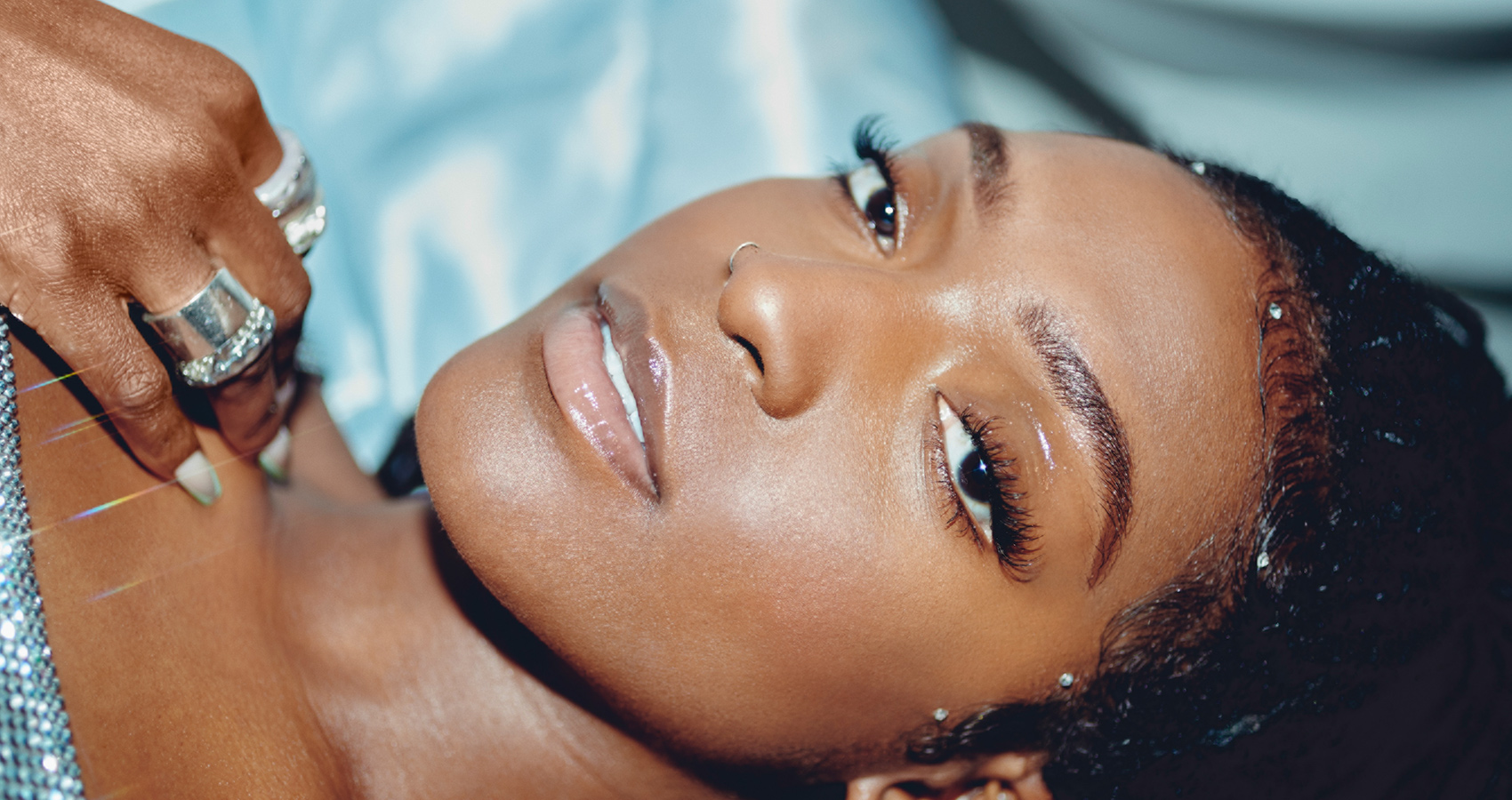 DEJA Releases Her EP 'Intro'
Big female energy on your speakers this January.
We interviewed DEJA a few weeks ago and chatted to her about matriarchy, female sexuality and empowerment. Her EP 'Intro', coming out on January 22, confirms her unquestioned faith in women's power.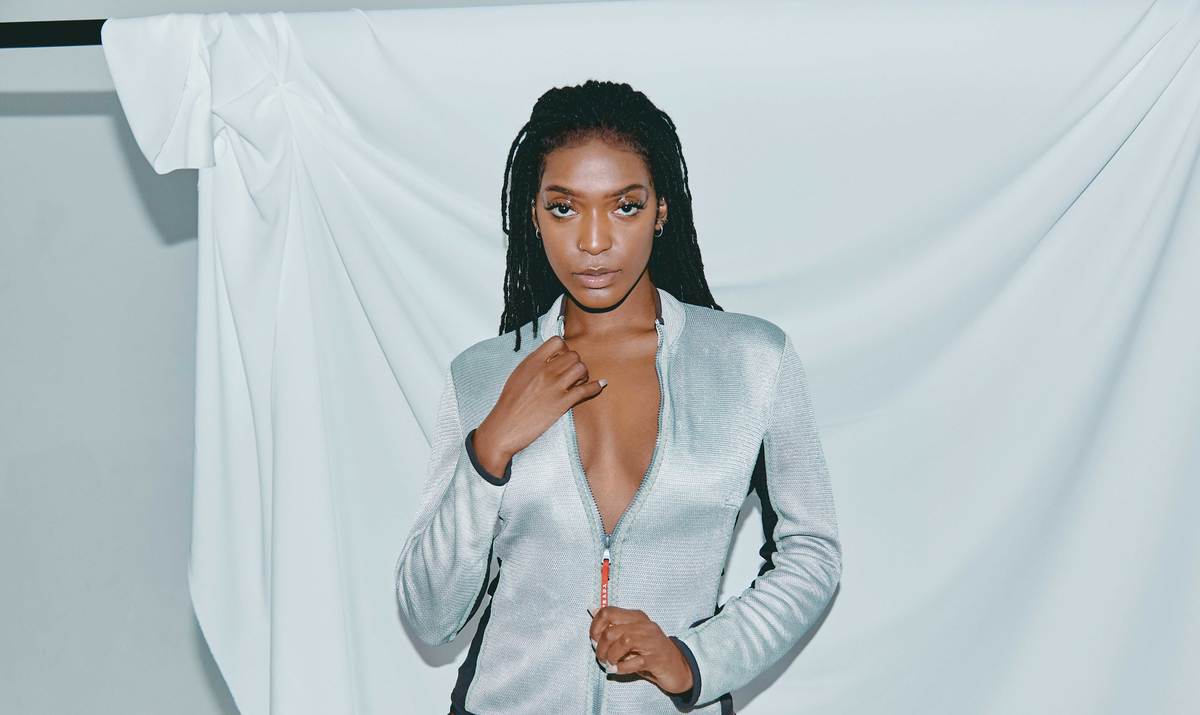 The title suggests an actual introduction to a new, unapologetic, bold persona – DEJA herself as a vocalist, dancer, performer and primarily, a woman, who believes in love, lust, pleasure, sass and charm. Six tracks comprising the EP combine intimacy and soul with energy and fire. On sultry R&B tracks like 'Paris' DEJA flirts with the listeners and reclaims her power with bangers like 'Control.'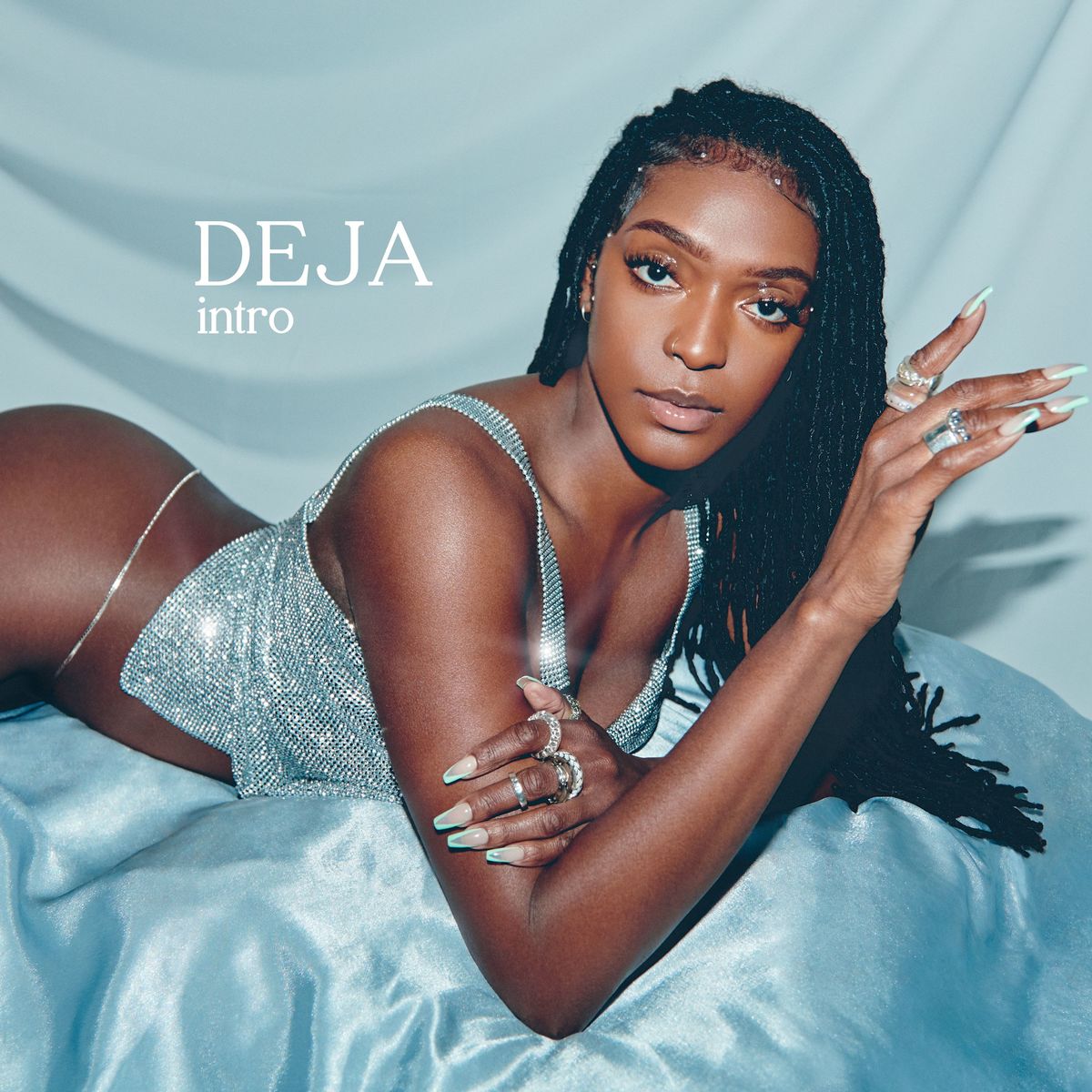 DEJA herself admits feeling very powerful through her music. 'I'm very much in an unapologetic place right now so most of the tracks affirm my assertion of power; "ted talk", "Sit Down", "Control", all came from an IDGAF kinda energy.' And she adds, 'Yes, I class myself as a baddie and yes, I'm a Gemini - we multifaceted honey!'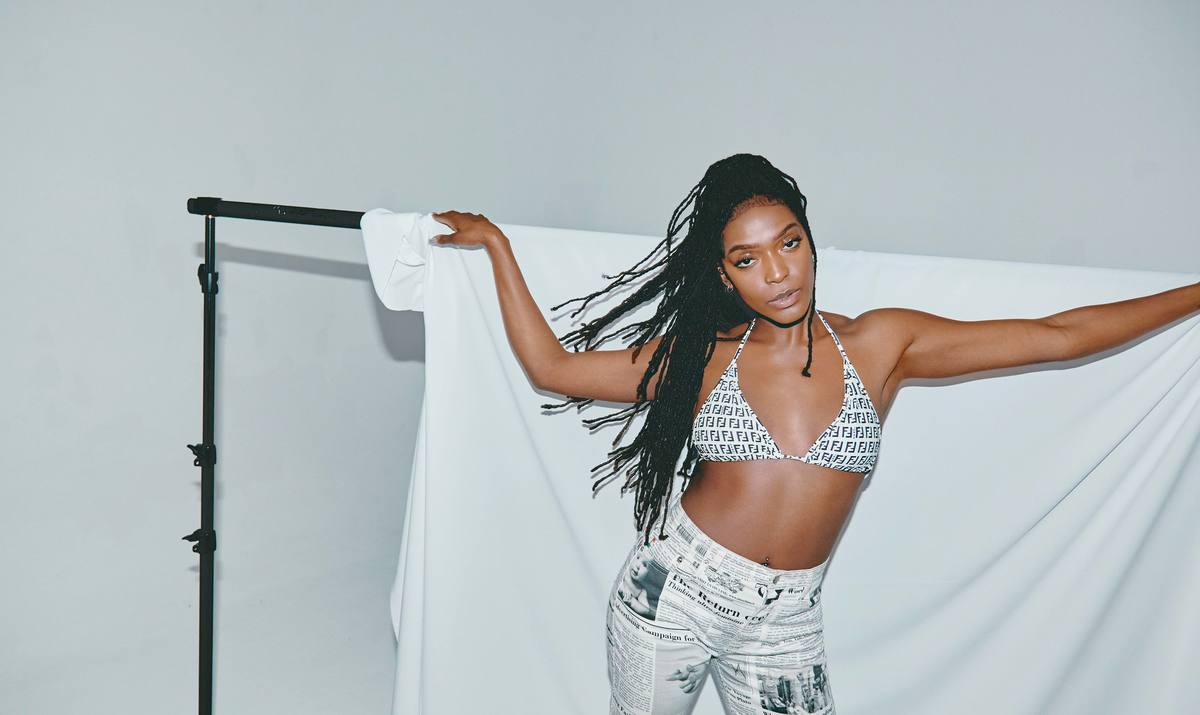 Check out DEJA's EP here.
Next Up, We Chat To DEJA About Matriarchy, Female Sexuality, The Jacksons And Stormzy