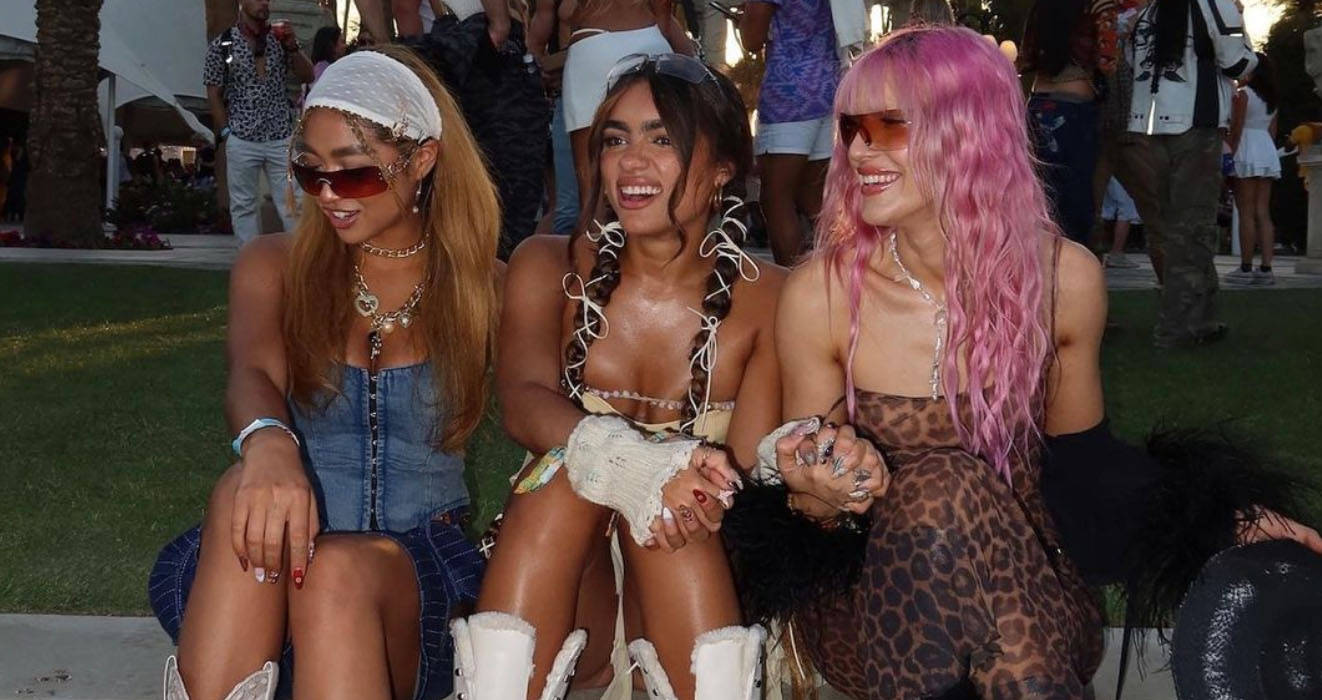 Coachella's Cowgirl Club
Yeeha.
A trend we have noticed within the first weekend of this year's Coachella festival is the cowgirl. And it is not surprising we are vibing with the style. Notorious for its looks, Coachella is also famous for its celebrity attendees, so both go hand in hand quite easily. We have gathered our favorite cowgirl looks from the festival...so far. Festival outfit inspo hand-delivered to you, and if you aren't going to a festival, the fits are still cool to replicate.
MJ Hedderman
Already belonging in the desert festival with her long pink locks, she can also throw a fashionable Coachella fit together. We love everything about this look! The monochromatic brown fit gives us everything we could want. The maxi sheer cheetah print dress, tinted glasses, a very 2000s style belt and an authentic-looking cowgirl hat.
Jhonimar Cardenas
Cowgirl meets cottage core. Again, the neutral color palette has been adopted for the cowgirl look. The Western look is perfectly curated with the use of a traditional cowgirl hat, brown suede, and even a fringed jacket! But we love the blend of aesthetics and think the corset's delicacy and femininity pairs well with the rugged cowgirl vibe.
Alessandra Ambrosio
The bohemian cowgirl look is a head-turner. We are getting all our early 2000s nostalgia dosage with this free-spirited look. The hair pleats and sunglasses are straight up Anastacia, and we are here for it. Flared sleeves and metallic embellishments are classic Coachella pieces but have been given a 2023 makeover.
Up Next, A Guide To The Perfect Thrift