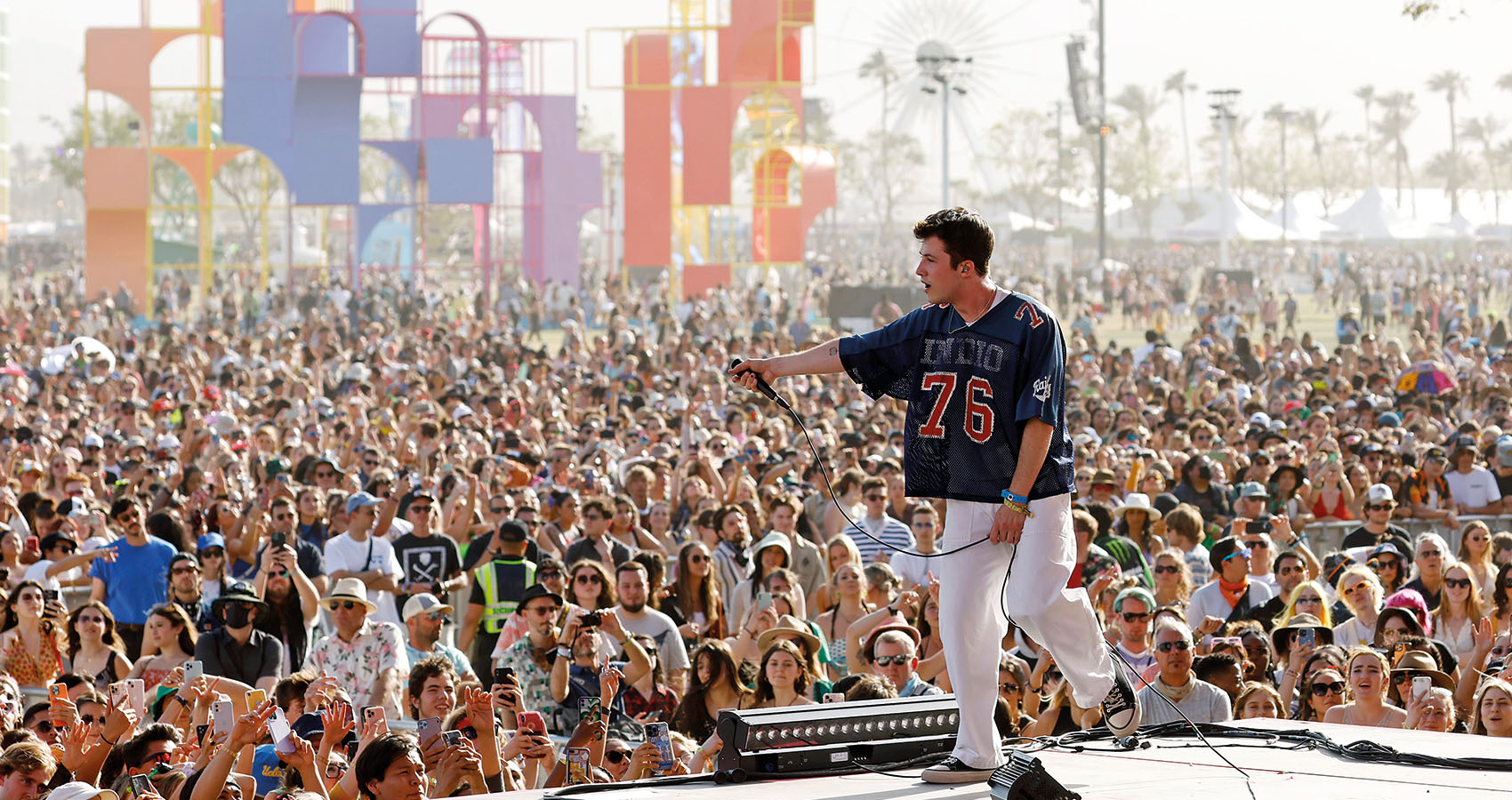 She Is Coming; And She Is Coachella
Festival fashion at its finest.
You don't have to have tickets to Coachella to get into the spirit- especially when it comes to the year's festival fashion. With just over a week before the iconic music event begins, we have high hopes for this year's fits. So, what is expected?
Two thousand twenty-three festivals- not just Coachella- are expected to see a resurgence in Y2K styles. The double denim looks that Britney would be proud of, terry cloth fits, and metallic shines are signifiers of the decade and are a good place to start. Going traditional with the reliable Wellington boot this year also looks to be a popular choice. Whether the Coachella queen, Miss Hudgens, will be spotted in her wellies is a question that remains unanswered.
As people flock to the Sunny state of Cali, what they wear will set the bar for the festivals of the year. As most of the music festivals in our calendar year are a few months away yet, this gives most of us time to analyze the Coachella looks coming our way very soon.
We will be back to report on the looks the festival gives us this year!