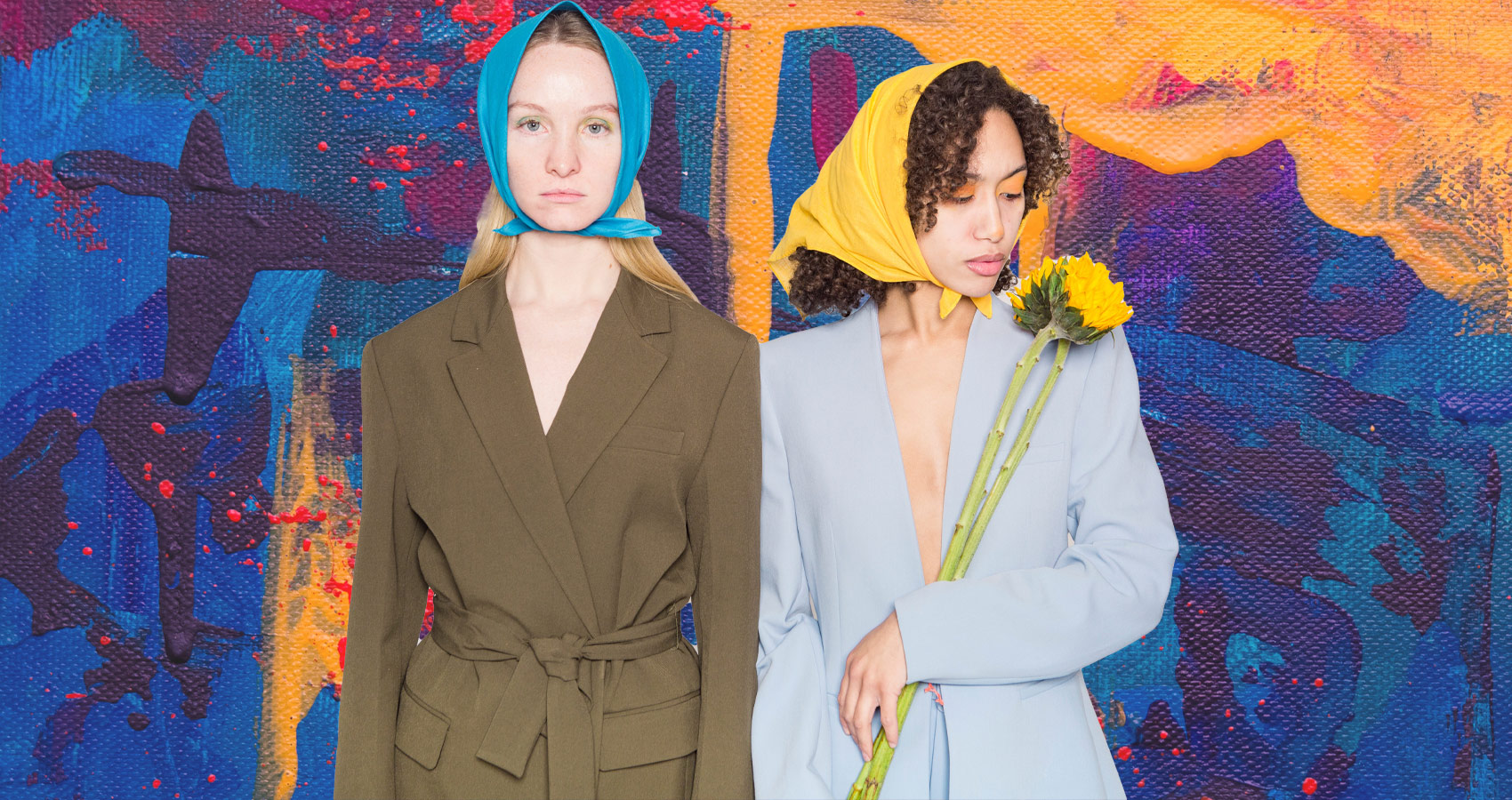 Care Culture Fashion Trends: Key Prints And Graphics For A/W 23
Who and what do we value?
As we keep changing the pre-pandemic lifestyle, focusing more on mental well-being and a caring economy, with me-time activities such as forest bathing, sleep rituals, and meditation, people are demanding more restorative fashion.

1. Home & Garden
With global lockdowns, we took time to nest at home and prioritize our living comfort, nurturing our gardens as some people created outdoor spaces for hobbies and wellness. Fashion brands evaluated their ranges, driving this home-proud sentiment into homespun prints and graphics for cold-weather collections. Seasonal fruits and vegetable motifs work best for all-over prints, while graphics take inspiration from vintage seed packets and horticultural books.


2. Rest & Restore
Fashion helps with our moods and reflects within prints. This fashion trend showcases a fluid shape in calming hues, creating a fresh-inclusive type that appeals to all. Curvaceous slogans and shapes flowing like liquid apply to lounge, casual and activewear, forcing a more positive lifestyle. Using artful prints brings positivity daily as designers continue to revert to a childlike naivety with a more sophisticated color palette to create a widespread appeal. Collaged graphics and ballpoint doodles are updating common abstract prints.

3. Home-Proud
This trend blends interiors and fashion, showing a sense of home pride as chairs, vases and even drawings emerge as a fresh direction for print, graphics, and home textiles.
4. Poetic Folklore
Folk-led mood taps into the importance of community and heritage with a romantic twist. Rural with a feminine undertone and contemporary details give a fresh direction from the familiar boho looks.