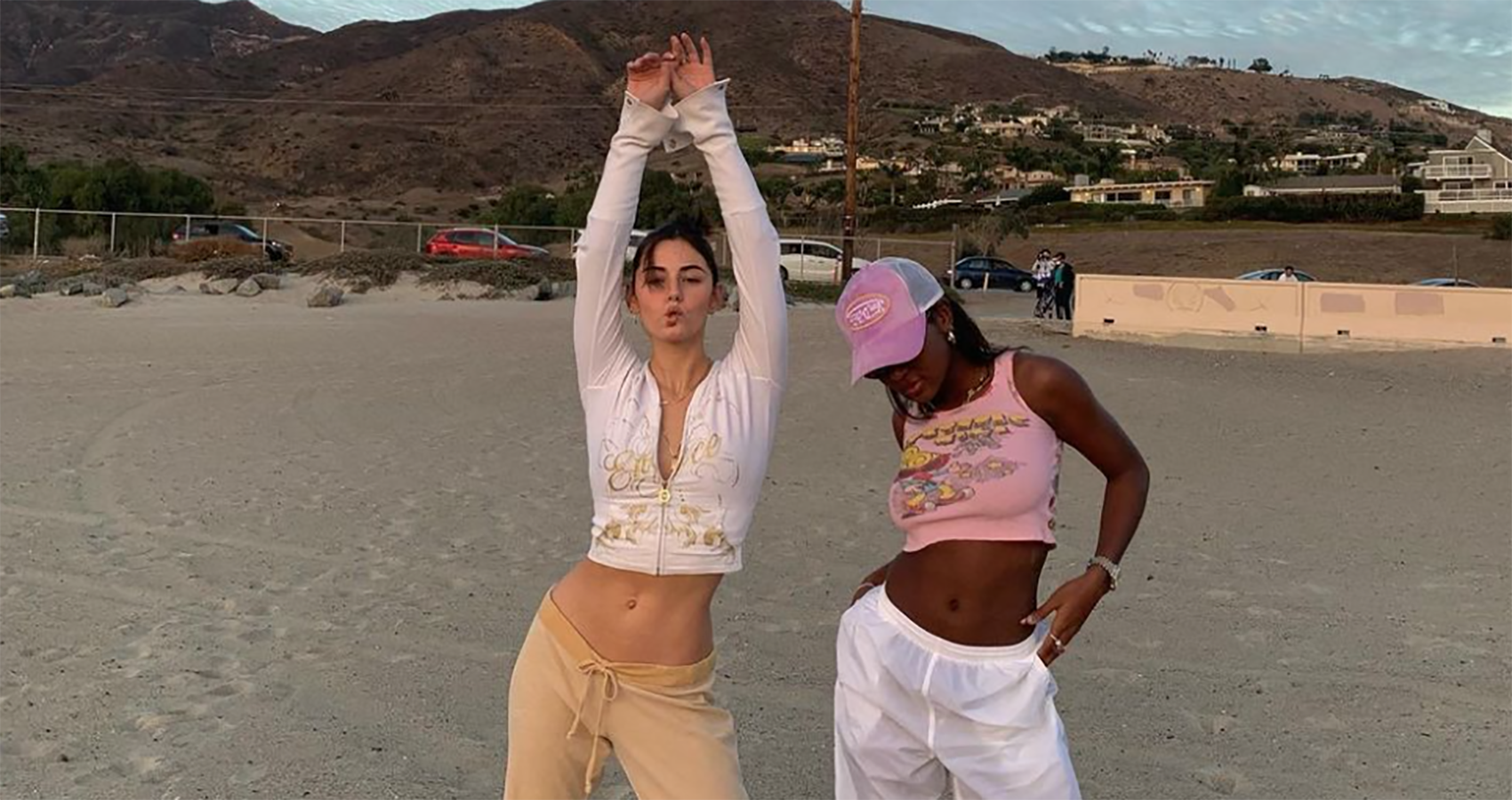 How to Rock Your Favorite Graphic T-shirts During Summer  
The graphic tee also has limits.
The graphic t-shirt is one of the simplest fashion accessories that simply refuses to go out of fashion. The entire concept surrounding the creation of graphic tees is relatively straightforward as any fashion element can get. Their ability to blend in with any outfit makes them a must-have fashion item in your wardrobe. Another common reason to stick with graphic tees is the dynamic nature of graphical presentations.
There is no limit to what you can write or draw, as graphics range from simple quotes, superhero-themed, food, apparel, modern art, or your own pictures. Your tee can represent anything you want to share with the world, from cooking to nature, and art. However, just like any fashion apparel, the graphic tee also has limits. How do you properly rock your favorite graphic tee? Here are a few ways to guide you.
Try it With a Biker Short
Don't let the hot summers ruin your day in the warm weather. Try your trendy biker shorts with a graphic tee, and you'll be amazed at how they click. Apart from being incredibly comfortable and easy to adjust by pulling the fabric further up or down, biker shorts rock great with graphic tees anytime. Biker shorts compliment all your summer graphic t-shirts as they can go with a long, short, or oversized tee because you can tie a knot. Whichever way you choose will allow you to look great and keep you cool.
Pair it Up With a Maxi Skirt
In hot weather, you want to wear something more comfortable, lightweight, and flexible. What could match that description better than your maxi skirt? You certainly don't want to face the sweltering heat with something tight or uncomfortable. Maxi skirts are designed to provide the needed flexibility, which makes them easy to pair with graphic t-shirts. To get it right, top your maxi skirt with a loose graphic tee and neatly tuck and tie the loose end of the shirt above the skirt to prevent it from floating around your body awkwardly.
Rock it Up With Your Favorite Denim Shorts
One of the most popular ways of styling your graphic t-shirt during summer is pairing it with your favorite shorts or skirts. Whether you like a skinny, boyfriend, or mom jean cut denim; you can use a graphic tee to complete the look. Just as you would like to pair it with biker shorts, you can decide to go for a slightly loose t-shirt and tie a small knot to get it closer to your body. Depending on the t-shirt shape and size, you can also let it hang or partially tuck it.
Beat the Heat With Semi-Formal Neutral Trousers
A neutral trouser is an excellent piece of fashion for beating the summer heat. It provides a perfect breathable opening to stay calm, comfortable, and relaxed. Combined with your cotton graphic tee, you can rock any summer weekend party or use it as your Friday office outfit. To get this style right, you need to tuck your graphic tee neatly and entirely into your pair of trousers and top it with sunglasses, colorful sandals, and a mini bag.
Go all Girly With a Short Skirt and Strappy Sandal
Summer is the perfect time to go for those dinner dates, parties, weddings, and other celebrations. The weather allows you to wear a mini skirt, some strappy sandals, or flirty heels depending on the activities you'll be taking, and top the upper part of your body with a graphic tee and a light classy coat. This look is quite versatile; you can mix and match your skirts with your graphic tees to find the best match. For the girly look, match a polished-line mini skirt with a small graphic t-shirt. Tuck it well and grab a matching sling bag and stylish sunglasses to complete your look.
Make it Simple With Simple Jeans
If you're like most people, who grab their jeans and tee when they're not sure what to wear, you probably can't count the number of times this combination has saved the day. It is the most effortless way to rock your graphic tee while looking all causal and elegant for the summer. Choose your jeans carefully. Mom, cargo, skinny, straight leg, cropped wide-leg, low-rise, bow cut, jeggings, and flared jeans are all great options to pair with your graphic tee.
Experiment With a Blazer or Kimono
There are so many things that can go wrong with an exquisite piece of blazer. However, there are still so many ways you can pull off a graphic tee with a matching blazer for the summer evenings. You can rock your formal look with a blazer, a mini handbag, matching cuffed pants, and an on-trend mule. Swap the regular neutral blouse with a colorful graphic t-shirt and give your formal wear a refreshing look with a hint of a modern touch. If you love kimonos, you can rock them the same way, only that you can swap the mule with ankle boots and top them with your favorite hat to improve the style.