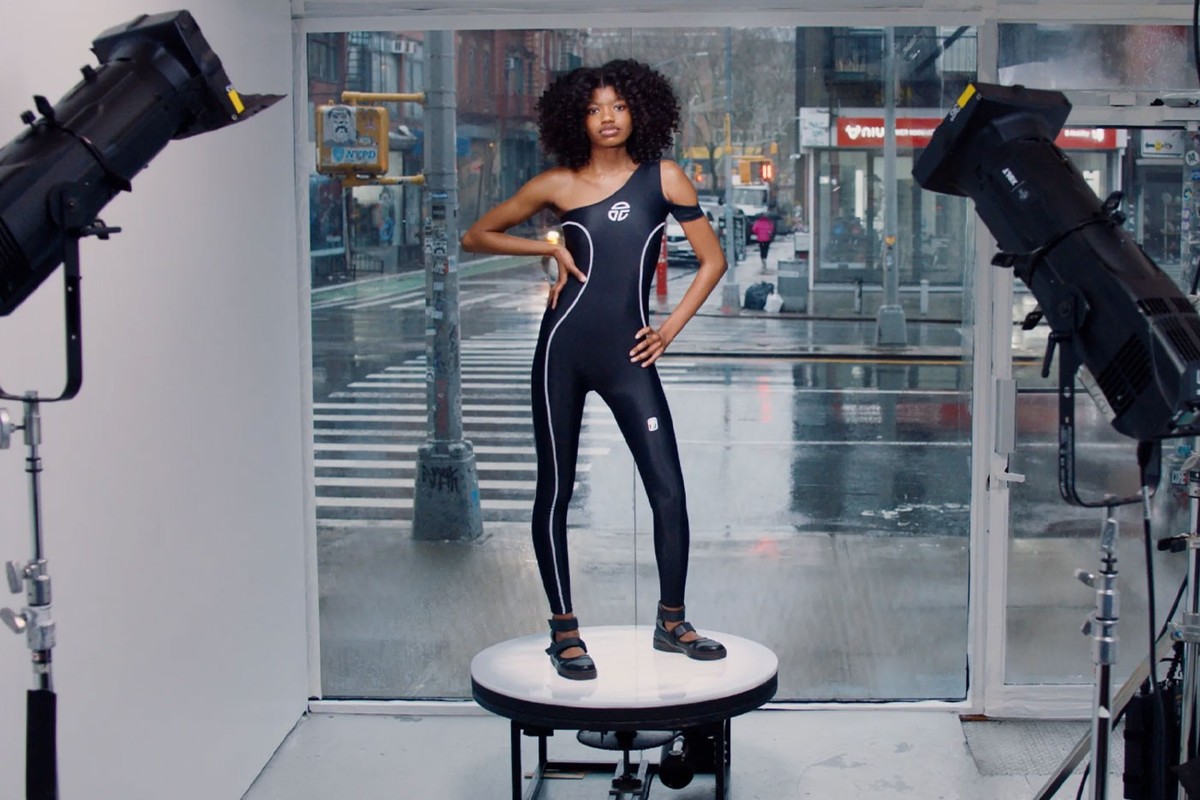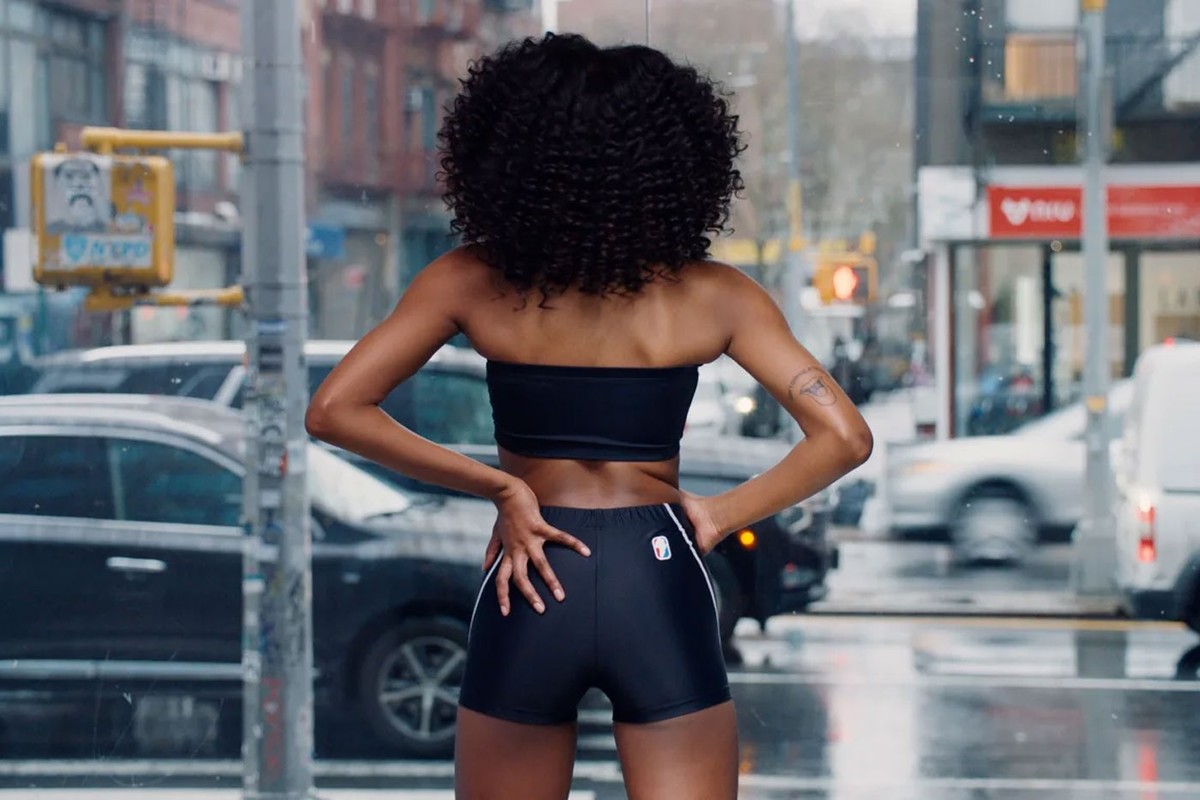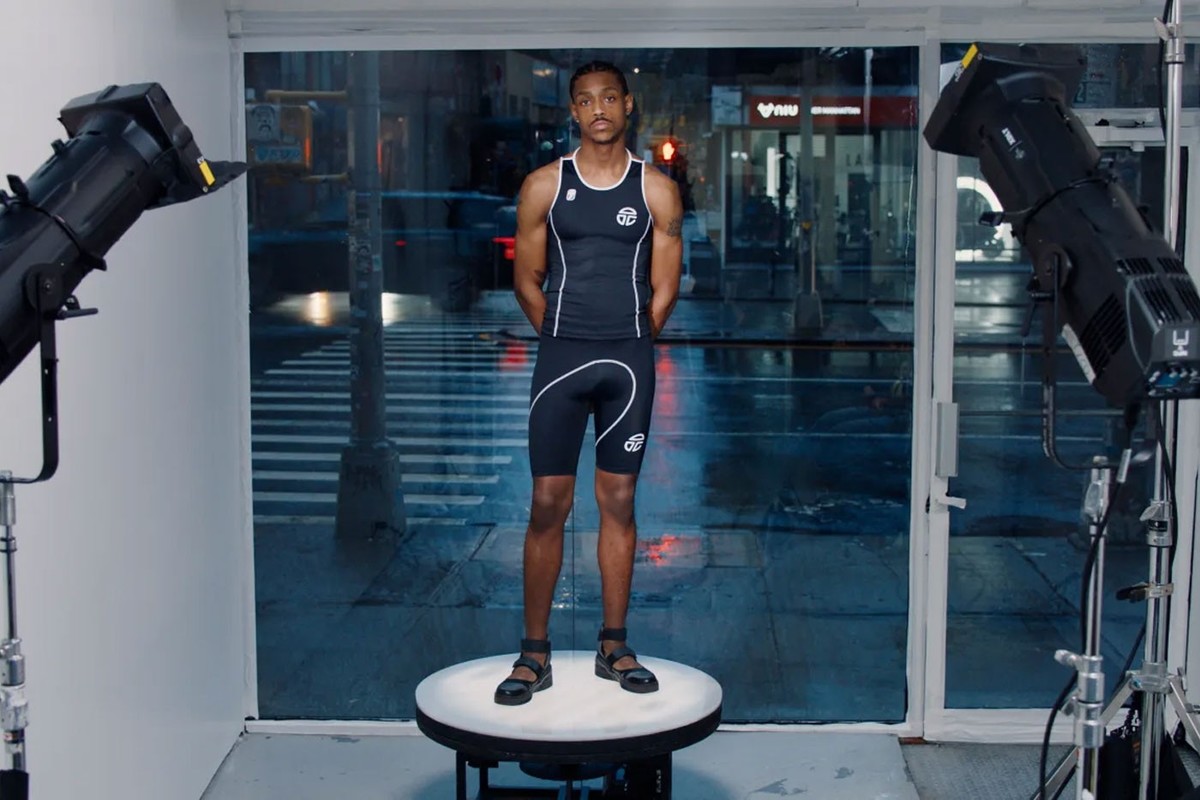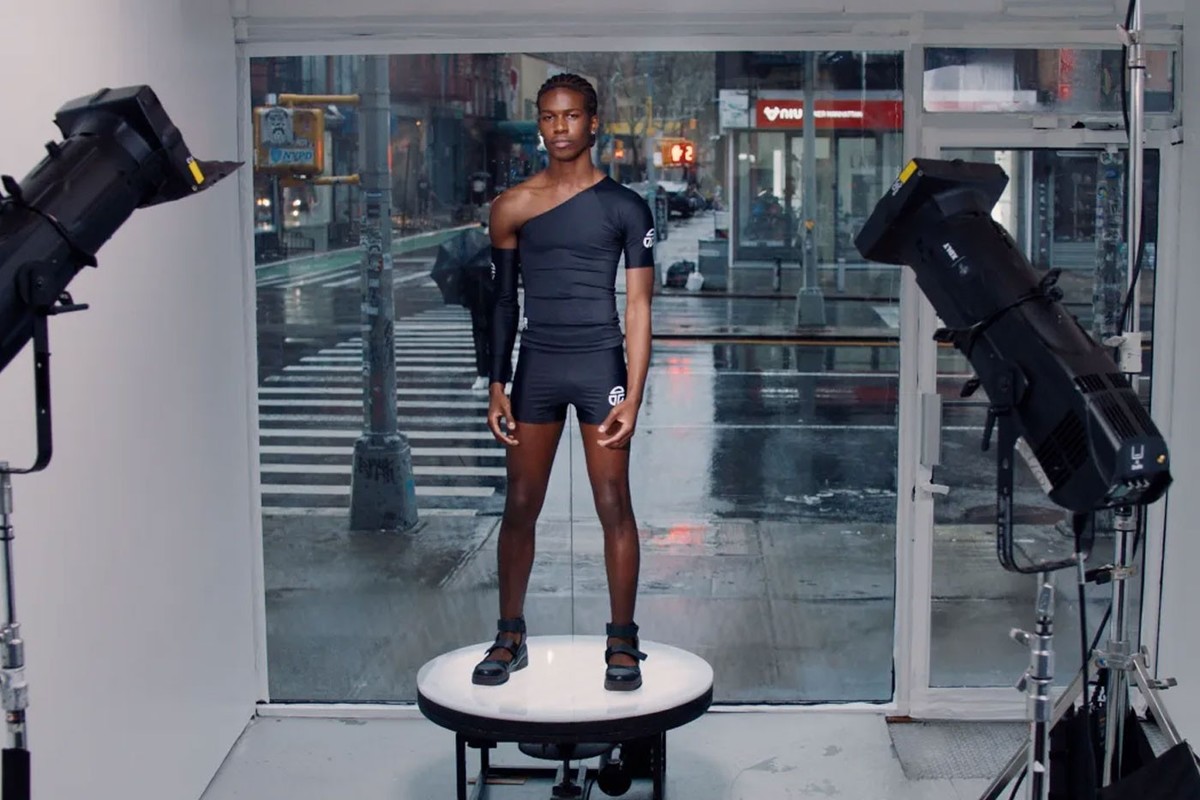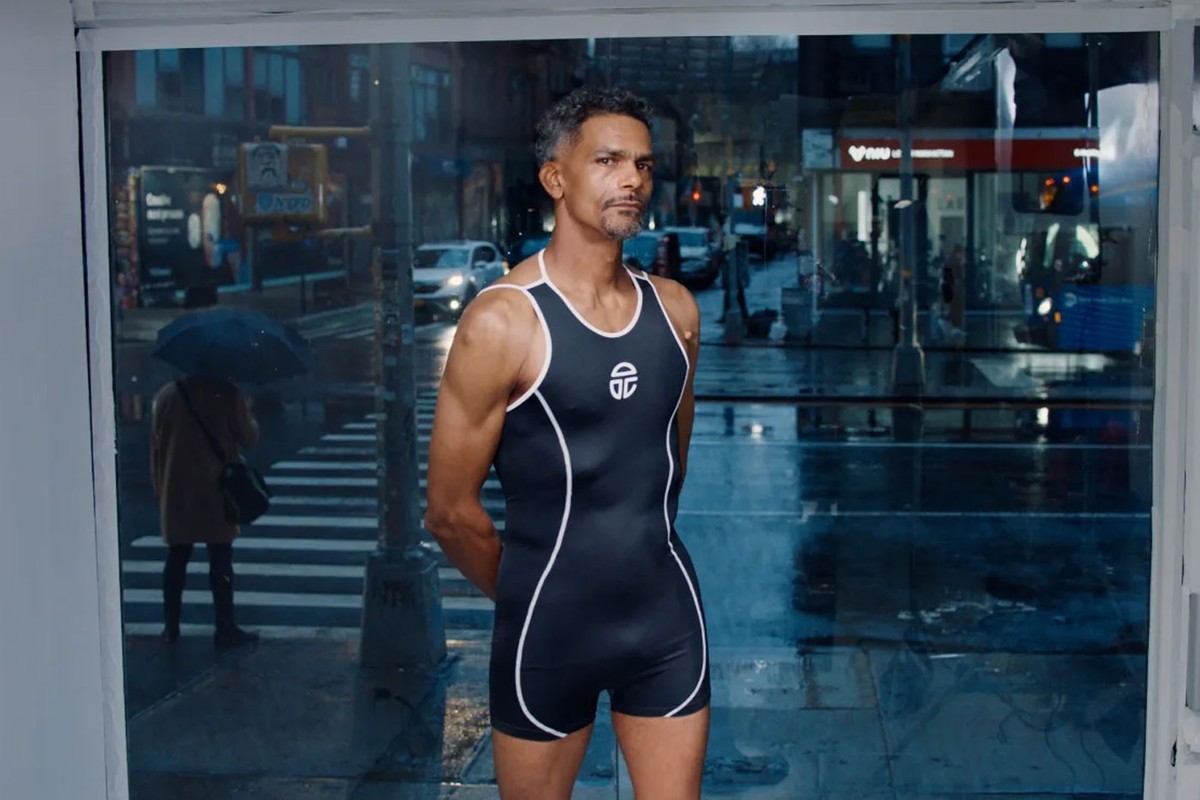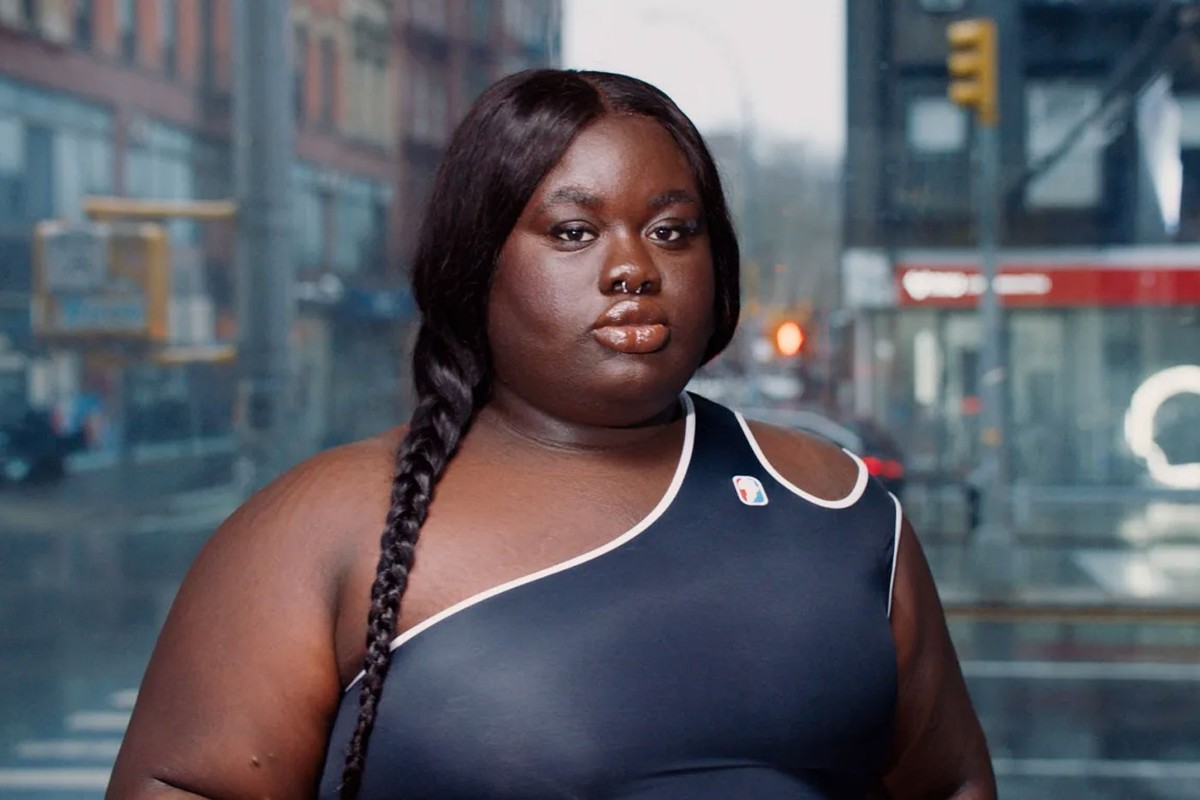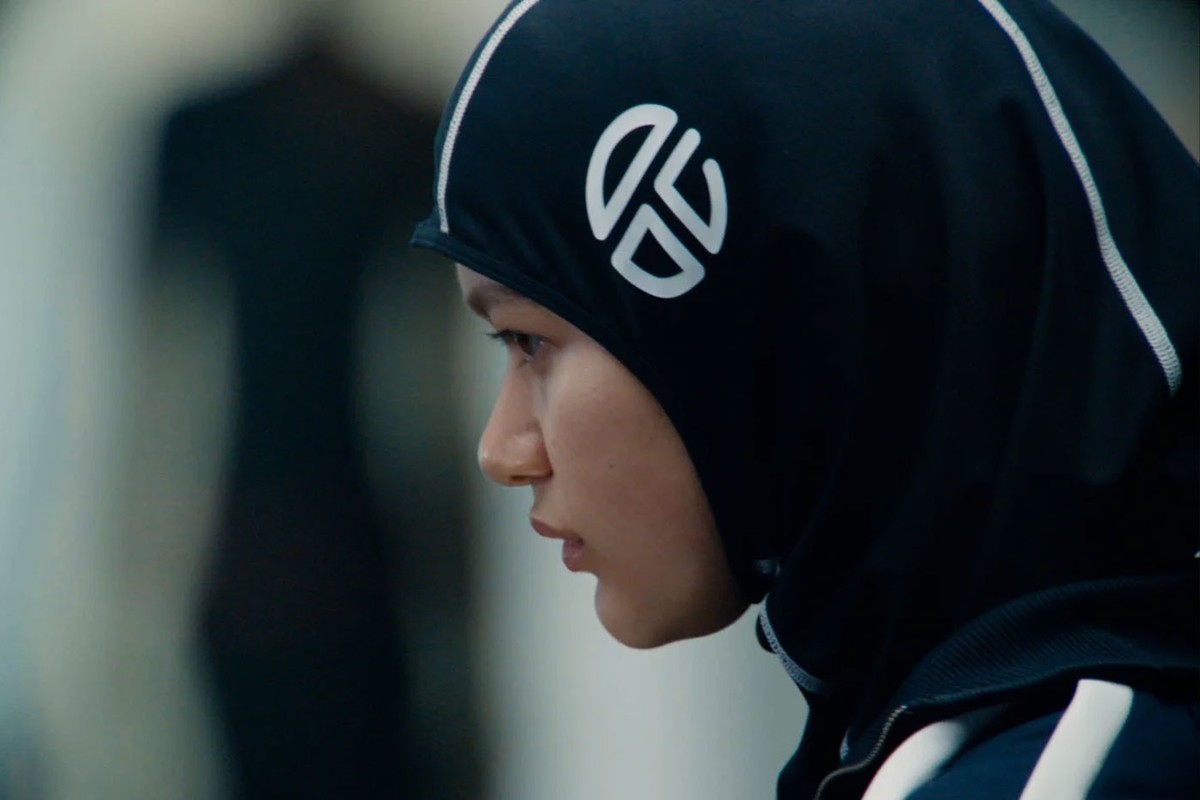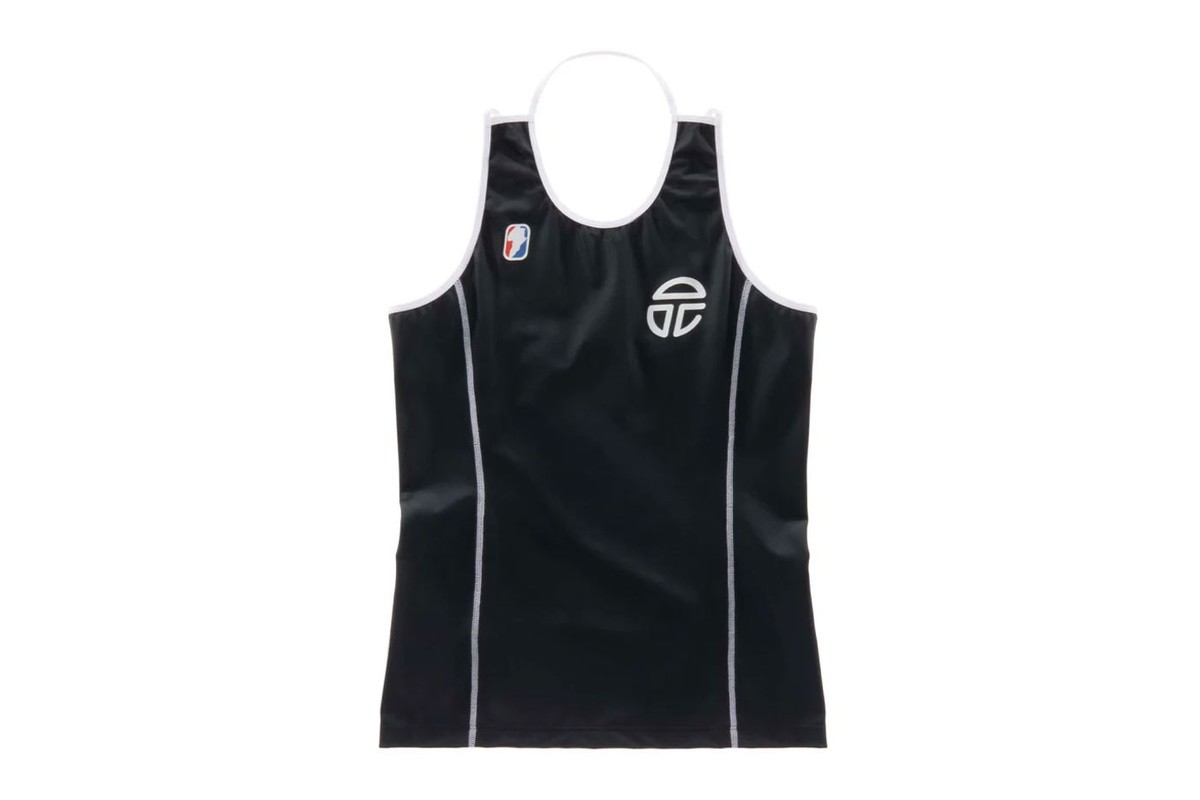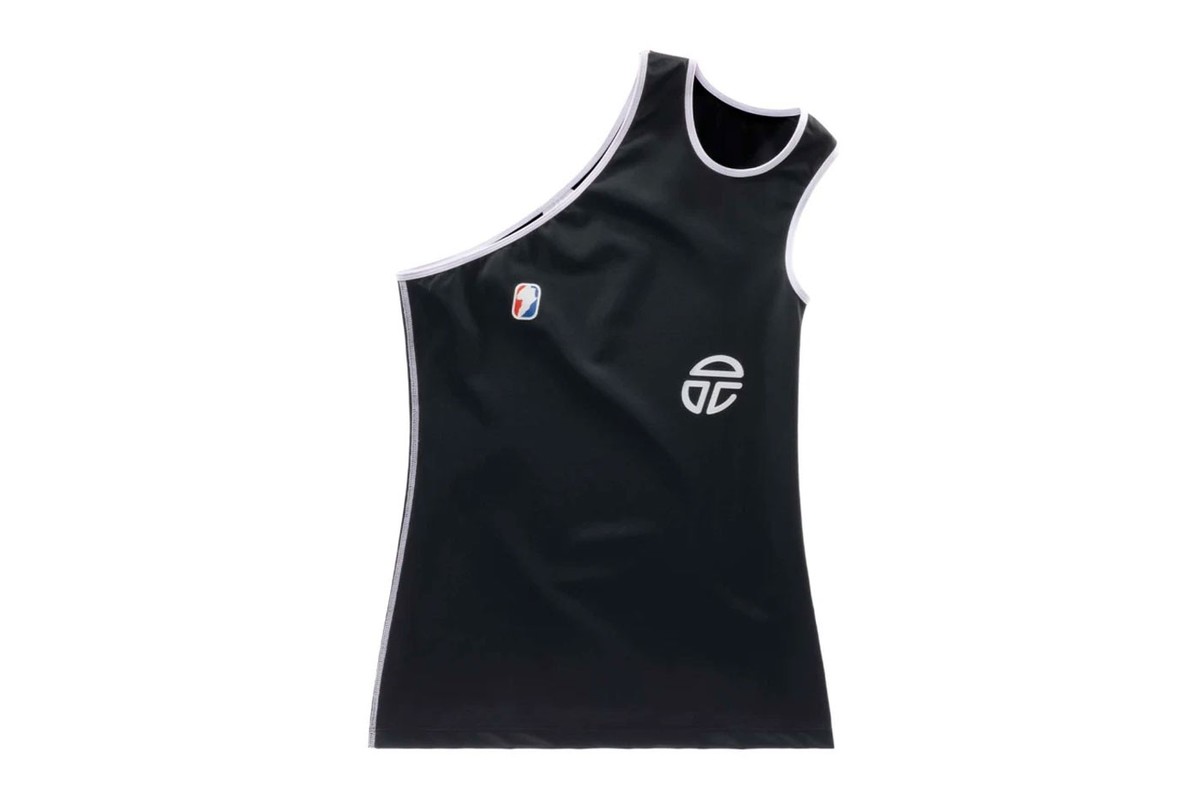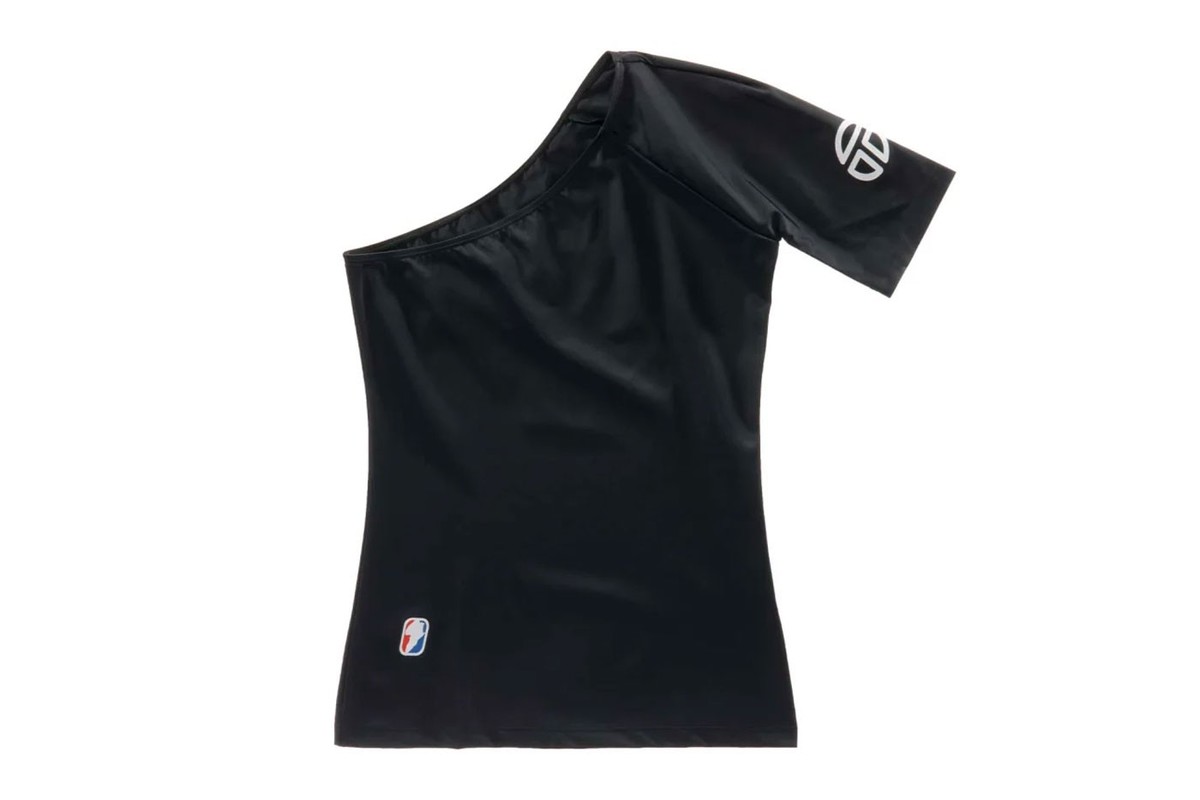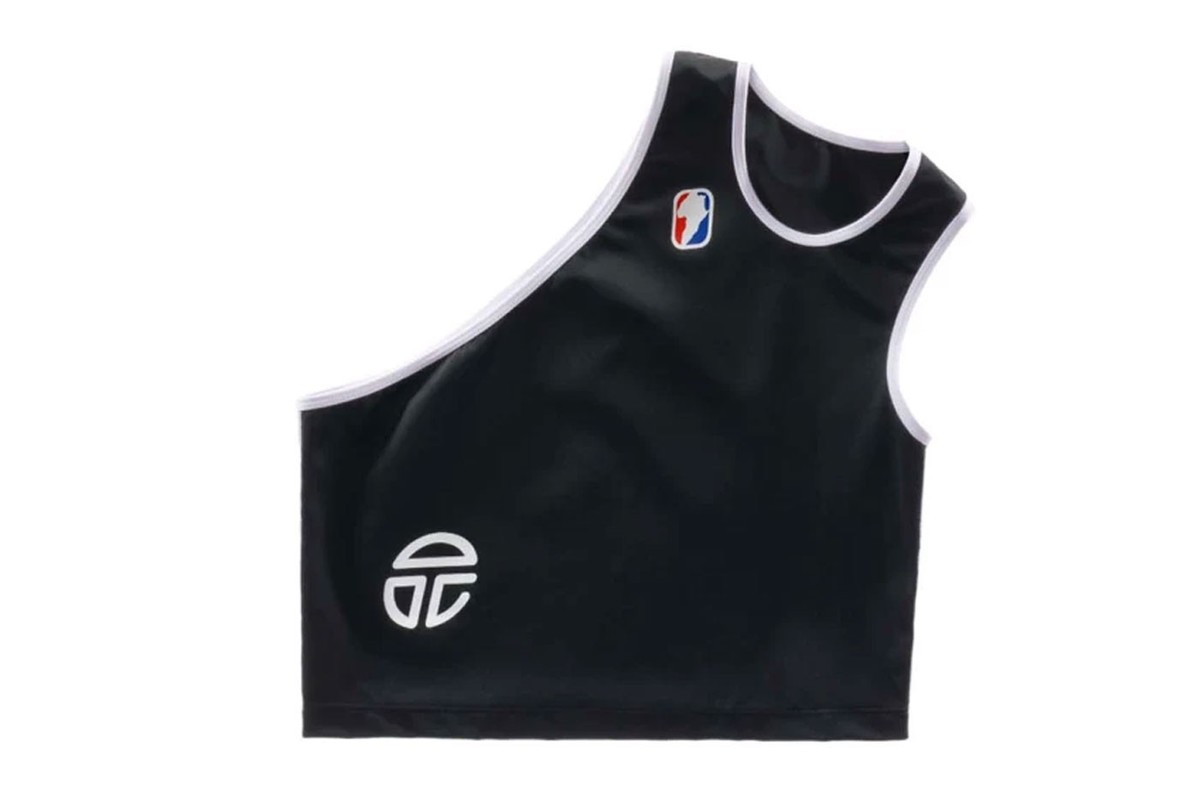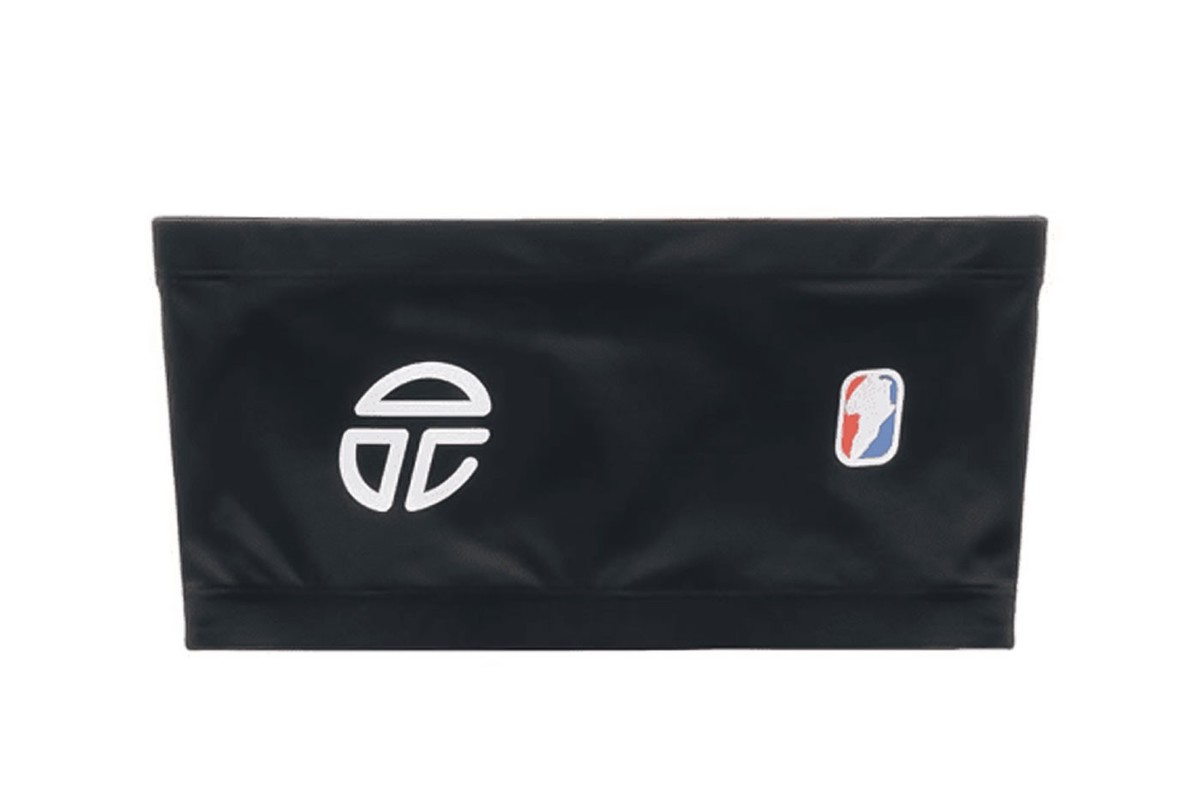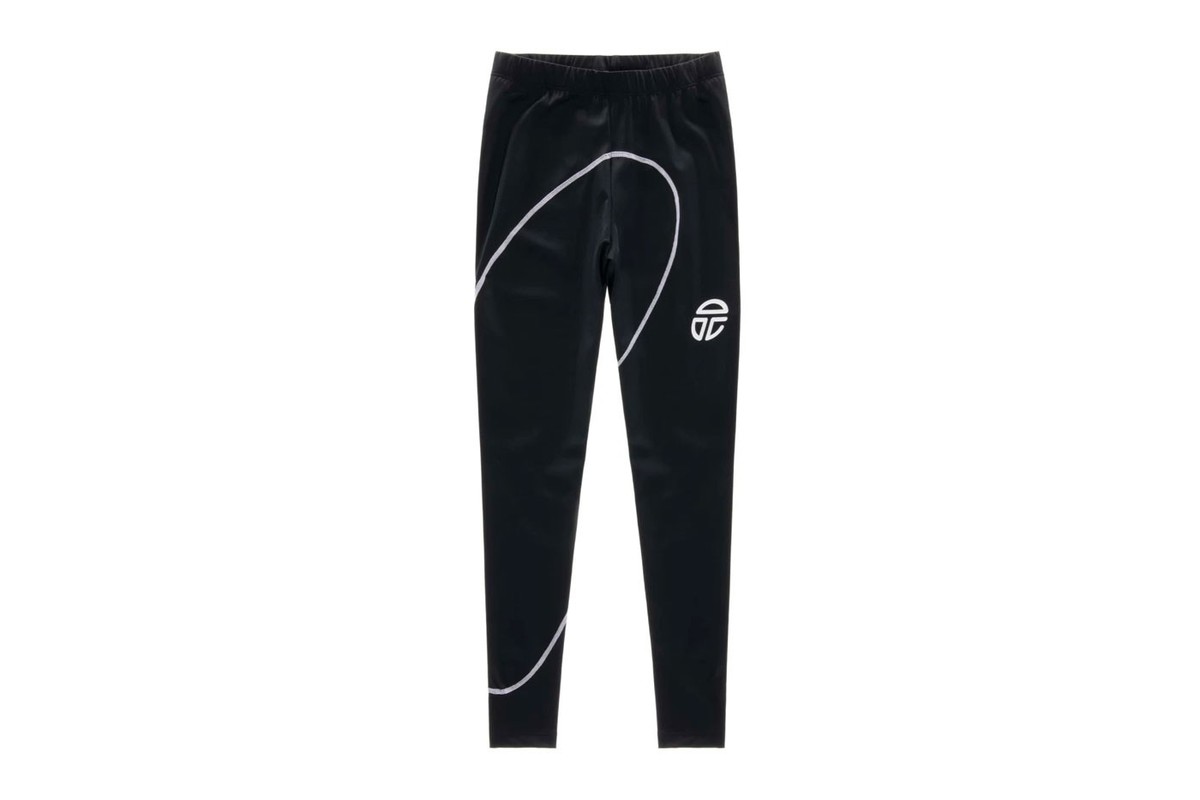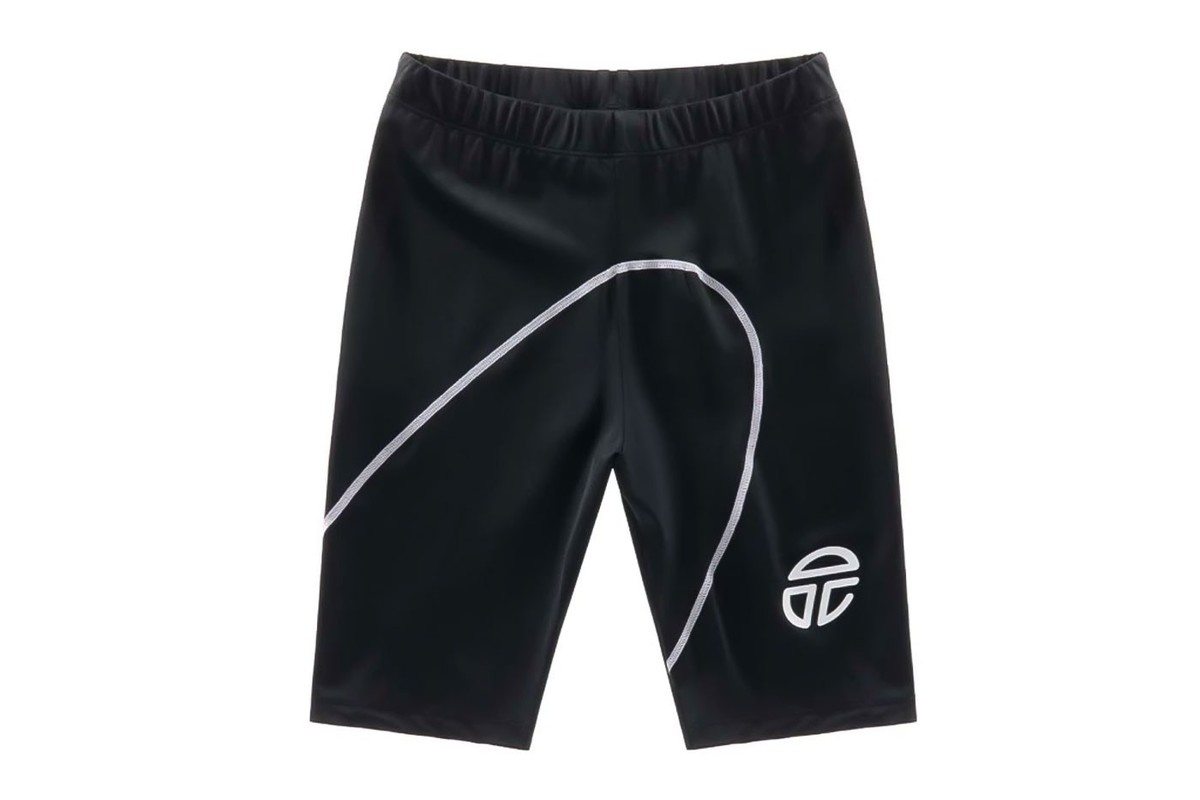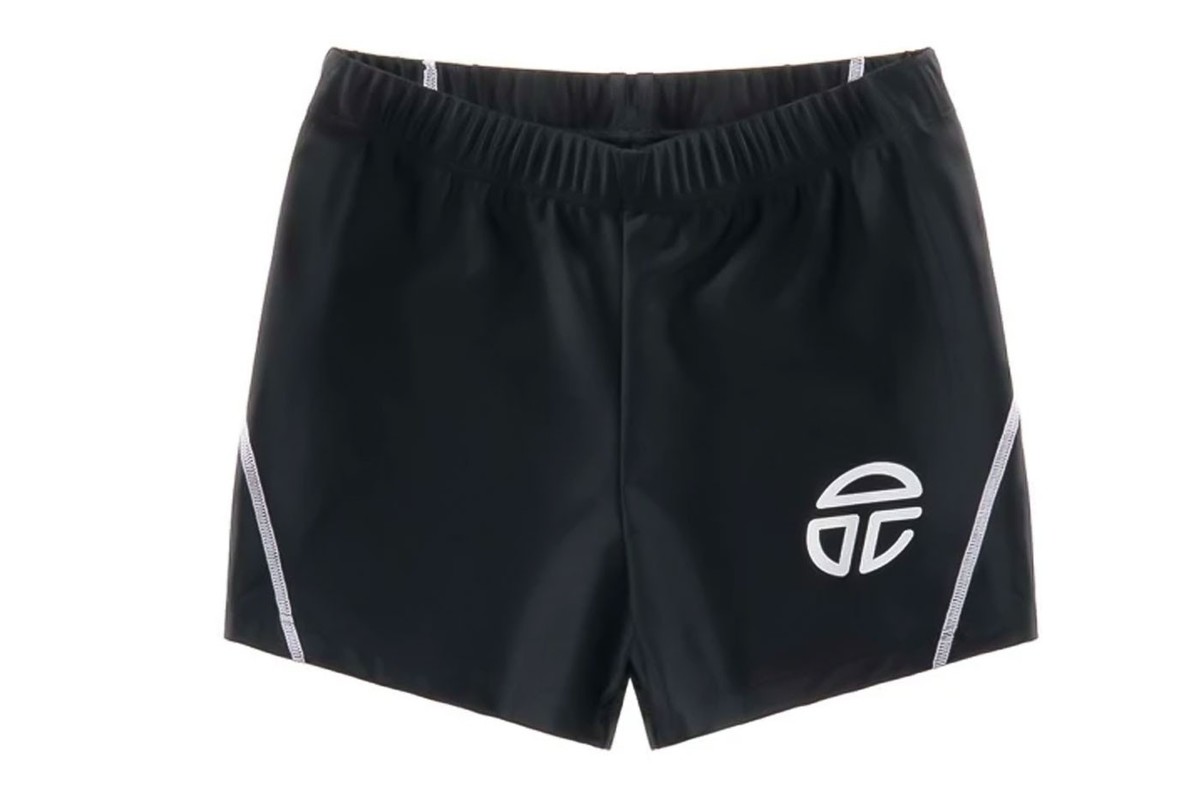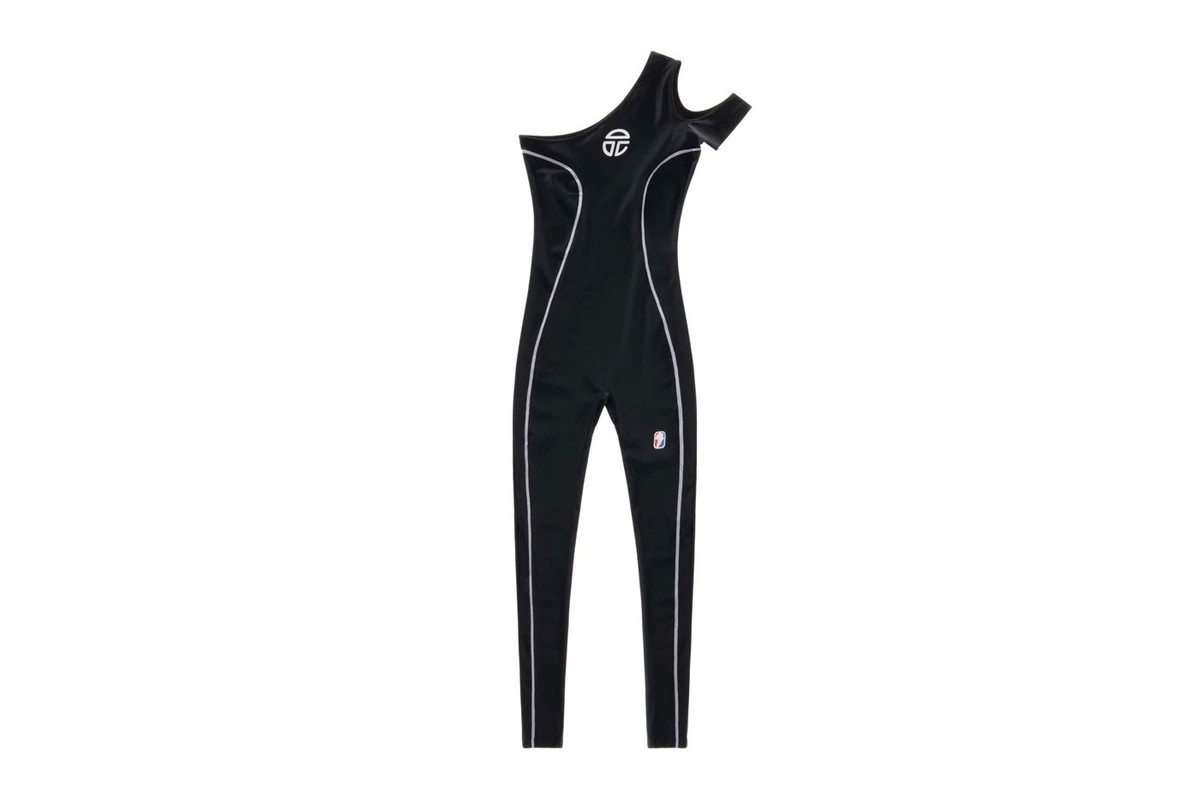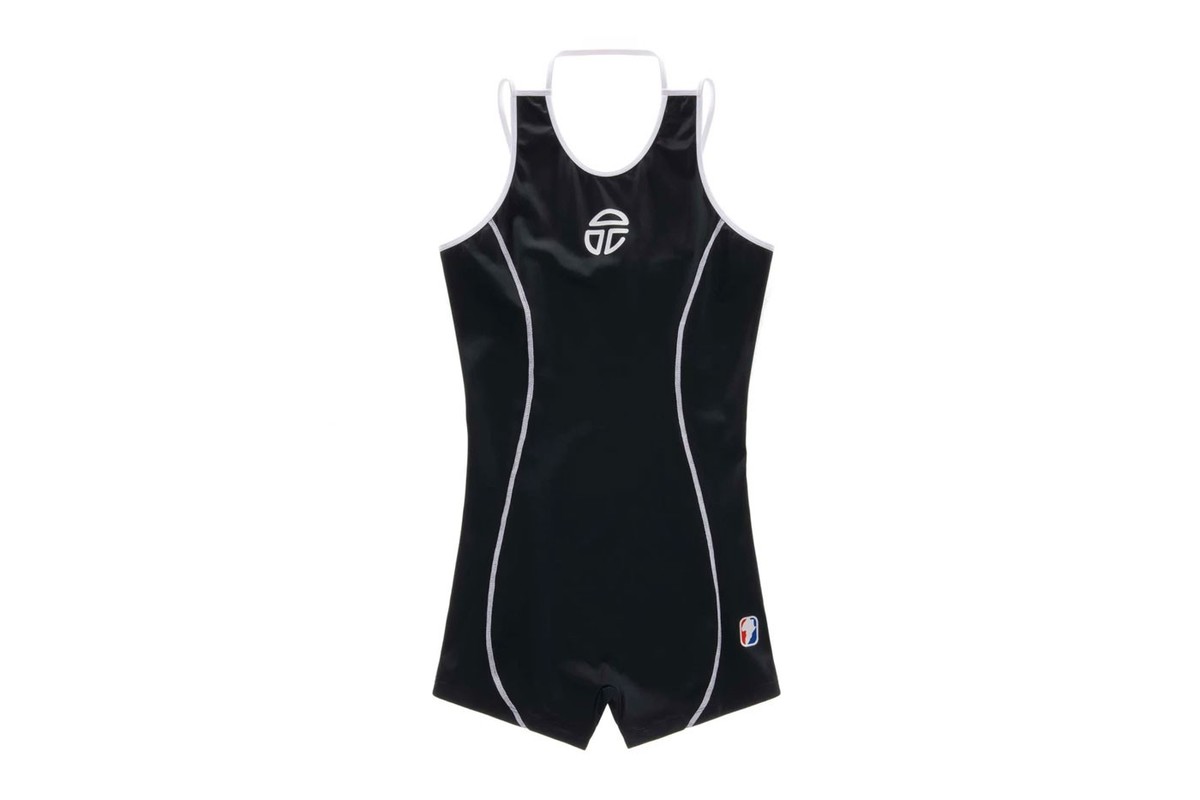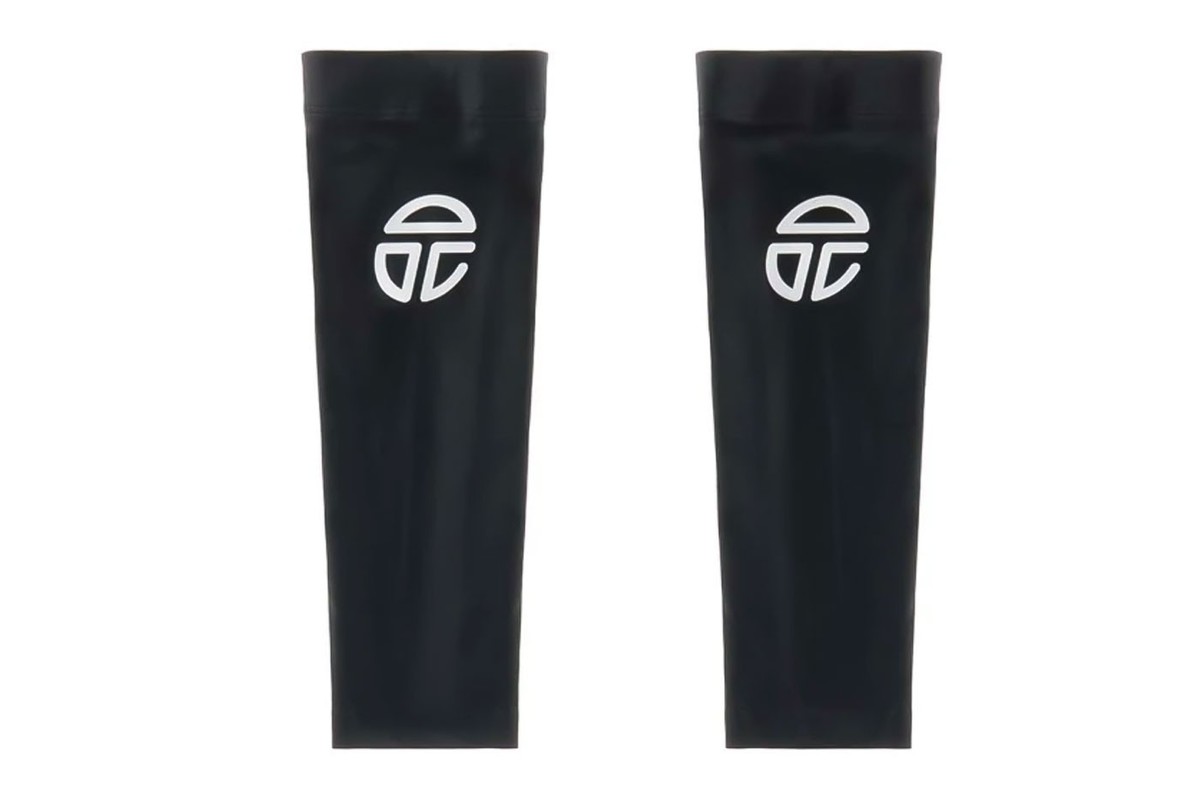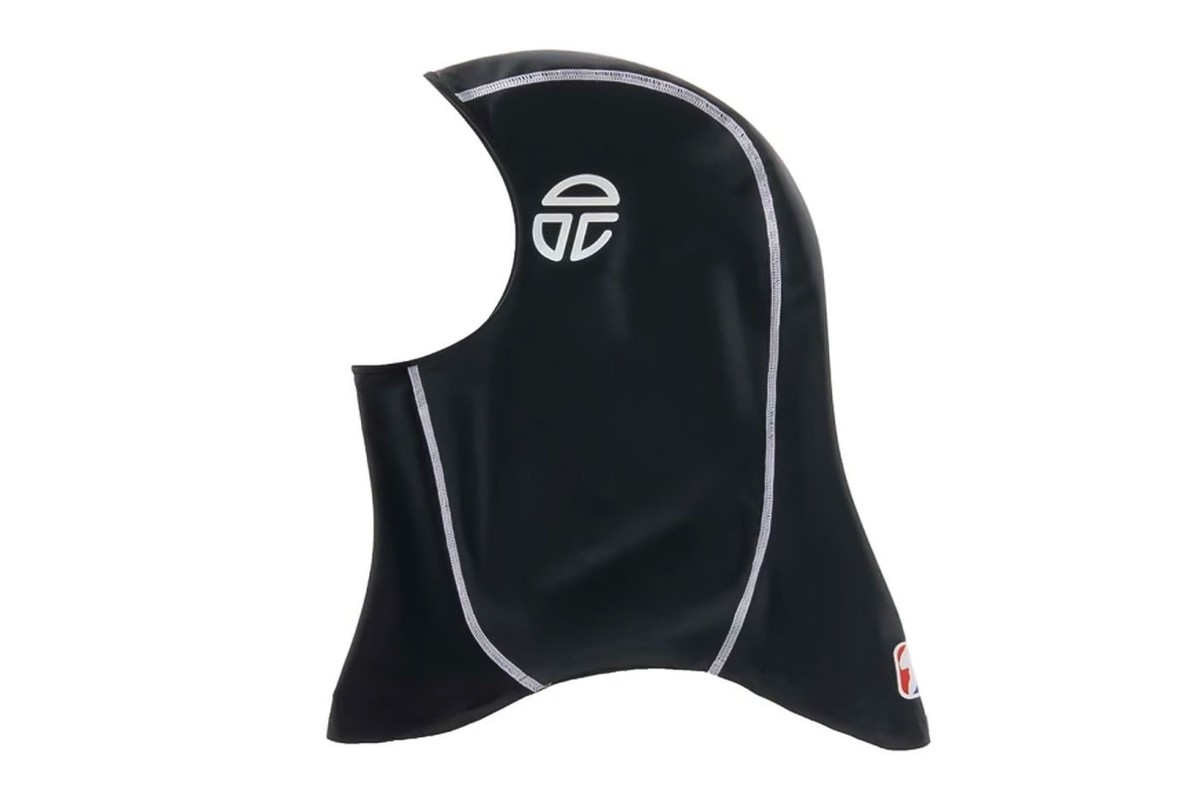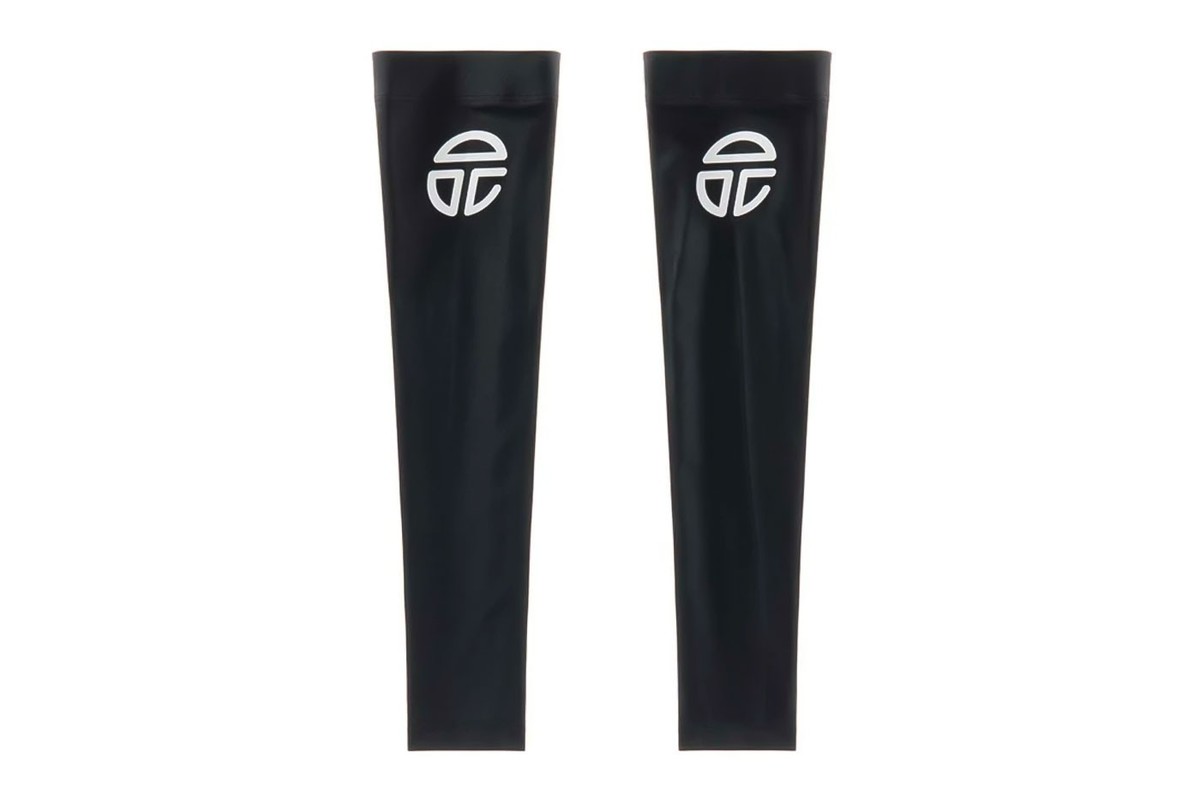 Telfar Drops New Unisex Performance Activewear Collection
The NYC-Based brand continues to instill change in the fashion world.
Telfar is the rarest of high-fashion phenomena: An underdog fashion label that has reached mainstream success and attention without exploitation of its workers or customers which, yes, is a rarity in the luxury fashion world.
With the meteoric rise of the renowned Telfar bag, which literally has videos on Youtube dedicated to dissecting its enormous yet unexpected success, the NYC-based fashion label has garnered plenty of attention on what its new endeavors are for the near future. With that being said, just last week the brand officially launched its new performance activewear collection. This new drop comes just a year after Telfar Clemens, the designer and founder of the brand, had designed the genderless uniforms for the Liberia team for the 2021 Tokyo Olympics.
The activewear collection comes in an array of sleek body-hugging pieces consisting of singlets, leggings, tank tops, biker shorts, and even a hijab. The 14 total garments are detailed with white linings to contrast the signature all-black silhouettes, as well as including the brand's famous circle logo. The sizing of the garments range from XS all the way to XXL, and the prices range from $57 USD to $197 USD, staying true to the brand's mission towards providing high-quality yet affordable garments.
Take a full look at the collection at Telfar.net.
Up next, Minor Formula And The Return Of The Unsullied Sessions