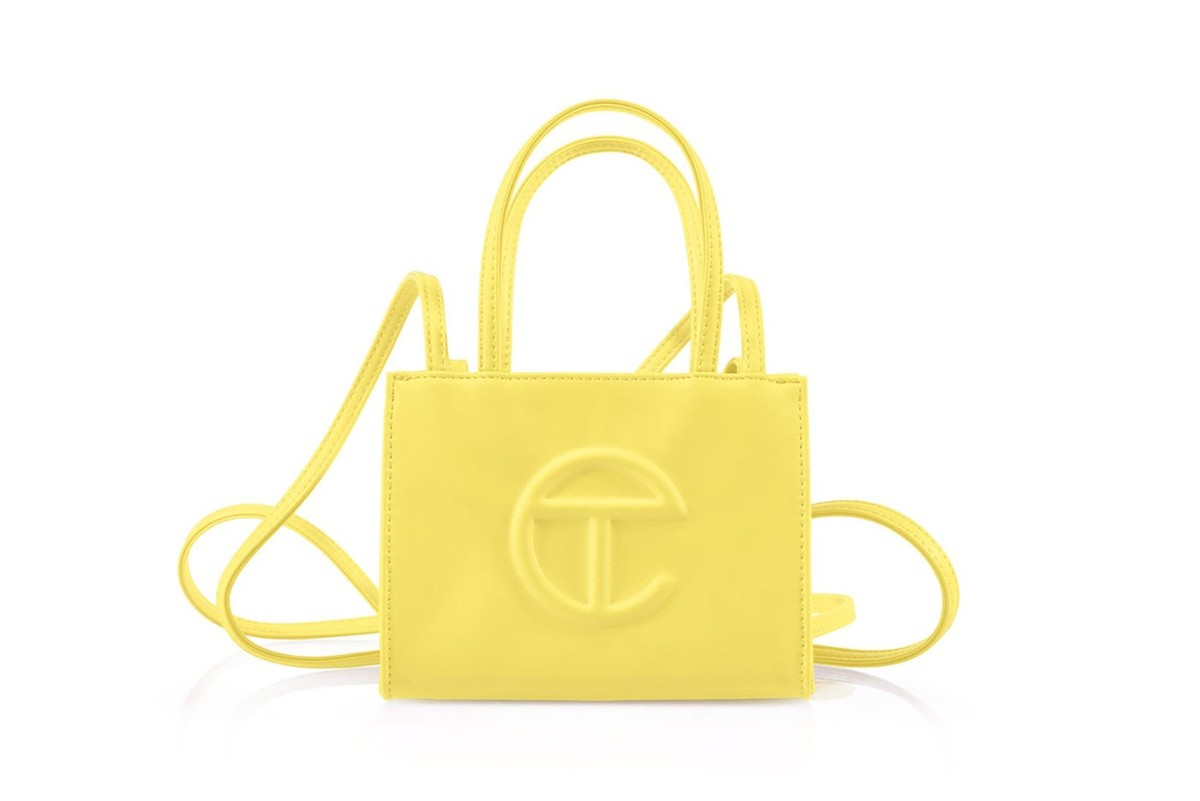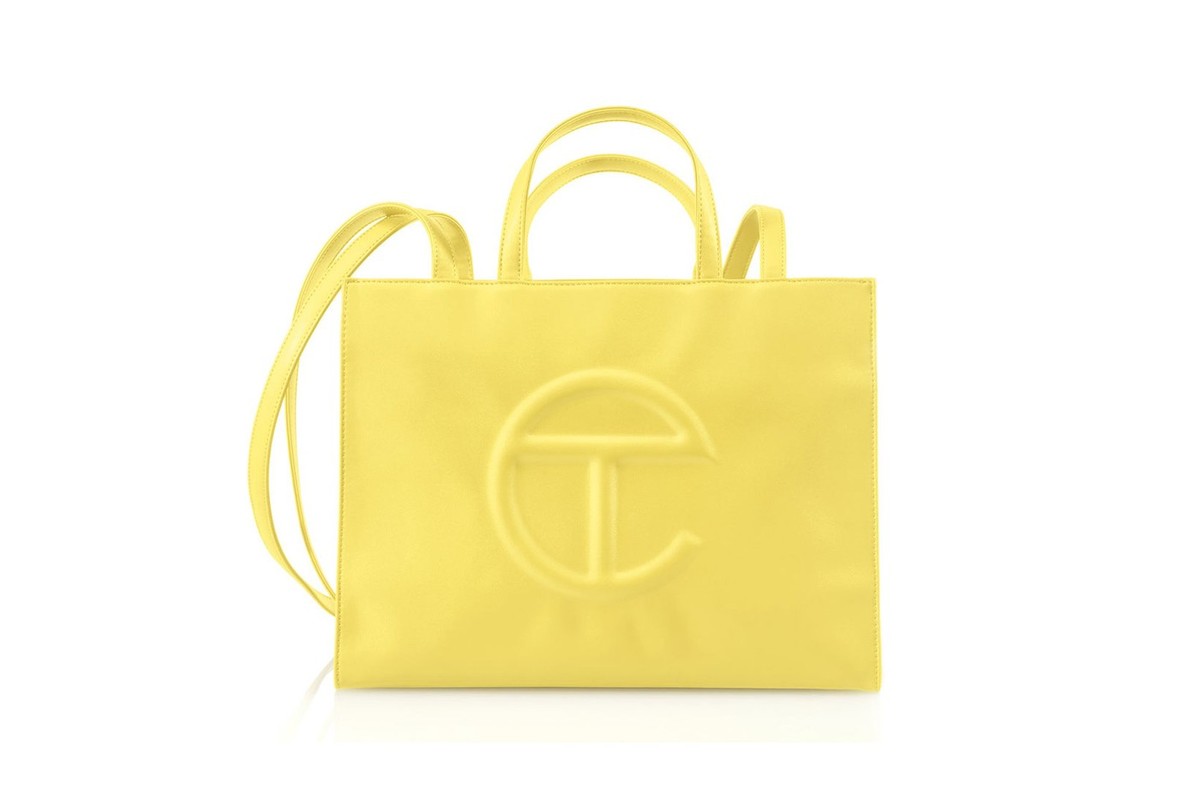 The Iconic Telfar Shopping Bag Debuts In A New "Margarine" Color
Margarine is definitely the new "look at me" type of color.
Following the release of the Telfar Shopping Bag in a "Chocolate" color, the brand has made a comeback with a new color called: "Margarine". This new shade is made up of a shiny buttery yellow hue.
"Margarine" is a perfect add on to our current winter looks. During the winter season, many popular colors include gray, white, beige or even black. However, "Margarine" will for sure be a new hit in the winter color scheme. This eye-catching colored bag would also be perfect for the upcoming spring season as well.
Once again, Telfar will include small, medium and large sized bags just like their other previous bag releases. Prices will range from $150 to $257 USD. On January 10th at 12 p.m. EST., Telfar's "Margarine" Shopping Bags will be released via the Telfar website.
Up Next, Telfar Shopping Bag Shines In An All New Vibrant Chocolate Color