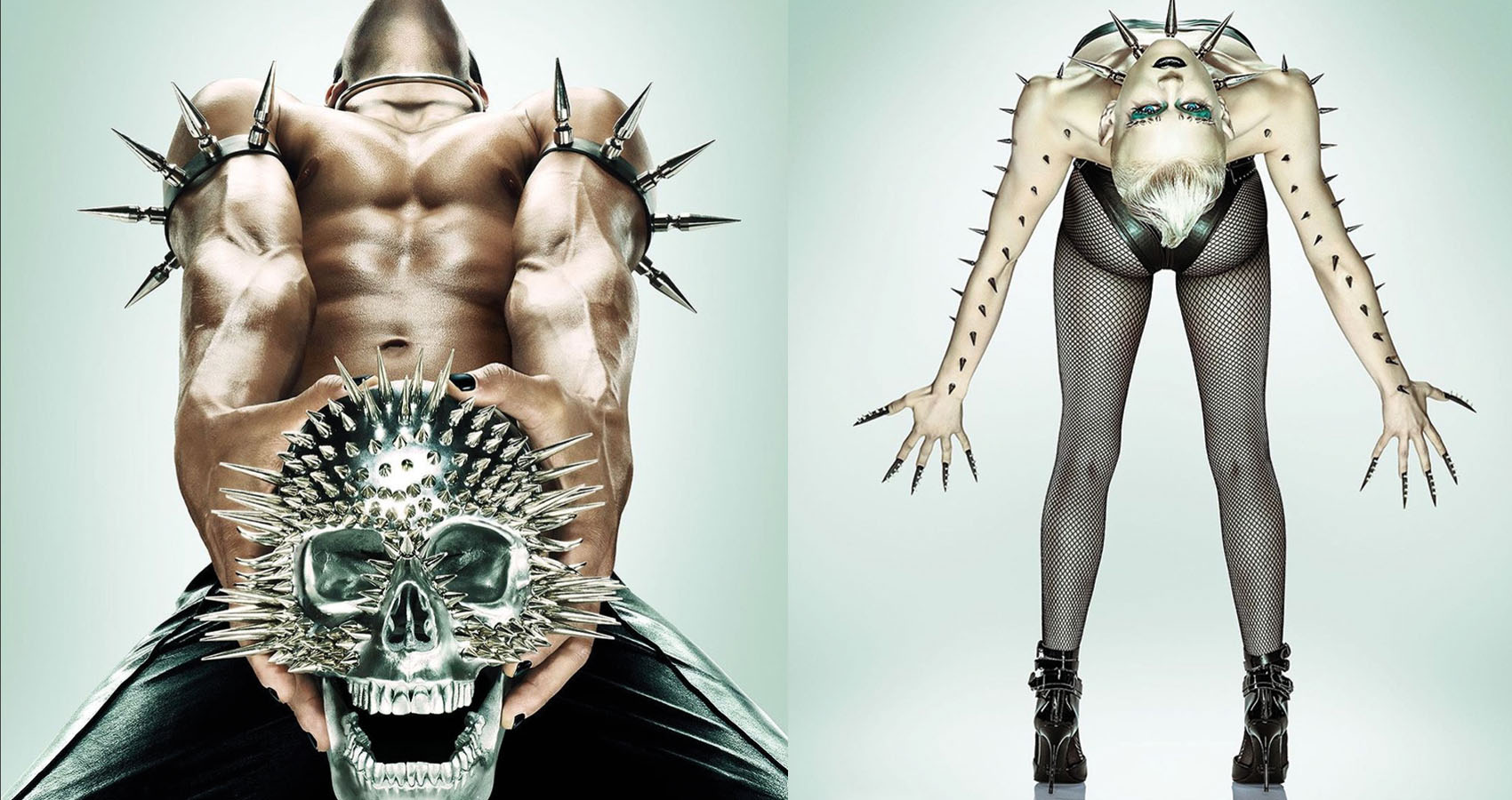 Cara Delevingne To Star in 'American Horror Story' Season 12
Alongside Emma Roberts and Kim Kardashian.
Season 12 of American Horror Story is set to be released in August and is based on Danielle Valentine's upcoming book 'Delicate Condition'. The thriller will provide insight into a woman convinced that a sinister figure is going to great lengths to ensure her pregnancy never happens.
Announced cast members include Kim Kardashian, Emma Roberts, Cara Delevingne, Matt Czuchry, and Michaela Jae Rodriguez. There will be a new twist to the show as the upcoming season will be written by one person, Halley Feiffer. This is a first as the series has previously employed a variety of writers to work on each previous season. Furthermore, Ryan Murphy, Brad Falchuck, Feiffer, Alexis Martin Woodall, and Scott Robertson will serve as executive producers for the 12th season.
American Horror Story season 12 is set to be released in the summer of 2023 the exact date is expected to be announced sometime in June.
Up Next, Openings It Would Be Rude To Miss During Berlin's Gallery Weekend