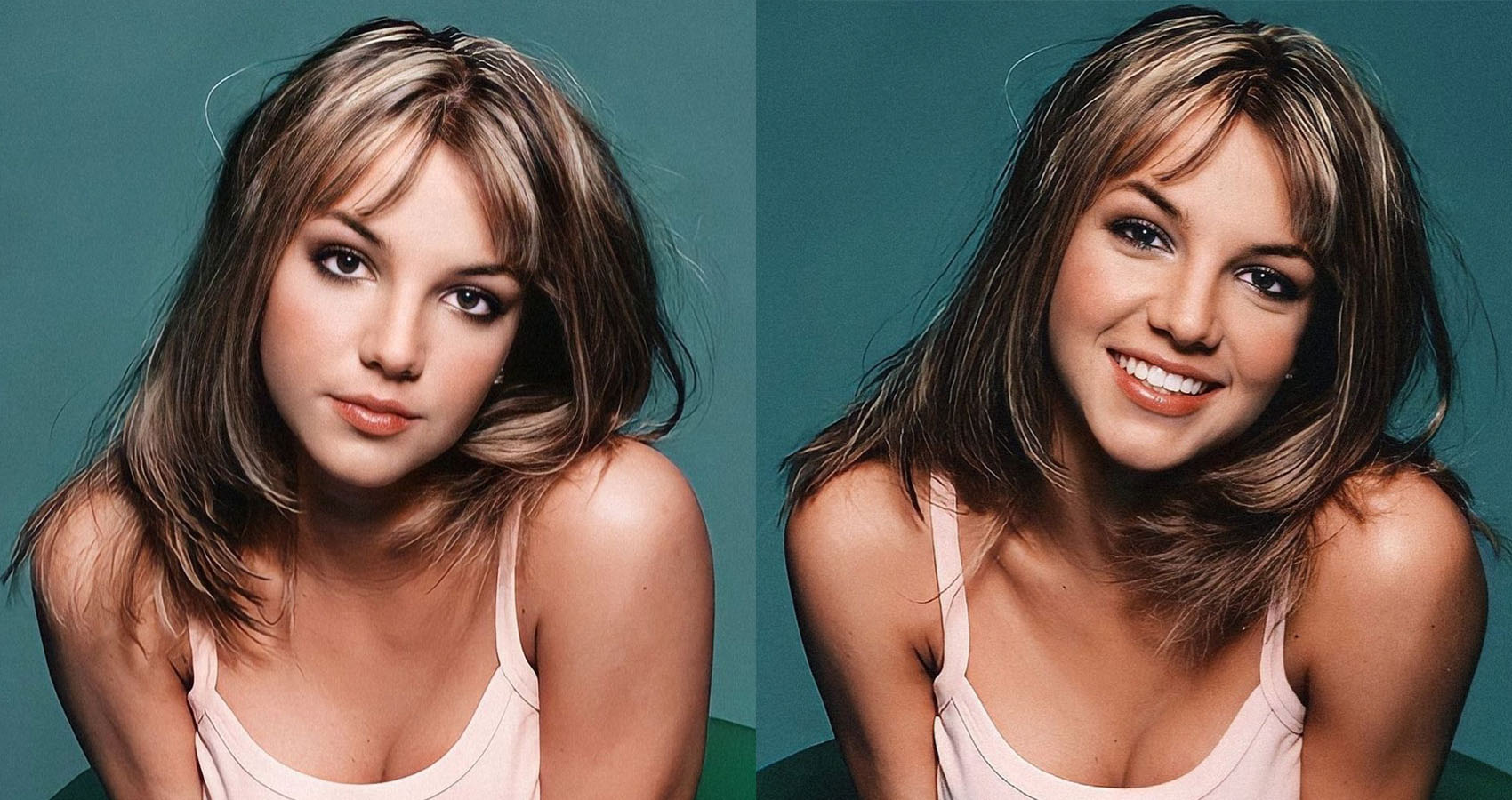 Britney Spears' Father Set to Step Down as Conservator
But apparently only when "the time is right".
After extensive legal rows, Jamie Spears has made the decision to step down as his daughter's conservator. According to reports, he did not believe a "public battle" was in Britney's "best interests".

The decision to step down would finally relieve the singer from months of court proceedings in which she has fought to be freed of her father's control.

The controversial arrangement has controlled the pop princess' life for over 13 years. Since the dispute began, Britney Spears has spoken out twice in court, accusing her father of "conservatorship abuse". Jamie Spears has denied such claims, expressing "concern" for his daughter's well-being.

In a court filing on Thursday, Jamie Spears' lawyer wrote, "Mr Spears is willing to step down when the time is right, but the transition needs to be orderly."

Matthew Rosengart, the pop star's lawyer, told the Guardian that the filing was a "major victory for Britney Spears and another step towards justice"- but insisted that Jamie Spears should "step aside immediately".

We can only hope that this is a step in the right direction, following Britney's desperate plead to "get her life back". The guardianship has sparked public interest ever since the release of Framing Britney Spears- the documentary that bolstered the #FreeBritney online movement.
Next Up, Britney Spears Breaks Her Silence