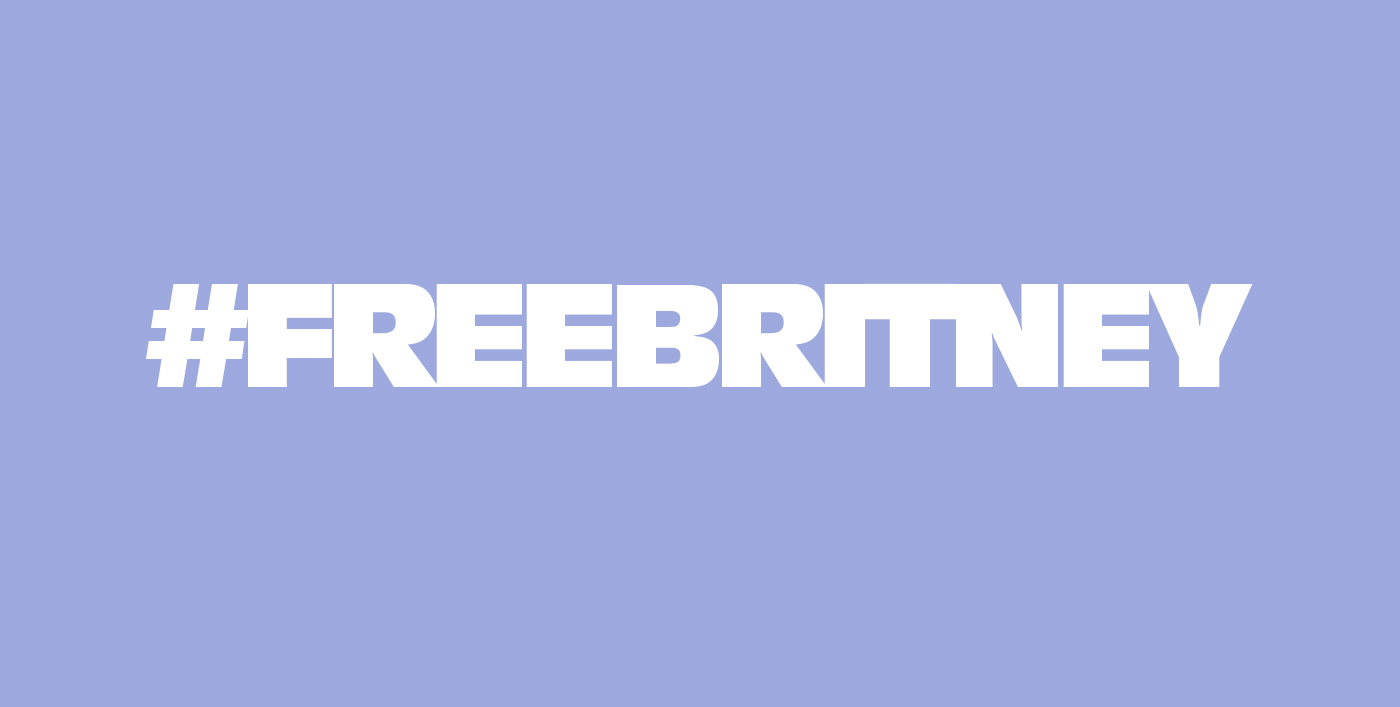 Britney Spears Breaks Her Silence
"My so-called support system hurt me deeply! This conservatorship killed my dreams."
Lately, singer-songwriter Britney Spears has been the subject of countless headlines as she recently opposed her conservatorship of 13 years. Spears has been under the guardianship of her father since 2008. Prior to the singer's statement during a legal hearing on July 1 where she detailed the oppressive nature of her conservatorship, fans have long suspected her abuse on social media. The #FreeBritney movement has pervaded social media for years, where Spears' longtime fans have been calling awareness to her mistreatment. The star's sister, Jamie Lynn Spears, expressed that she supported Britney for years during her conservatorship.
However, the 39-year-old singer took to Instagram recently to criticize these claims. Spears posted a picture with the text, "Take me as I am- or kiss my ass, eat shit and step on legos." In the post's caption, she explained, "I don't like that my sister showed up at an awards show and performed MY SONGS to remixes! My so-called support system hurt me deeply! This conservatorship killed my dreams... so all I have is hope…" Addressing fans, the singer went on to say, "I'm not gonna be performing on any stages anytime soon with my dad handling what I wear, say, do, or think… And no, I'm not gonna put on heavy makeup and try, try, try on stage again and not be able to do the real deal with remixes of my songs for years and begging to put my new music in my show[s] for MY fans... so, I quit!"
In another Instagram post from July 17, the 90s pop princess allegedly condemned her sister's claims, saying "There's nothing worse than when the people closest to you, who never showed up for you, post things in regard to your situation- whatever it may be- and speak righteously for support… there's nothing worse than that! How dare you make it public that NOW you CARE… did you put your hand out when I was drowning?"
A hearing on July 1 denied Spears' request to remove her father from the conservatorship. However, a latest judge ruling approved the removal of Spears' court-appointed lawyer and wealth management company, leaving her free to hire her own lawyer. Spears has expressed her hope to press charges of conservatorship abuse against her father upon his removal as her guardian.