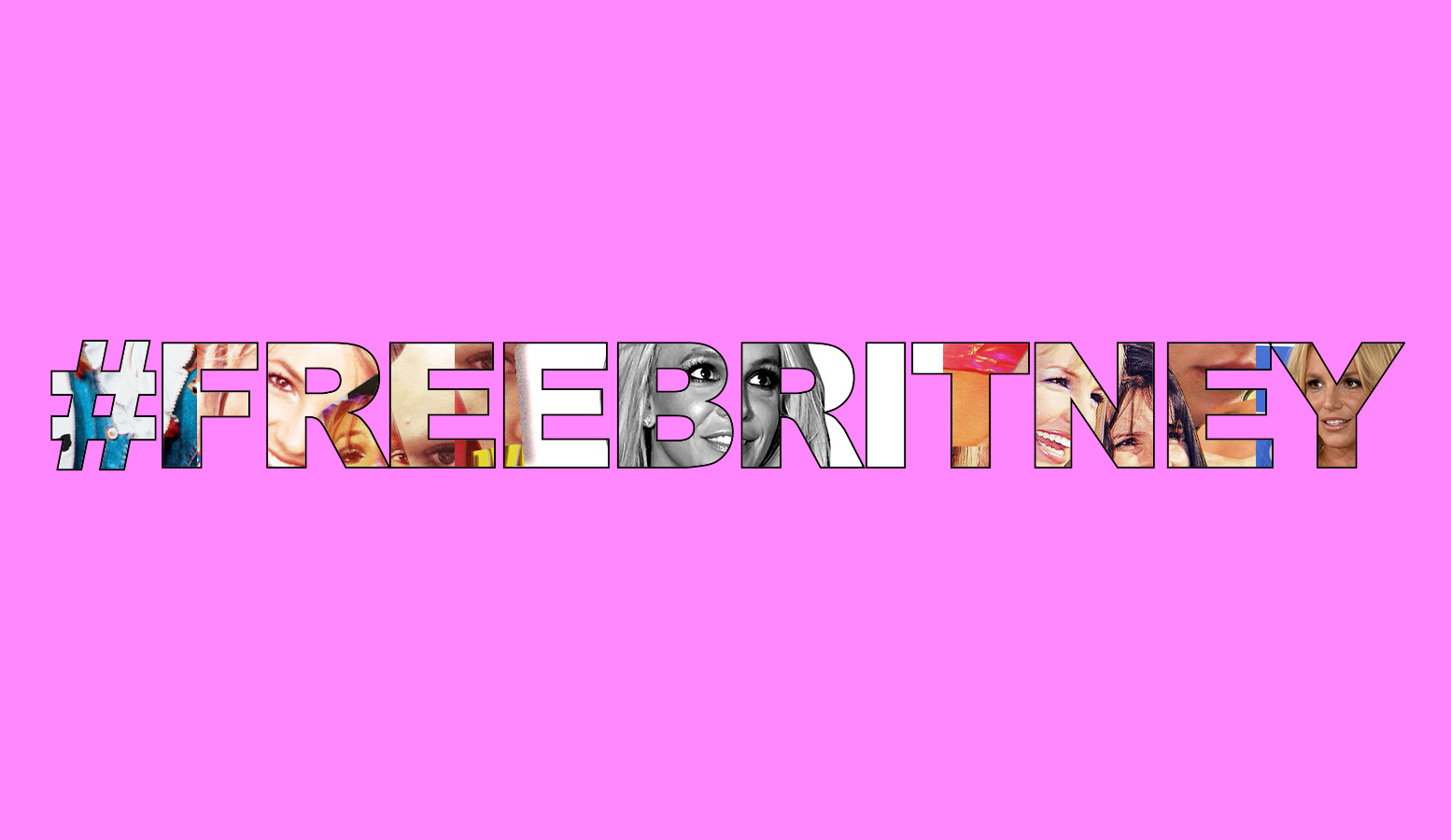 Britney Spears Calls For End Of Conservatorship
"I've been in denial. I've been in shock. I am traumatised. I just want my life back."
Britney Spears has made rare public remarks during an incendiary hearing regarding her court-ordered conservatorship, which is being controlled by her father, Jamie Spears. The singer outlined what has been happening during the 13-year-long motion and said she wants an end to the ''abusive conservatorship."
Spears addressed Los Angeles court on Wednesday to discuss the legal arrangement that has stripped the star of her independence since 2008. "This conservatorship is doing me way more harm than good," she said "I deserve to have a life … I'm great at what I do. All I want is to own my money," Spears condemns father who has control over the stars estate, career and other aspects of her personal life.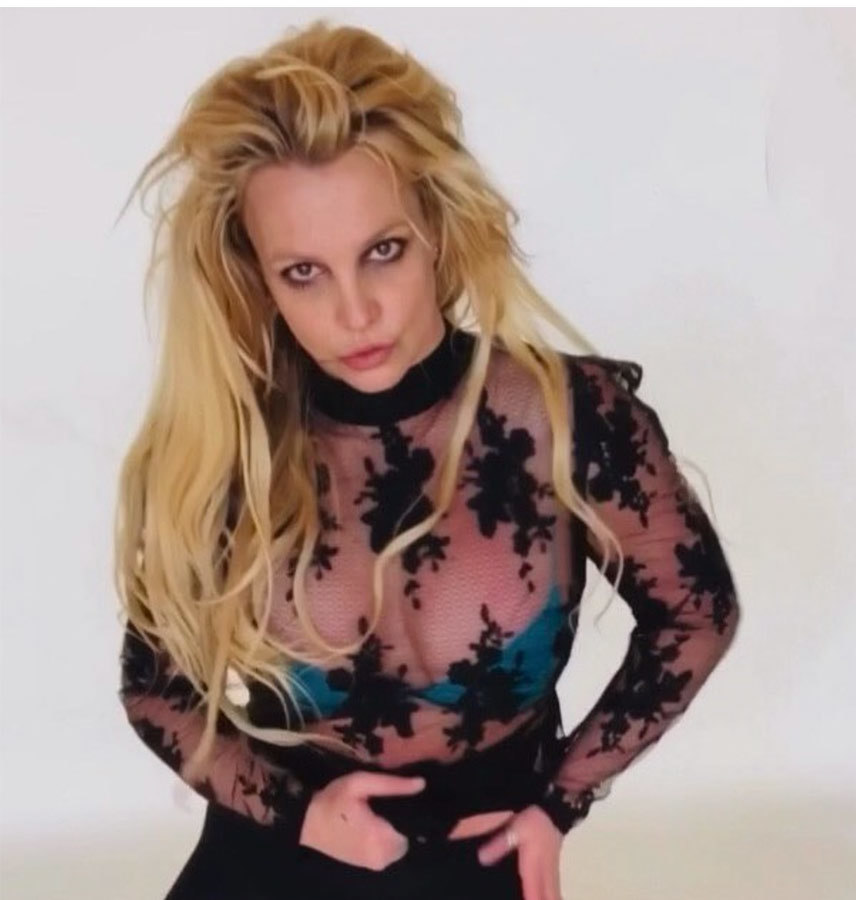 "I've been in denial. I've been in shock. I am traumatised. I just want my life back," Spears told the judge that she has not appeared in court since 2019 as she was unaware that contesting her conservatorship was an option: "I didn't think anybody would believe me." She also requested that the hearing be open to the public.
As speculated by fans, Spears confirmed that many statements made on her social media accounts have been false: "I've lied and told the whole world I'm okay and I'm happy" she added, "I'm in shock. I'm traumatised… I'm so angry it's insane, and I'm depressed. I cry every day." She compared her situation to "sex trafficking", stating that she was forced to work whilst having no control over her finances or personal life: "The people who did that to me should not be able to walk away so easily," Spears said, adding that she wanted to sue her family.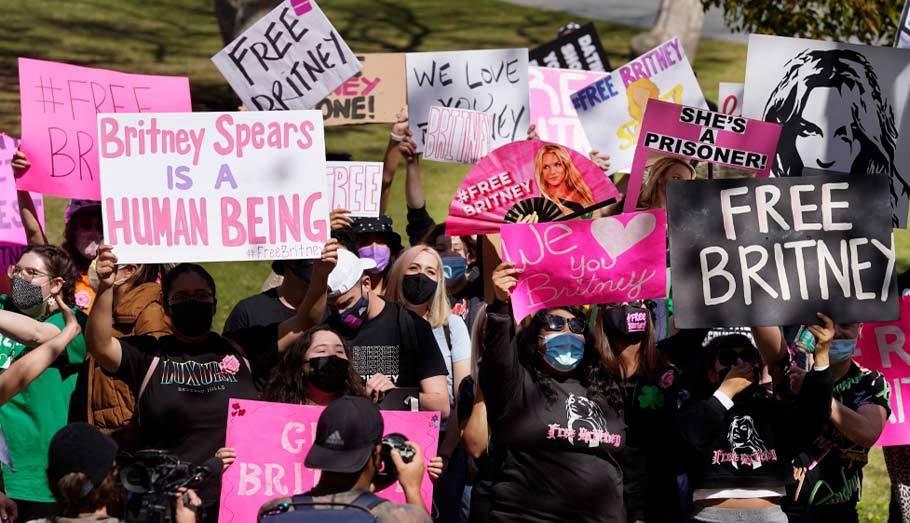 The singer claims that her management threatened to sue her if she didn't perform in 2018 and falsely accused her of not taking her medication at the time. She said at one point she was forced to take lithium: "I felt drunk. I couldn't even have a conversation with my mom or dad really about anything… my whole family did nothing." Spears states that she hasn't been permitted to speak out as she is barred from talking to the press whilst her parents give media interviews. She also claims that she is forced to attend therapy at a location where she is "exposed to paparazzi," Spears has expressed her desire to instead receive therapy from home: "Not only did my family not do a goddamn thing" Spears said of the arrangement, "my dad was all for it."
She also opened up about how a conservatorship has impeded her plans and taken control of her future, saying she wants to have more children but can't get permission to have her IUD removed: "This so-called team won't let me go to the doctor and take it out because they don't want me to have any more children," she claimed "I want to be able to get married and have a baby. I was told right now in the conservatorship, I'm not able to get married or have a baby." Spears boyfriend, Sam Asghari, appeared on Instagram in a 'Free Britney' shirt hours before the hearing.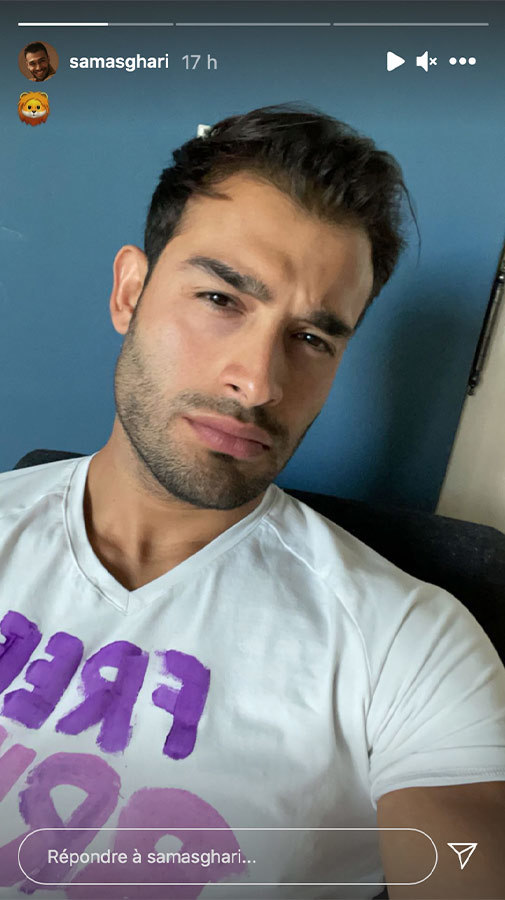 Jamie Spears' lawyer responded to the claims stating: "He is sorry to see his daughter suffering and in so much pain. Mr spears love his daughter and misses her very much." Spears' father has previously claimed that the #FreeBritney movement is a group of conspiracy theorists who don't understand the totality of the situation.
Dozens of fans from the #FreeBritney movement gathered outside of the court to listen to the statement, holding signs reading 'Free Britney now!' and 'Get out of Britney's life!' Many celebrities have also voiced their love and support for the star on social media including Mariah Carey and Halsey.
Bless Britney and I hope with my whole heart she is awarded freedom from this abusive system. She deserves it more than anything. I admire her courage speaking up for herself today.

— h (@halsey) June 23, 2021
We love you Britney!!! Stay strong ❤️❤️❤️

— Mariah Carey (@MariahCarey) June 23, 2021