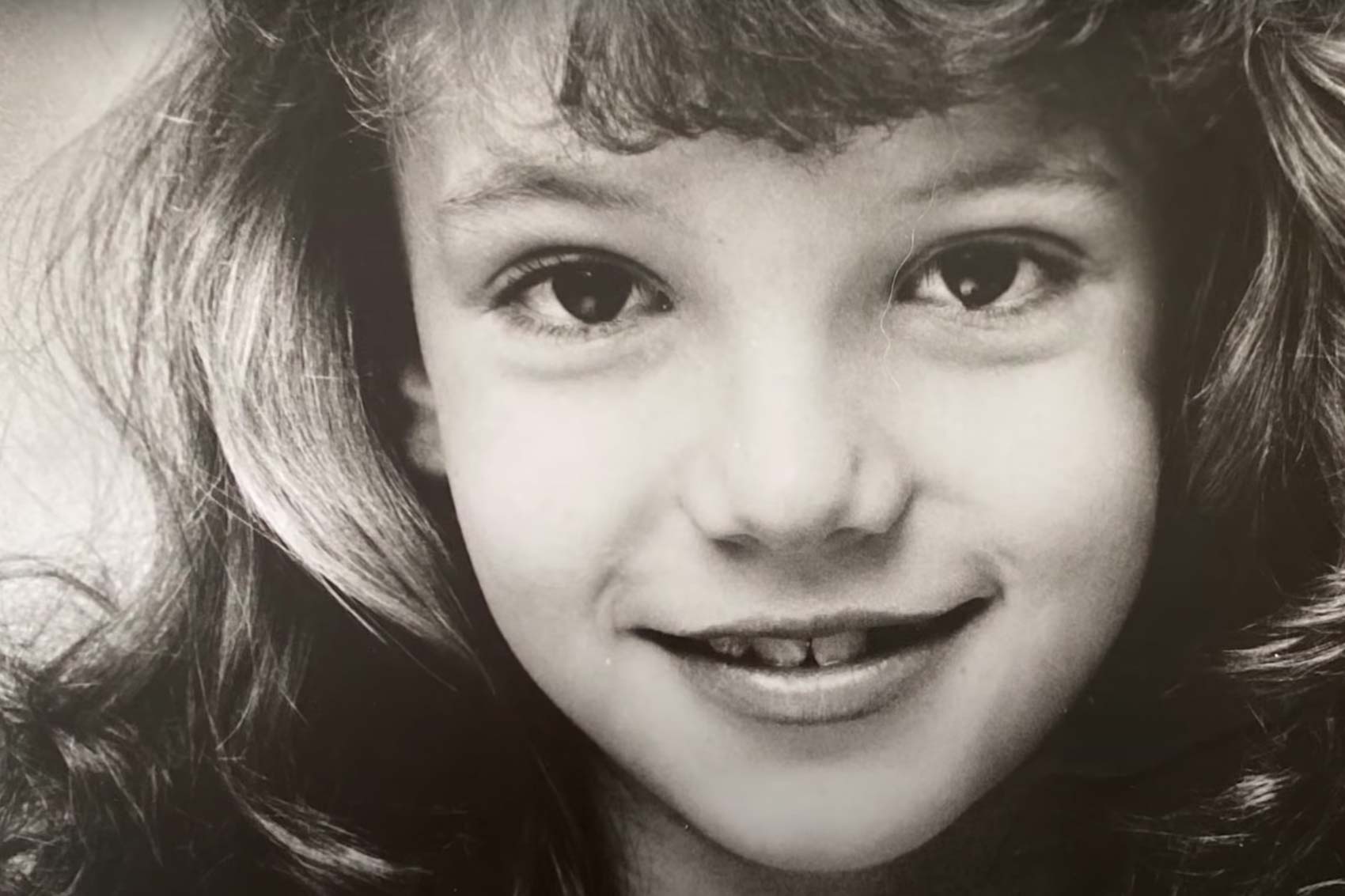 BBC Announce Plans For #FreeBritney Documentary
Exposing the real life of one of the world's iconic singers.
The BBC have announced the production of a new documentary, delving into the issues surrounding the #FreeBritney movement.
Her phenomenal rise to superstardom. A downfall that shocked the world. And now, an ensuing conservatorship battle. #NYTPresents: Framing Britney Spears. Premiering Feb. 5 on @FXNetworks and @Hulu. pic.twitter.com/BZBkec7mMt

— FX Documentaries (@FXDocs) January 21, 2021
The newly announced documentary follows the success of last year's FX/Hulu Framing Britney Spears, which unveiled the treatment of the international pop star by the media and the ongoing legal battle she has been facing over the control of her life.
Britney (the working title of the BBC's documentary) will follow BAFTA award-winning journalist, Mobeen Azhar, as he travels from Spears' hometown in Kentwood Louisiana to Los Angeles.
Azhar is said to speak to the fans behind the #FreeBritney movement, attend court hearings and meet individuals who have a close relationship with Britney. The film is set to question the industry, specifically its treatment of pop stars in general.
There is no set release date for the documentary but will be aired in the UK on BBC 2 and there are potential plans to sell it overseas.