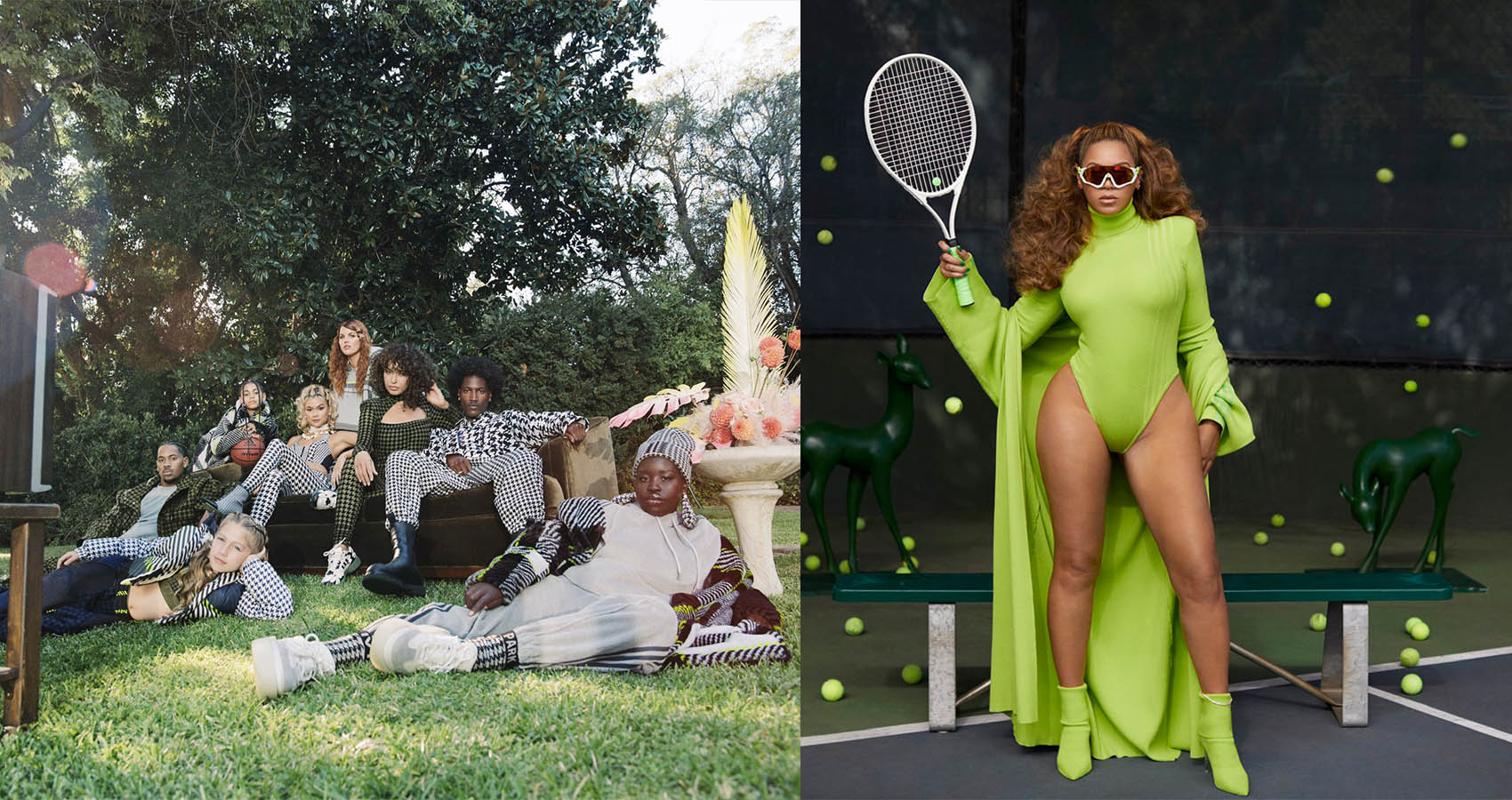 IVY PARK Teases New Adidas Collaboration
The label's latest tweet has the bey-hive seriously buzzing.
R'n'B royalty Beyoncé's own fashion label IVY PARK have teased the release of a new line of athleisure clothing with sportswear giant Adidas.
"Welcome to the Halls of Ivy," announced IVY PARK's Twitter account on Thursday, alongside a link inviting fans to subscribe for updates on the upcoming drop.
WELCOME TO THE HALLS OF IVY

Join now at https://t.co/4s0odgftlJ.#adidasxIVYPARK#HALLSOFIVY @adidasoriginals pic.twitter.com/8KHy6W6JD6

— IVY PARK (@WeAreIvyPark) November 23, 2021
Beyoncé' has described working with adidas as "the partnership of a lifetime" due to the companies' common ethos of creativity, growth, and social responsibility, with this set to be the fourth collaboration between the two brands after the ski-inspired "Icy Park" collection was released in January of this year.
If past IVY PARK x adidas creations are anything to go by, we can expect a range of effortlessly cool, high-octane leggings, jackets, and bodysuits that are equally as suited to the bar as the track.
Stay tuned for the announcement of a release date.