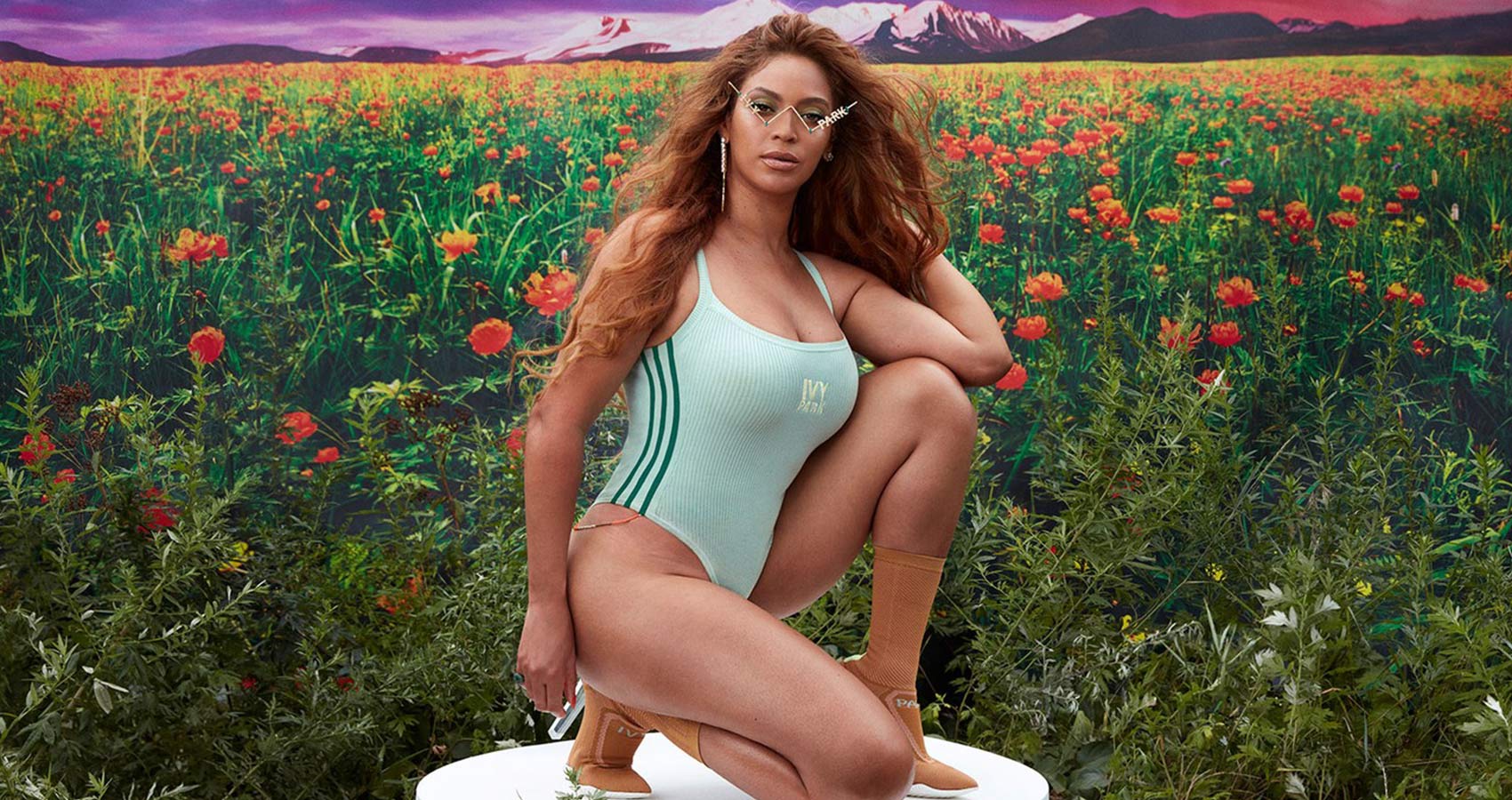 Ivy Park x Adidas 'Black Pack' Drops This November
This is my park.
Beyoncé has blessed us again, amen! Earlier this month Beyoncé released the honey, coral lake, de-grassy, azure and canari drips: a colourful palette of panelled leggings, fierce jumpsuits and comfy hooded dresses. But for those who prefer a minimal look, all your favourite styles are arriving in classic black.
Beyoncé took to Instagram to give her followers a sneak peak of the drop. She showcases her famous caramel curls and hourglass shape in six different outfits, both glamorous and leisurely. In her usual attention to detail, each piece is designed to flatter your shape with stretchy panels and high waistlines. She reveals that the line will be available online to the US on November 17th and for international customers, on November 18th.
One of her most popular pieces, the Ultra Boost shoe is releasing in 'core black'. Set at a retail price of $200, the knitted support, elastane heel and responsive cushioning will make running, or perhaps just your fashion statement, a breeze.
Beyoncé told Vogue "I've decided to give myself permission to focus on my joy" and we're so thankful because we LOVE this all black collection.