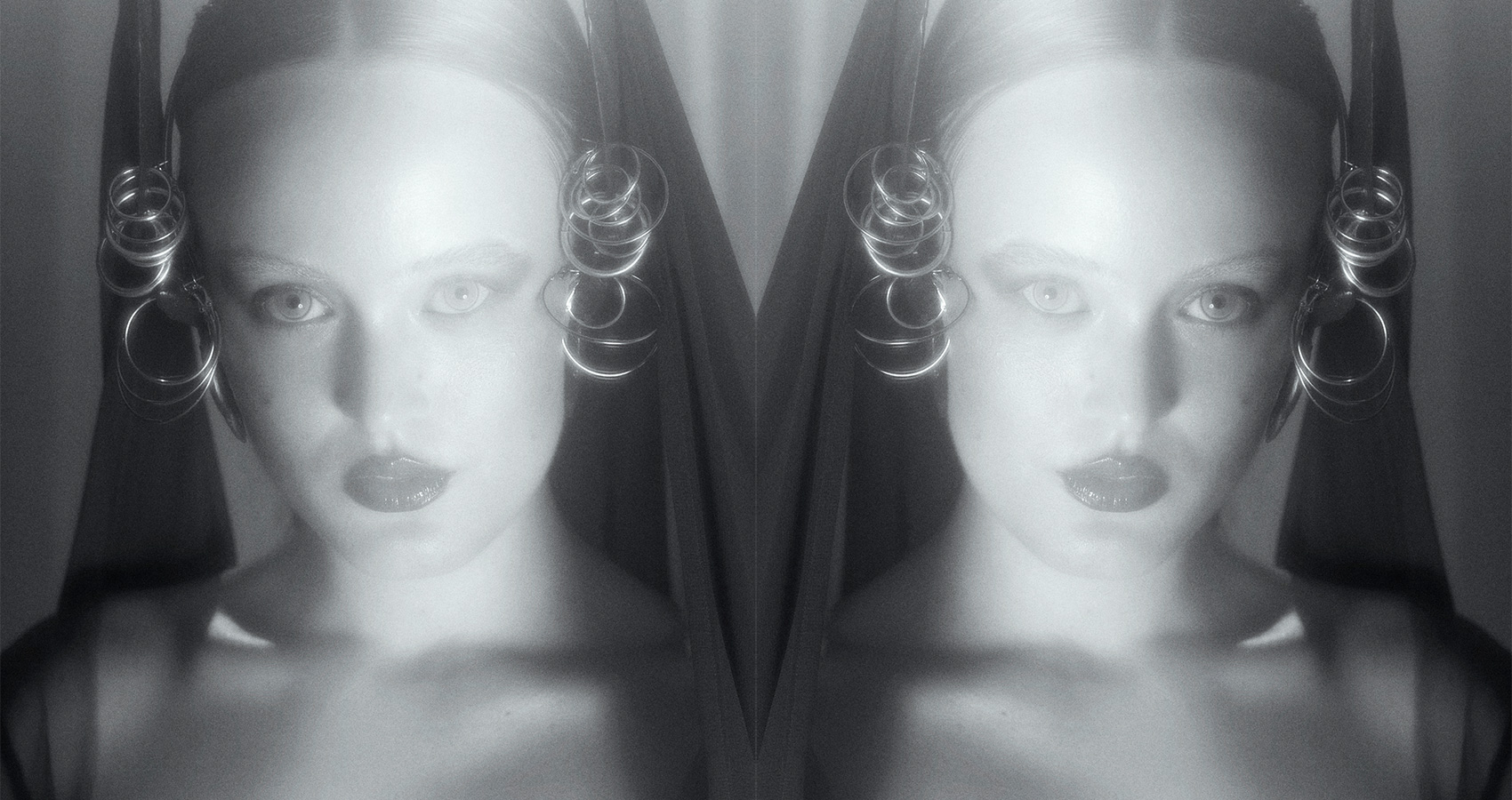 CHILD + the banned Release An Anthem For Heartbroken Femme Fatales
If you still talk to your ex after a breakup, 'Vampire Man' will make you stop.
The worst thing that can happen to you during the process of healing and designedly forgetting about a toxic ex is their unexpected, misplaced, and temerarious reappearance in your life that nobody asked for. Just like that. You know, something along the lines of 'miss you' or maybe even just 'heeeey,' sent at three in the morning after months of silence.
In the case of Josephine Carl aka CHILD, a London-based enchanting artist, with the likes of Lana del Rey, FKA Twigs, and Grimes, it was actually a phone call. Or to be precise, 'the most unproductive three-hour phone call in history,' as she describes her first post-breakup encounter with the eponymous 'Vampire Man'. As ever, she weaved her tumultuous emotions into a song - her most spooky, lascivious, and daring single as of now. 'A lot from this very unproductive, unconstructive conversation left me incredibly frustrated,' she reveals in an exclusive conversation with FIZZY MAG. 'After we hung up, my anger pushed me to write the whole song within twenty minutes.'
During our previous interview, accompanying the release of her subversive interpretation of Lesley Gore's 'You Don't Own Me', CHILD admitted to feeling drawn to different kinds of polarizations, but her longtime fascination fully blossoms on 'Vampire Man.' Whispers and cries, innocence and cynicism, drama and catharsis, pain and satisfaction, all permeate the song, embellished with a groovy baseline, eerie cellos, frenzied drums, and fluttering breaths, a CHILD production signature. A heartbroken girl triumphantly turns into a revenge-seeking femme fatale over the course of a haunted tale, co-produced by CHILD's fellow Roundhouse artist Haus Wife.
Most importantly though, the single unfolds a story of one monster emerging from another, about a beast creating a demon, about a poison spreading around. 'When someone leaves you, they pass on their venom to you. You can't help but inject it into other people because that's what you've been told love is like,' CHILD explains to us. 'That's why the song is not only about someone in your life becoming a vampire but also about how you become a vampire yourself.'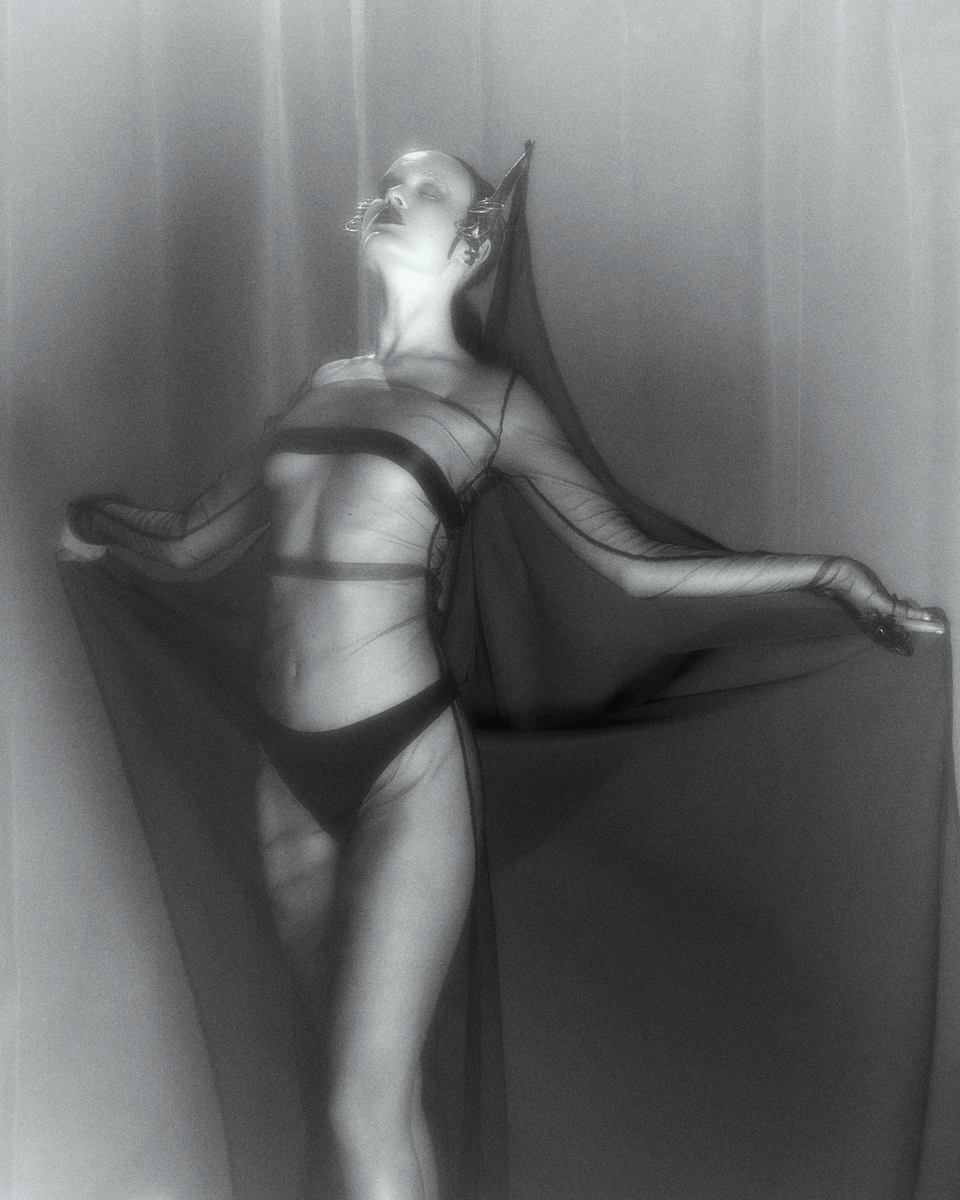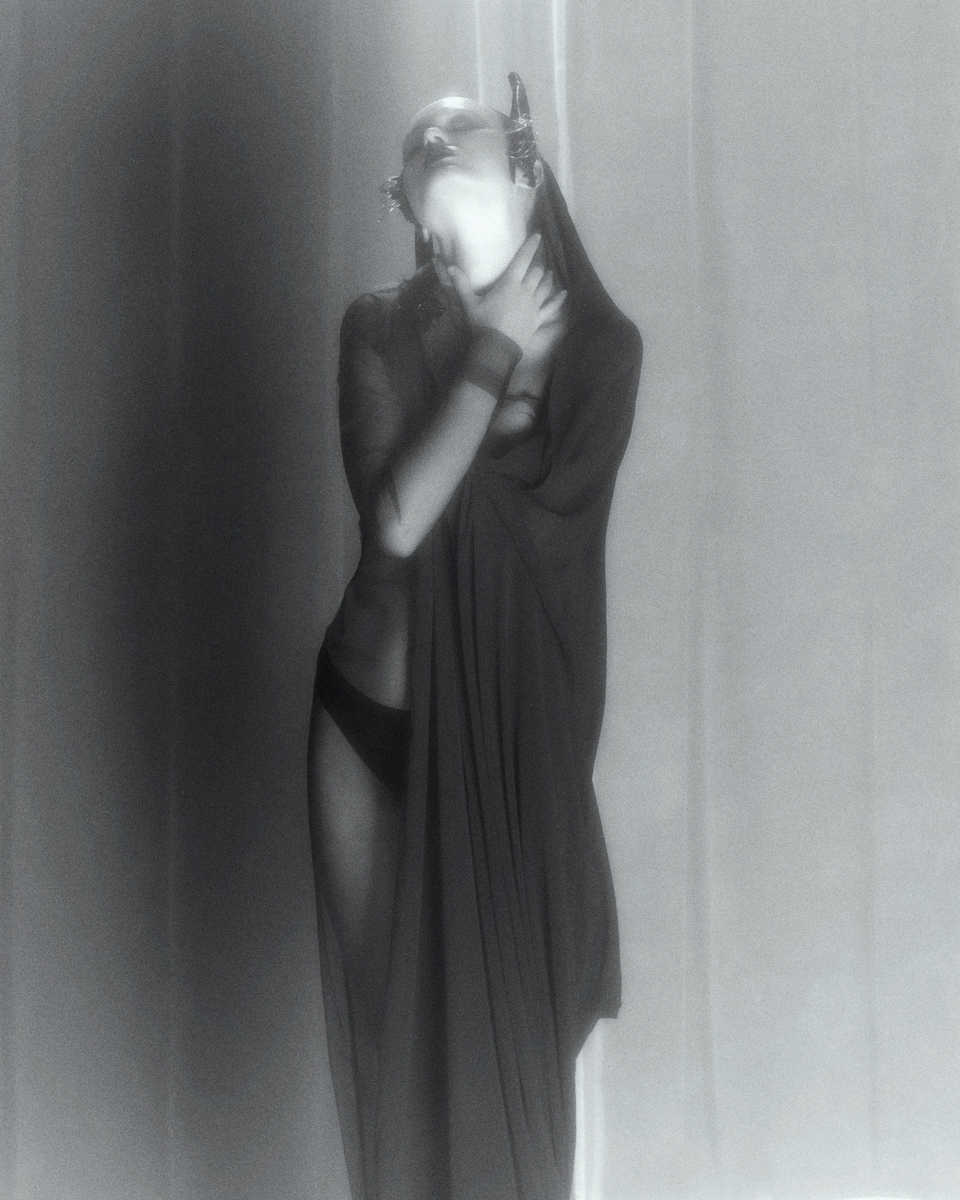 Following her two previous releases, 'Chess,' a reflection upon rebellious escapism and a bold, feminist cover of 'You Don't Own Me', 'Vampire Man' concludes CHILD + the banned's Snake Trilogy, again accompanied by a wondrous artwork. Captured by Jakub Gessler, CHILD wears a bespoke dress by Marine Beybudyan, a London-based designer and a descendant of ancient Armenian Hetanists, known for liberating and empowering designs, that allows the artist to transform into a seductive warrior and an alluring monster. Ready to ridicule the addressee of the song, 'a vampire, a leech, a persistently annoying fly,' as the author herself describes him, the garment by Beybudyan accurately illustrates CHILD's cathartic possession and her newly acquired powers. 'Marine's designs embody mysticism that inspires me to a great extent, so our collaboration came about very naturally,' shares CHILD.
The newest single by CHILD + the banned proves that the more personal the story, the more universal it will become. Because everyone has their own 'Vampire Man'. Don't act like you don't.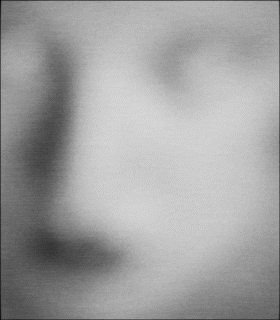 Up Next, Party Girls Don't Get Hurt. Instead, They Listen To GINGE