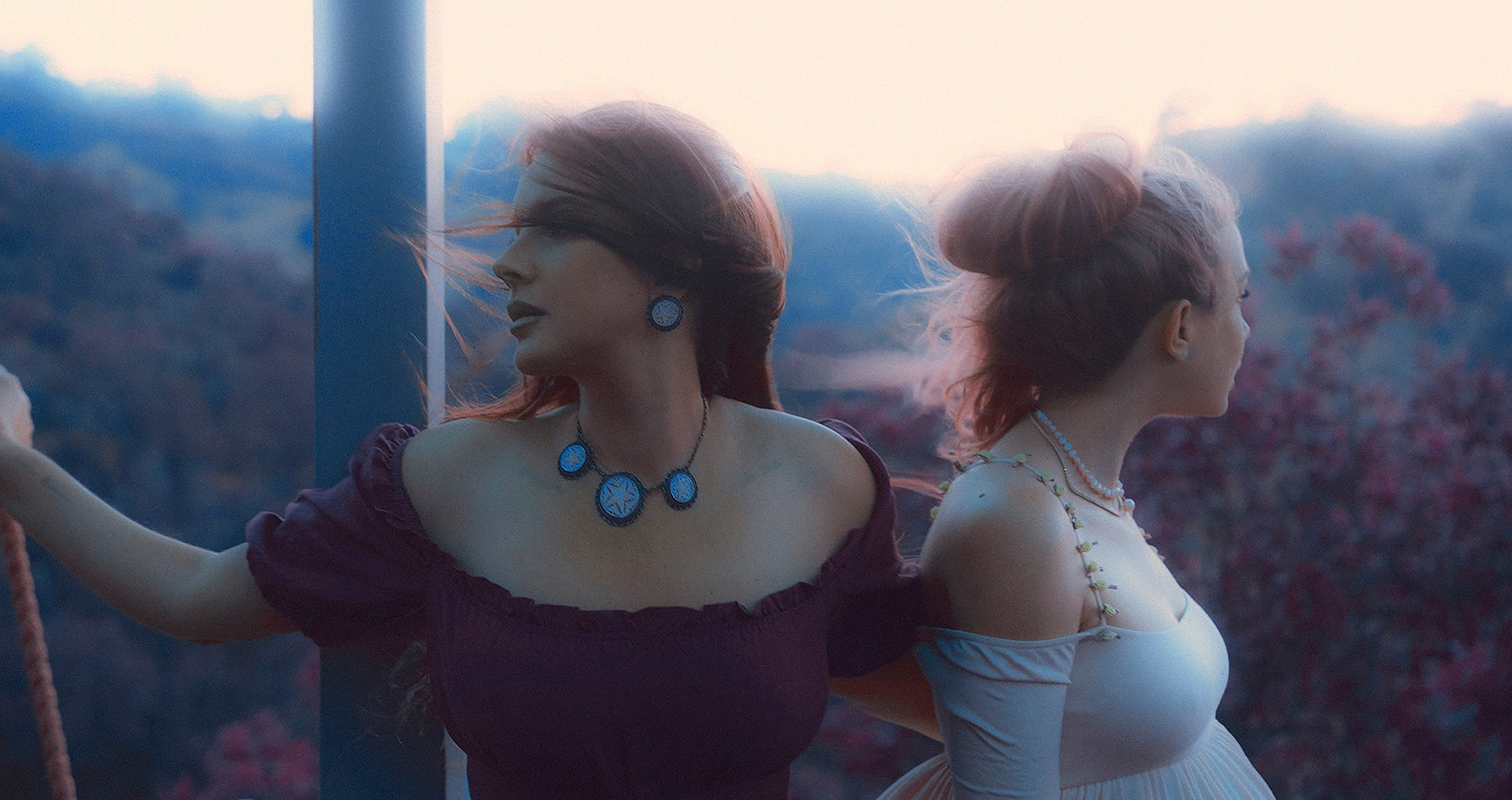 Lana Del Rey Drop's Her Newest Album "Blue Banisters"
A look into Lana Del Rey's eighth studio album "Blue Banisters"
Lana Del Rey released her eighth studio album, Blue Banister's on the 21st of October and as expected, it's a tearjerker.
Much like her other albums, Blue Banister's lyrics are incredibly personal. The albums line's sound natural and almost as if you were just speaking with a friend which adds a realness and relatability to what she is saying. She sings of pain, heartbreak and self-reflection, something most people can relate to.
Just prior to the album's release Lana Del Rey took a break from social media and the public eye and this is really reflected in the album. Although most of her albums focus on similar ideas there is something different and more mature about this one. Even the albums cover matches the releases sound incredibly. The artwork is a stunning portrait of Lana and two dogs sat on a porch. The image is slightly dull and low in saturation which really adds a darkness to it.
Although most of the songs are piano based ballads, the edition of strings and brass really make give them a unique sound and make them interesting to listen to too. Especially in the hit track "Dealer" where she shows off her incredible vocals and talents as a songwriter.
The album is one of a kind and really lives up to the expectations. Lana has once again proved herself as an incredible artist, singing and song writer. Make sure to give it a listen! Just remember to have some tissues and ice-cream when doing so.
Check out the video for Blue Banister's here.
Up Next, Future of fashion an innovation conversation with Stella McCartney