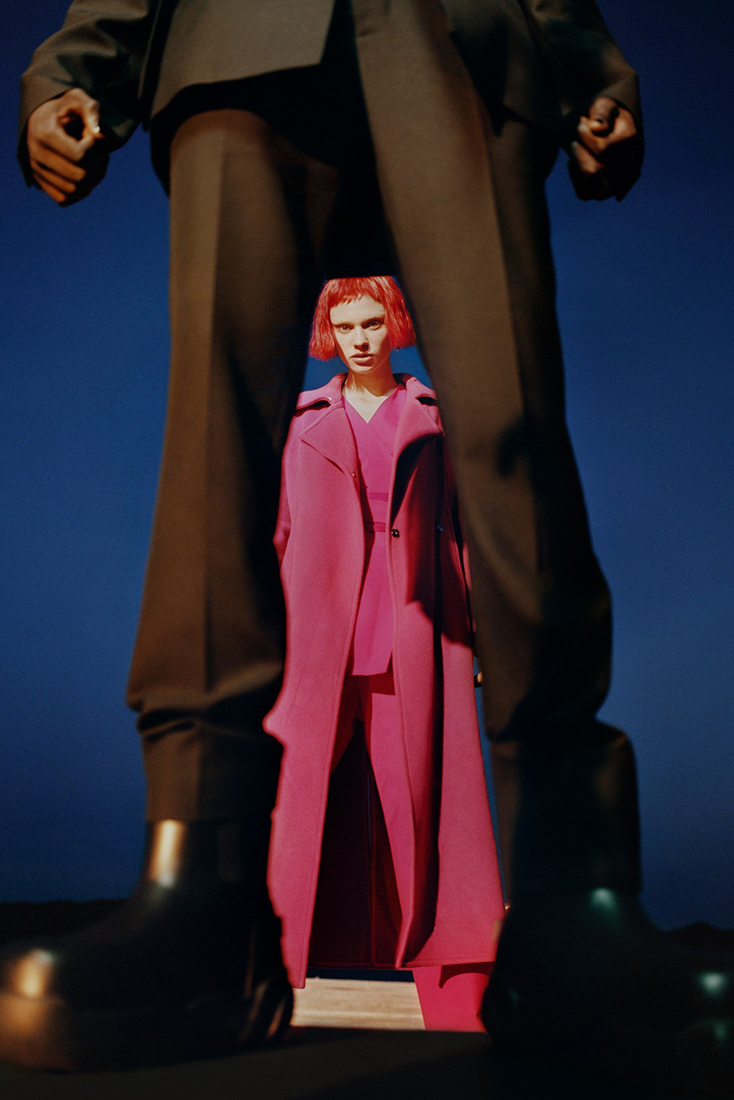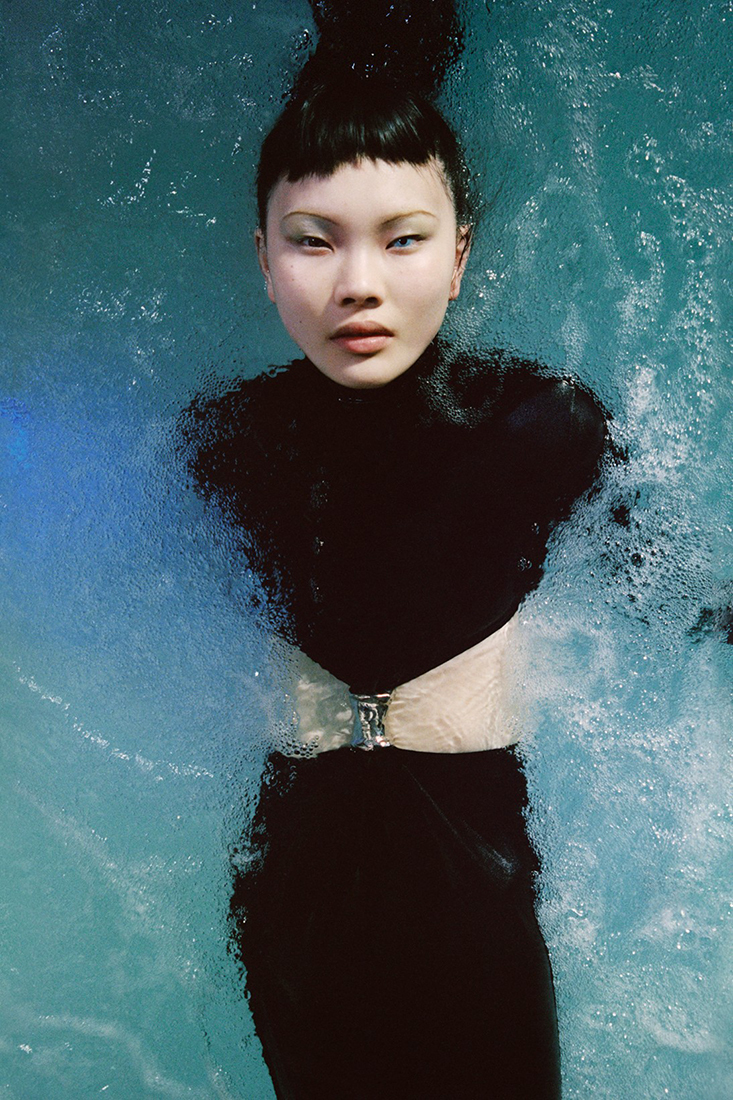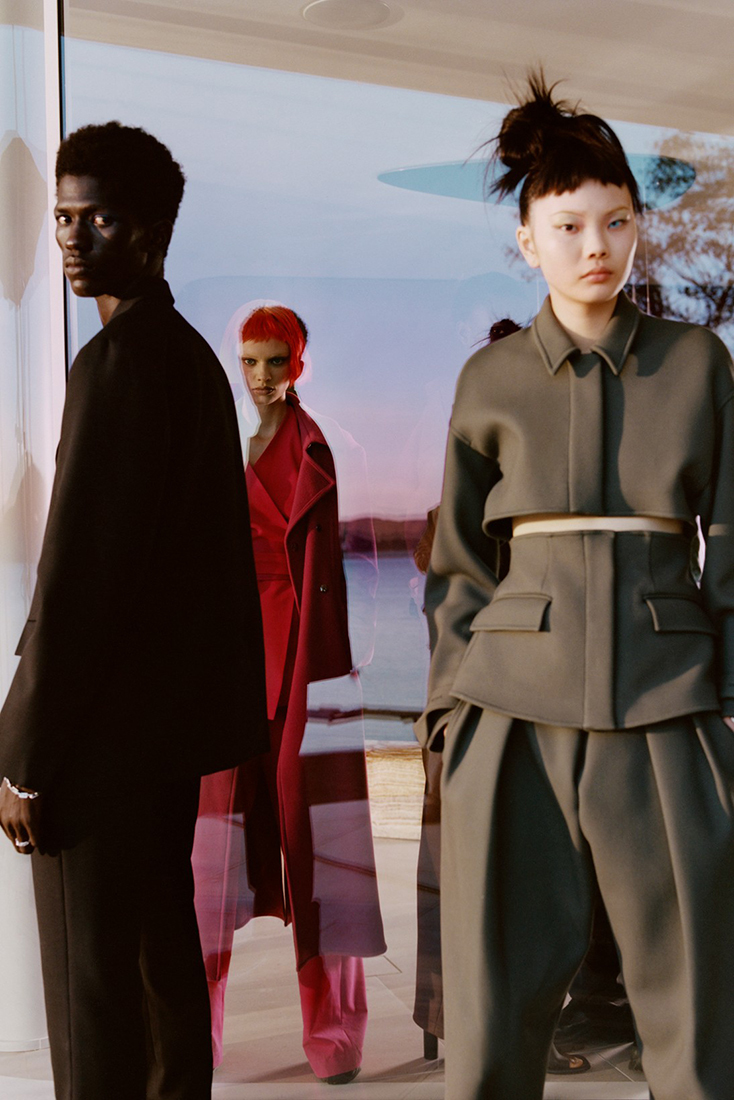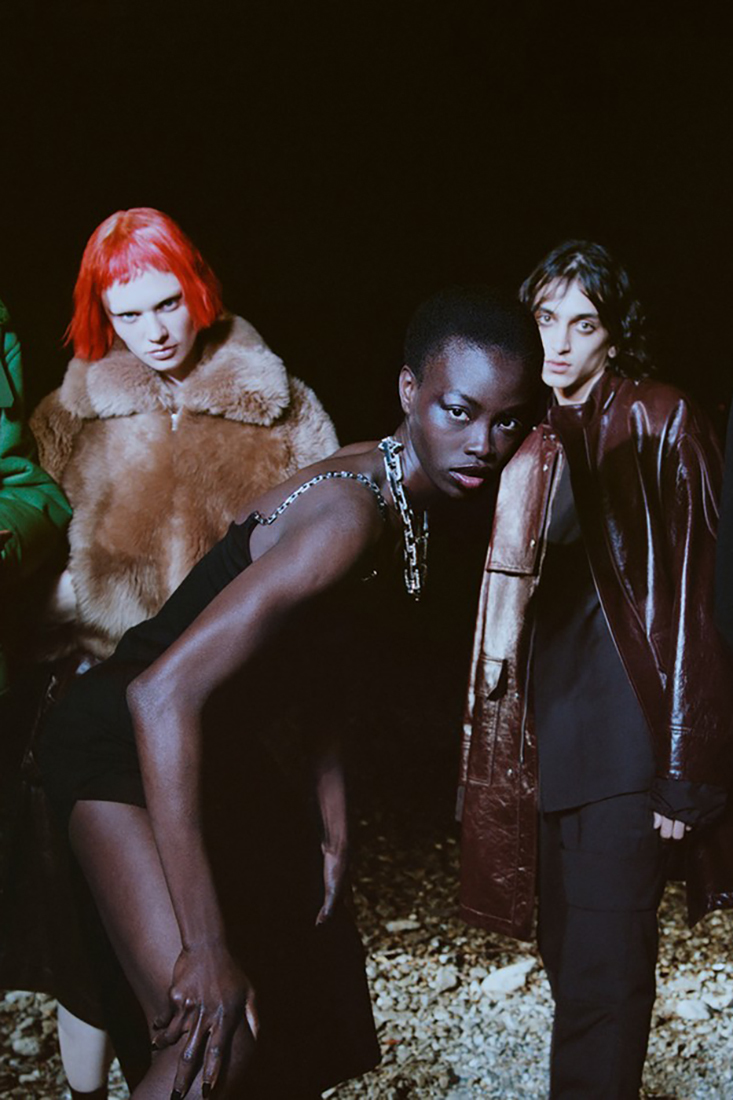 AMBUSH Releases A Campaign Video For Their FW21 Collection
The Japanese brand bring nature and streetwear together.
AMBUSH's FW21 campaign video is only short yet showcases pieces from the brand's latest collection. Set at a picturesque lake, the video shows drones surrounding several sleeping models. We are introduced to the start of the collection. The models sport puffer jackets and gilets all in a baggy fit.
The video transgresses into the night and allows the colors of the collection shine. A hot pink blazer and pants are distinct in the navy-blue hue. The use of the night allows other pieces, such as knitted tube tops and off-the-shoulder tops, to convey their versatility.
The editing in AMBUSH's campaign video is poignant. The narrative is complex and uses techniques such as time-lapses to disorientate a viewer. It begins to hint at the uniqueness and individualism often observed with AMBUSH's other collections.
Directed by Harley Weir and Styled by Carlos Nazario, the film was first posted to AMBUSH's website and a shorter version was later posted on Instagram. The creative director of AMBUSH, Yoon Ahn, posted images of the collection on Instagram with the caption, "A 24-hour house party on the shores of a lake, a long-awaited escape from the city."
Despite the brand's initial focus on more traditional ideals of streetwear, AMBUSH tends to evolve the conventions and add a sense of smartness. Although the fit of the collection appears baggy, there is a neatness about the finish of the pieces that add to their appeal.
Next Up, AVELLANO Showcase Their Cyberpunk Inspired SS22 Collection