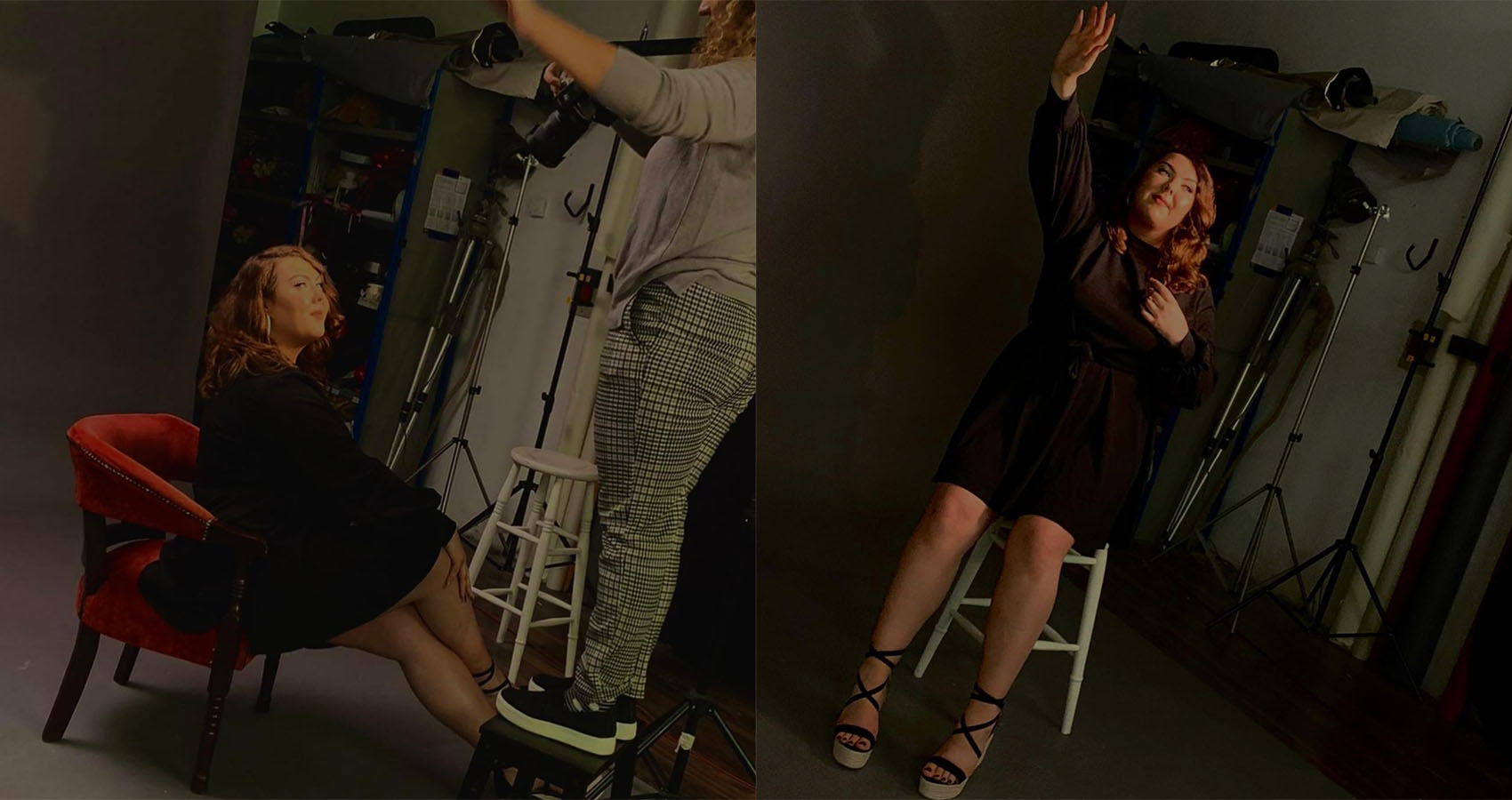 A Plus Size Model Releases A Powerful Breakup Song
'Ghost Of You' by Stacey Dineen is a pop gem.
A true woman of Renaissance. Stacey Dineen, an Irish newcomer, is a plus size model, an influencer, and an advocate for body positivity. Back in 2015, she won TV reality show The Fashion Hero and is now set to be a mentor on this year's season filmed shortly in South Africa. Today, she's revealing another talent of hers – she's a great singer whose bright vocal of a pop diva will definitely draw your attention.
Her debut single, 'Ghost Of You,' brings a perfectly catchy, pop sound, which has the perfect right to become a banger. It is also a powerful and relatable breakup song, empowering for anyone lingering on to the last fragments of a relationship.
Stacey's track proves that a breakup is not necessarily the end but rather, a beginning of something new and better. 'I could say I hate having my heart broken but without the heartbreak, I wouldn't have the music.'
Listen to 'Ghost Of You' by Stacey Dineen now.
Up Next, Stephanie Poetri Sings About A Long-Distance Relationship