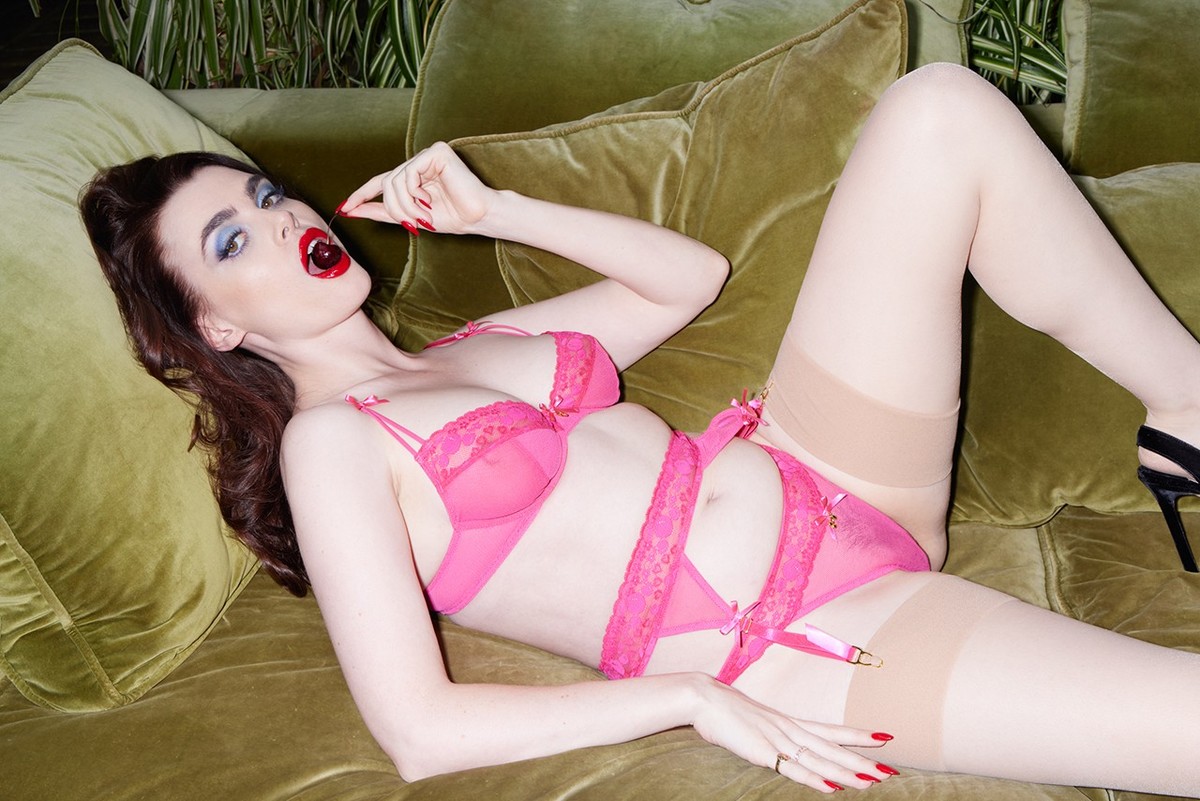 The New Squish x Playful Promises Collab Celebrates Body Positivity
There's no limitations in trying to look sexy.
A new size-inclusive collection has been created by Playful Promises - a London based brand - alongside with the model and activist Charli Howard's beauty brand, Squish. The new "Squish x Playful Promises" collaboration is meant to inspire women to embrace their bodies with absolute confidence.
All of the pieces included come in sizes 28 to 44, A to J and six to 18. Among the lingerie lineup, underwear, bras, and suspenders are seen arrive in a variety of designs and colors.
A gingham pattern is seen featured in a matching bra and underwear set that comes in a "Daisy Pink" color. Another pattern, such as lace comes in pink and red colored matching sets. As an effort for more sustainable wear, all of the pieces were made from recycled polyester, nylon, lace and organic cotton.
The "Squish x Playful Promises" collection ranges from prices of $16 to $195 USD. It is now available exclusively on the Playful Promises website.