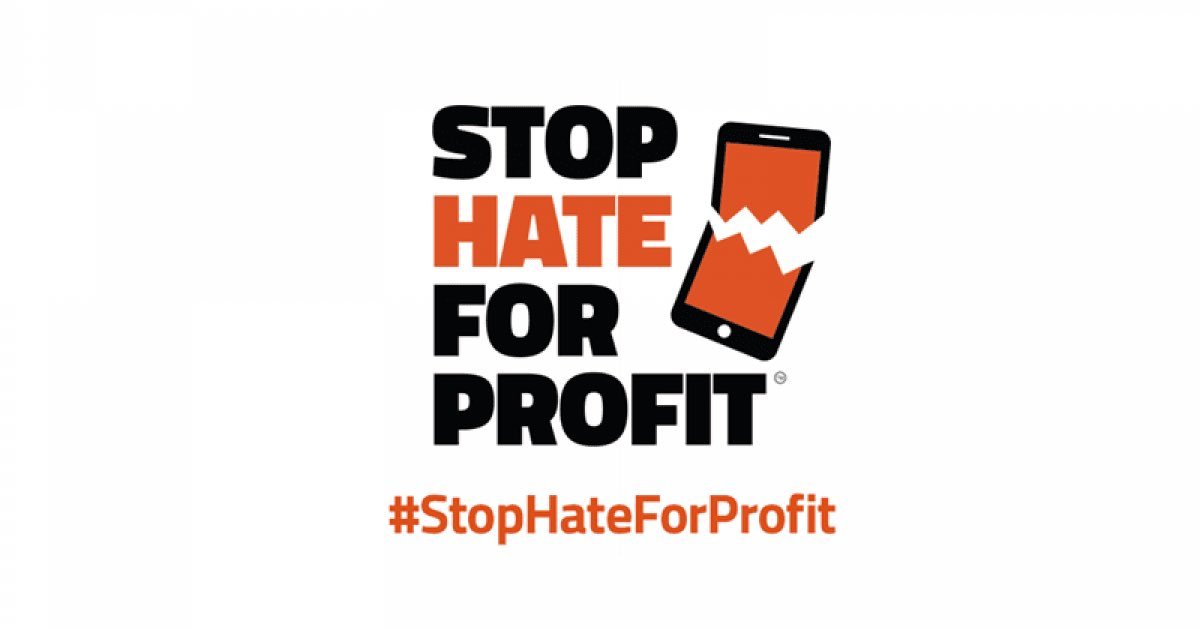 150+ Companies Supporting The #StopHateForProfit Campaign
The Facebook boycott has lost Mark Zuckerberg $7.2 billion in net worth.
Over 150 companies have boycotted Facebook and Instagram in the last few weeks, resulting in Mark Zuckerberg losing $7.2 billion in net worth, as well as the Facebook, share having fallen by 8.3%.
Introduced by civil rights groups including ADL, NAACP, and Color of Change, the #StopHateForProfit campaign aims to provide safer spaces online for the Black community. The companies that have joined, such as Unilever, Birchbox, Vans, PUMA, and Patagonia, have joined the campaign and boycotted the social media giant as Facebook has never prevented hate speech across its platforms.
June 29, 2020
By halting paid ads, these companies have shown solidarity with the Black Lives Matter movement, as well as made a significant difference in Facebook's worth.
Adidas and Reebok have announced they will halt their Facebook and Instagram ads globally during July, alongside provide their own guidelines to hold 'ourselves and every one of our partners accountable for creating and maintaining safe environments'.
We are proud to join the #StopHateforProfit boycott. We will stop all advertisements on Facebook and Instagram throughout July.

— PUMA (@PUMA) June 29, 2020
Ben and Jerry's have also shown their support with the campaign, as have Coca-Cola, whose CEO James Quincy stated: 'We will take this time to reassess our advertising policies to determine whether revisions are needed. We also expect greater accountability and transparency from our social media partners', as they have also halted their paid advertising on social media for at least 30 days.
We will pause all paid advertising on Facebook and Instagram in the US in support of the #StopHateForProfit campaign. Facebook, Inc. must take the clear and unequivocal actions to stop its platform from being used to spread and amplify racism and hate. >>>https://t.co/7OpxtcbDGg pic.twitter.com/I989Uk9V3h

— Ben & Jerry's (@benandjerrys) June 23, 2020
Hershey's have gone further by cutting off their Facebook advertising spending by a third for the rest of the year, and Microsoft, although no statement has been made, have paused their spending on the platforms since May, a significant change considering they spent more than $115 million USD on Facebook ads last year.
Starbucks also shared: 'We believe in bringing communities together, both in-person and online, and we stand against hate speech. We believe more must be done to create welcoming and inclusive online communities, and we believe both business leaders and policymakers need to come together to affect real change.'
Next up, The Simpsons Recast Black Characters with Black Actors