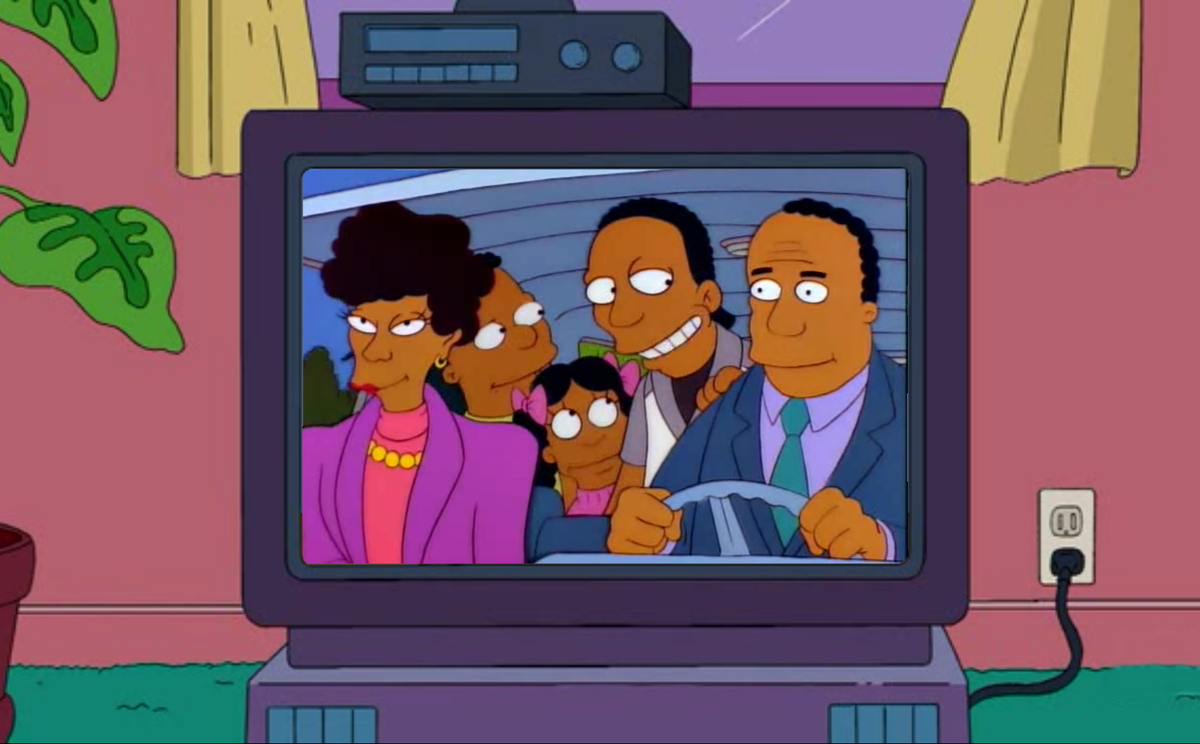 The Simpsons Recast Black Characters with Black Actors
And it's about time.
One of the most famous TV shows of the time, The Simpsons, are finally taking steps towards diversity and equality by recasting Black characters with the voices of Black actors.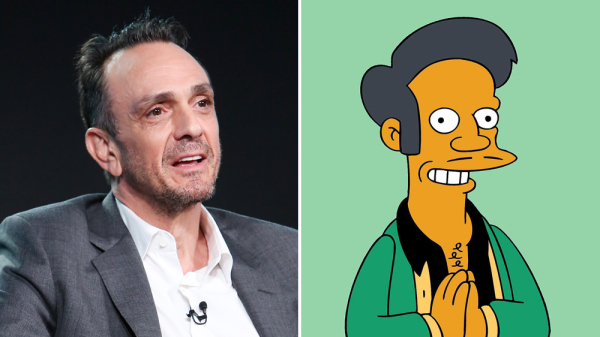 This follows Hank Azaria dropping his role of Apu Nahasapeemapetilon, a character, like many others of color, which are mocked in the series. Jenny Slate has also stepped down from her role as Missy in Big Mouth, as has Mike Henry from his Cleveland Brown character in Family Guy.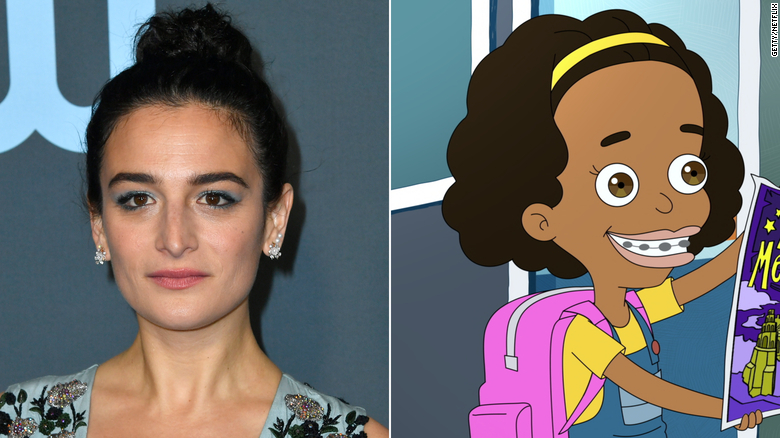 It's been an honor to play Cleveland on Family Guy for 20 years. I love this character, but persons of color should play characters of color. Therefore, I will be stepping down from the role. pic.twitter.com/FmKasWITKT

— Mike Henry (@mikehenrybro) June 26, 2020
Although not much has been revealed about the changes to characters' voices including Carl Carlson, Policeman Lou, and Dr. Hibbert, the statement from the show's producers read: 'Moving forward, The Simpsons will no longer have white actors voice non-white characters'.
Next up, Nickelodeon Celebrates Pride Month With A SpongeBob SquarePants Surprise