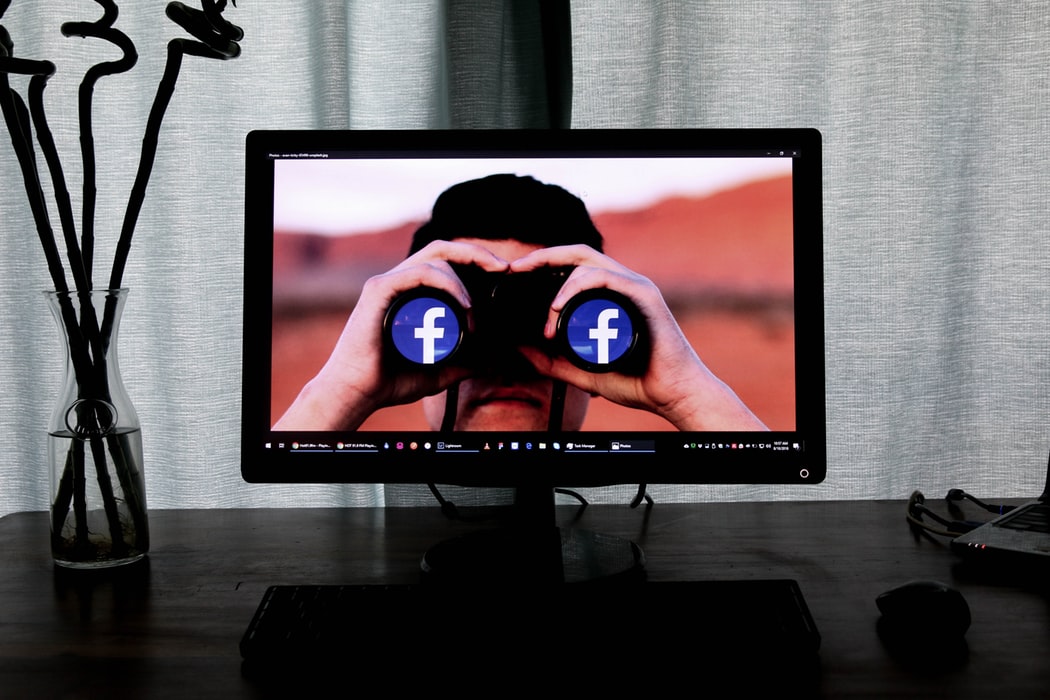 Facebook Bug Turns On iPhone Cameras
…without permission, that is.
In case you had forgotten why we shouldn't trust our phones 100%, here's a friendly reminder by yours truly, Facebook. Following in the footsteps of Facetime's recent lack of privacy situation, some users have recently discovered that their iPhone cameras have been switched on when scrolling through the news feed on the social media app. No prior warning or permission.
Twitter user @neo_qa was one of the first ones to point out the defect when he tweeted out a video to Facebook on 2nd November. The tweet went viral pretty much instantly and others were quickly to join in the conversation with users voicing their concerns as to how much of the incident is actually an unwanted bug. 'A 'bug' has been discovered by #Facebook in the mobile app. Yeah right… For the 100th time: there's a reason why apps such as Facebook and Whatsapp shouldn't be on work phones.', one user commented. Ouch…
Guy Rosen, Facebook's VP of Integrity, has since spoken out about the issue confirming that, 'we recently discovered that version 244 of the Facebook iOS app would incorrectly launch in landscape mode. In fixing that issue last week in v246 (launched on November 8th) we advertently introduced a bug that caused the app to partially navigate to the camera screen adjacent to News Feed when users tapped on photos. We have seen no evidence of photos or videos being uploaded due to this bug.' Interesting.

Next Up, The Internet Gets Hyped Over iPhone 12 Leaks