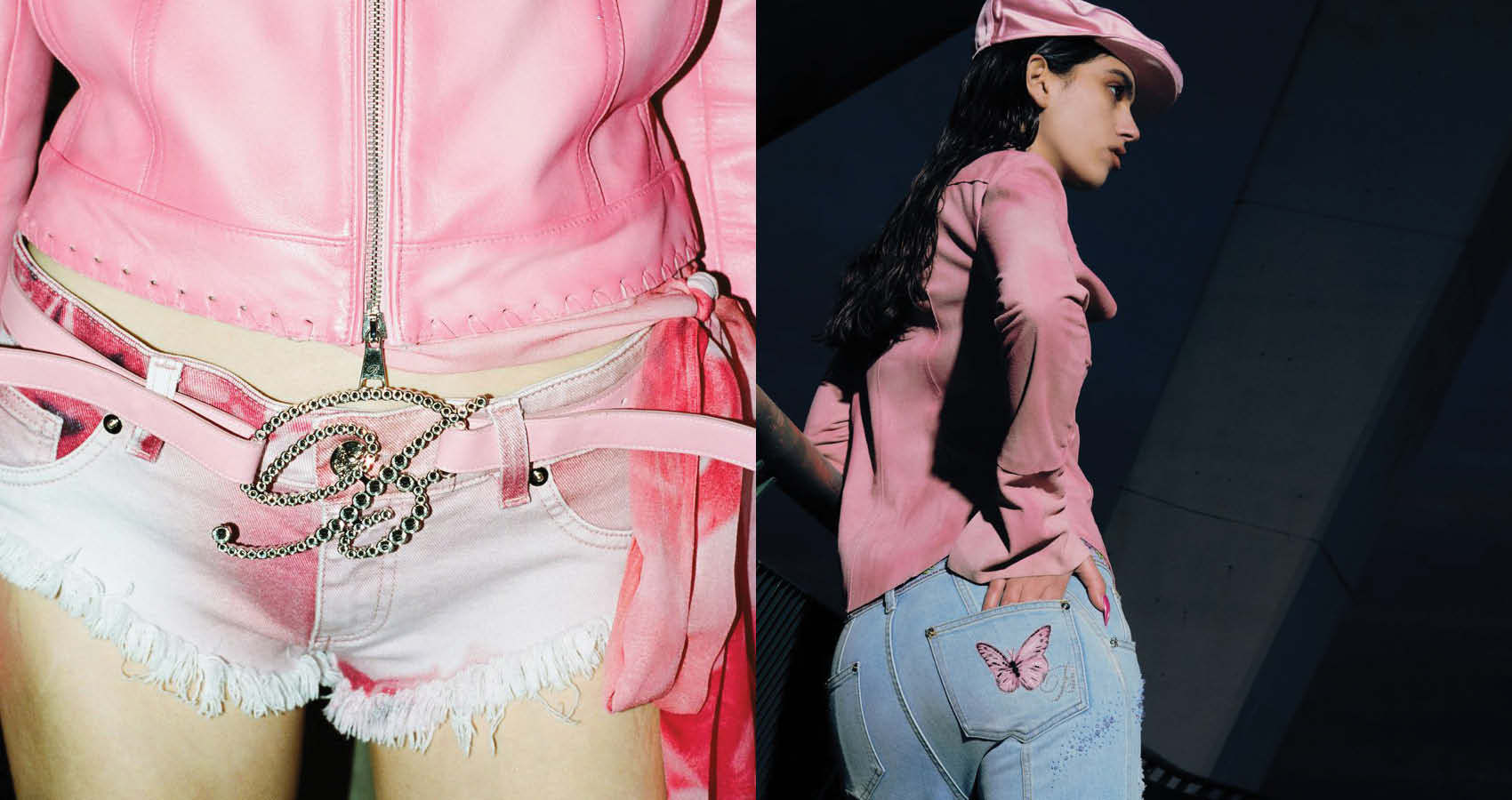 Embellished Jeans Are The Latest Y2K Trend To Come Back In Style
Here's a look at major embellished denim moments, past and present.
With the 20-year trend cycle in full force, Y2K fashion has resurfaced for Generation Z. Early-2000s children, now adults, are recreating the pop diva and reality TV star styles of their dreams. High-waist pants have dropped to eye-popping low-rises, purses have shrunk to snuggle right under the shoulder, and hair has been slicked back into spikey buns. Now, a new aughts craze has time-traveled into the fashion forefront. Embellished jeans are hitting the runways and flooding Instagram feeds, bringing back the beloved so-tacky-it's-good design with modern twists.
Blumarine, Dolce & Gabanna, Denim Tears, Area, and Bodied by Uchis are just a handful of brands embroidering jeans with sparkles or patches. Celebrities, past and present, are serving as inspiration for this trend revival. Here is a look at all the style icons flaunting their bedazzled denim.
Cher
Lil' Kim
Destiny's Child
Victoria Beckham
Paris Hilton
Machine Gun Kelly
Devon Lee Carlson
Leiomy Maldonado
Up Next, Playboy And Pleasure Are Back For Another Collaboration